Where To Buy Patio Furniture
Estimated reading time: 5 minutes
Are you looking for new patio furniture set to spruce up your summer days and nights? If you live in Ohio, then look no further – we've got the perfect solution for all of your outdoor furnishing needs! Whether you want something timelessly classic or modern and trendy, Ohio has plenty of options for whatever style suits you best. You can choose from a diverse selection of materials, designs, colors and price points – there's something to fit everyone's style and budget. So if you're ready to find the perfect patio furniture set that will keep your backyard entertaining area looking like-new all through the season, read on as we explore some of Ohio's very best spots to shop for outdoor furnishings!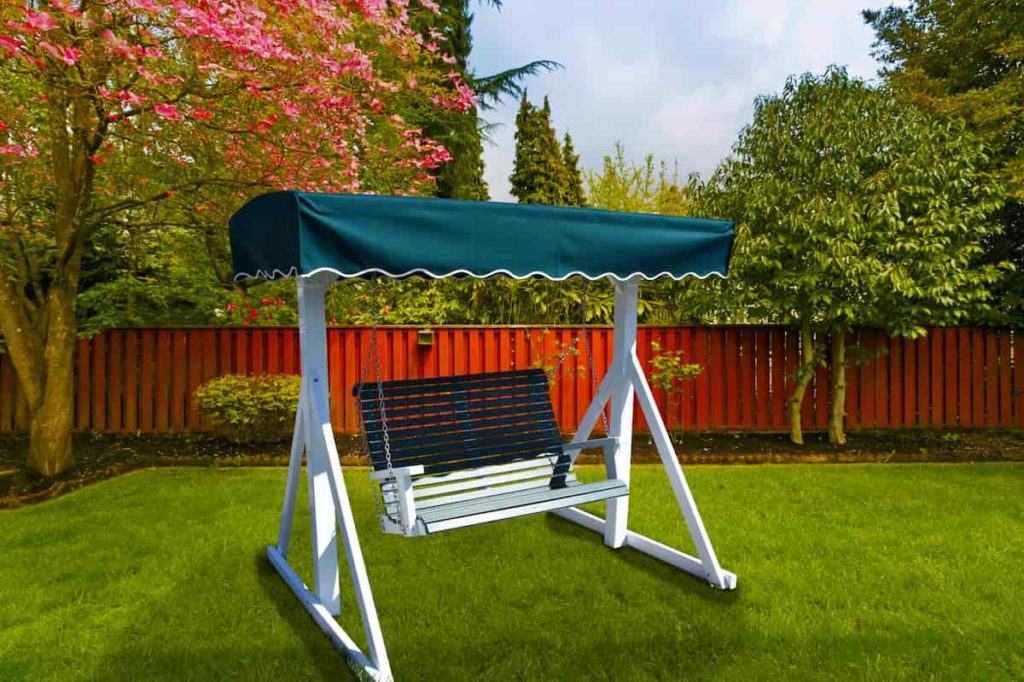 Popular Local Stores For Patio Furniture In Ohio
If you're looking for stylish and quality patio furniture in Ohio, look no further than the popular local stores! From cozy chairs and plush couches to bold tables and statement pieces, these stores offer a wide range of products designed to bring comfort to your outdoor space. Plus, with unbeatable prices and customer service that goes above and beyond, it's easy to see why these stores have become so popular among both locals and visitors alike. We aim to be the exceptionally best Outdoor Furniture Superstore in Ohio because of our wide variety and also being Ohio's largest display!
Benefits of Shopping for Patio Furniture in Ohio
Ohio is the perfect place to find all of your patio furniture needs! Shopping for furniture in Ohio ensures you will get the best quality and value. Their wide selection of styles, colors, and designs allows you to customize any space outside for your personal tastes and perspectives. Ohio's premier shopping centers guarantee a vast selection of brands so you can select the perfect pieces that meet both your styling desires and budget. Shop now and take advantage of fantastic savings opportunities! You are going to get furniture built for all 4 seasons and including the days we have nice days in the winter.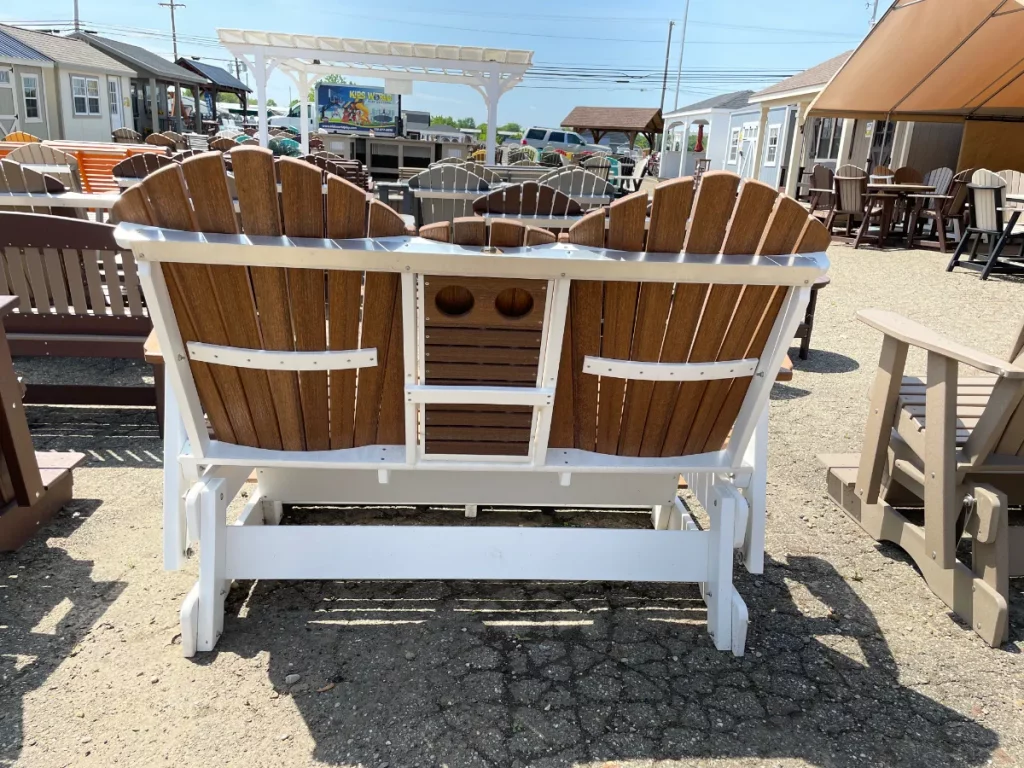 Tips for Buying Outdoor Furniture That Will Last
Investing in quality outdoor furniture will provide you with years of comfort and use. Get the most from your investment by shopping smart and knowing what to look for when selecting items. Look closely at the construction – choose pieces made from solid, durable materials such as steel or aluminum frames with powder coated finishes that are resistant to fading, water and rust. Cushions should be made of quick drying waterproof fabric that is designed to withstand extreme temperatures. Peruse warranty information before making your purchase – it's also a good indicator of the quality of furniture you're buying. With proper care and diligent maintenance, your outdoor furniture can last a long time – perfect for creating incredible backyard memories you'll treasure forever!
The Best Selection of Color Options and Styles
For those looking to add a touch of flair to any room, look no further: our store offers the best selection of color options and styles. Whether you're starting a brand new space or just putting the final touches on one, our collection has something for every project. With vivid hues, immaculate designs, and durable materials, you'll be spoiled for choice. No matter what aesthetic you're going for, you'll find just the thing to set your space apart. Make an impact today by browsing through our vast array of colors and styles!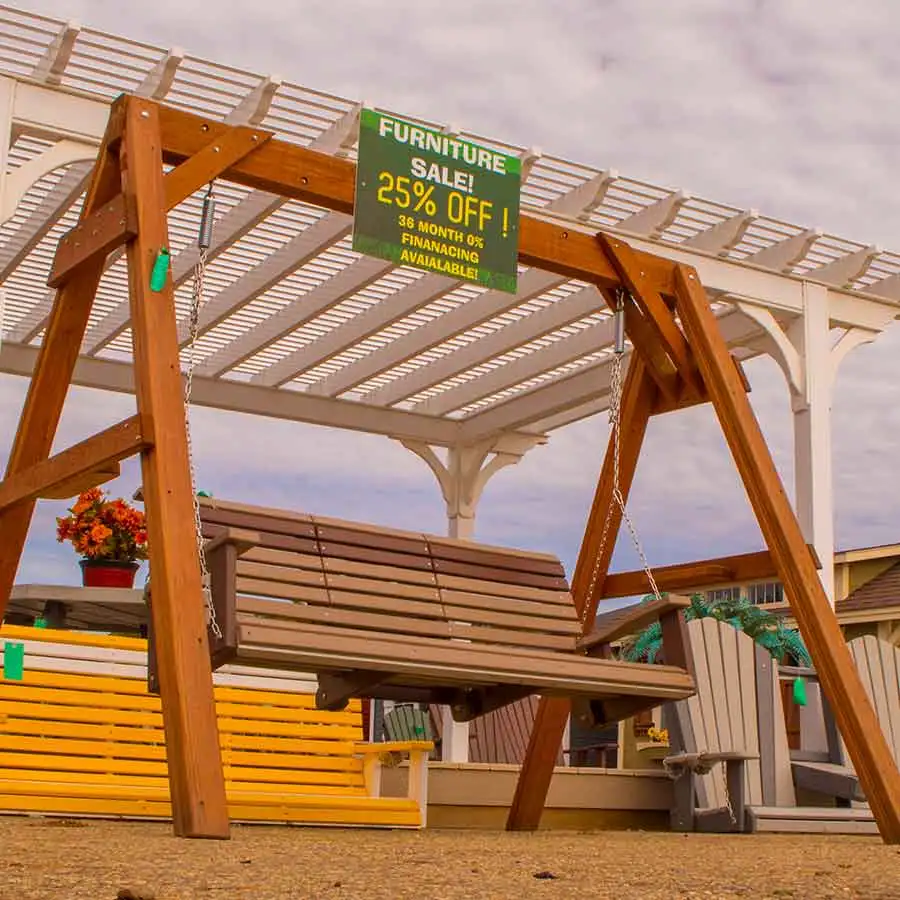 Top Quality Materials to Consider When Shopping
When shopping for your next project or purchase, it's always important to ensure that you are getting the best materials out there. You want to invest in something that will last, and the quality of your supplies matters greatly. That's why you should check out top-rated products such as granite countertops, engineered wood flooring, stainless steel appliances, quartz and marble surfaces and cabinetry made from solid oak. Choose from colors and shades that match your vision and you'll be sure to find an elegant look for whatever space you're designing. With these top quality materials at your fingertips, there's no limit to what you can create!
Get the Most Bang for Your Buck with Discounts and Deals
There's no better way to stretch your hard earned money than by taking advantage of discounts and deals. From coupons to sales flyers to online bargains, it seems like there's always a great way to save while getting the items you need and want. Whether you're stocking up on school supplies or treating yourself to something special, you can maximize your savings by looking for and utilizing discounts and deals. Get the most bang for your buck and jump on the opportunity to save today – because who doesn't love a great deal?
Concluding
In conclusion, spruce up your outdoor space with quality patio furniture from popular stores in Ohio! Make a sound investment for your yard or porch and shop the best local stores that have durable furnishings so you'll get years of use out of it. Also, remember to look for discounts or sales and keep an eye out for items that are made of top-notch materials like poly fibers. So why not update your outdoor space with beautiful, long-lasting furniture? From stylish colors, elegant designs and a variety of material all to choose from – local stores in Ohio have it all!
Get ready to transform your backyard by shopping around at these great places. Don't forget to check us out too – get the most bang for your buck with the best outdoor furniture available while taking advantage of our discounts and deals. Get all of the best deals on outdoor furniture at our multiple locations today!