Metal Carports For Sale
Hartville Outdoor Products offers a remarkable selection of metal carports for sale, designed to cater to your vehicle protection needs. Our metal carports are renowned for their durability, versatility, and excellent craftsmanship. Whether you're in need of a shelter for your cars, RV, boat, or any other valuable equipment, we have a wide range of metal carports to provide you with the protection you require.
Our metal carports are built to withstand the test of time and the harshest of weather conditions. Constructed from high-quality steel, they provide superior protection against the elements. Whether you face heavy snowfall, torrential rain, or intense sunlight, our metal carports keep your vehicles safe and sound. The sturdiness of the steel ensures your investment is well-protected for years to come, offering you the peace of mind you deserve.
Hartville Outdoor Products recognizes that our customers have diverse needs. Our metal carports come in various sizes and designs, ensuring there's a perfect fit for every requirement. You can choose from single, double, or even triple carports to accommodate multiple vehicles or equipment. Additionally, our metal carports are customizable with a selection of colors and options such as side panels and gable ends. This versatility empowers you to create the ideal carport that suits your style and safeguards your assets.
Metal Carport Buildings Built To Last
Get a Metal Carport Buildings With Our Financing Options
Carports Designed To Last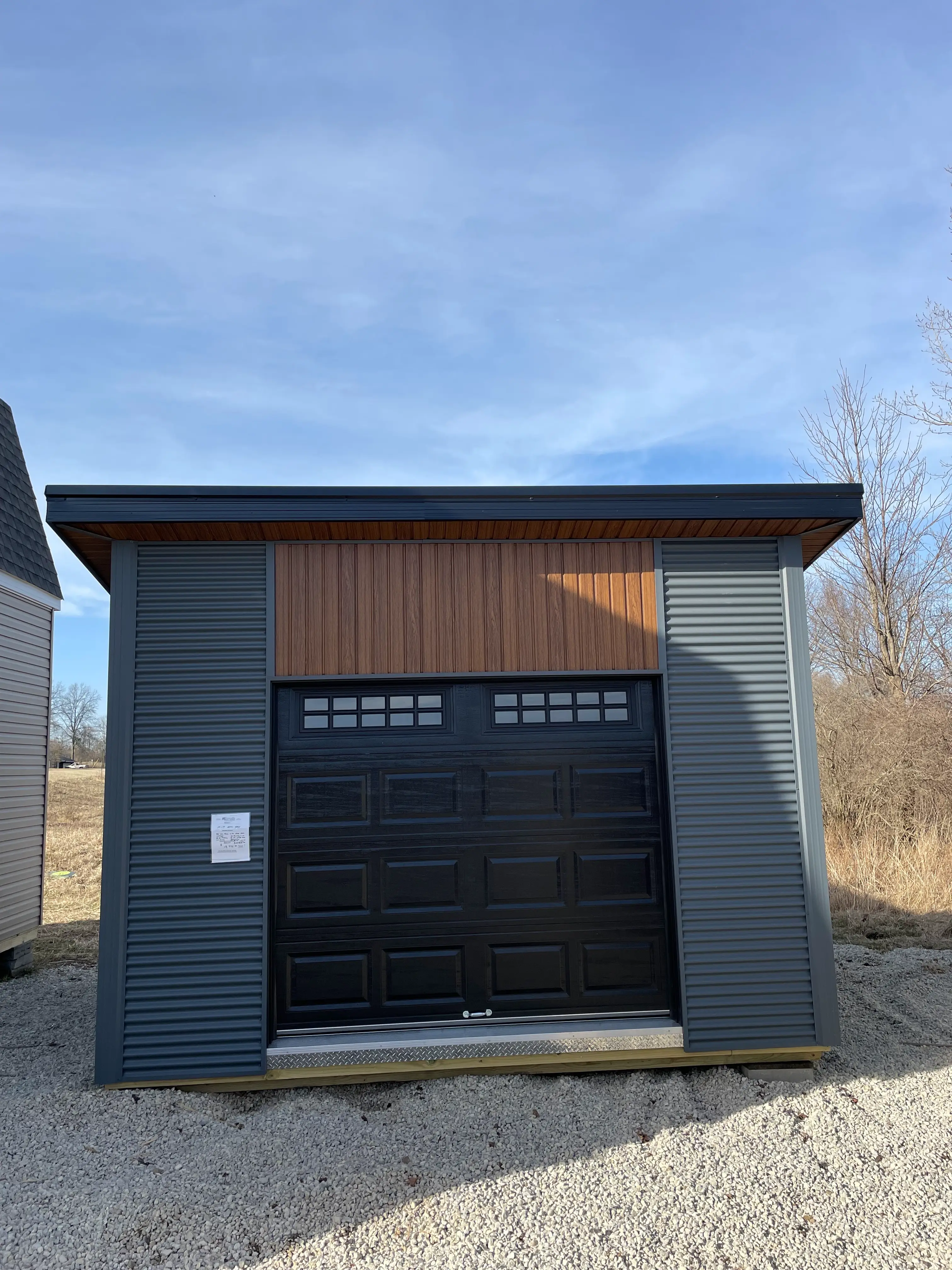 Hartville Outdoor Products takes pride in offering top-of-the-line steel carports designed to meet your vehicle protection needs. Our steel carports are renowned for their exceptional quality, robust construction, and versatility, making them an ideal choice for safeguarding your valuable assets.
Carport Metal Built To Last
At Hartville Outdoor Products, we take pride in offering a selection of metal carports built to last. Our metal carports are designed with durability and longevity in mind, ensuring that your valuable assets remain protected for years to come.
Our metal carports are constructed using premium steel materials, making them sturdy and resilient. Steel is renowned for its strength and resistance to various weather conditions, which is why it's the ideal choice for carport construction. You can trust that our metal carports will provide reliable protection for your vehicles and belongings.
Whether you're dealing with heavy snow, rain, or intense sunlight, our metal carports are designed to withstand it all. They are engineered to resist rust, corrosion, and other forms of deterioration, ensuring that they maintain their structural integrity even in the face of challenging weather conditions.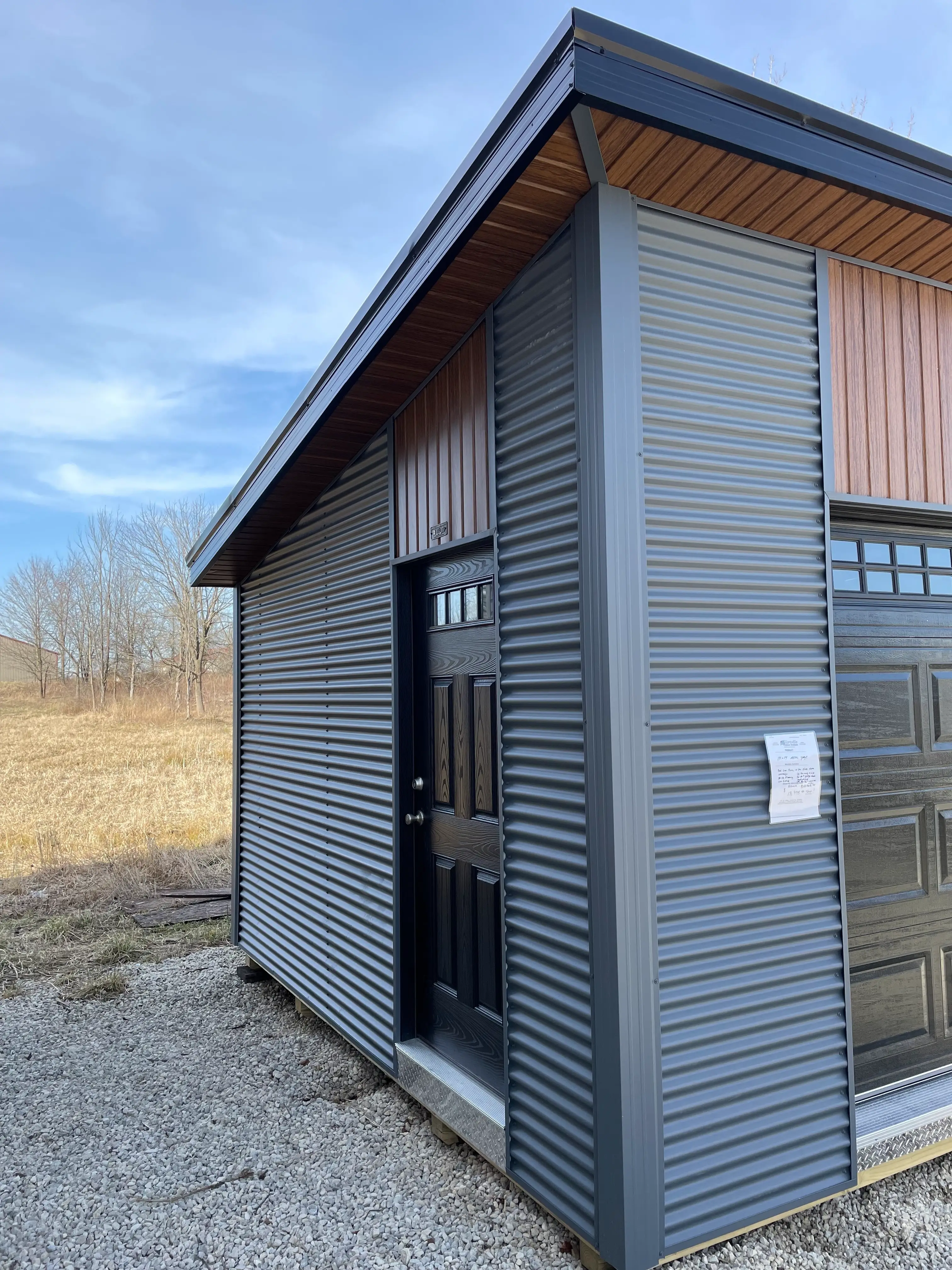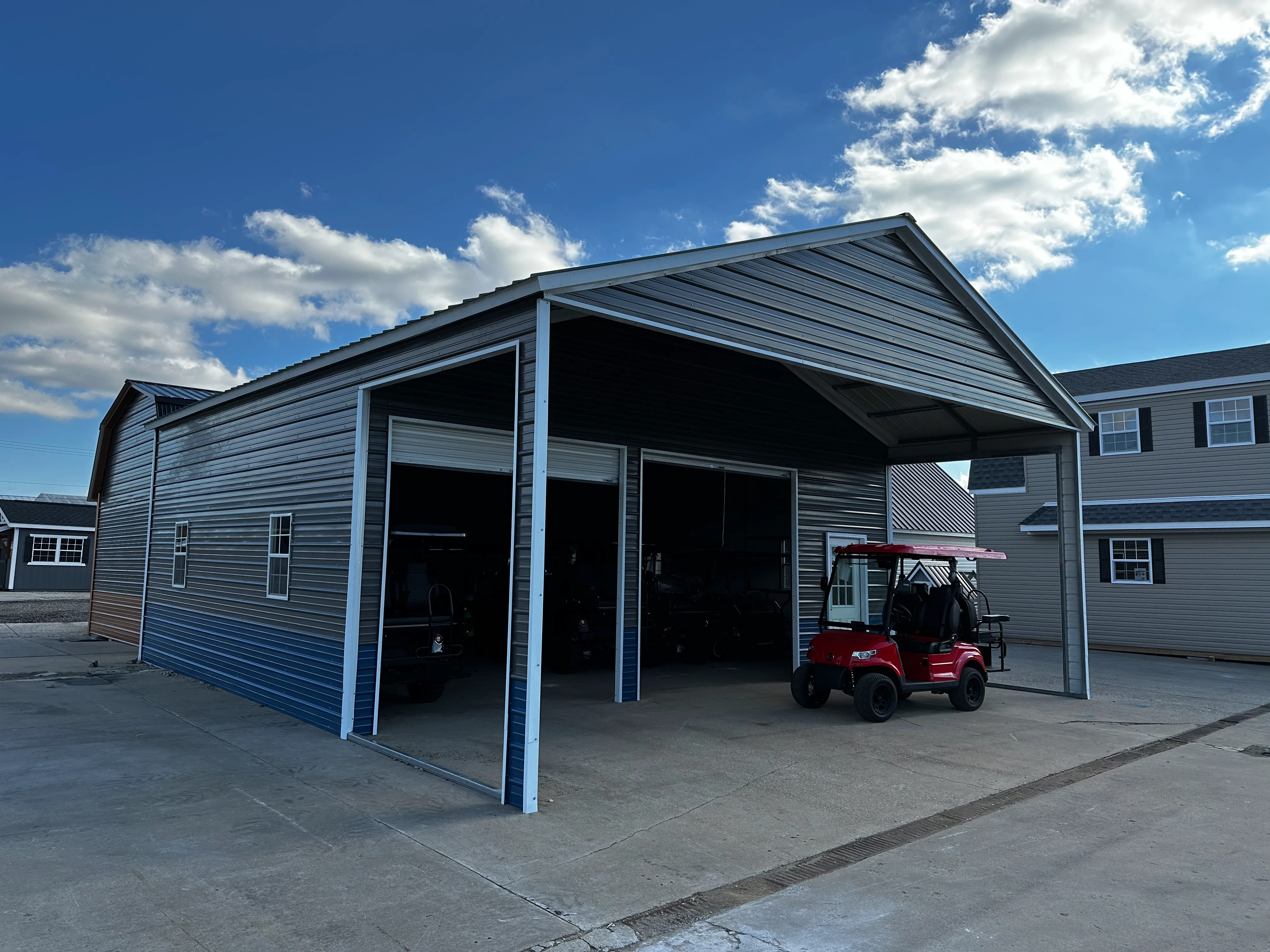 Get Your Metal Carport Easily
At Hartville Outdoor Products, we understand that the cost of purchasing sheds costs as an add on or included may seem out of reach for some people. That's why we offer a variety of financing options to make our affordable metal buildings more accessible to everyone.
Our financing allows you to make low monthly payments towards owning your own building.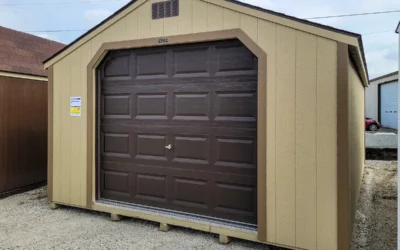 Estimated reading time: 6 minutes When you are looking to have the very best garage door opener it may be hard to decide. There are just so many great and amazing models to choose from. You may be someone who has been looking to replace your current model. Maybe your...
Order Your Metal Carport Today