Four Car Garages For Sale
When it comes to your automotive fleet, or even your hobbies and storage needs, having a four-car garage can be an absolute game-changer. At Hartville Outdoor Products, we offer an incredible selection of four-car garages that provide ample space for parking, storage, workshops, and more. These spacious structures are designed with the versatility you need in mind. No longer will you have to worry about where to park your cars or whether there's enough room for all your belongings – our four-car garages offer a solution that not only protects your investments but also adds convenience to your life.
A four-car garage can serve as the ultimate space for car enthusiasts, collectors, or even those who simply need the extra room for their daily drivers. It can house everything from cars and motorcycles to recreational vehicles and lawn equipment, making it the ideal choice for households with diverse storage requirements. Whether you want a place to work on your projects, need a home gym, or wish to create a cozy hobby room, the extra square footage in a four-car garage provides endless possibilities.
At Hartville Outdoor Products, we understand that everyone's needs are different, which is why our four-car garages are available in various designs, sizes, and customizable options. We take pride in helping you find the perfect solution for your unique needs, so you can enjoy a garage that not only complements your property but enhances your lifestyle as well.
Get Our Expansive Four Car Garages
Four Car Garage Financing Available
Four Car Garage Information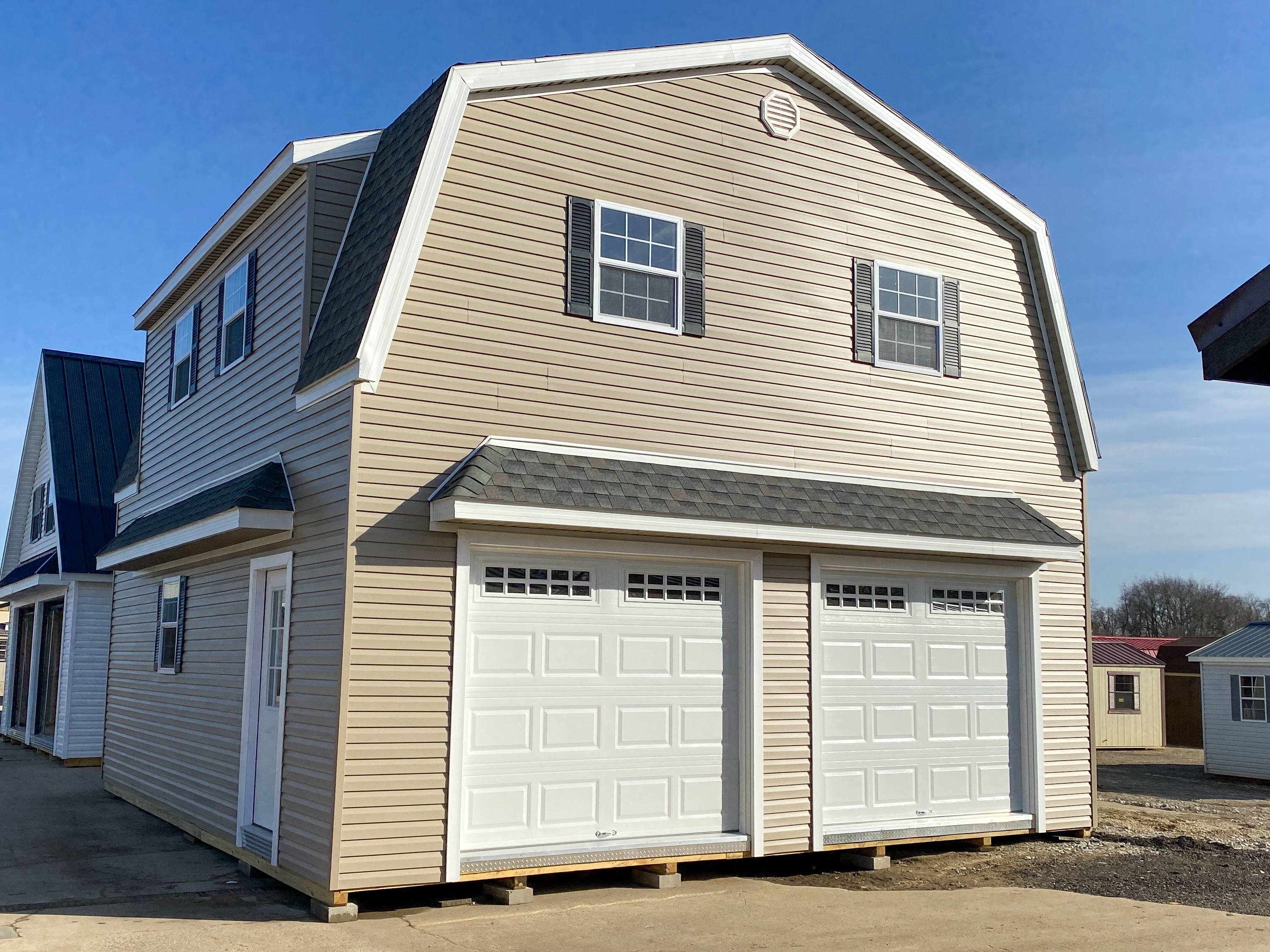 Four Car Garage With Apartment Above Capability
Upgrade your garage space with the versatile and functional option of a four-car garage with an apartment above from Hartville Outdoor Products. Our innovative designs allow you to maximize your property's potential by providing not only ample parking space but also a fully customizable living area above. This added living space can serve as a guest suite, a rental unit for extra income, or even a private retreat for family members. 
Transform your property into the epitome of luxury and functionality with a four-car garage home from Hartville Outdoor Products. Our four-car garage homes are designed for those who demand both style and ample space. These homes seamlessly blend elegance with practicality, offering a secure haven for your vehicles while adding a touch of architectural sophistication to your property. Imagine the convenience of having dedicated parking for multiple vehicles right at your doorstep, all within the confines of a thoughtfully designed and aesthetically pleasing structure.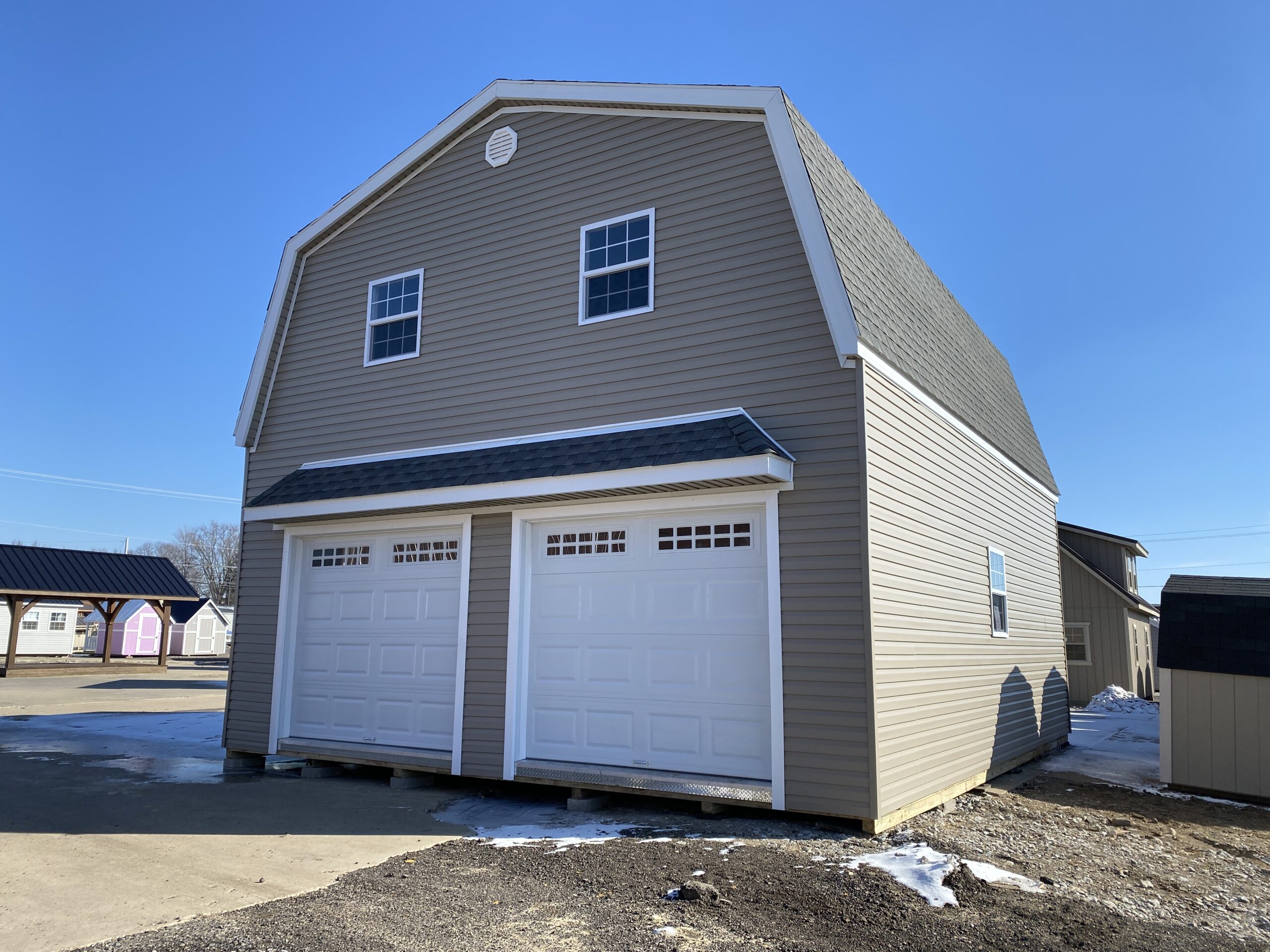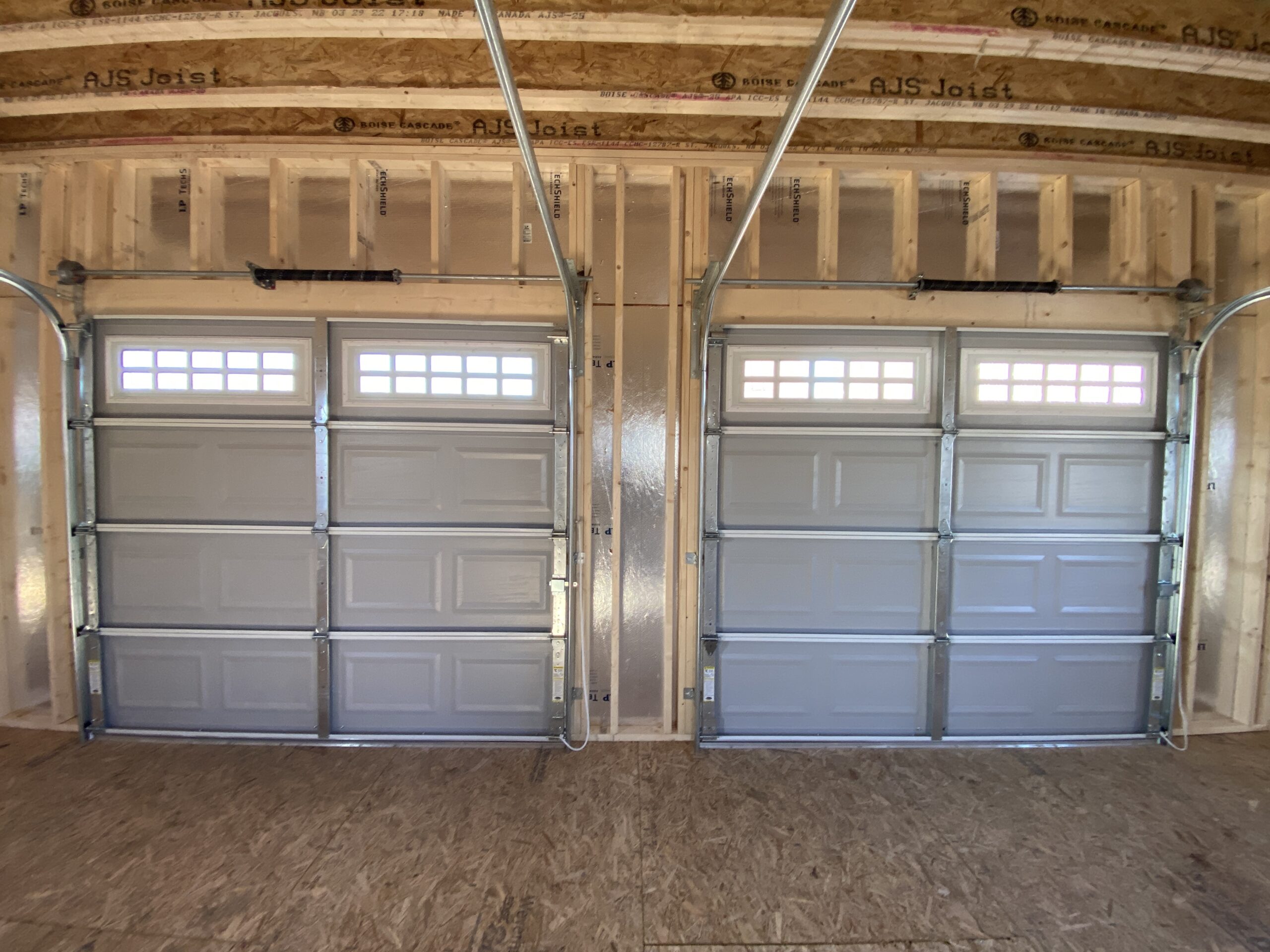 Four Car Garages With Loft
Experience the pinnacle of versatility and storage with our four-car garage with loft options at Hartville Outdoor Products. These structures not only offer the convenience of housing up to four vehicles but also provide additional storage or living space above. The expansive loft area allows for endless possibilities, from creating a comfortable living space to serving as a dedicated storage area for your belongings. Our four-car garage with loft designs are crafted with precision and attention to detail, ensuring a harmonious blend of functionality and aesthetic appeal.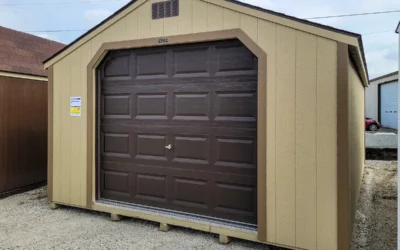 Estimated reading time: 6 minutes When you are looking to have the very best garage door opener it may be hard to decide. There are just so many great and amazing models to choose from. You may be someone who has been looking to replace your current model. Maybe your...
Call Today For a Quote About Our Four Car Garages Built To Last