Finished Interior Garages For Sale
Garages with finished interiors at Hartville Outdoor Products offer a versatile and comfortable space beyond mere storage. These garages come with insulated walls and ceilings, creating a well-regulated environment. The finished interior can be customized to meet various needs, from a home office to a personal gym or workshop. The added benefit of electrical wiring in these garages ensures a well-lit and functional space, providing an ideal solution for those seeking a multipurpose and aesthetically pleasing garage.
Furthermore, finished interior garages contribute to the overall property value, offering a seamless blend of practicality and style. The insulation not only regulates temperature but also minimizes noise, creating a quieter atmosphere. The customizable interior finishing allows for personalization, making these garages a valuable investment for homeowners looking to enhance their property's functionality and appeal.
Finished Prefab Portable Garages Done Right
Finished Portable Building Gallery
Financing Is Available For These Buildings
Finished Interior Garages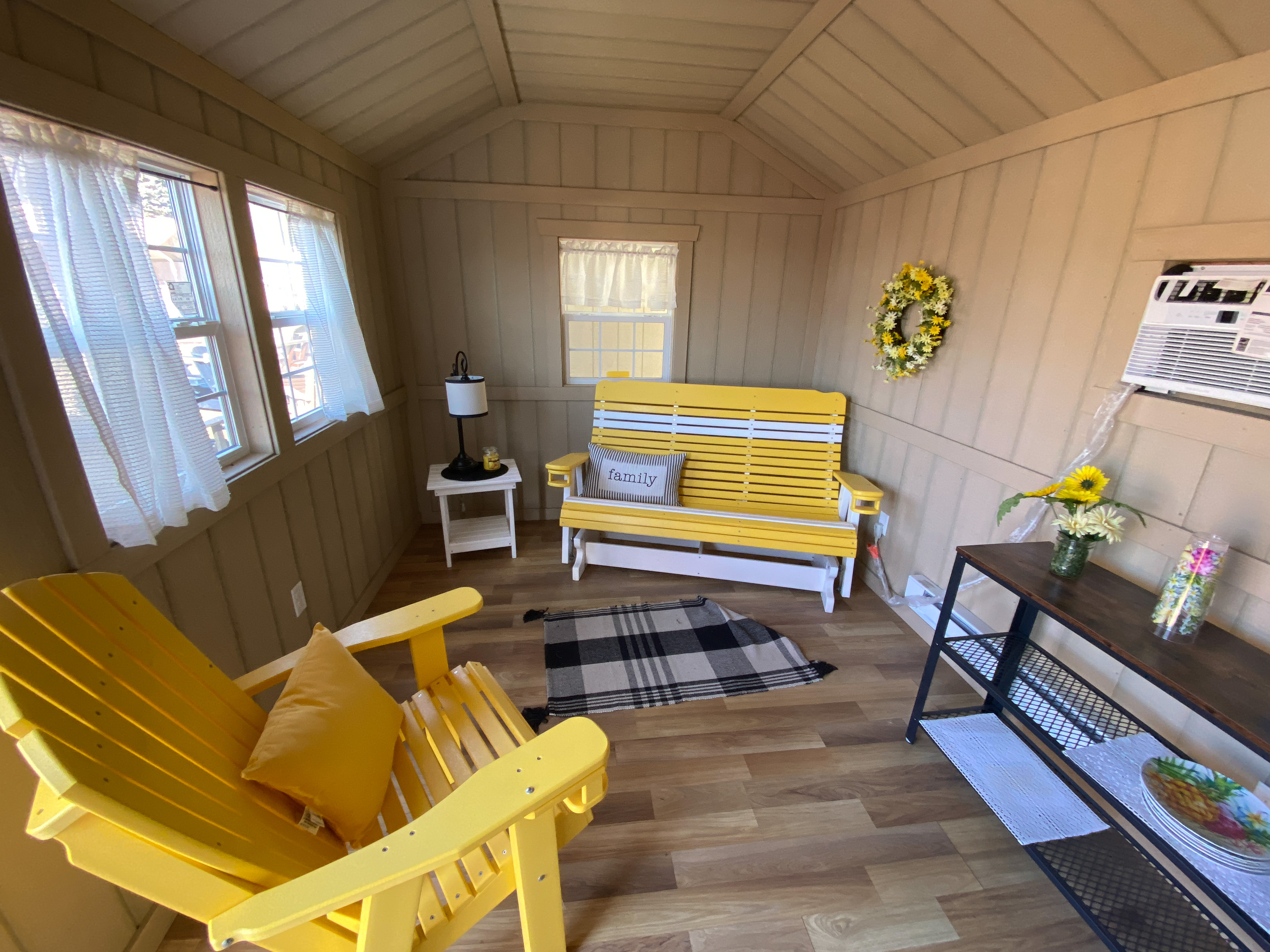 Finishing A Garage Interior
Finishing a garage interior involves transforming a raw and utilitarian space into a functional and aesthetically pleasing area. This process typically includes insulating walls and ceilings to regulate temperature and reduce external noise. Adding drywall, painting, and flooring contribute to the overall polished look. Finishing touches such as custom storage solutions, lighting fixtures, and personalization options turn the garage into a versatile space that aligns with the homeowner's specific needs and preferences.
Finishing Garage Walls Interior
Finishing garage walls is a crucial step in transforming a bare and uninspiring space into a functional and attractive room. Applying drywall is a common method to create a smooth and paintable surface. Texture or color choices can be used to add character and style. Additionally, homeowners often incorporate insulation during this process to enhance temperature control and soundproofing, ensuring the garage becomes a comfortable and versatile living area.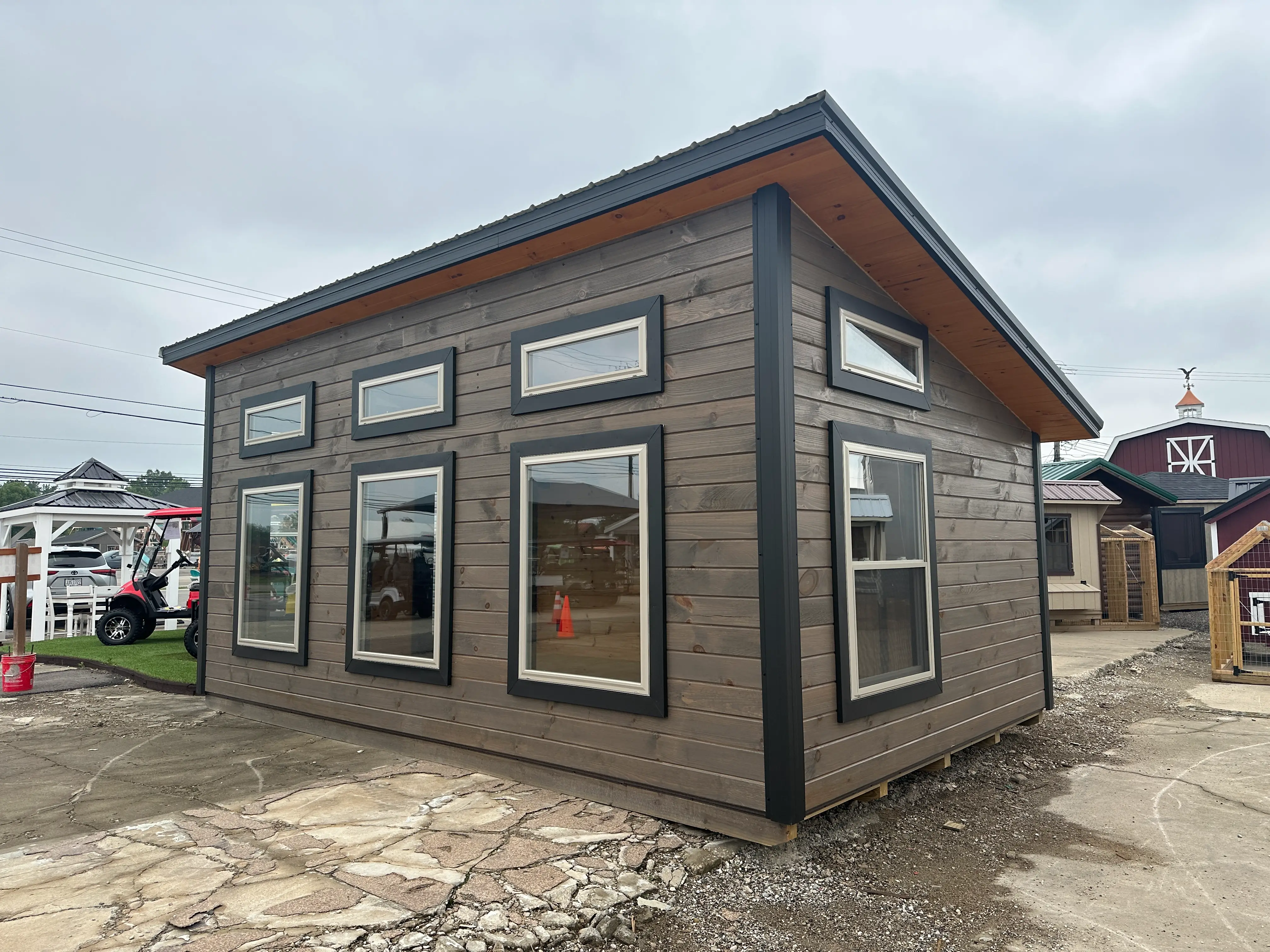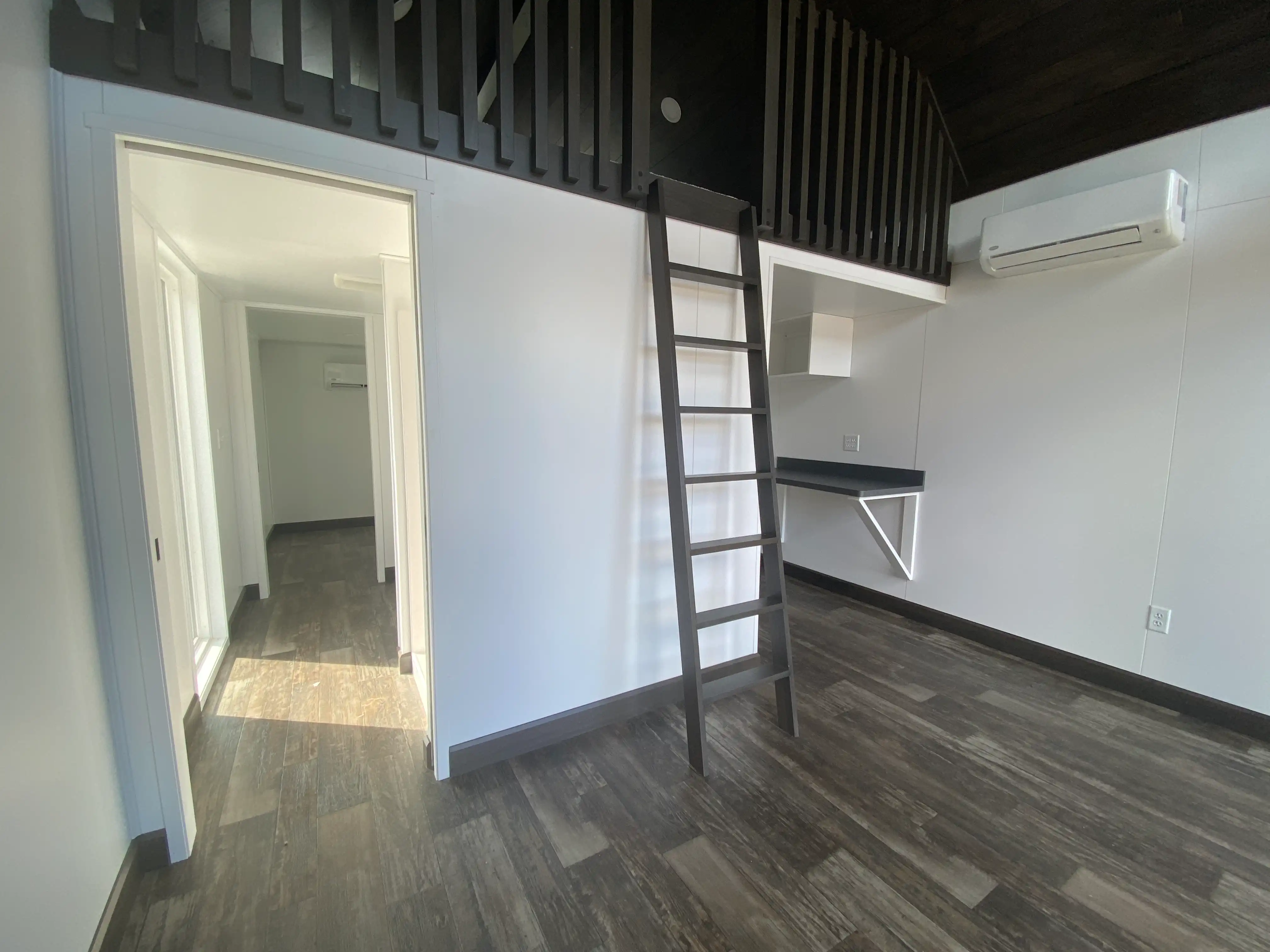 Finished Garage Buildings
Finished garage buildings offer a turnkey solution for those seeking a multifunctional space with a polished interior. These structures come equipped with completed interiors that may include drywall, electrical wiring, and flooring. The finishing touches often feature textured walls, painted surfaces, and quality flooring options. Homeowners can customize these spaces to suit their specific needs, whether for a home office, gym, workshop, or additional living space.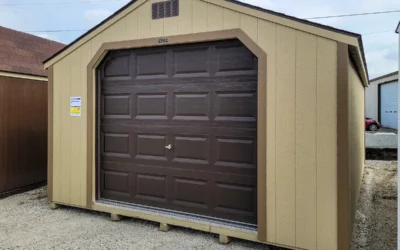 Estimated reading time: 6 minutes When you are looking to have the very best garage door opener it may be hard to decide. There are just so many great and amazing models to choose from. You may be someone who has been looking to replace your current model. Maybe your...
Get Finished Garages Today – Ask For Specials