Used Storage Sheds For Sale
When it comes to adding functional and cost-effective storage solutions to your property, used sheds for sale at Hartville Outdoor Products are a fantastic option. These pre-owned sheds offer the same durability, quality, and reliability as new sheds, while often coming at a more budget-friendly price point. In this introduction, we'll explore the world of used sheds, the benefits of choosing them, and what you can expect from Hartville Outdoor Products' selection.
Used sheds provide an opportunity to maximize your investment by acquiring a high-quality outdoor structure without the higher costs associated with purchasing a brand-new shed. Hartville Outdoor Products takes pride in offering a diverse range of pre-owned sheds, ensuring that customers can find the perfect shed to suit their needs, whether it's for storage, a hobby workshop, or other purposes. These sheds are thoroughly inspected to ensure they meet the company's high standards, so you can feel confident about your purchase.
Hartville Outdoor Products, as Ohio's largest display of storage sheds and buildings, has established itself as a trusted provider of both new and used sheds. The used sheds in their inventory are maintained in excellent condition and often provide a more economical option for those looking to add valuable storage space to their property. In this article, we'll delve into the reasons for considering a used shed, the advantages of selecting one from Hartville Outdoor Products, and the wide variety of options available to meet your specific storage or workspace requirements.
Get Used Prefab Sheds Today
Buy Used Sheds For A Budget Friendly Route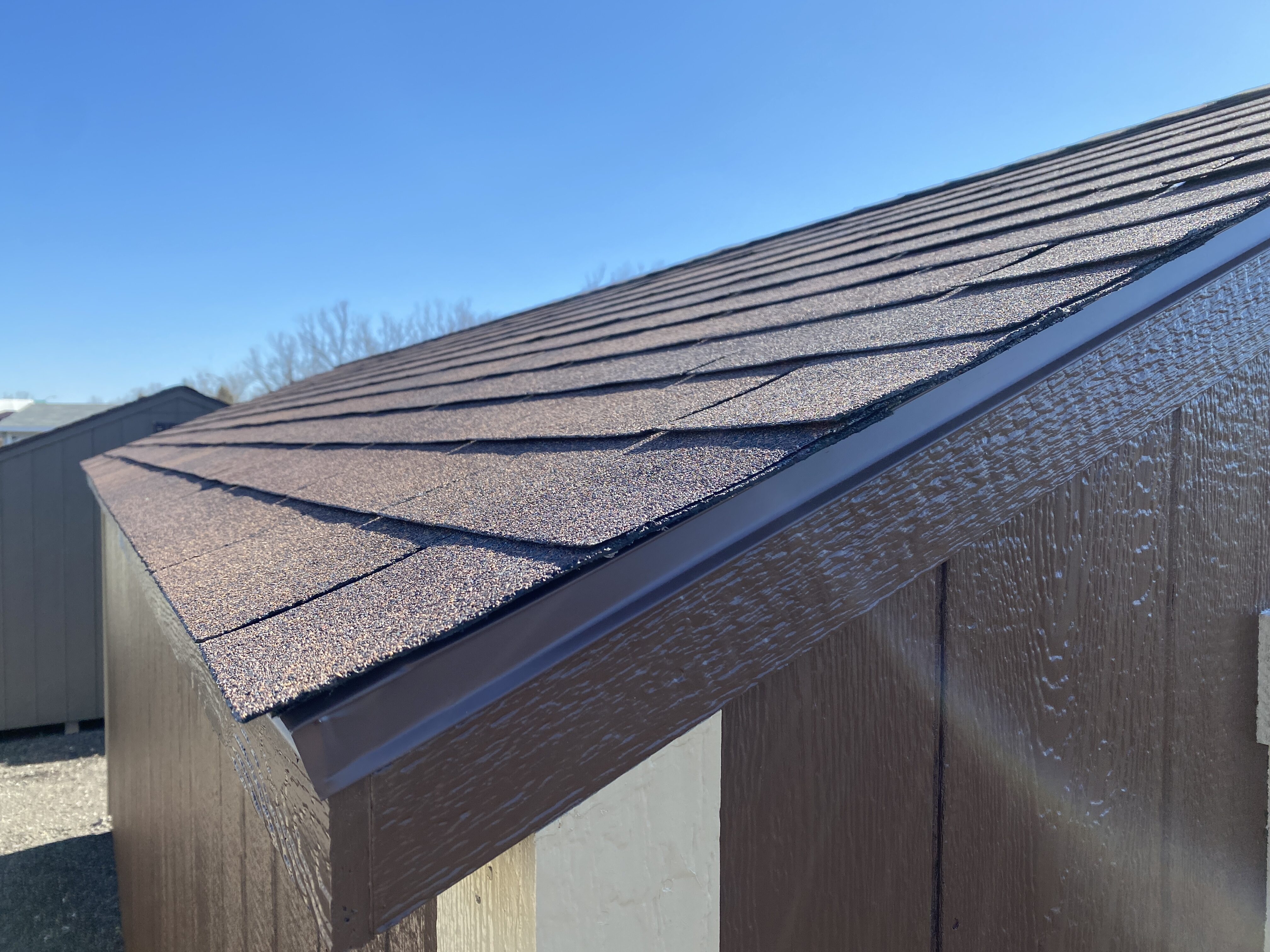 Used Sheds – Still Maintained With Quality 
When it comes to used sheds, the main concern for many prospective buyers is the quality and condition of these pre-owned structures. At Hartville Outdoor Products, we understand the importance of maintaining the high standards we're known for, even with our used sheds. That's why our used sheds are still maintained with the utmost quality and care.
When it comes to purchasing a building, finding a used one in excellent condition is often a great way to save money without sacrificing quality. At Hartville Outdoor Products, we offer a range of used buildings for sale that provide outstanding value and performance. These buildings have been meticulously inspected and maintained to ensure they meet the same high-quality standards we apply to our new structures.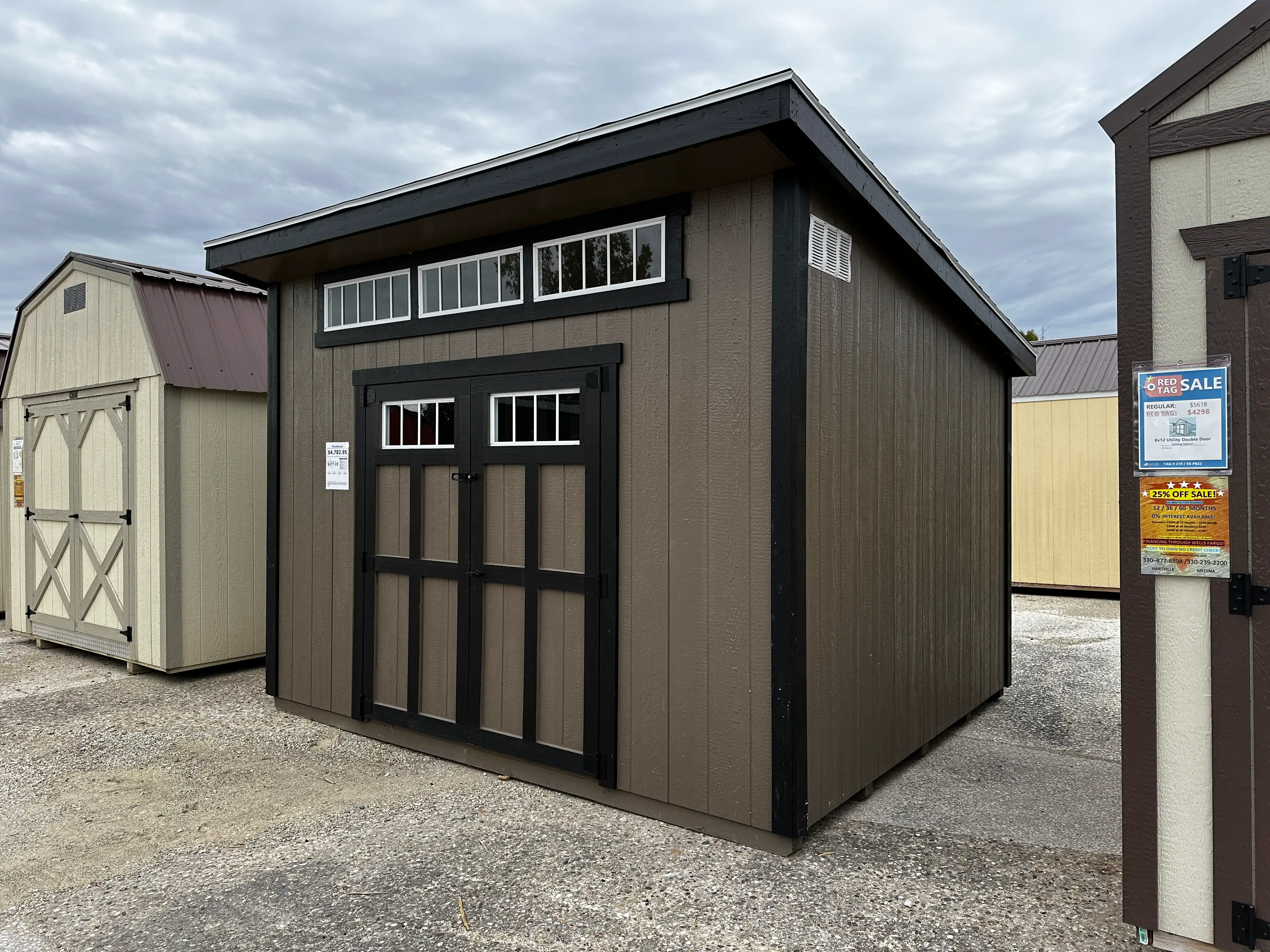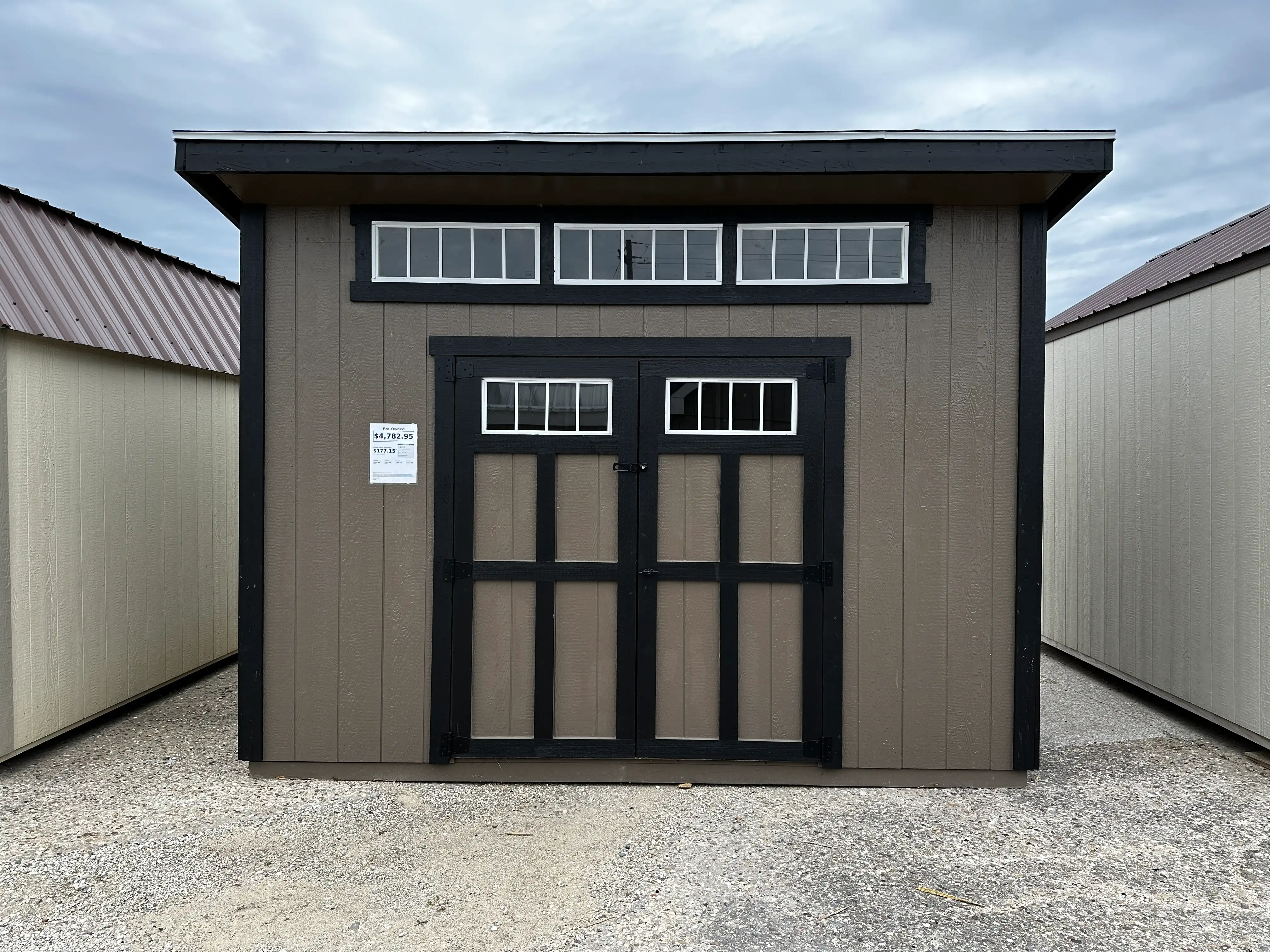 Even More Budget Friendly Financing Available
At Hartville Outdoor Products, we understand that the cost of purchasing sheds costs as an add on or included may seem out of reach for some people. That's why we offer a variety of financing options to make our affordable shed buildings more accessible to everyone.
Our financing allows you to make low monthly payments towards owning your own shed.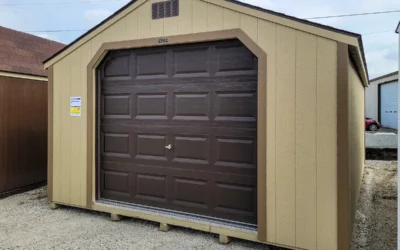 Estimated reading time: 6 minutes When you are looking to have the very best garage door opener it may be hard to decide. There are just so many great and amazing models to choose from. You may be someone who has been looking to replace your current model. Maybe your...
Used Storage Sheds For Sale