Metal Storage Sheds For Sale
Hartville Outdoor Products is your go-to destination for a wide range of high-quality and versatile metal sheds designed to cater to various storage and utility needs. Whether you require additional space for organizing your gardening equipment, protecting your outdoor furniture, or storing your tools and machinery, our collection of metal sheds offers the perfect solution.
Our metal sheds are engineered with durability and longevity in mind. They are constructed using top-quality steel materials that provide excellent resistance to the elements. From heavy snow loads to intense sunlight and harsh winds, these sheds are built to withstand it all. You can trust in the structural integrity of our metal sheds, knowing that your belongings will be well-protected.
At Hartville Outdoor Products, we understand that every customer has unique needs and preferences. That's why our metal sheds come in various sizes, styles, and designs, allowing you to choose the one that best suits your requirements. Whether you need a compact storage shed for your gardening tools or a more spacious unit to accommodate your lawnmower and other equipment, we have the perfect shed for you. Additionally, our metal sheds are highly customizable, so you can select specific features such as windows, doors, and color options to create a shed that matches your aesthetic preferences.
Metal Storage Buildings Built To Last
Get a Metal Storage Shed With Our Financing Options
Learn More About Our Metal Buildings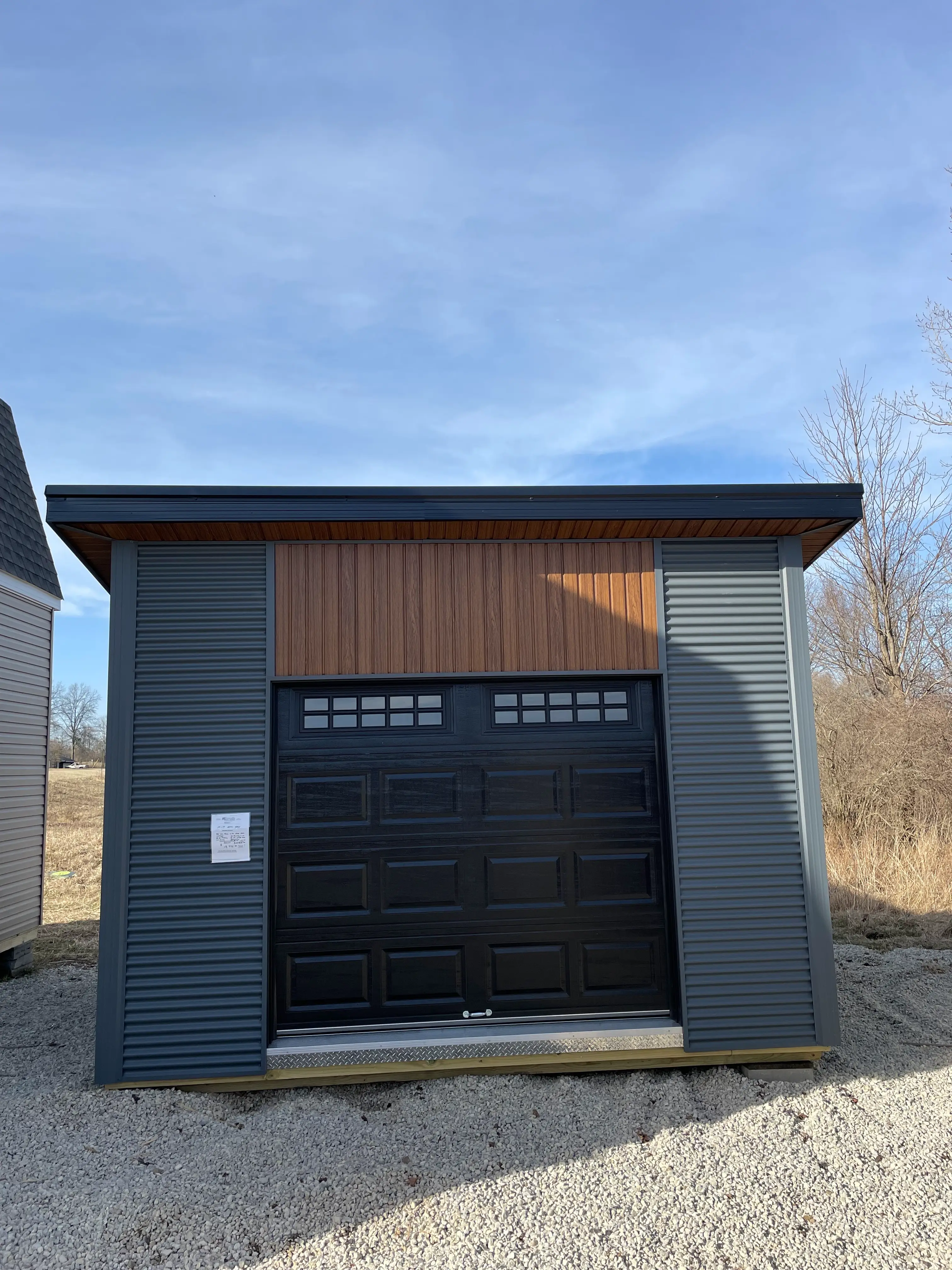 Metal Storage Shed – Built To Last
One of the significant advantages of our metal sheds is their low maintenance requirements. You won't have to worry about issues like rotting, termite infestations, or frequent repainting, which can be a concern with other materials like wood. Our metal sheds offer hassle-free and long-term storage solutions, allowing you to focus on what's important without the stress of constant upkeep.
With a commitment to quality and customer satisfaction, Hartville Outdoor Products ensures that your experience in selecting, ordering, and setting up your metal shed is as smooth as possible. Our expert team is here to assist you throughout the process, from choosing the ideal shed for your needs to delivering and assembling it, so you can enjoy the benefits of additional storage space with minimal effort.
When it comes to finding the highest quality steel sheds, look no further than Hartville Outdoor Products. Our extensive selection of steel sheds is designed with precision, durability, and reliability in mind. We understand that your storage needs are unique, and our steel sheds are crafted to cater to a wide range of requirements.
At Hartville Outdoor Products, we take pride in offering steel sheds made from the finest steel materials. Our steel structures are known for their exceptional durability and ability to withstand even the harshest weather conditions. Whether it's heavy snow loads, torrential rain, intense sunlight, or strong winds, our steel sheds provide unbeatable protection for your stored belongings.
When you choose a steel shed from Hartville Outdoor Products, you're investing in a storage solution that prioritizes quality and convenience. Our team of experts is dedicated to guiding you through the entire process, from selecting the right steel shed for your needs to delivery and assembly. With our steel sheds, you'll enjoy peace of mind knowing your belongings are protected by a robust and long-lasting structure.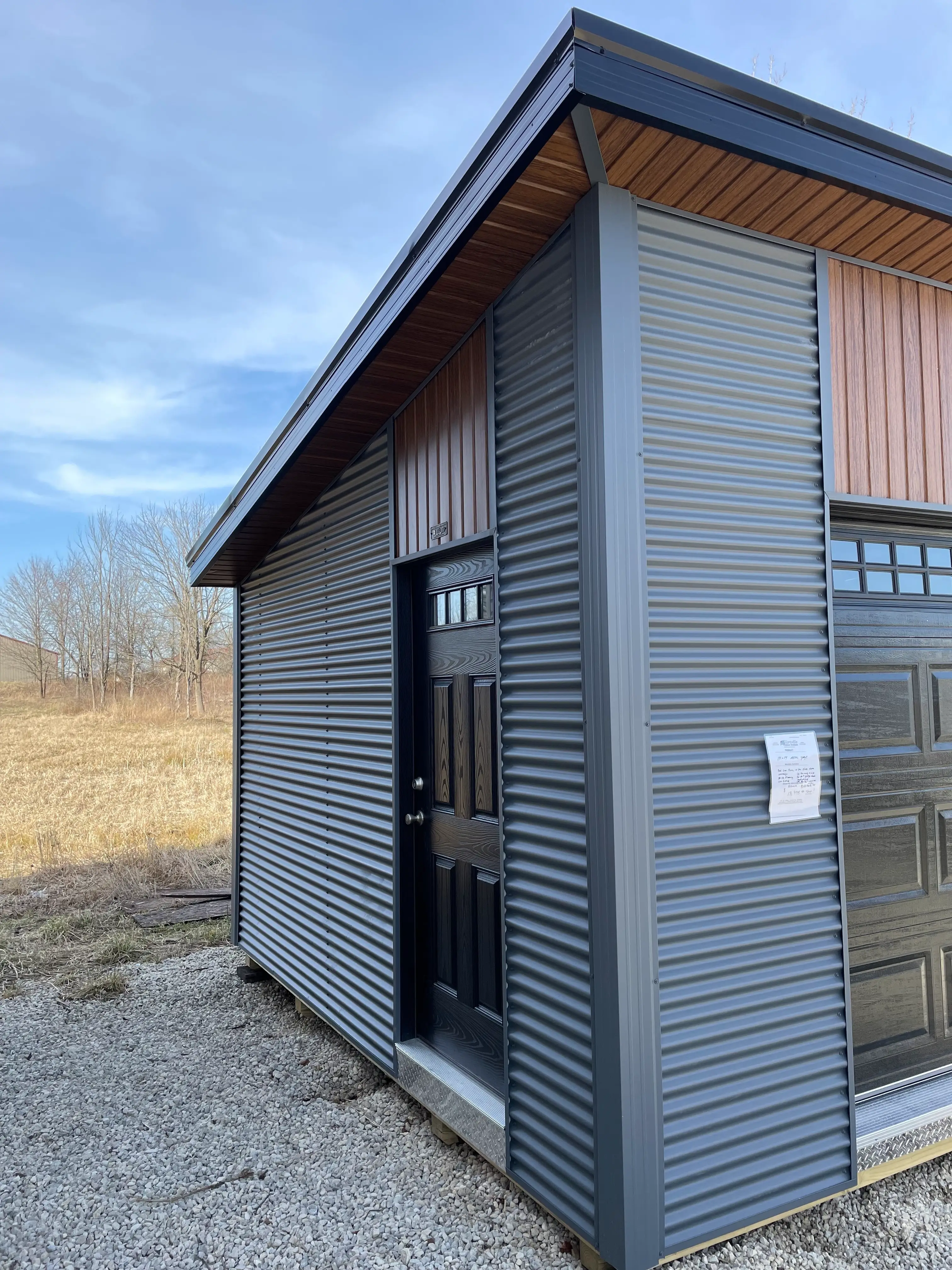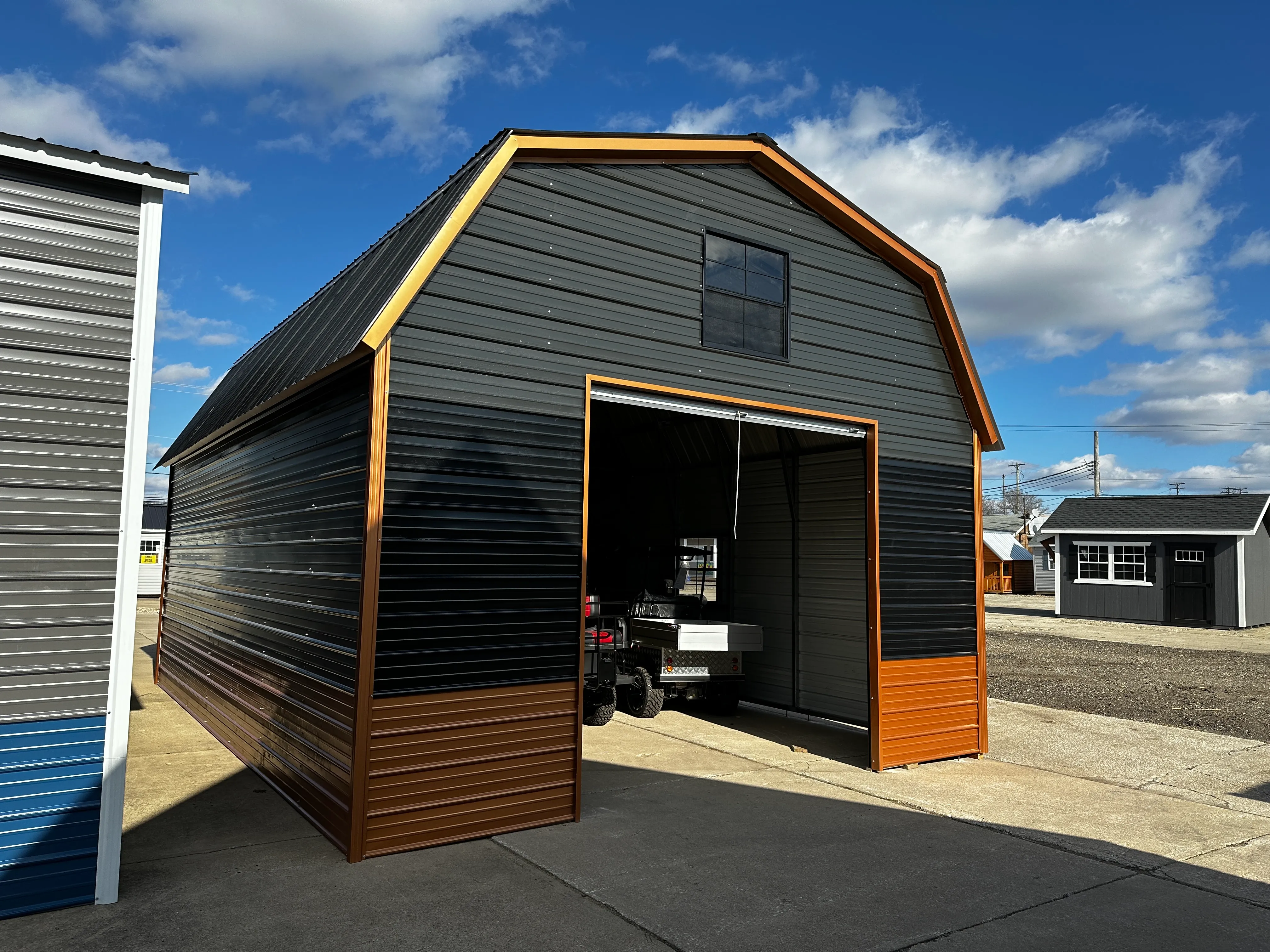 Get Metal Storage Sheds Easily
At Hartville Outdoor Products, we understand that the cost of purchasing sheds costs as an add on or included may seem out of reach for some people. That's why we offer a variety of financing options to make our affordable metal buildings more accessible to everyone.
Our financing allows you to make low monthly payments towards owning your own building.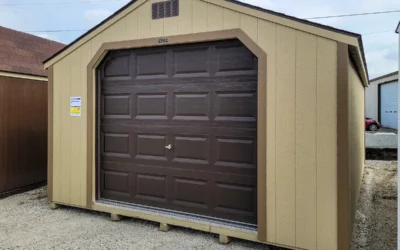 Estimated reading time: 6 minutes When you are looking to have the very best garage door opener it may be hard to decide. There are just so many great and amazing models to choose from. You may be someone who has been looking to replace your current model. Maybe your...
Order Your Metal Shed Today