Barn Style Garages For Sale
Uncover the charm of traditional craftsmanship with our barn-style garages for sale at Hartville Outdoor Products. These classic structures pay homage to the timeless allure of rural barns, combining functionality with rustic elegance. Characterized by their iconic gambrel roofs, these garages not only provide ample storage space but also stand as a picturesque addition to your property. The gambrel roof design allows for extra headroom and loft space, maximizing storage possibilities.
Step into a world where form meets function, where the warmth of wood and the durability of modern construction converge. Our barn-style garages are meticulously crafted to evoke the rustic charm of traditional barns while offering the strength and reliability of contemporary materials. Whether you're seeking a space for vehicle storage, a workshop, or a multifunctional retreat, our barn-style garages provide a versatile solution that seamlessly blends rural aesthetics with urban convenience. Elevate your property with the timeless appeal of a barn-style garage from Hartville Outdoor Products.
Barn Style Garages Tailored For All Of The Elements
Barn Style Roof Garage Gallery
Barn Style Garage Financing Available
Barn Style Garage Information And Amenities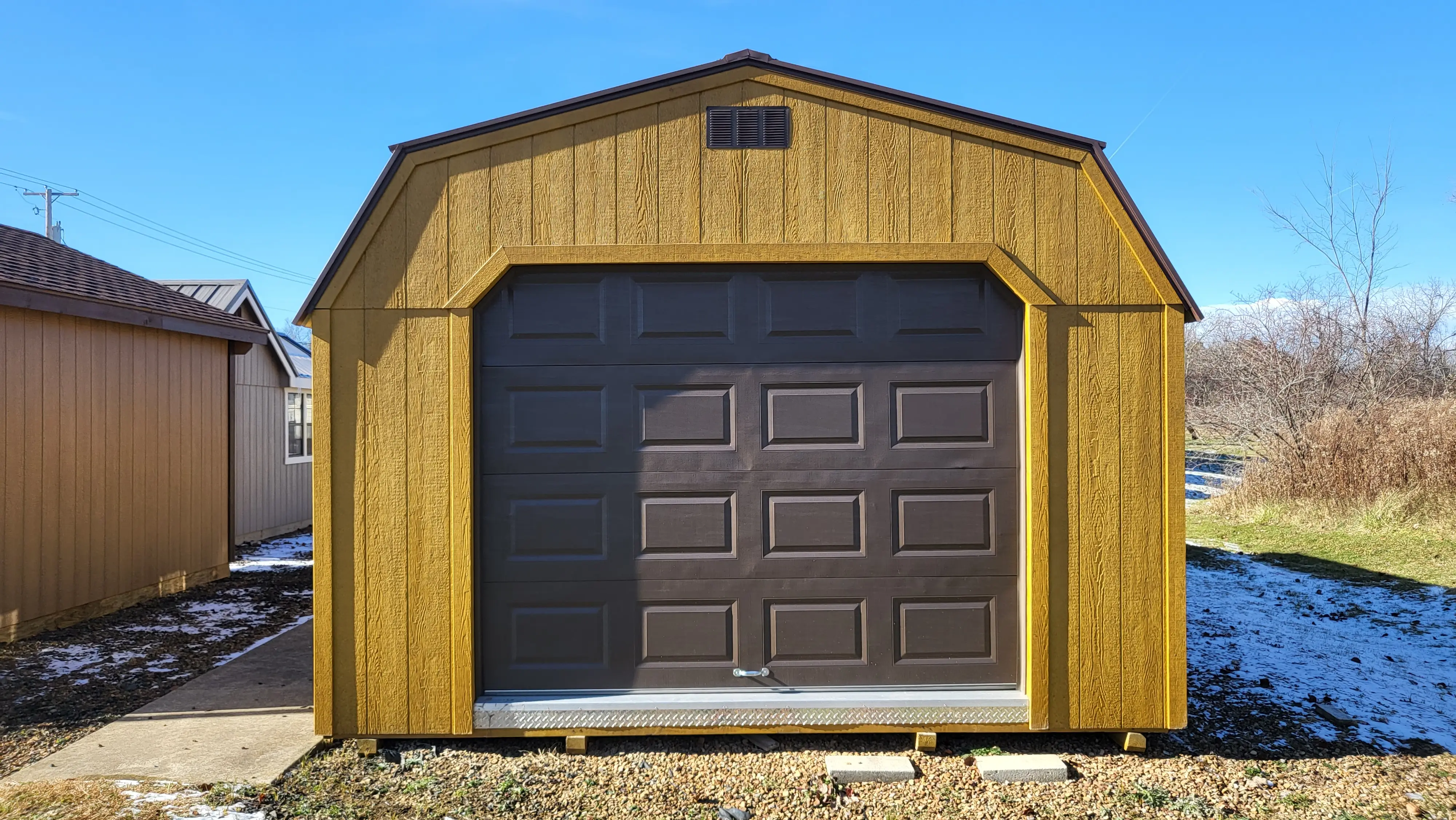 Barn-style garage doors are the epitome of classic charm and functionality, serving as the welcoming entrance to your barn-style garage at Hartville Outdoor Products. These distinctive doors, often characterized by their crossbuck design and robust hardware, perfectly complement the rustic aesthetics of barn-style structures. 
Barn Style Garage With Loft
A barn-style garage with a loft from Hartville Outdoor Products brings together the best of both worlds—classic charm and versatile functionality. Beyond its traditional exterior, the loft offers valuable additional space, perfect for storage, a studio, or even a cozy living area. The lofted design adds a touch of nostalgia, reminiscent of old-fashioned barns, while providing a modern solution to your storage and space needs.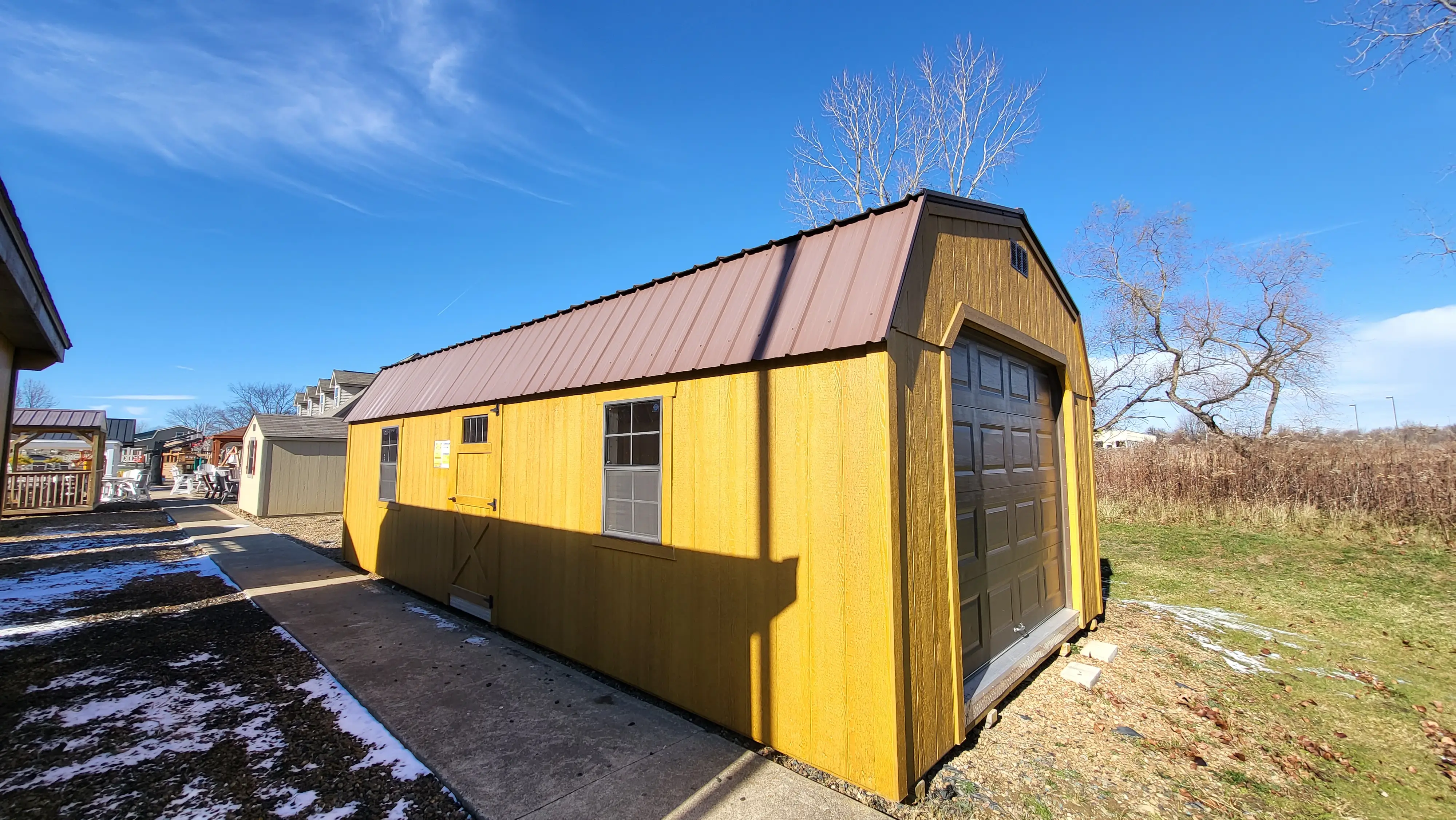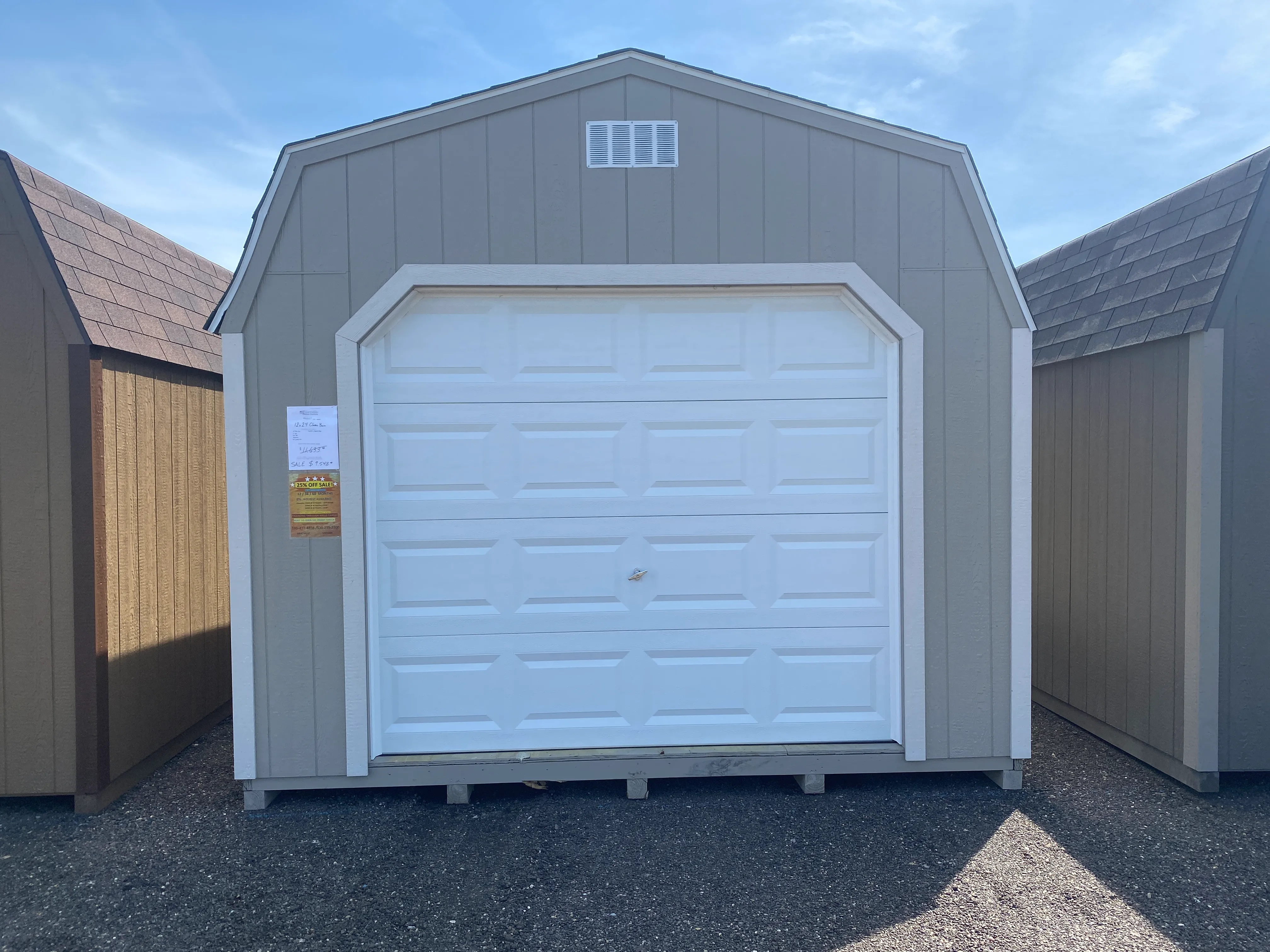 Barn Style Garage With Living Quarters
A barn-style garage with living quarters at Hartville Outdoor Products epitomizes the fusion of practicality and comfort. This unique structure not only provides secure space for your vehicles or storage needs but also incorporates a dedicated living area. Imagine the convenience of having a cozy home within steps of your stored belongings.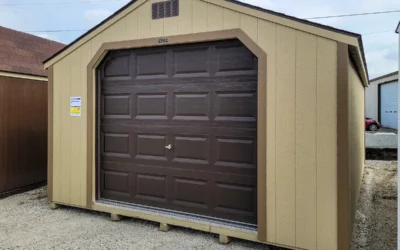 Estimated reading time: 6 minutes When you are looking to have the very best garage door opener it may be hard to decide. There are just so many great and amazing models to choose from. You may be someone who has been looking to replace your current model. Maybe your...
Call Today For a Quote About Our Barn Style Garages Built To Last