12×20 Garages For Sale
A 12×20 garage is an ideal choice for those who need more than just a shed. With ample space, it offers versatility and convenience for various applications. Whether you need a secure spot to park your vehicles, create a workshop, or store lawn and garden equipment, these garages can be tailored to fit your specific needs. At Hartville Outdoor Products, we offer a range of customization options, allowing you to personalize your 12×20 garage to match your preferences and complement your home's aesthetics.
Our 12×20 garages are crafted to meet high standards of durability and longevity. Built with quality materials and skilled workmanship, these structures offer robust protection for your valuables. With a commitment to excellence, we provide you with a solution that not only enhances your property's functionality but also adds lasting value. Explore our 12×20 garage selection and find the perfect fit for your space and needs today
12×20 Garages Make a Perfect One Car Garage
12×20 Garage Buildings Built To Last
Our 12×20 dethatched garages at Hartville Outdoor Products are the epitome of functionality and style. These garages are meticulously designed to provide you with ample storage space while adding a touch of sophistication to your property. The dethatched roof design not only enhances the aesthetic appeal of the garage but also ensures proper water drainage. This structural feature is ideal for regions with heavy rainfall or snowy winters, as it effectively prevents the buildup of moisture on the roof. 
Our 12×20 garage buildings at Hartville Outdoor Products are designed to meet your storage and parking needs with style and durability. These structures offer ample space for vehicles, equipment, and additional storage, all within a sleek and well-organized layout. With a generous size of 12×20 feet, you can comfortably park your car, store your outdoor tools, or create a workshop space without feeling cramped.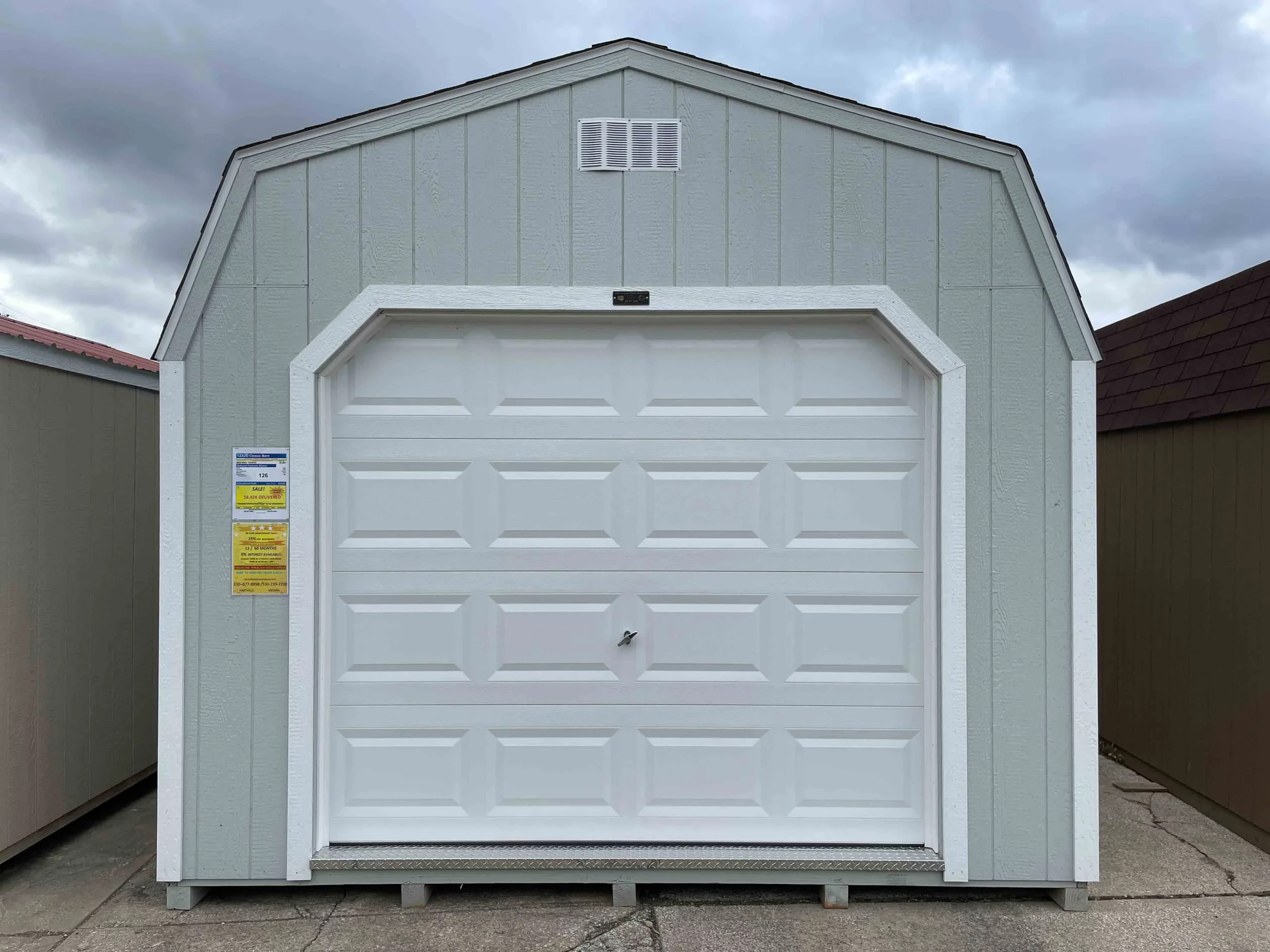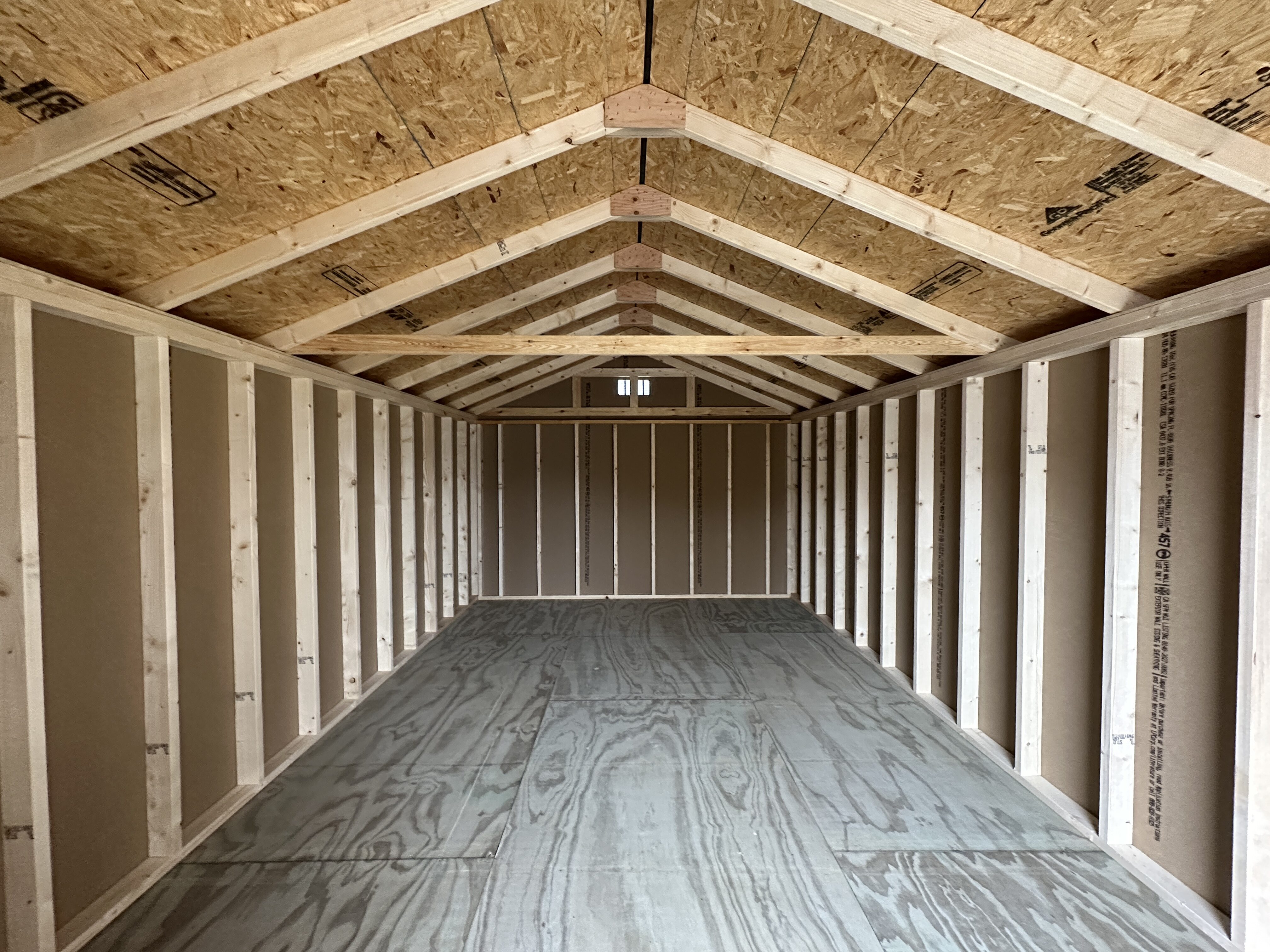 12×20 Garages At Hartville Outdoor Products
Discover a range of 12×20 garages for sale at Hartville Outdoor Products, designed to meet various storage and utility needs. These versatile structures offer a spacious interior that can accommodate a single vehicle, serve as a functional workshop, or provide ample storage space for your outdoor equipment and tools. Our 12×20 garages are constructed with quality materials to ensure long-lasting durability and protection for your valuable belongings.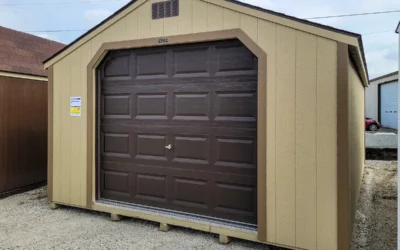 Estimated reading time: 6 minutes When you are looking to have the very best garage door opener it may be hard to decide. There are just so many great and amazing models to choose from. You may be someone who has been looking to replace your current model. Maybe your...
Call Today For a Quote About Our 12×20 Garages Built To Last