Slanted Roof Garages For Sale
Explore a contemporary twist on garage design with our slanted roof garages at Hartville Outdoor Products. These modern structures showcase a sleek and stylish appearance while maintaining exceptional functionality. The slanted roof not only adds a touch of architectural elegance but also serves a practical purpose by efficiently shedding rain and snow. Perfect for those looking to enhance their property with a garage that stands out, these slanted roof garages bring together form and function seamlessly.
Our slanted roof garages offer a departure from traditional designs, providing a unique aesthetic that complements various architectural styles. With the flexibility to accommodate different preferences and purposes, these garages are ideal for homeowners seeking a distinctive addition to their property. Whether you envision a chic carport, a contemporary storage space, or a versatile workshop, our slanted roof garages can be tailored to meet your specific needs.
At Hartville Outdoor Products, we prioritize quality and durability in every structure we offer. The slanted roof garages are no exception, constructed with precision and attention to detail. Trust in the longevity and resilience of our garages, ensuring that your investment provides lasting value and satisfaction. Elevate your property with a touch of modern sophistication by choosing one of our slanted roof garages from Hartville Outdoor Products.
Slant Roof Garages For Sale
Slanted Roof Garage Gallery
Slanted Roof Garage Financing Available
Slanted Roof Garage Information And Amenities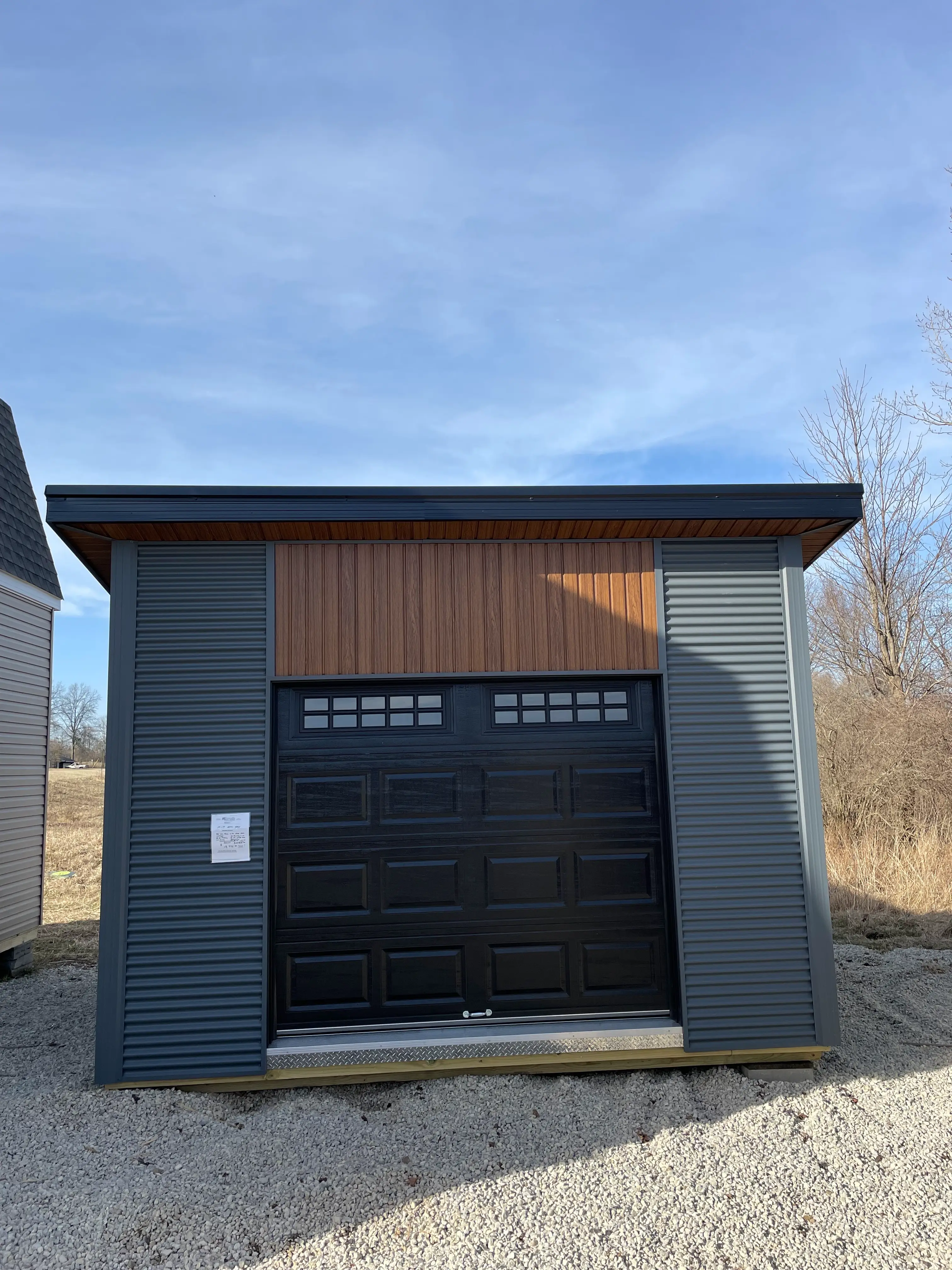 sLANTED rOOF Garage Plans
Unleash your creativity and embark on a journey of personalized design with our slanted roof garage plans at Hartville Outdoor Products. Our thoughtfully crafted plans empower you to envision and create a garage space that aligns perfectly with your preferences and requirements. From conceptualizing a sleek carport to crafting a versatile storage area or workshop, these plans offer the flexibility and adaptability needed to bring your vision to life. 
Experience the modern allure of a garage with a slanted roof at Hartville Outdoor Products. Our innovative designs combine aesthetic appeal with practical functionality, creating a sleek and contemporary space for your vehicles, storage needs, or workshop endeavors. The slanted roof not only adds a touch of architectural sophistication but also provides efficient drainage and sheds snow effortlessly.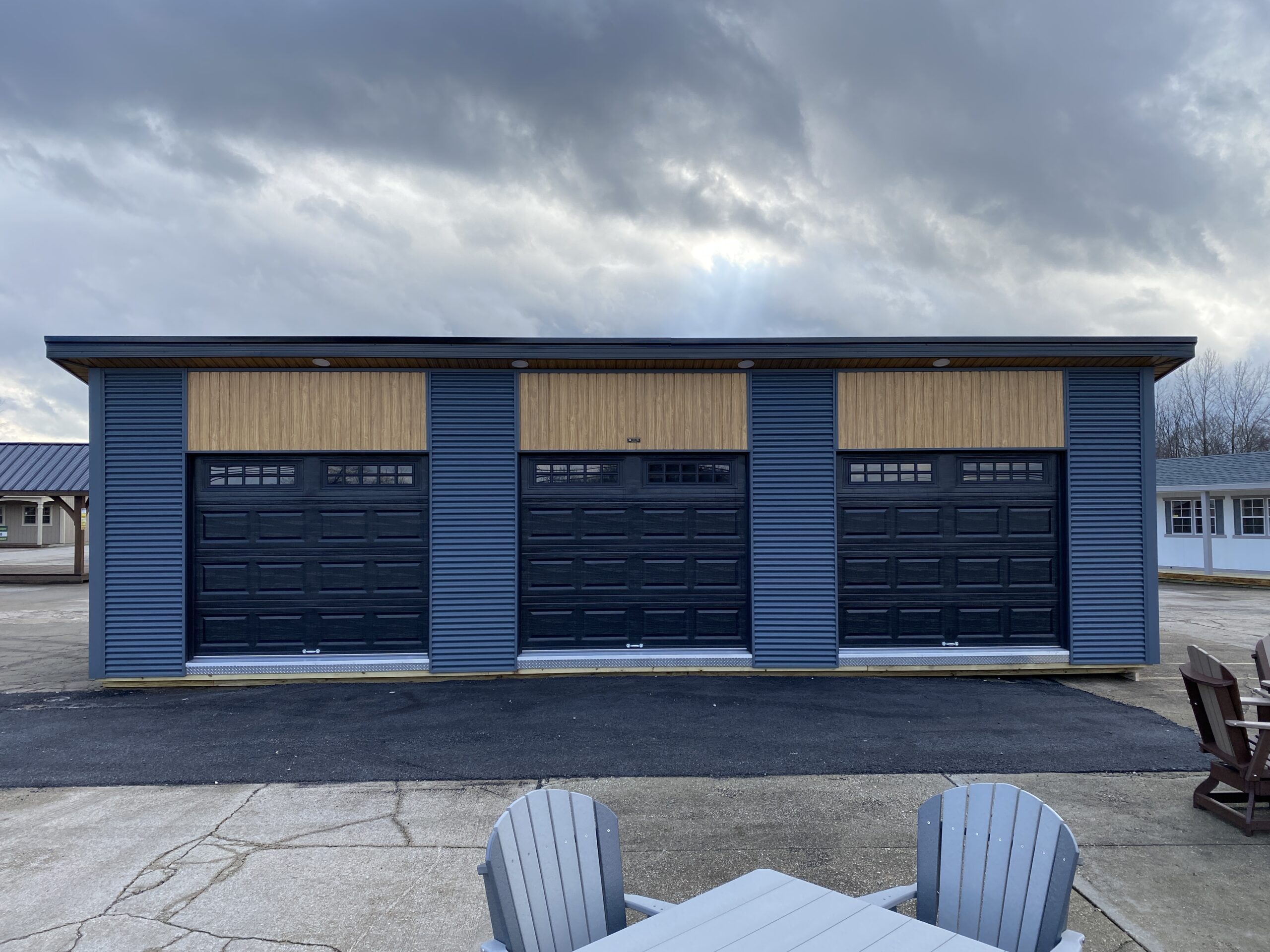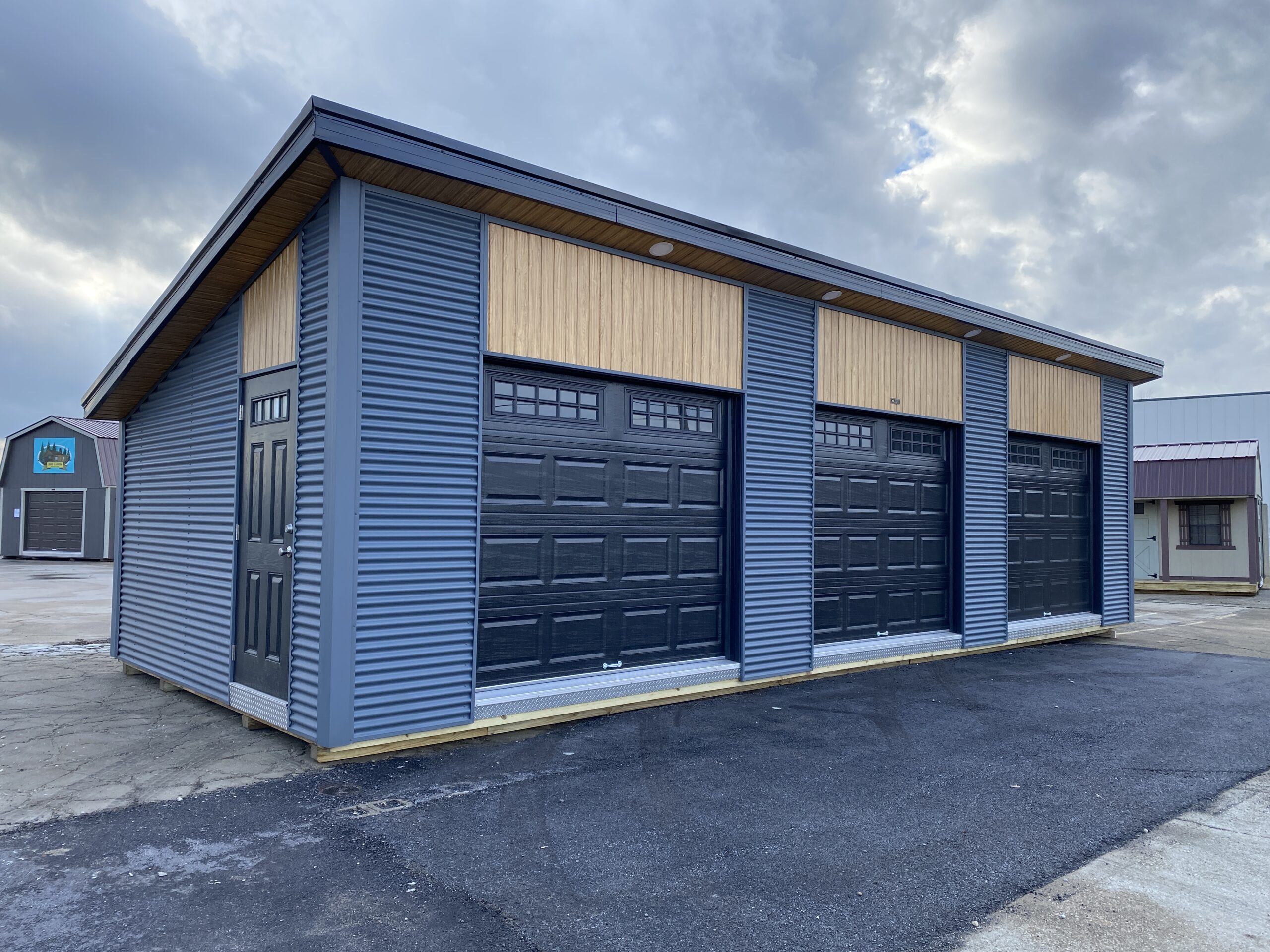 Contemporary Slant Roof Garage
Discover the epitome of modern design with our contemporary slant roof garages at Hartville Outdoor Products. Embracing sleek lines and minimalist aesthetics, these garages redefine your space with a touch of sophistication. The unique slanted roof not only adds a distinctive architectural flair but also offers practical benefits, such as efficient water drainage and snow shedding.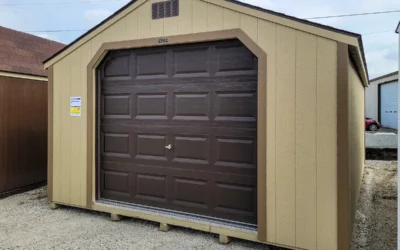 Estimated reading time: 6 minutes When you are looking to have the very best garage door opener it may be hard to decide. There are just so many great and amazing models to choose from. You may be someone who has been looking to replace your current model. Maybe your...
Call Today For a Quote About Our Slanted Roof Garages Built To Last