Payment Plans
Providing flexibility for all customers.
START Your Career With US
Hartville Outdoor Products is growing and hiring! There is endless opportunity for growth working at Hartville Outdoor Products in Northeast Ohio. See opportunities below to kickstart your career with Northeast Ohio's fastest growing outdoor structure and furniture retailer.
ENDLESS GROWTH OPPORTUNITIES
Hartville Outdoor Products delivers growth opportunities for anyone. You work with real people and amazing product. Learn more about our current openings today.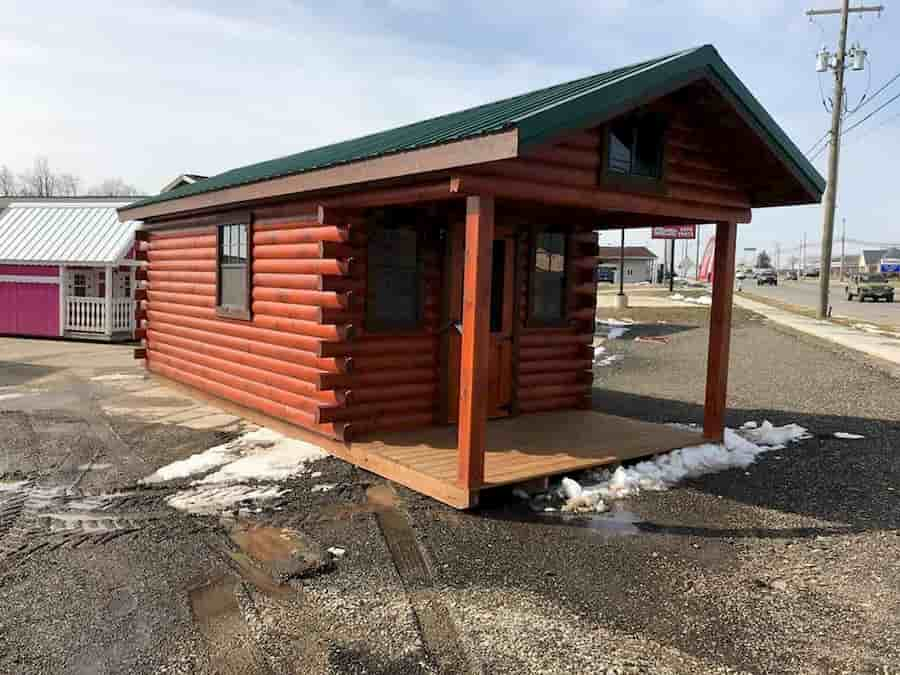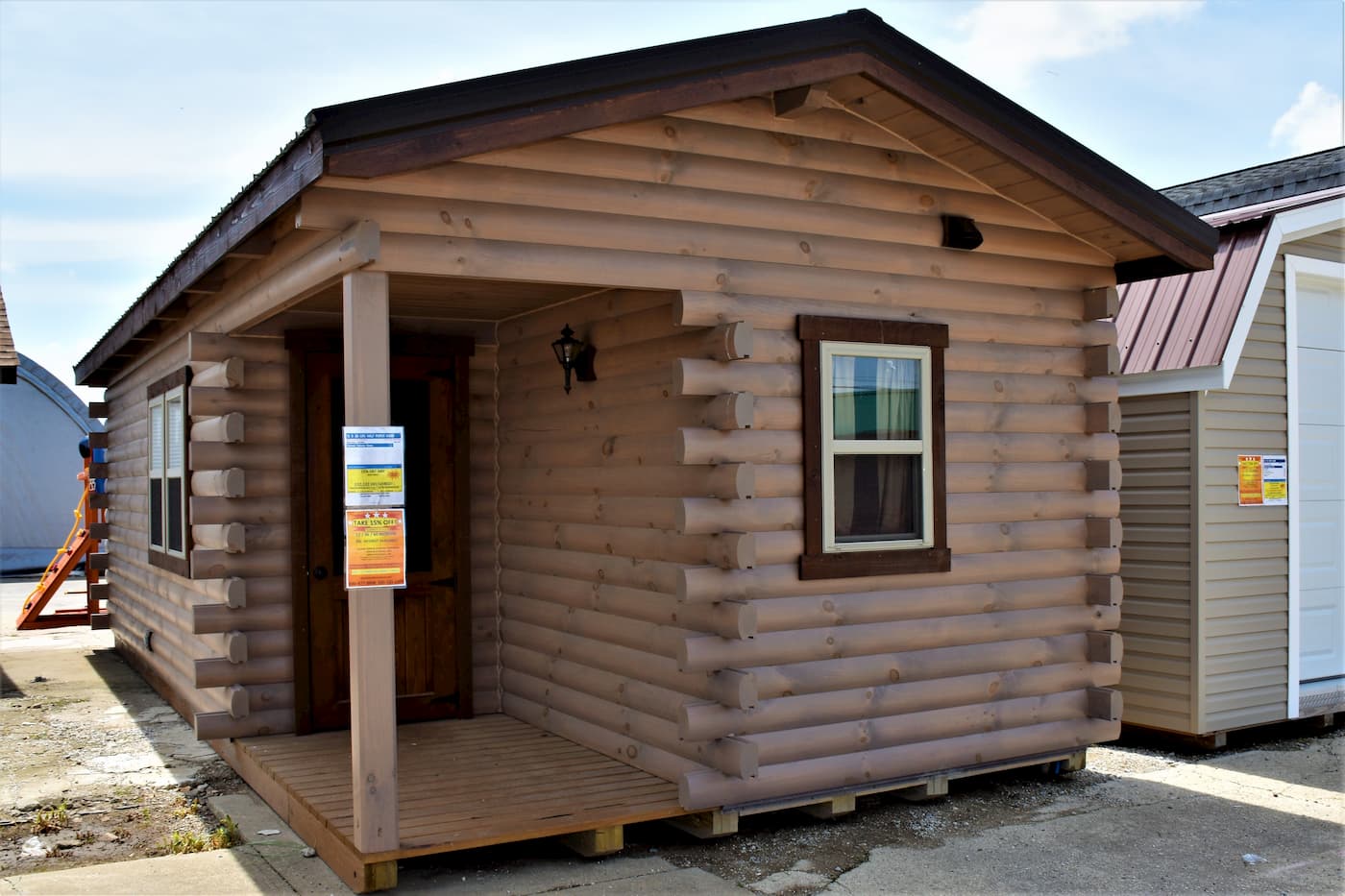 BENEFITS, COMPETITIVE PAY, PTO
Join a company that values your time, and your overall involvement and happiness. We offer Health, Dental & Vision Insurance, competitive wages and commission opportunities and a friendly PTO policy.
MULTIPLE LOCATIONS IN NORTHEAST OHIO
Our locations are just outside of Cleveland and Akron. Our Hartville Superstore is located right in the heart of Hartville near Akron and Canton. Our Medina location is growing and is just outside of Cleveland. Our Kent location is located in Kent, Ohio. Enjoy the scenery of Cleveland, Akron, Canton and Kent.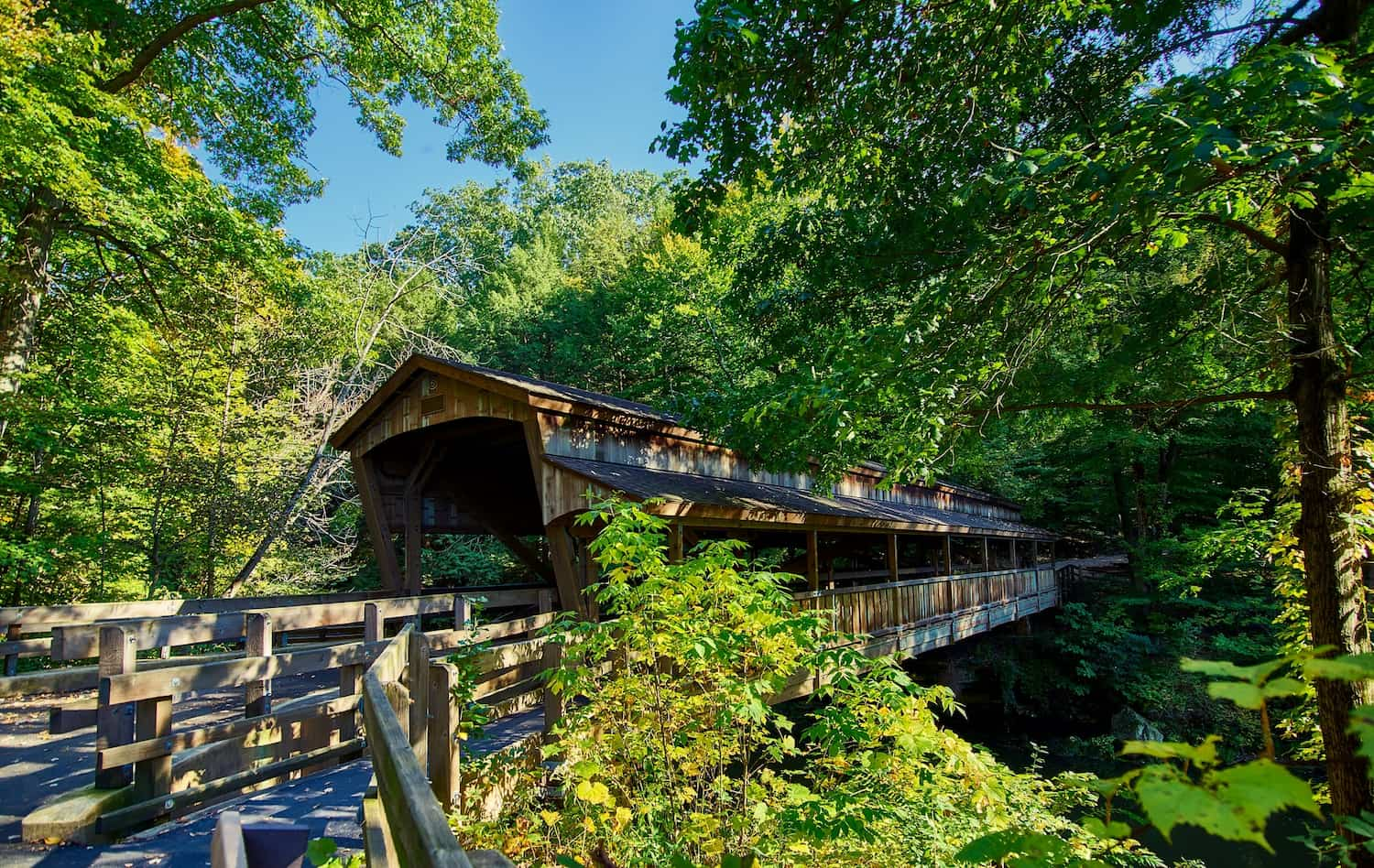 CURRENT OPENINGS (Hartville Superstore)
CURRENT OPENINGS (Medina Location)
CURRENT OPENINGS (Kent Location)
Make Your Backyard
a Reality