16×24 Garages For Sale
When you're in need of ample storage space or looking to protect your vehicles from the elements, the 16×24 garages available at Hartville Outdoor Products are an excellent choice. These prefabricated garages offer a substantial amount of room, making them versatile and accommodating for various purposes. Whether you want to house multiple vehicles, establish a workshop, or store equipment and belongings, these garages are designed to meet your needs. With their robust construction and customizable options, these 16×24 garages represent a valuable addition to any property.
Our commitment to quality and craftsmanship is evident in the construction of our 16×24 garages. We prioritize durability and longevity, ensuring that your investment will stand the test of time. The convenience of prefab construction means that your garage can be quickly and efficiently assembled, providing you with the extra space you need without a long wait. Explore our range of 16×24 garages at Hartville Outdoor Products, and find the perfect solution to address your storage and shelter requirements.
Our 16×24 Garages Come With Two Story Options
16×24 Garage Buildings With Financing Available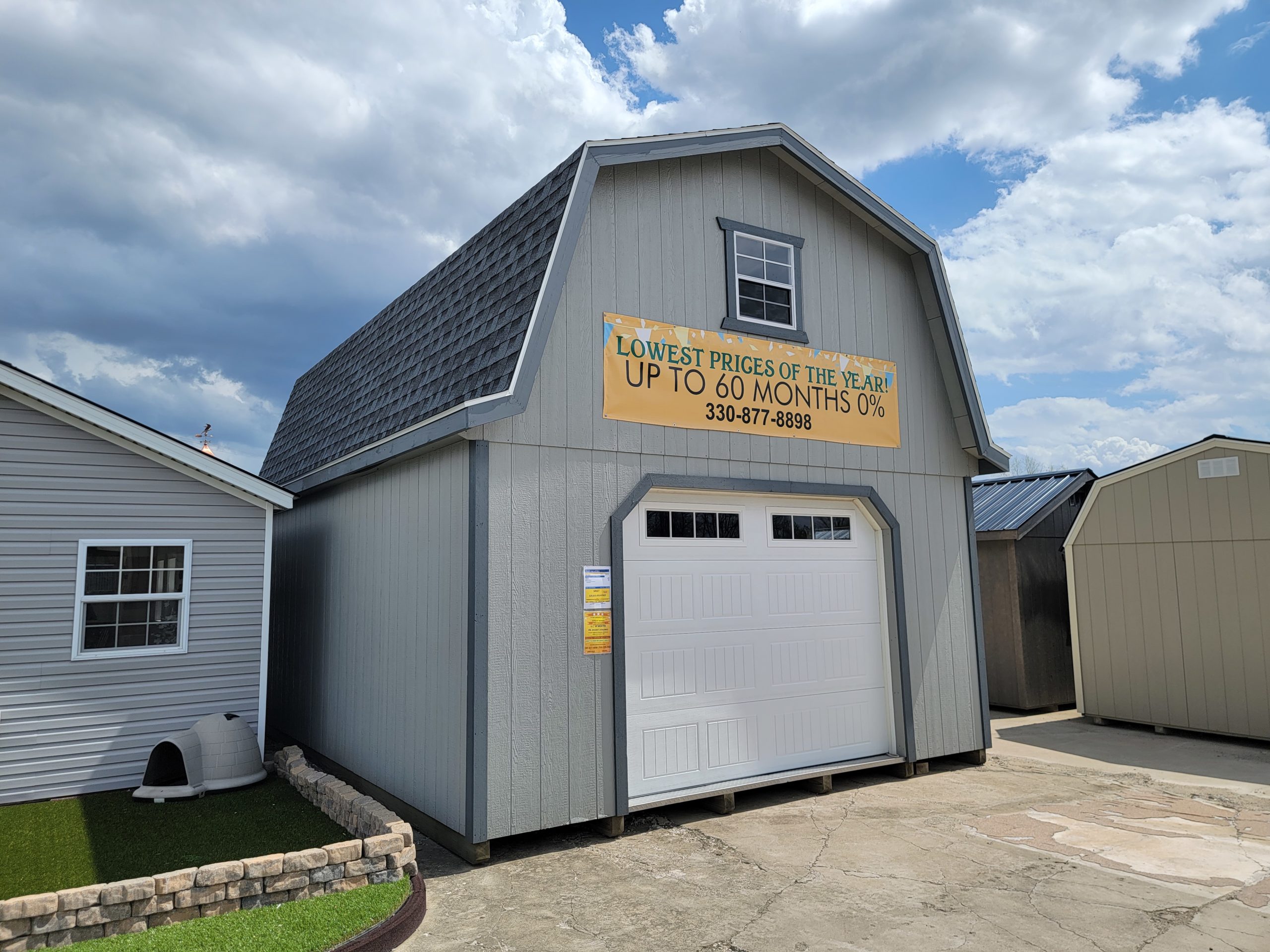 The 16×24 garages available at Hartville Outdoor Products offer a spacious and versatile solution for your storage and shelter needs. These generously sized garages can accommodate multiple vehicles, serve as a workshop, or provide ample space for equipment and belongings. With their robust construction and customizable features, these garages are designed to be a valuable addition to your property, ensuring durability and longevity. 
The 16×24 garage shed is a versatile and roomy structure designed to meet a wide range of storage and functional needs. Whether you need a secure space to park your vehicles, a workshop for your DIY projects, or a place to store large equipment, this spacious garage shed can accommodate it all. Its sturdy construction and durable materials ensure that your belongings remain protected from the elements and secure at all times.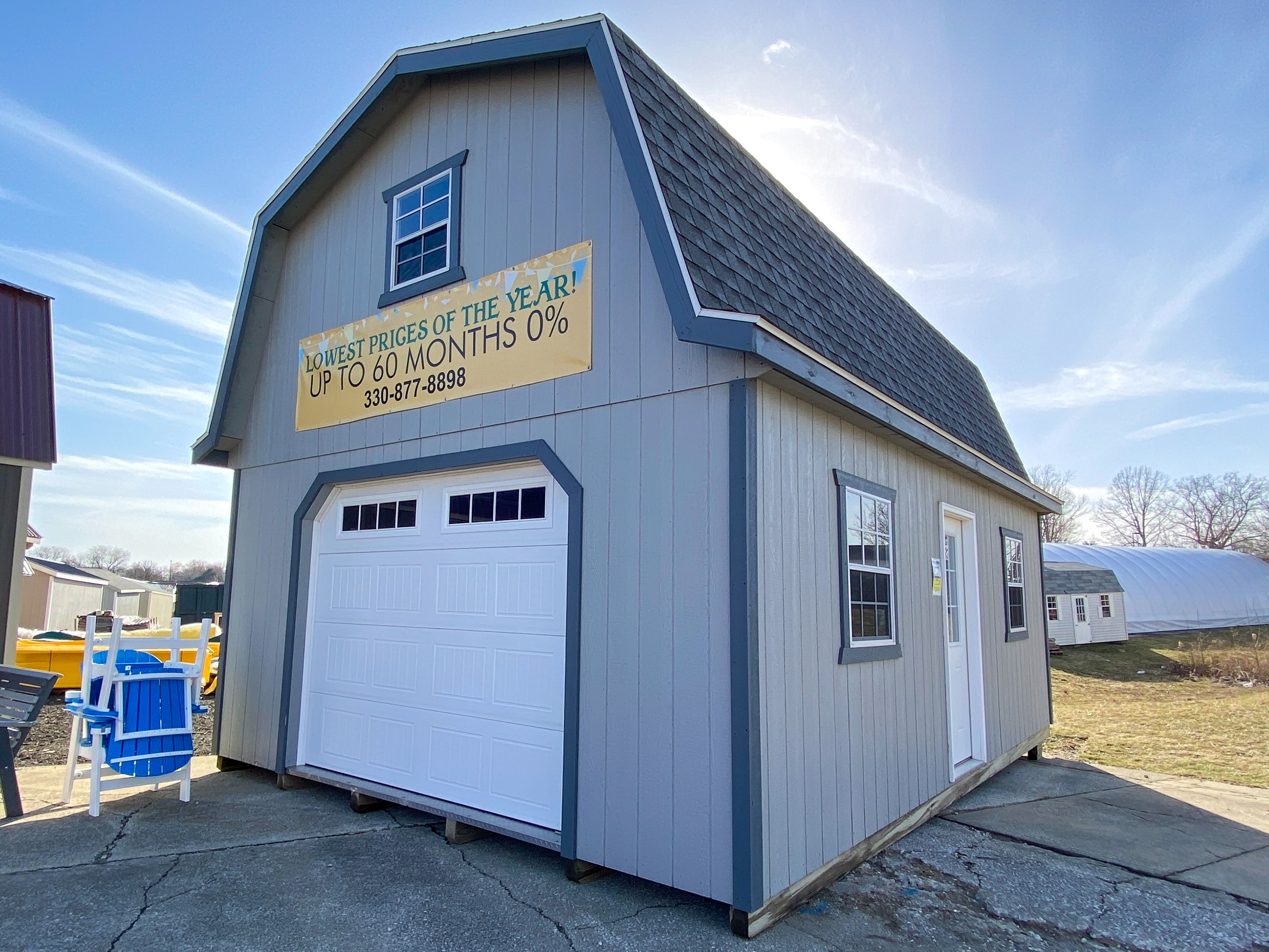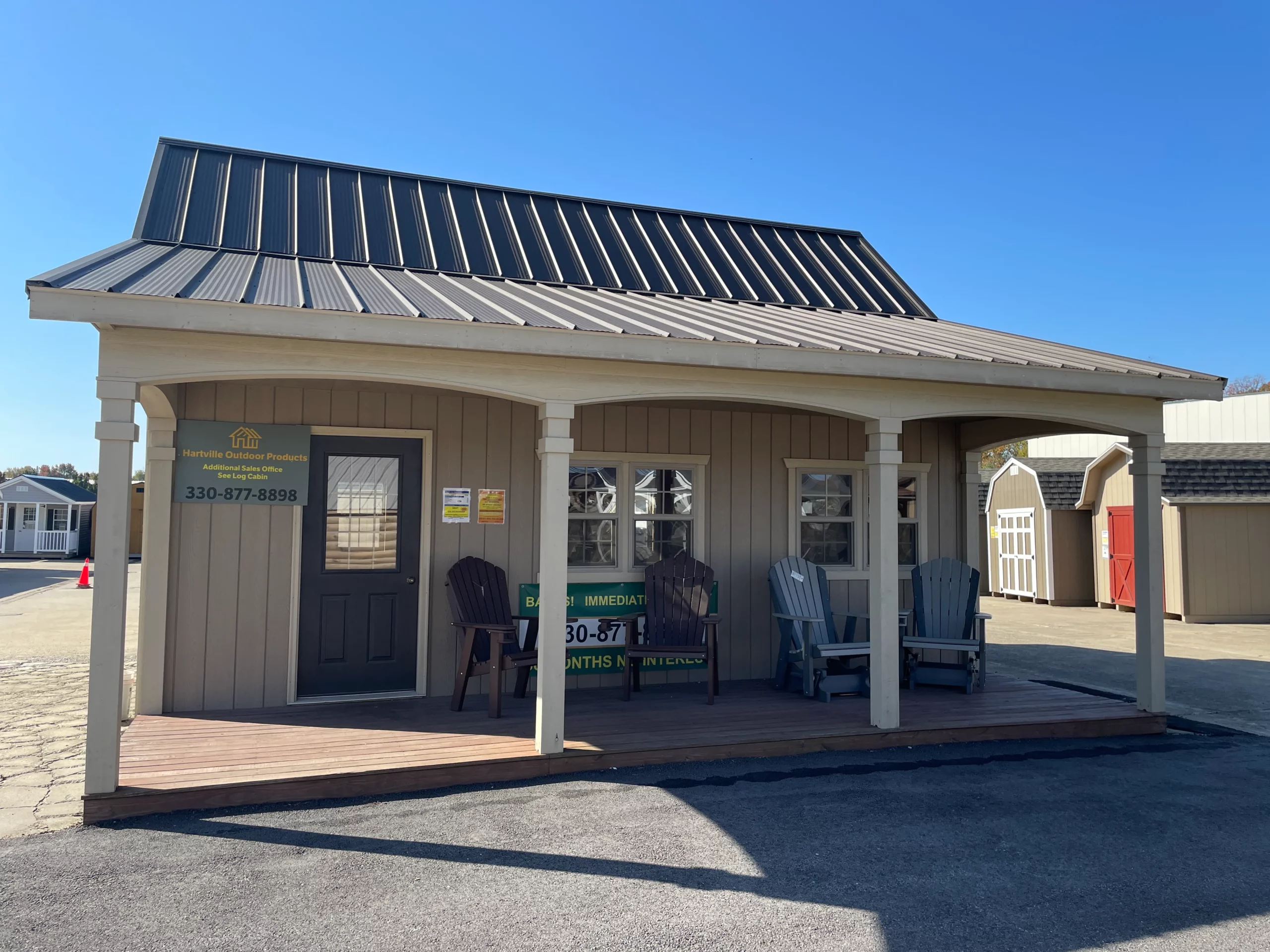 The 16×24 dethatched garage offers the perfect combination of ample storage space and a sleek, modern design. This versatile structure is engineered to meet your storage and functional needs with style and durability. Whether you need extra space for your vehicles, want to create a workshop for your hobbies, or require additional storage capacity for large equipment or tools, this garage provides a flexible solution.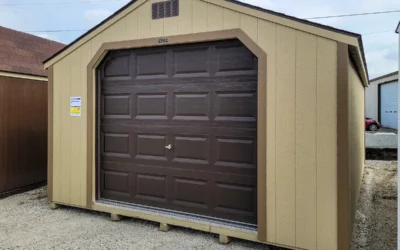 Estimated reading time: 6 minutes When you are looking to have the very best garage door opener it may be hard to decide. There are just so many great and amazing models to choose from. You may be someone who has been looking to replace your current model. Maybe your...
Call Today For a Quote About Our 16×24 Garages