In Stock Storage Sheds and Outdoor Furniture
OUTDOOR STORAGE BUILDINGS, OUTDOOR FURNITURE
View Current Specials
Payment Plans
Providing flexibility for all customers.
NORTHEAST OHIO'S LARGEST SUPPLIER Of Storage Sheds And Outdoor Furniture

SERVING AKRON, CLEVELAND, CANTON, AND ALL NORTHEAST OHIO
Hartville Outdoor Products offers a wide selection of factory-direct outdoor products with the best financing options you can find in Ohio. Our buildings are designed and manufactured by skilled craftsmen and are ready for immediate delivery or pick up at our convenient locations in Hartville, Kent and Medina Ohio.
Hartville Outdoor Products' storage sheds come in many different sizes and styles to ensure that whatever storage space you need is accessible. From custom built wooden and poly furniture to outdoor storage building options, our team can provide solutions for all of your outdoor storage and outdoor comfort needs.
Our Buildings, Outdoor Furniture, and More.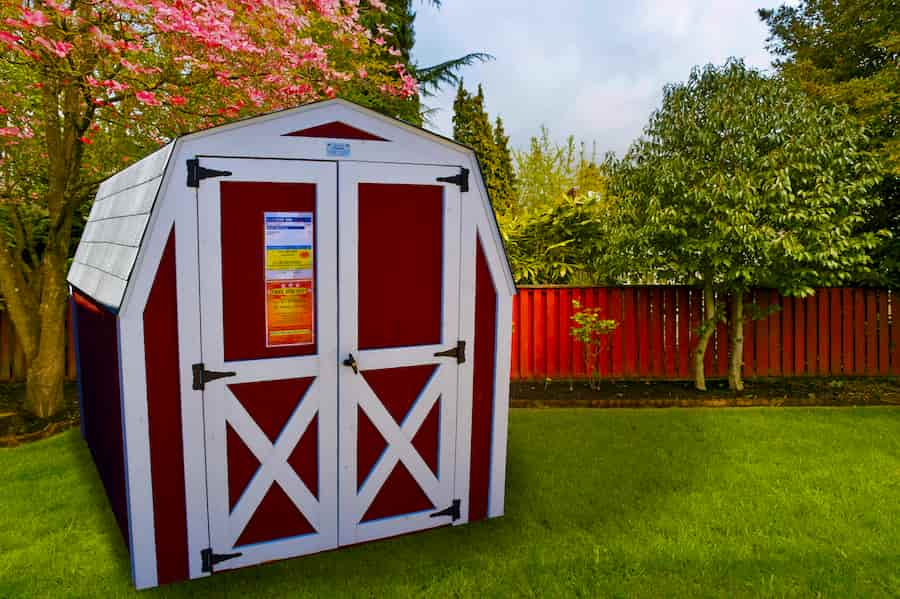 Classic Series Barns and Storage Sheds
Perfect Storage Buildings For Your Lawn Supplies
You know you need to store those lawnmowers and other outdoor supplies somewhere. But your backyard is too small for a storage shed! Don't worry, we've got just what you're looking for with our Classic Series Storage Sheds and Barns!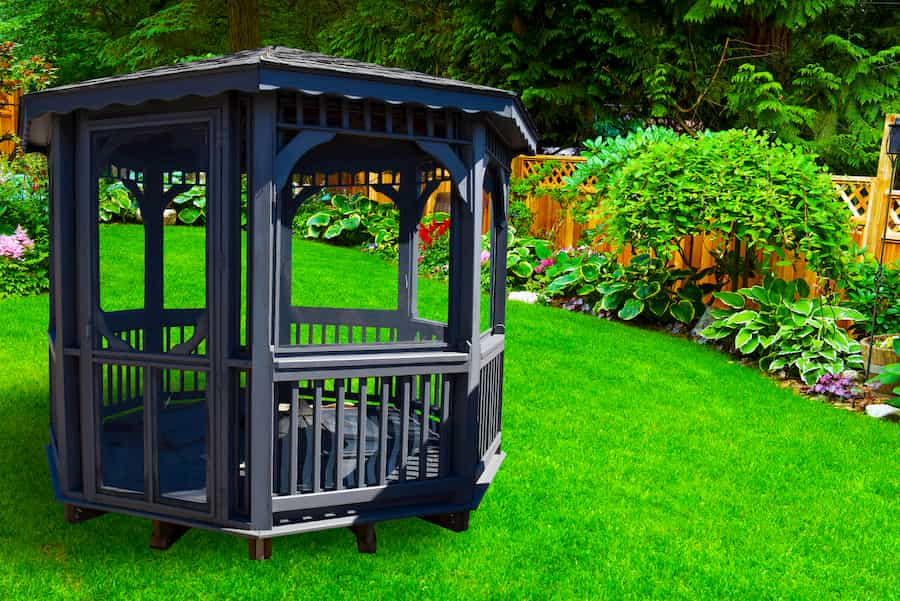 Patio Gazebo, Pergola Gazebo, and More
If you are looking for a gazebo in Northeast Ohio, look no further with us. We offer gazebos for sale for your patio gazebo, backyard gazebo and garden gazebo needs. Contact us to learn more about our gazebo kits. Available at our Northeastern Ohio locations near Cleveland, Akron, Kent, Youngstown, Medina and Canton.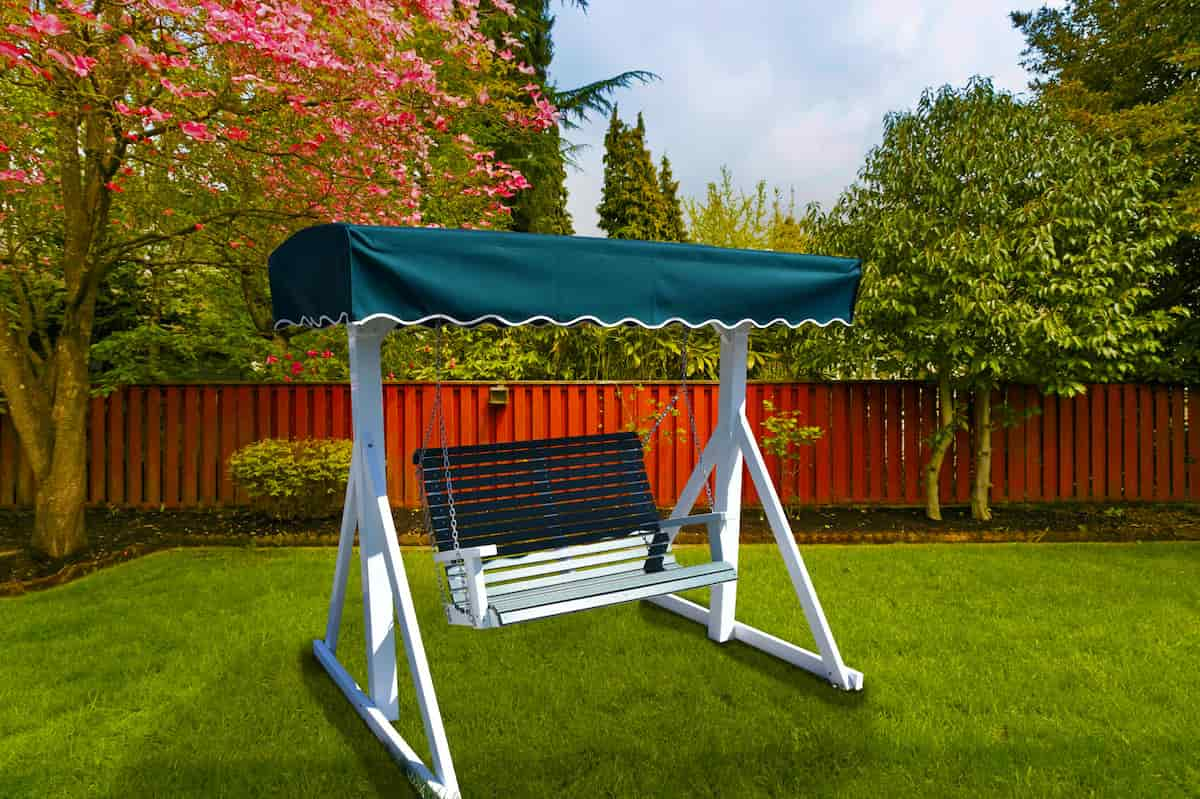 Poly Furniture
Poly Deck and Porch Furniture
Show off your decorating skills with outdoor poly furniture. Keep cool on hot summer days by lounging on our comfy, ultra comfortable aluminum sling patio furniture. Polywood adriondack chairs and more patio sets are available here. Find plenty of patio furniture options with our poly furniture sets.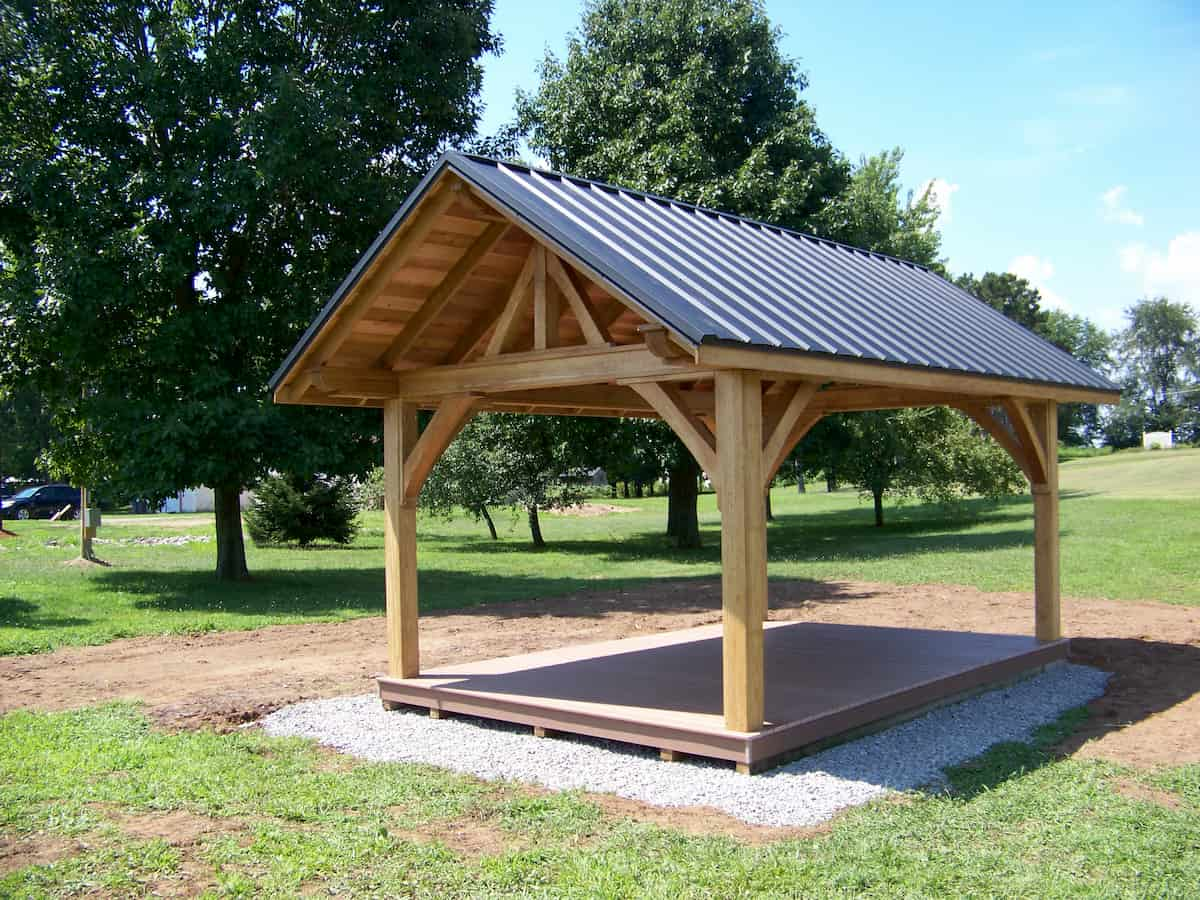 Pavilions
Perfect For Parks & Bigger Properties
We offer pavilions for sale at a price that cannot be beat. Check out our range of sizes and styles to find the one with the most appeal to you, or bring in your own design ideas to create something truly special. Professional pavilions for parks and establishments in Northeast Ohio.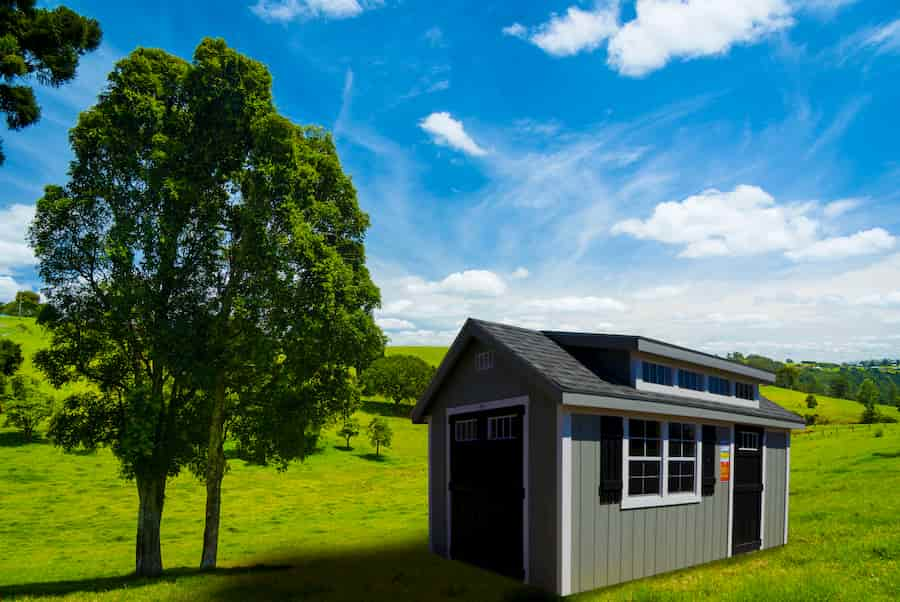 Premier Series Barns and Storage Sheds
More Room For Your Supplies and Project Space
Our premier storage sheds provides more opportunity to store more of your tools and property. Built with secure options.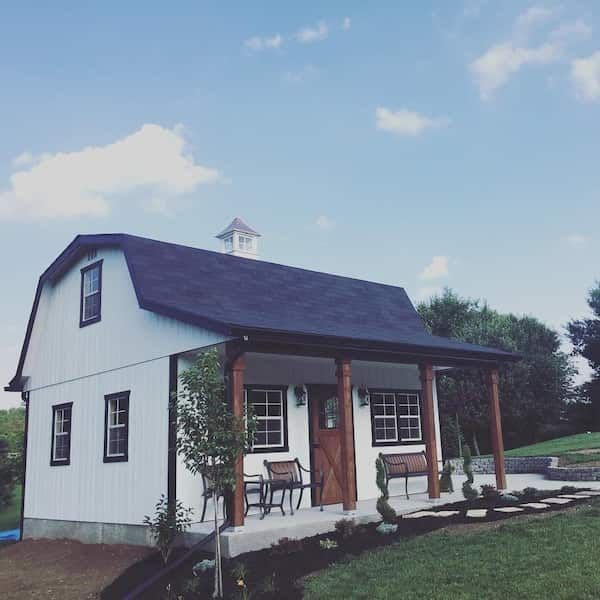 Garages and Two Story Buildings
Maximized Solutions For Commercial Use
Whether you're running a landscaping company or a construction company, or simply need a want to expand upon your current property or home, our garage and two story buildings are perfect for any storage or living needs.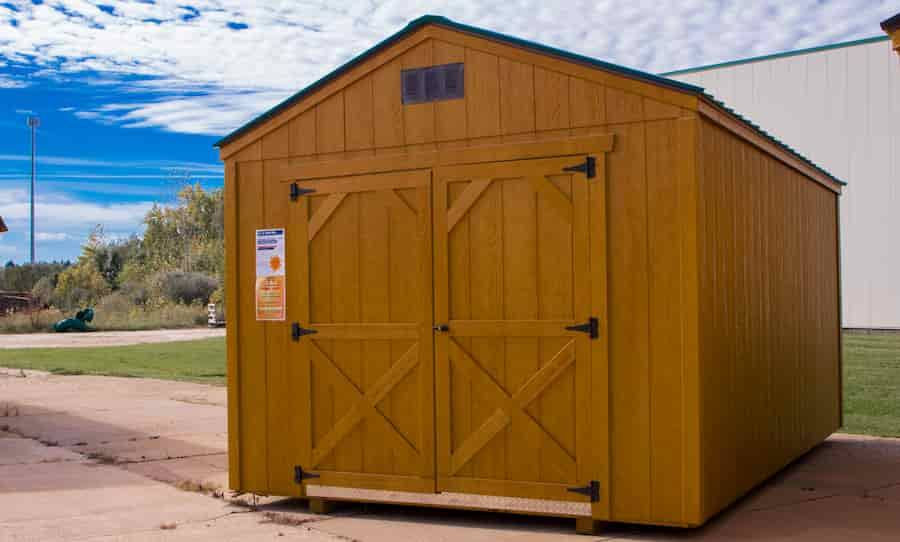 Executive Series Barns and Storage Sheds
For Larger Properties or More Solutions
If you have a bigger property and you need maximized storage options? Look no more as our Executive Series sheds and barns are perfect for these needs. You also can setup much more with these massive buildings like a backyard office.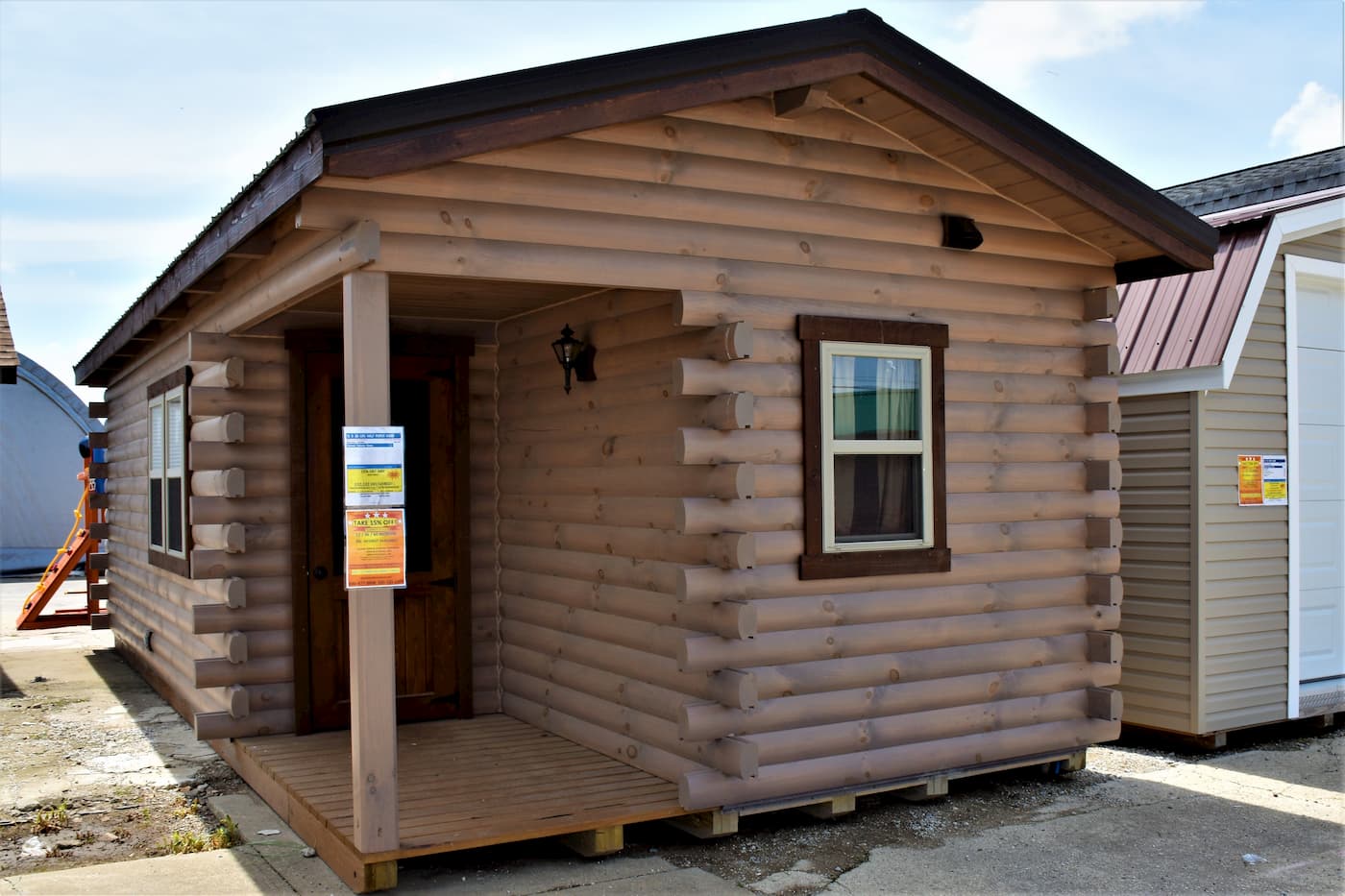 Cabins
Rent To Own Cabins For Sale
A cabin is where you can have some fun, spread your wings. Cabins are not just for kids anymore! A new frontier is opening up every day, and now's the time to grab some property and use one of our amish made cabins. We have custom cabins for you and your family to get away and have some fun.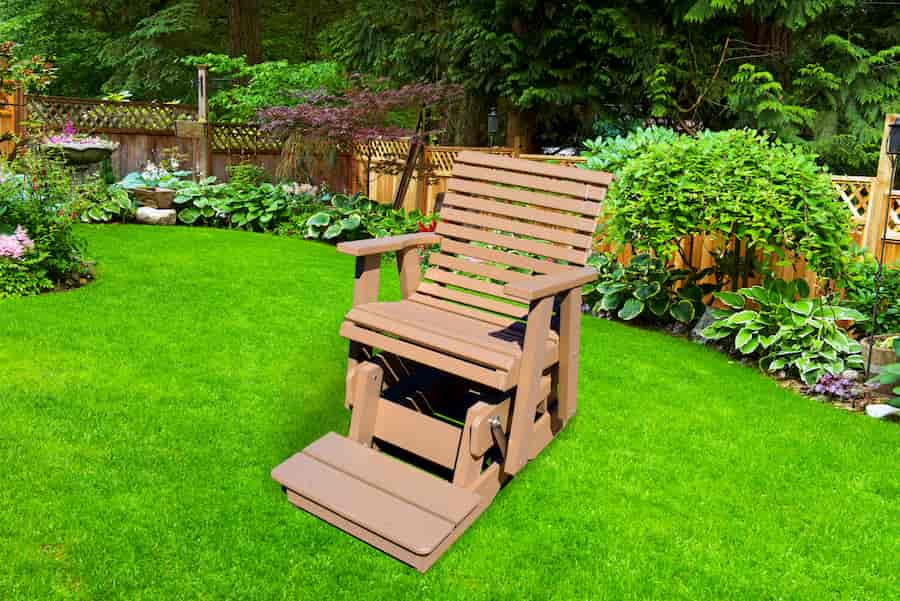 Wood Furniture
Amish Solid Wood Furniture
Custom wood furniture is at the core of our living spaces. Whether displayed on your porch, your front steps or your backyard patio, Wood Furniture connect you with nature and people around you by bringing natural beauty into everyday life. Enjoy your backyard more with our outdoor wooden furniture options in Akron, Cleveland, Medina, Youngstown and Canton. Talk to our team today for more options.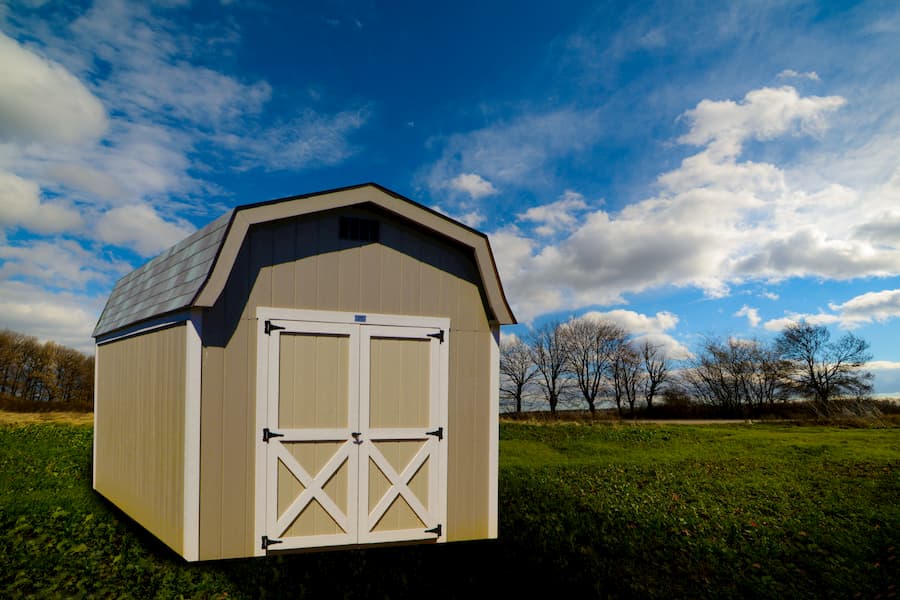 Budget Series Barns and Storage Sheds
Perfect For Your Budget
The Budget Series Barns and Storage Sheds are perfect for your budgetary needs. Cheap sheds for sale in Northeast Ohio so you can fulfill your storage needs in your backyard and home. Built aready for your backyard and lawn equipment so you can worry less about where your things are put at the end of the day.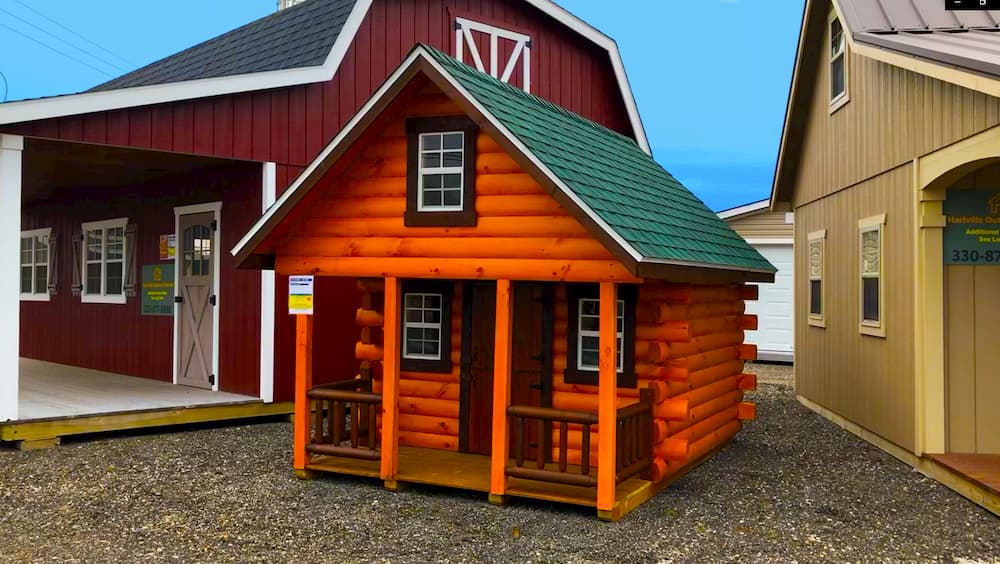 Playhouses
Kids Outdoor Playhouse
Looking for more fun in your backyard? Look no further with our outdoor playhouse and kids playhouse for the kids in your backyard. Playhouse for kids are available in Northeast Ohio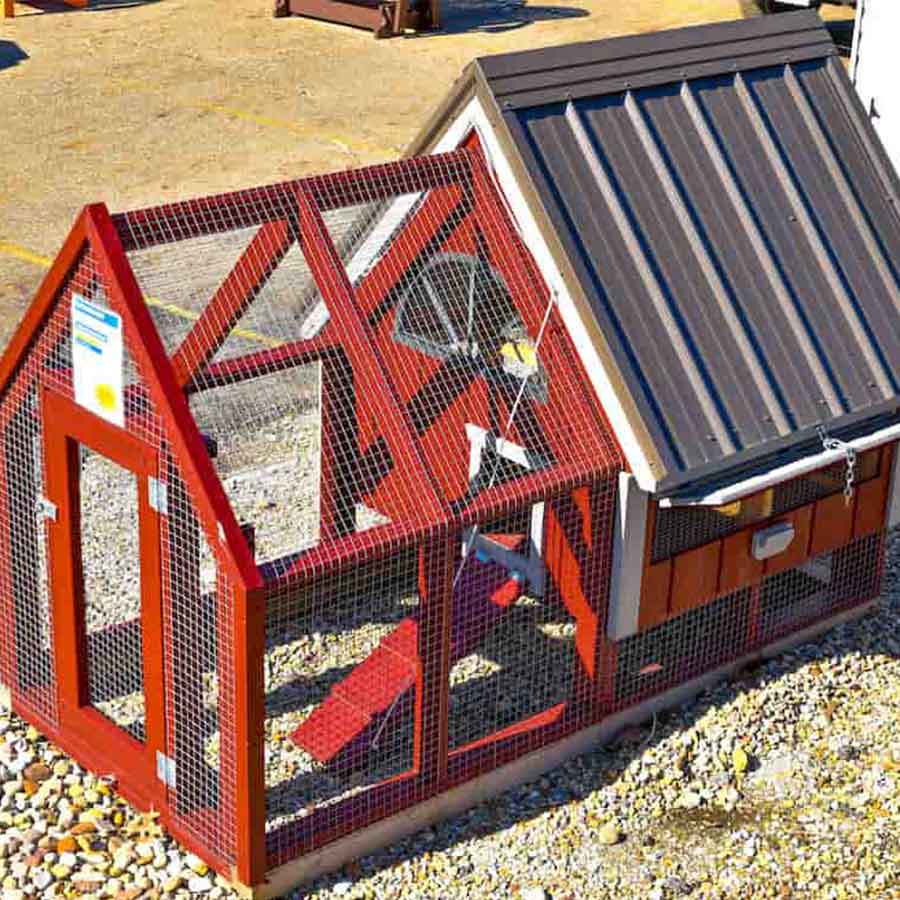 Animal Shelters
Animal House, Livestock Shelters
Get yourself an animal and livestock shelter for your farm. With the expensive prices of land, it's getting harder to make a living in farming like you used to. Luckily you can shield your animals with one of these great shelters that are inexpensive and don't take up any space!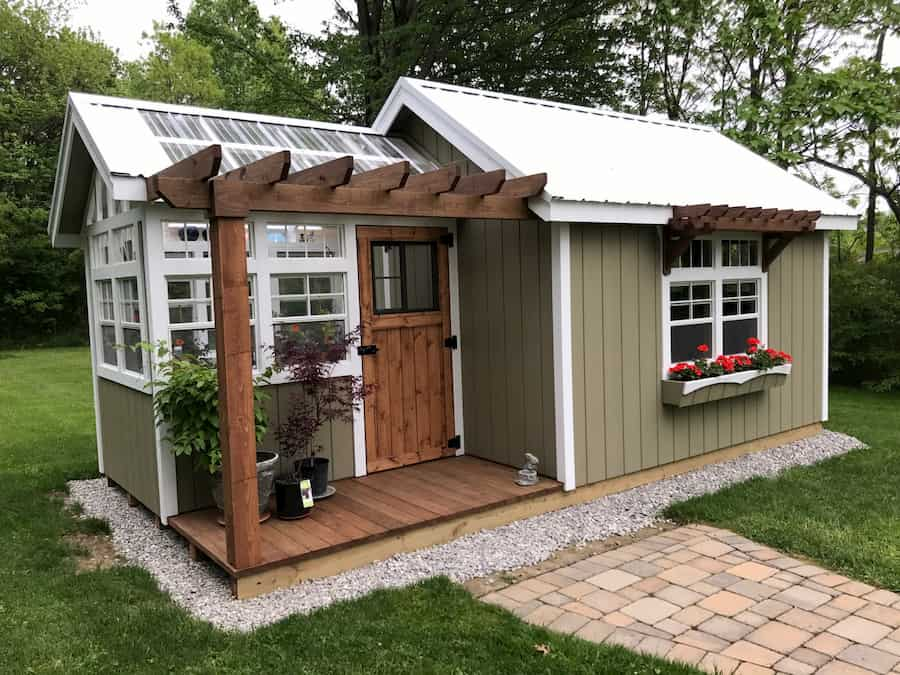 Designer Series Storage Sheds
She Sheds, Backyard Bars, Man Caves
Hartville Outdoor Products offers more options to amplify your backyard with she sheds for sale, man cave and outdoor ptio bars. We provide recommendations for shed interior ideas and design ideas.
Storage Sheds, Buildings, Outdoor Furniture In Northeast Ohio
NOT ALL BUILDINGS are created equal. Our structures are not only excellent quality but exceptional value as well. We have both the experience and expertise you need to make the best choice when it comes to your outdoor structures. Many of our customers have been with us for several generations and order new storage structures when they relocate. Discover what makes us different from the rest at Hartville Outdoor Products. 
Updating Your Backyard Has Never Been Easier
Looking for the best storage sheds, storage barns, structures and outdoor furniture in northeast Ohio? Look no further than Hartville Outdoor Products.  With our countless storage building options, you're sure to find what you need. Our storage buildings are great for keeping your car or boat out of the elements. We offer sunrooms that can be attached to your home or used as a stand-alone unit. Whether it's a garden shed or a gazebo, we have all styles and sizes available to suit every need.
Our wide selection in outdoor furniture is made from durable materials that will give you years of enjoyment.  Our extensive selection ensures that you will always find what you are looking for. Our team will take care of everything to make sure your items are delivered safely and quickly. We also provide recommendations and products to support your barns, decks, and much more.
Our Extensional Outdoor Furniture Options
Hartville Outdoor Products offers outdoor deck, lawn or patio furniture in all of Ohio. Our furniture is comfortable and durable! Make your deck, lawn or patio stand out by choosing one of our products. We offer outdoor furniture that is perfect for your lawn or your deck or patio. Check out our lifestyle sofas if you are looking for outdoor couches. We have reclining loveseats as well as single-seater deck chairs!
Hartville Outdoor Furniture carries Poly furniture and Wood furniture and much more like outdoor dining tables and benches. Are you looking for an outdoor furniture set? We can help! You will find patio sets available in many styles for your needs. 
Why Choose Our Outdoor Structures?
Our custom Amish built buildings for sale selection is extensive so whatever type of building you need is available and ready to meet your business and personal needs. From commercial buildings, pre built storage sheds, storage barns, gazebos, cabins, garages, two story sheds and two story garages, Hartville Outdoor Products can provide storage for all of your business needs. 
If you are looking for a reliable source for pre built storage sheds or outdoor storage shed options, look no further than Hartville Outdoor Products for quality custom amish built buildings in northeast ohio that are available with delivery options, and rent to own options. We also provide custom built storage storage barns and storage storage sheds.
Our storage sheds and builings are pre-built by amish craftsman to fit any location with pre-cut windows and pre-hung doors pre-built of all pre-cut pre-treated lumber.
Rent To Own 
Hartville Outdoor Products offers flexible payment options for any budget. You can pay your storage building at the time of purchase or on delivery, use one of the financing options, or make monthly payments through our rent to own program. The company offers storage sheds, gazebos and canopies on rent using a lessee-option to buy concept. This allows customers to lease what they need today for a one-time payment and have the option to purchase it at any time over the next three years without having to make additional payments or being charged penalty fees.
Amish Quality Outdoor Storage Buildings and Furniture
Hartville Outdoor Products' storage buildings are made to be the storage solution you need for your backyard. Our storage units are great for storage of sports equipment, tools, toys and more. You can even use these buildings to create a great experience for your home. You can have your own home office in your backyard, a backyard bar to watch the game, a place to work on your projects, a playhouse for the kids to have fun and enjoy, and even live in if you have property you would like to buy. We sell garages, two story buildings, cabins and bigger structures for possible living options using our buildings. Not all buildings are created equal and our custom handscrafted amish buildings provides you the best possible options for your home improvement needs. 
Whether you're looking to spruce up your deck or patio for your backyard, deck furniture from Hartville Outdoor Products is the way to go. Not only is deck furniture available in a variety of styles and colors , these deck chairs, deck benches, deck sets and patio sets provide more than just comfort, they can also increase more draw to have company and great memories for your family. Our products are custom tailored and handcrafted from amish furniture builders from scratch and are made to last for a good amount of time for your home. 
All Buildings Get Limited Lifetime Warranty as a Standard 
Read What Our Customers Have To Say
PREMIUM OUTDOOR STRUCTURES AND FURNITURE 
Hartville Outdoor Products has the largest display of Storage Sheds, Storage Barns, Cabins, Tiny Homes, Gazebos, Outdoor Furniture, and Sheds for Sale in Ohio.
Hartville Outdoor Products offers a wide selection of factory-direct outdoor products with the best financing options you can find in Ohio. Our buildings built by skilled craftsmen and are ready for immediate delivery or pick up at our convenient locations in Hartville, Kent and Medina in Ohio.
Hartville Outdoor Products stores in Hartville, Ohio 1-330-877-6900 and Medina, Ohio 1-330-239-2200 just a few miles away from Cleveland and Akron, Ohio. Outdoor Furniture, Storage Sheds, and Barns of the highest Amish quality. Serving Northeast Ohio Hartville Outdoor Products is a premier custom outdoor furniture and Shed builder. We are serving Akron, Cleveland, Canton, Medina, Kent, Hartville, Massillon, Youngstown, Canal Fulton, N. Royalton, Fairlawn, Stow, and more. If you are shopping for the best storage sheds and outdoor furniture in Ohio, you have come to the right place. We have the best selection of Outdoor Furniture in Ohio.
Our poly-wood furniture is manufactured from 100% recycled materials and is maintenance-free. Want the best outdoor patio furniture sets to last you a lifetime, we have them, and we have classic wood outdoor furniture too, so stop by our store for the perfect fit for your backyard. Hartville Outdoor Products always offer you the best-built products to ensure a lifetime of use. Customer service, honesty, and customer satisfaction is what has built our family-owned and operated business. Thank you for the opportunity to work with each one of you.
Make Your Backyard
a Reality