Gambrel Roof Garages For Sale
Elevate your property's storage and aesthetic appeal with our Gambrel garages for sale at Hartville Outdoor Products. Featuring a distinctive barn-like design, these garages combine the charm of a classic gambrel roof with modern functionality. The unique roof shape not only adds character to your property but also provides additional overhead storage space, making it an ideal choice for those with diverse storage needs. Our Gambrel garages are crafted with durability in mind, ensuring they withstand the test of time while enhancing the overall look and functionality of your outdoor space.
Discover the versatility of our Gambrel garages, which offer ample space for a variety of uses beyond traditional storage. Whether you need a home workshop, hobby space, or a detached garage with a loft for additional living space, our Gambrel garages can be customized to meet your specific requirements. With high-quality materials and expert craftsmanship, these structures are designed to provide a long-lasting solution for your storage and lifestyle needs.
At Hartville Outdoor Products, we take pride in offering Gambrel garages that not only meet practical storage requirements but also elevate the visual appeal of your property. Explore the possibilities of combining form and function with our Gambrel garages, providing a stylish and efficient solution for all your storage needs.
Gambrel Roof Garage Gallery
Gambrel Roof Garage Financing Available
Gambrel Garage Information And Amenities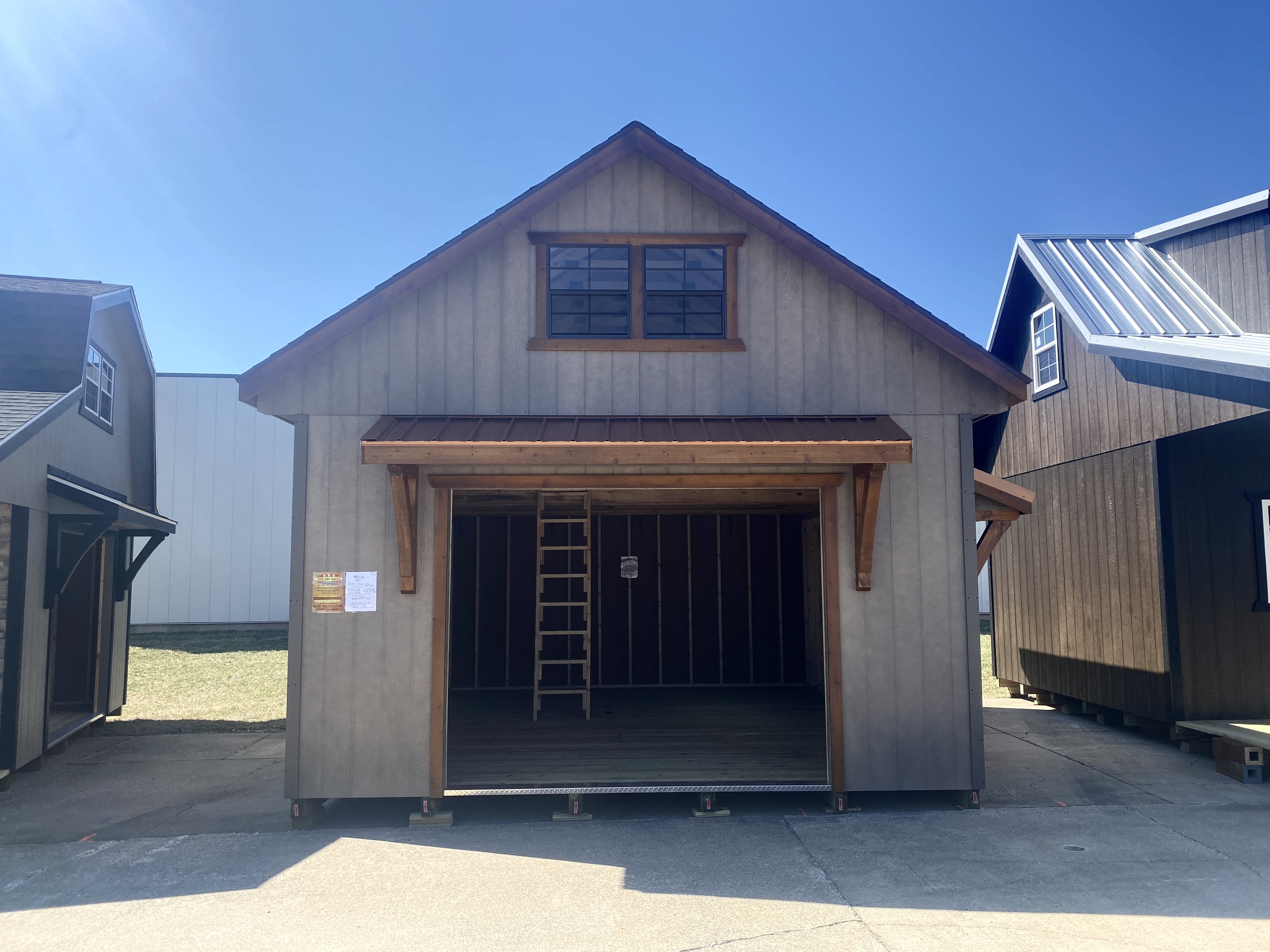 Unleash your creativity and design the perfect space with our Gambrel garage plans at Hartville Outdoor Products. These thoughtfully crafted plans are a testament to our commitment to providing versatile and customizable solutions for your storage or lifestyle needs. Whether you envision a charming barn-style garage with loft space or a multifunctional structure that complements your property's aesthetics, our Gambrel garage plans offer a solid foundation for your vision. 
Elevate your garage space with our Gambrel garage with loft at Hartville Outdoor Products. This innovative design combines the classic charm of a Gambrel roofline with the practicality of additional loft space, offering you a versatile solution for storage, hobbies, or even a personalized retreat. The Gambrel roof not only adds a touch of timeless elegance but also maximizes the available overhead space, making it ideal for creating a loft area that can be customized to suit your specific needs.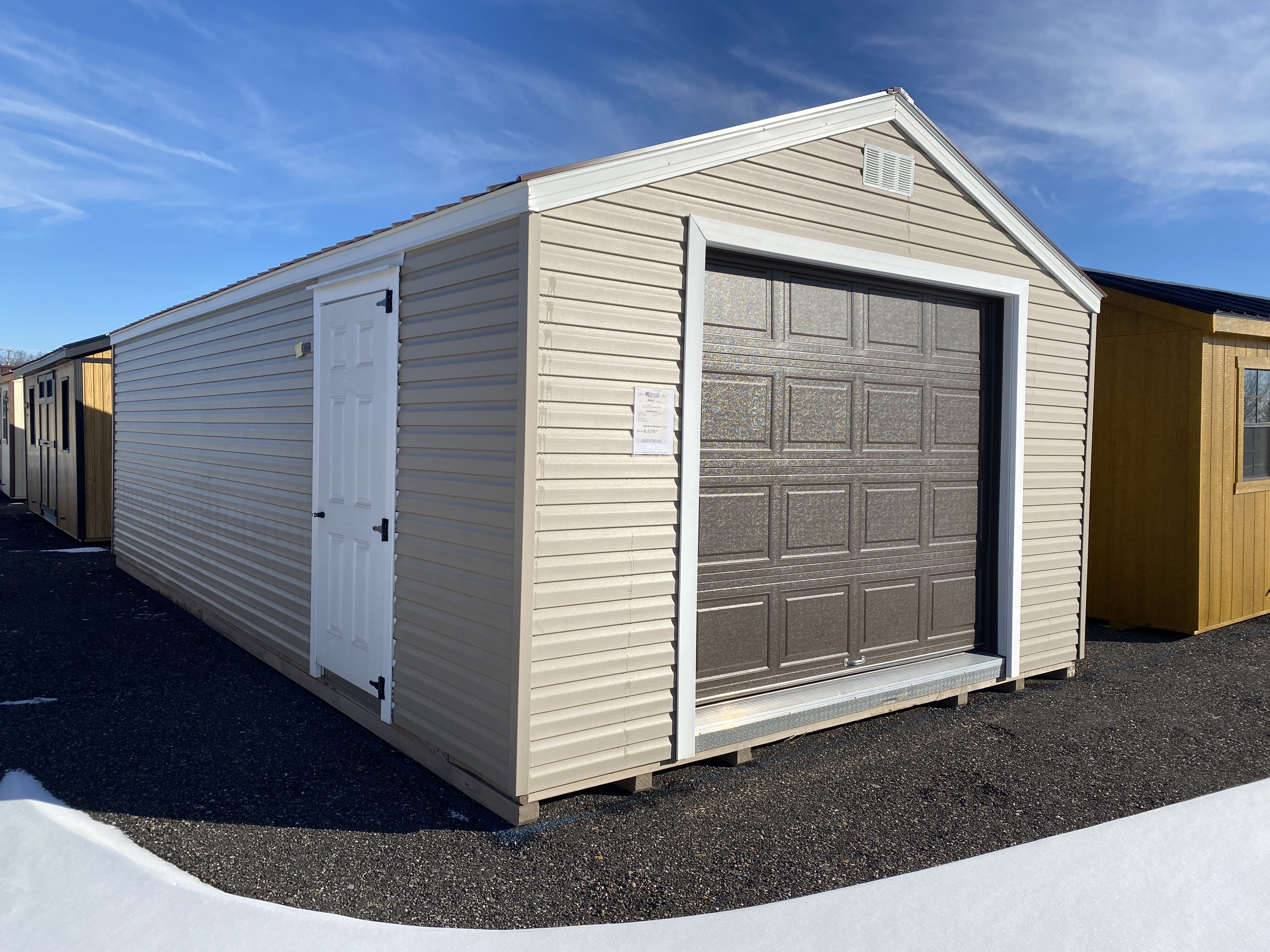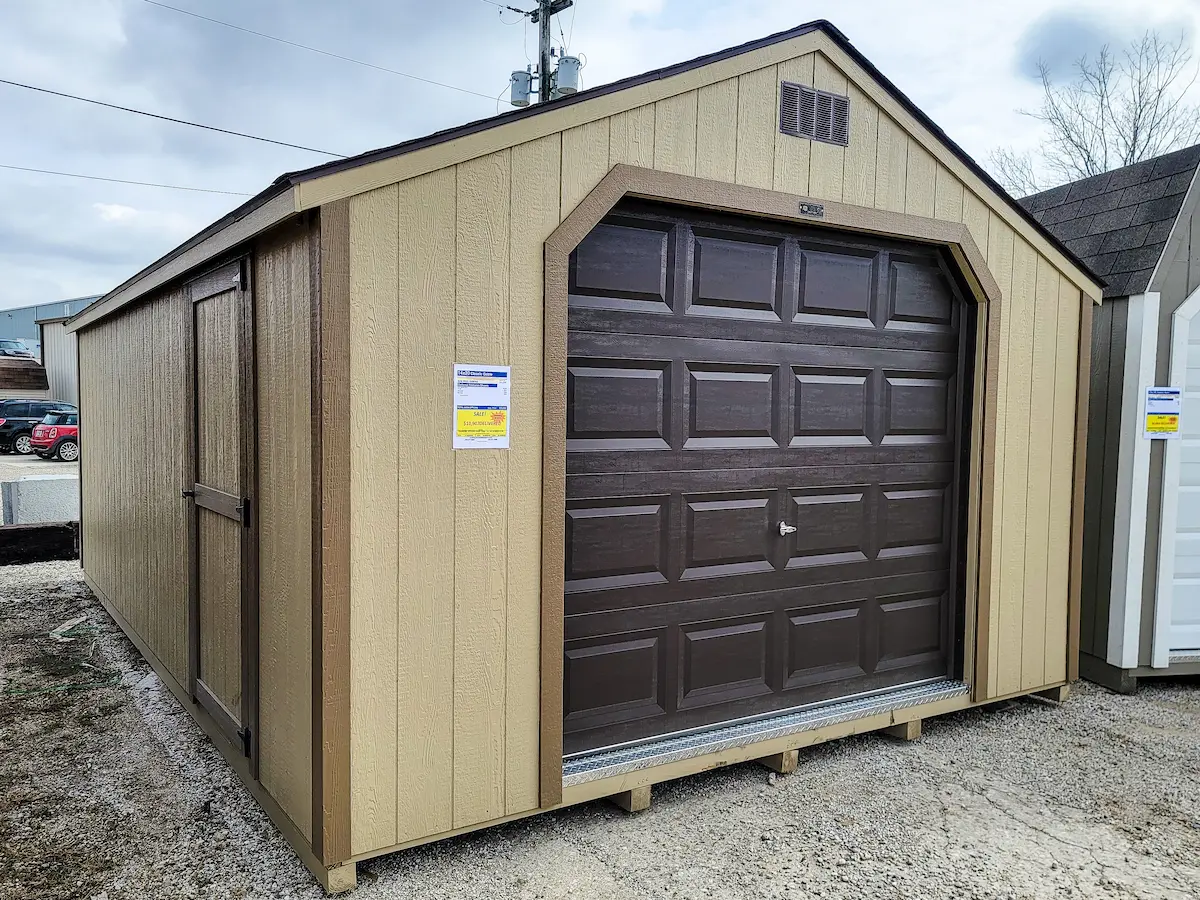 Step into a world of possibilities with the Gambrel garage interior at Hartville Outdoor Products. Our thoughtfully designed Gambrel garages are not just about exterior aesthetics; they're also crafted with your interior functionality in mind. The unique roofline creates a spacious and open interior, offering ample headroom for various purposes. Whether you're planning to set up a practical workshop, organize your tools, or create a stylish storage space, the Gambrel garage interior provides the versatility to turn your ideas into reality.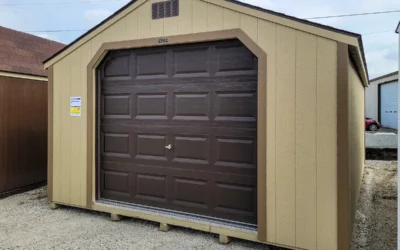 Estimated reading time: 6 minutes When you are looking to have the very best garage door opener it may be hard to decide. There are just so many great and amazing models to choose from. You may be someone who has been looking to replace your current model. Maybe your...
Call Today For a Quote About Our Gambrel Garages Built To Last