Shingled Roofed Garages For Sale
Enhance your property with our Shingled Roof Garages at Hartville Outdoor Products, where quality meets aesthetic appeal. Our shingled roof garages are crafted to provide both durability and a charming look that complements any style. We understand the importance of a sturdy roof to protect your belongings, and our shingled roof garages are designed to withstand the elements while adding a touch of elegance to your space.
When you choose a shingled roof garage from Hartville Outdoor Products, you're not just investing in a functional structure; you're investing in craftsmanship. Our attention to detail ensures that each garage meets our high standards for quality and longevity. With a variety of sizes and customization options available, you can create a shingled roof garage that suits your specific needs and enhances the overall aesthetic of your property.
Discover the perfect blend of durability and style with our Shingled Roof Garages. Explore the possibilities at Hartville Outdoor Products and elevate the functionality and visual appeal of your outdoor space.
Get The Best Shingled Roof Garages
Shingled Roof Garage Gallery
Shingled Roof Garages With Financing Available
Shingled Roof Garage Benefits or Ideas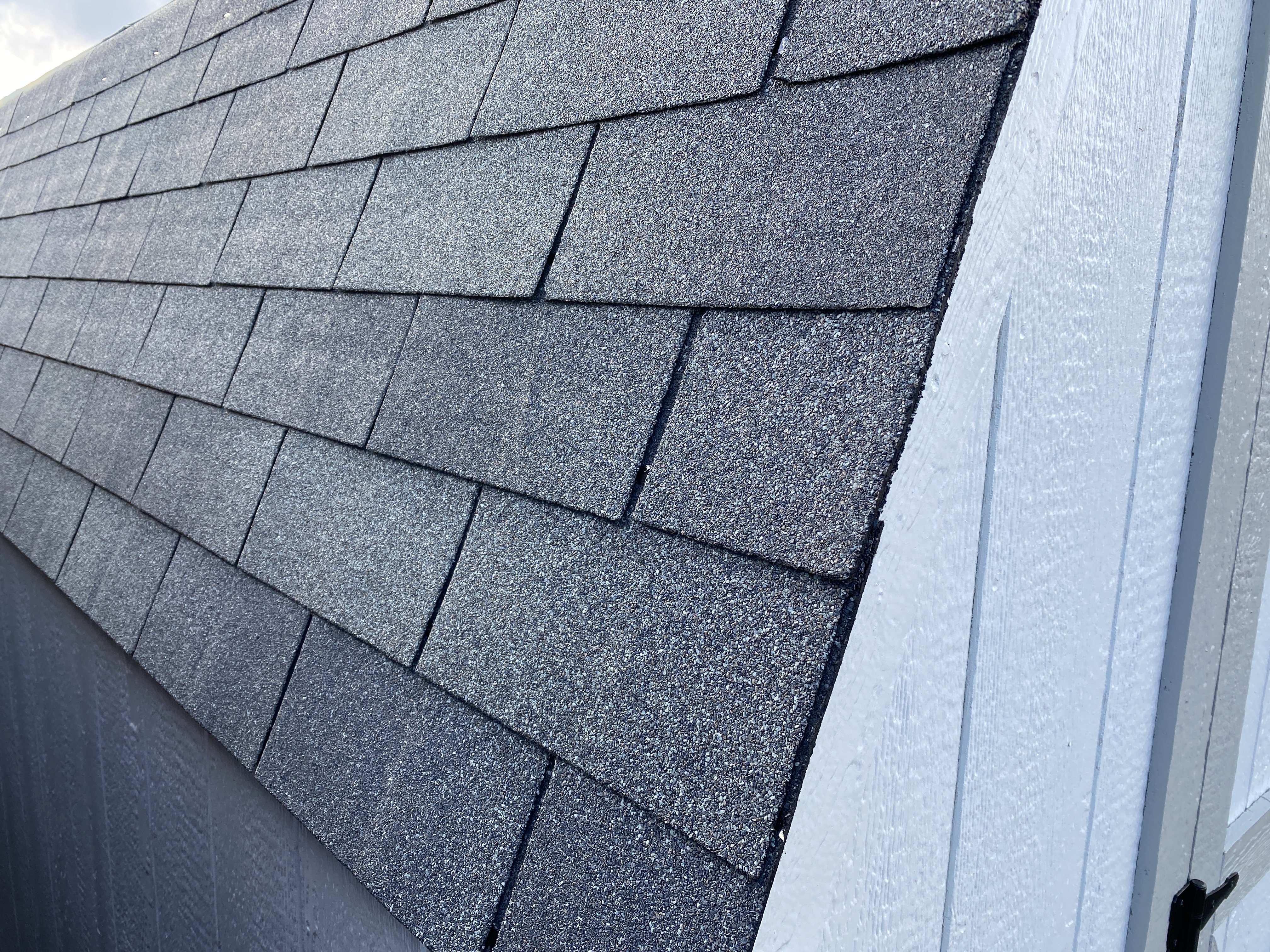 The cost to shingle a roof on a garage can vary based on factors such as the size of the garage, the type of shingles chosen, and the labor involved. On average, homeowners can expect to pay between $2,000 and $10,000 for a garage roof shingling project. Asphalt shingles are a popular and cost-effective choice, while premium options like architectural or cedar shingles may increase the overall cost. It's advisable to obtain multiple quotes from reputable contractors to ensure an accurate estimate tailored to your garage's specific requirements.
Garage roof shingles play a crucial role in protecting the structure from the elements while contributing to its aesthetic appeal. Homeowners commonly choose asphalt shingles for garage roofs due to their durability, cost-effectiveness, and ease of installation. These shingles come in various styles and colors, allowing for customization to match the overall look of the property. Regular maintenance, such as periodic inspections and prompt replacement of damaged shingles, is essential to ensure the longevity and effectiveness of the garage roof.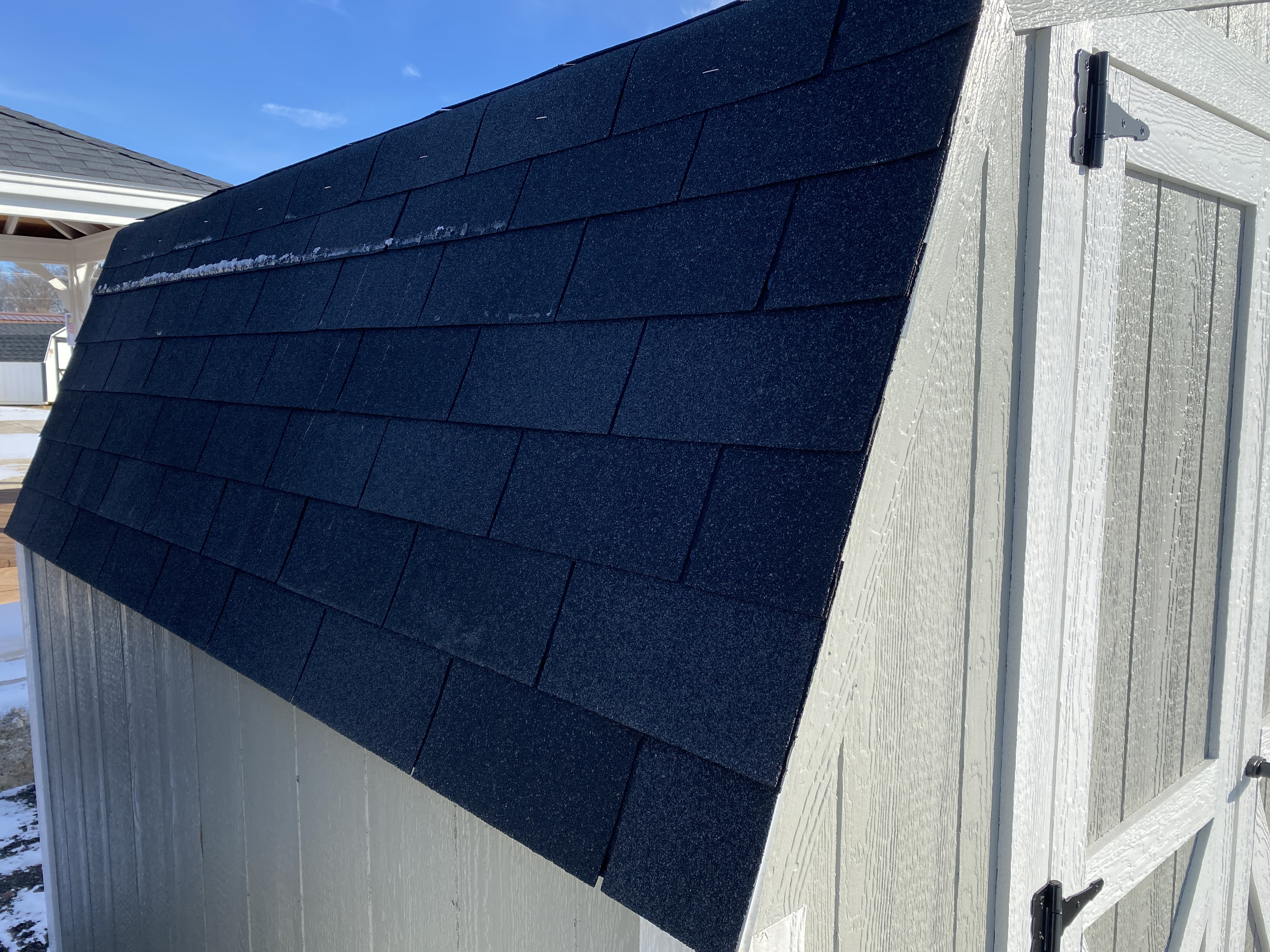 Garages With Shingled Roofing
Garages with shingled roofing offer both functional protection and aesthetic enhancement to the property. The use of asphalt shingles, a popular choice for garage roofs, provides durability against the elements. Homeowners can select from various shingle styles and colors to complement the overall design of their property. Regular upkeep, including occasional inspections and timely replacement of damaged shingles, is crucial for maintaining the integrity and longevity of the garage roof.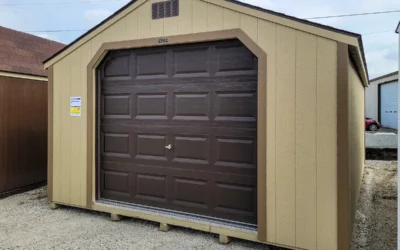 Estimated reading time: 6 minutes When you are looking to have the very best garage door opener it may be hard to decide. There are just so many great and amazing models to choose from. You may be someone who has been looking to replace your current model. Maybe your...
Call Today For a Quote About Our Shingle Roof Garage For Sale