Sheds With Transom Windows For Sale
At Hartville Outdoor Products, we offer an impressive range of sheds with transom windows, providing a unique and elegant addition to your outdoor space. These sheds are thoughtfully designed to combine functionality with aesthetics, making them a perfect choice for various storage and recreational needs. The addition of transom windows not only enhances the visual appeal of the sheds but also allows for ample natural light, creating a bright and inviting interior. These sheds are available in various styles, sizes, and configurations, ensuring that you can find the perfect one to suit your preferences and requirements.
Our sheds with transom windows are meticulously crafted to withstand the test of time, featuring quality construction and durable materials. The transom windows themselves are designed to add an architectural flourish while maintaining the structural integrity of the shed. This combination of functionality and aesthetics makes our sheds with transom windows a valuable investment for any homeowner. Whether you need additional storage space, a quiet retreat, or a garden shed, our transom window sheds are a versatile choice that will enhance the beauty and functionality of your outdoor environment. Explore our selection to find the ideal shed for your needs.
Get an Outstanding Addition To Your Shed Today
Shed With Transom Window Gallery
Sheds With Transom Windows Look Amazing
Sheds With Transom Window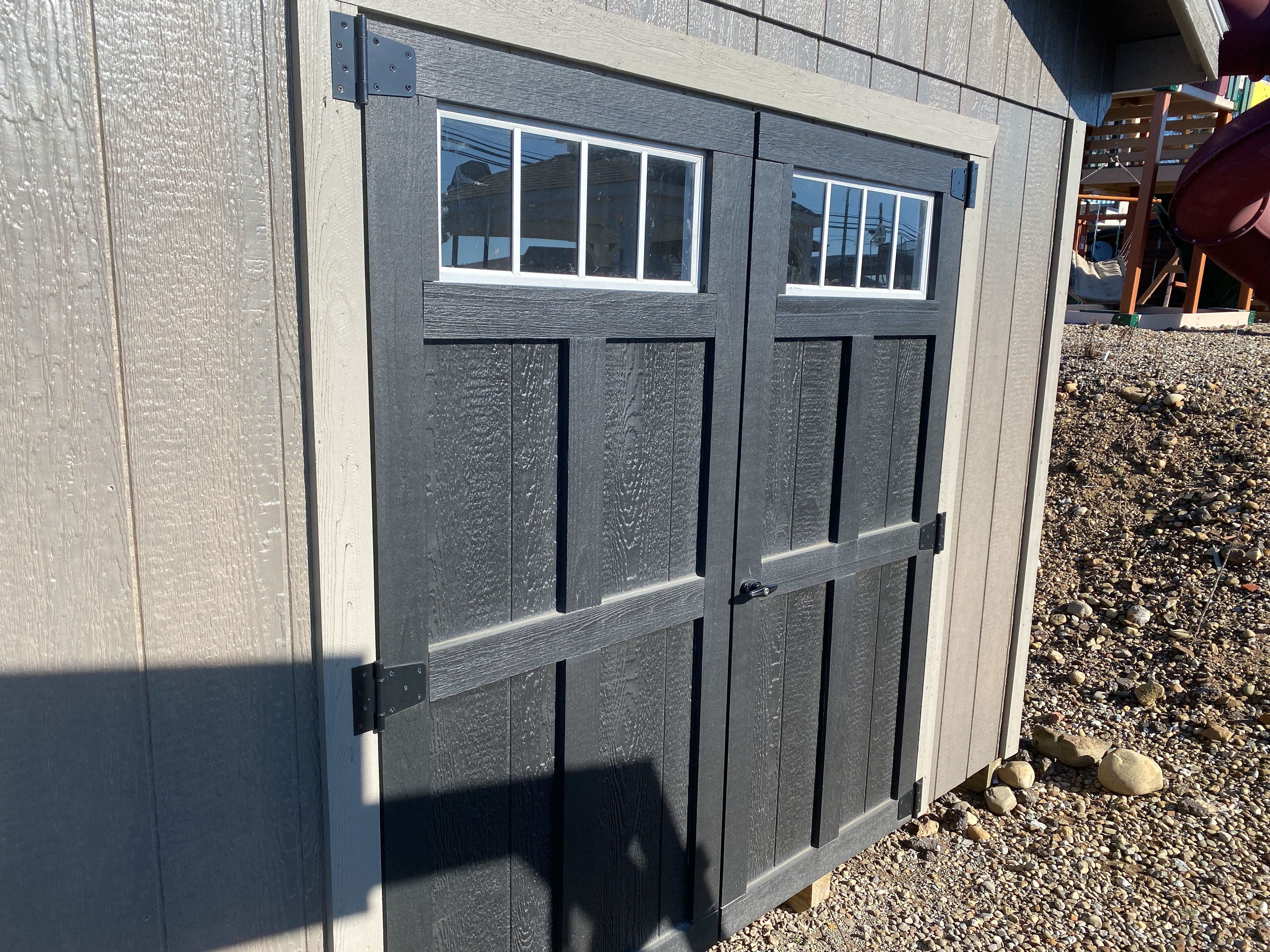 Shed Doors With Transom Windows
Shed doors with transom windows are an elegant and practical addition to your outdoor storage space. These beautifully designed doors not only contribute to the shed's visual appeal but also bring in natural light, creating a well-lit and welcoming interior. The transom windows above the doors are crafted to perfection, adding a touch of architectural charm and enhancing the overall aesthetics of the shed. 
Modular Shed With Transom Windows
A modular shed with transom windows is a versatile and stylish storage solution for any outdoor space. These sheds are designed with the convenience of modular construction, making them easy to install and customize to your specific needs. The addition of transom windows on the shed's exterior not only adds a touch of elegance but also provides natural lighting inside, reducing the need for artificial illumination during the day. This feature is perfect for those using the shed as a workspace, a hobby area, or even as a mini retreat.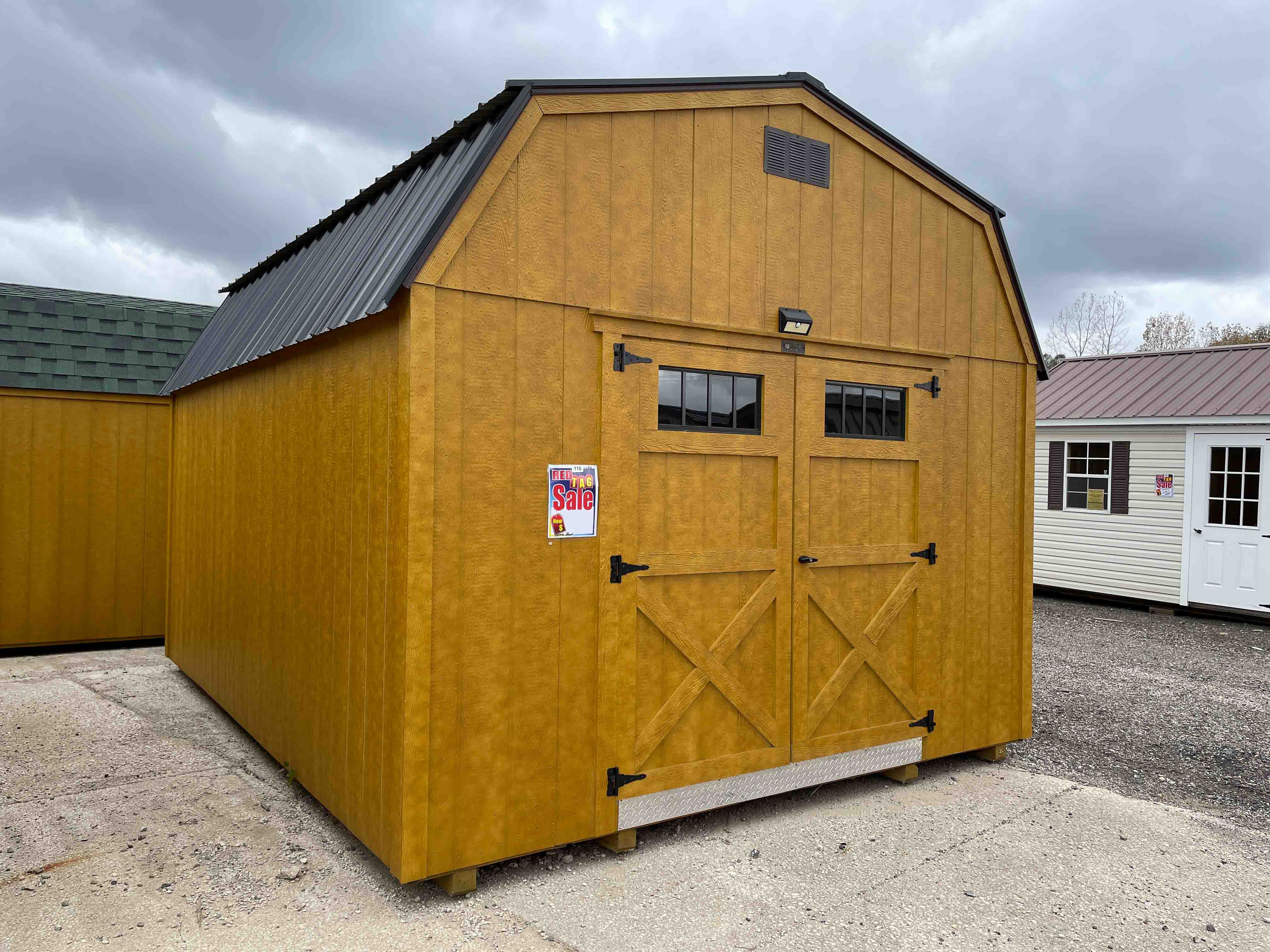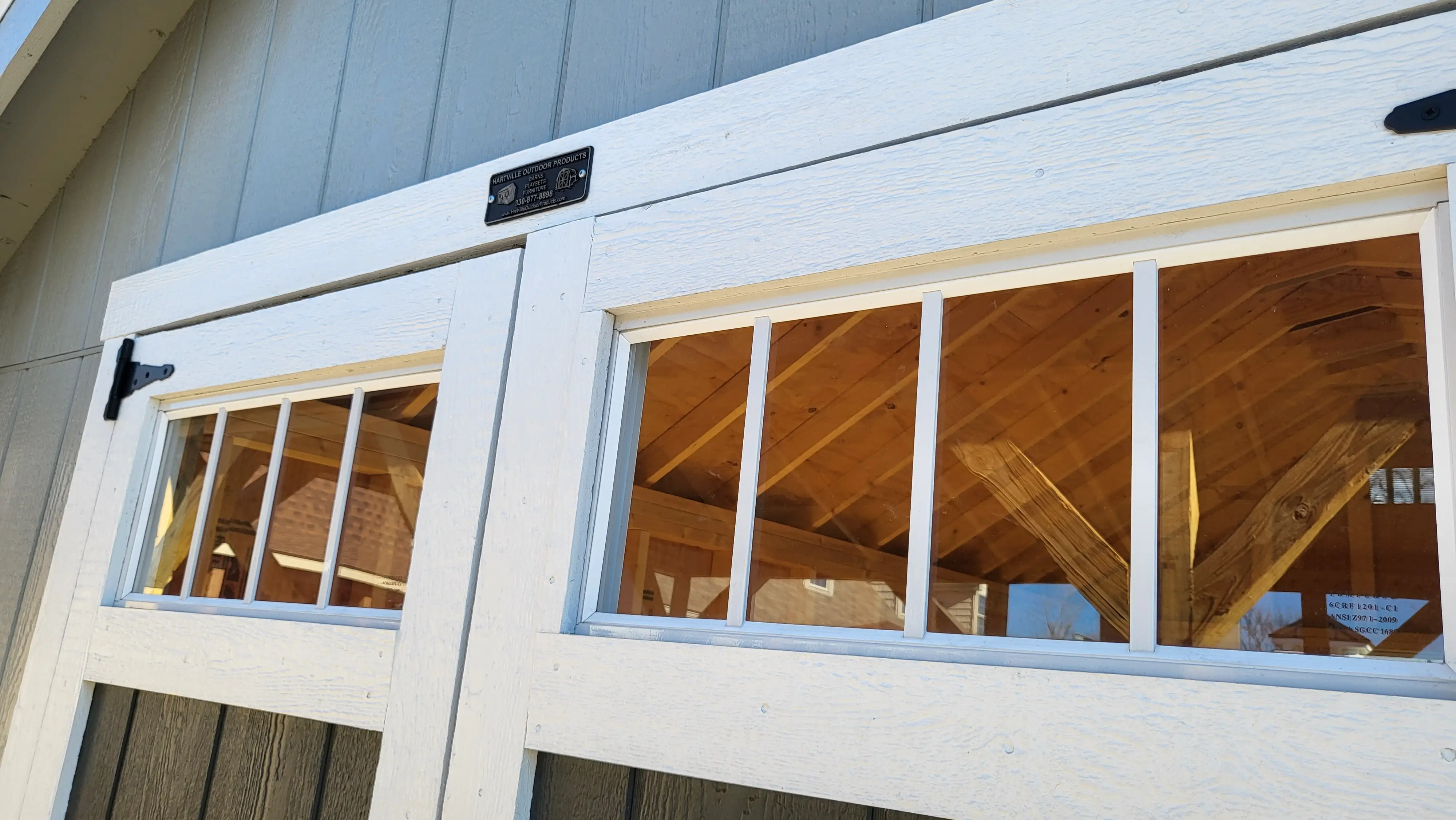 Sheds With Transom Windows On SALE
Hartville Outdoor Products offers a fantastic selection of sheds with transom windows, currently available at unbeatable prices. These sheds are designed to provide natural light and ventilation while adding a touch of elegance to your outdoor space. Don't miss the opportunity to elevate your storage or workspace with these stylish and functional sheds, available for sale at Hartville Outdoor Products.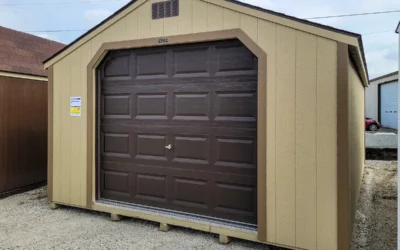 Estimated reading time: 6 minutes When you are looking to have the very best garage door opener it may be hard to decide. There are just so many great and amazing models to choose from. You may be someone who has been looking to replace your current model. Maybe your...
Get Transom Windows On Your Shed Today