Payment Plans
Providing flexibility for all customers.
What Standard Features Make A Structure From Hartville Outdoor Products Structures Different?
Our products differ from most, not only from quality, but variety. All structures come with all of these features from below. This variety of support supplements your biggest needs in your backyard.
Our Wide Variety of Support for Your Next Structure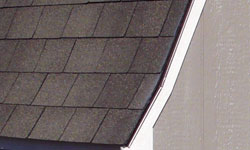 25-Year 3-Tab Shingles
Well-made 25-year shingles that are carefully crafted for long-term durability. Multiple colors available.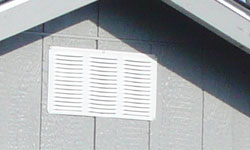 Vents
Our barns feature End Vents on Wood Buildings and Ridge Vents on Vinyl & Log Buildings.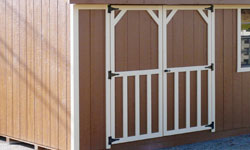 Doors
8′ Sheds include 50″ doors
10′ Sheds include 64″ doors
12′ & 14′ Sheds include 72″ doors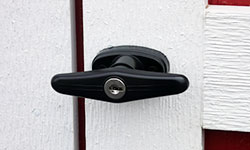 Keyed Locks
Every structure includes a keyed lock so you can protect your valuables upon delivery!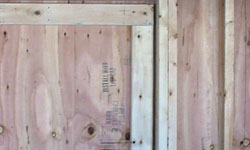 Double Stud Door Frame
Every door frame is supported with double-stud framing for added durability.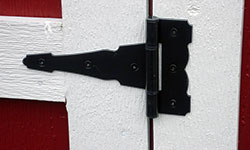 Black T-Hinges
Every door features durable Black T-Hinges to ensure your easy opening and closing for years to come.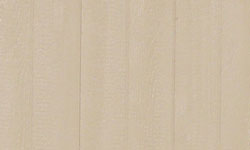 Primed Duratemp Siding
Our factory built sheds are painted with your choice of color! See our options for your complete selection.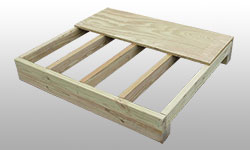 3/4″ Treated Plywood Flooring Supported By Solid 2×4 Framing
Our floors feature treated 2×4's (12″ O/C) on edge and topped with 3/4″ treated plywood. Stronger, longer lasting, and no squeeking!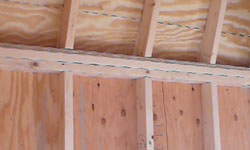 Premium 2×4 Side Wall Framing
Our structures feature Premium Grade 2×4 framing at 16″ "on center" wall studs and rafters. Solid and well-built!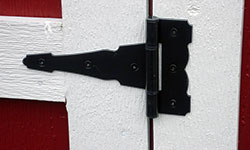 Aluminum Drip Edge
We feature White, Brown, and Black Aluminum Drip Edge.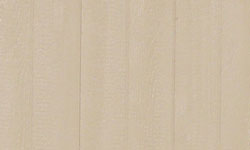 Premium 1/2″ Plywood
Our structures feature Premium 1/2″ Plywood on our side walls and roofing. You won't find OSB on our barns and sheds, except on our Competition Series.
Wide Variety in Sizing & Supplementary Items For Your Barns
All Available Options for Our Executive Series
All Available Options for Our Classic & Premier Series
100 PLUS FACTORY-DIRECT BARNS READY FOR IMMEDIATE DELIVERY
60
 

MONTHS,

 

0%

 

INTEREST FINANCING
Make Your Backyard
a Reality