Vinyl Sheds For Sale
At Hartville Outdoor Products, we take pride in offering a wide selection of premium vinyl sheds for sale. Vinyl sheds are a fantastic choice for those who seek a low-maintenance and highly durable storage solution. These sheds are constructed from high-quality vinyl material that not only resists damage from the elements but also maintains its attractive appearance for years to come. Whether you need a vinyl shed for additional storage space, a hobby workshop, or as a stylish backyard enhancement, we have the perfect options to suit your needs.
Our vinyl sheds come in various styles, including gable, barn, and cottage designs, and can be customized to match your preferences and aesthetic requirements. You'll find a range of sizes, allowing you to choose the perfect fit for your outdoor space. These sheds are expertly crafted and designed with structural integrity in mind, ensuring they can withstand various weather conditions and provide you with a long-lasting storage solution. When you choose one of our vinyl sheds for sale, you're investing in a durable, elegant, and maintenance-free addition to your property.
The easy-care nature of vinyl sheds means you won't need to worry about painting or staining, and they're resistant to rot, termites, and other common issues that can plague traditional wood structures. You can trust Hartville Outdoor Products to provide you with top-quality vinyl sheds that not only look great but also serve as reliable and lasting outdoor storage solutions. Browse our selection to discover the perfect vinyl shed for your needs and enjoy the peace of mind that comes with investing in a low-maintenance, high-quality structure.
Stylish Vinyl Storage Sheds 
Vinyl Storage Shed Gallery
Prefab Vinyl Storage Shed Financing Available
Vinyl Storage Shed Information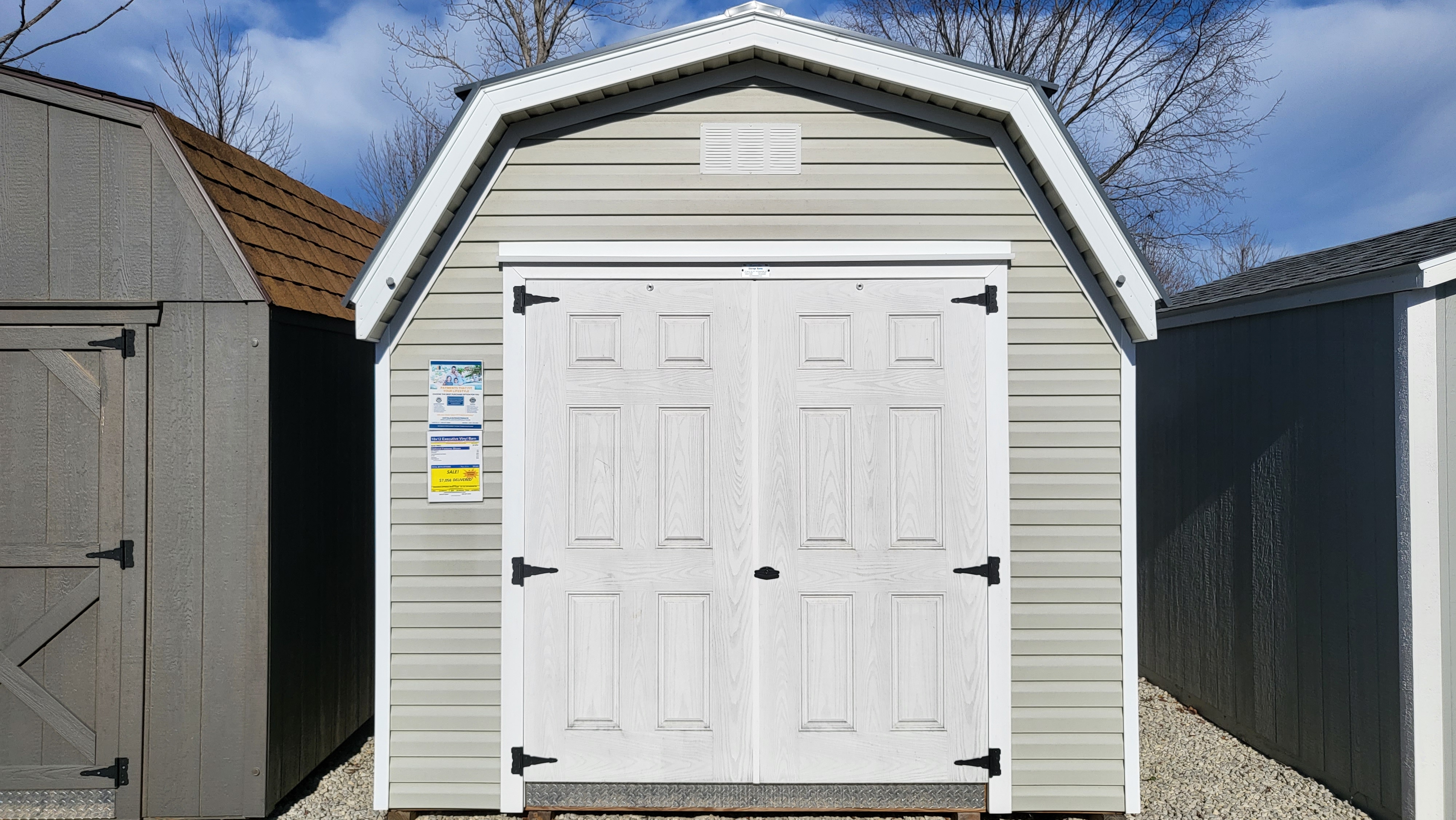 Vinyl sheds are a smart and low-maintenance choice for anyone seeking durable and stylish outdoor storage solutions. At Hartville Outdoor Products, we offer a variety of vinyl sheds for sale, designed to provide you with years of worry-free usage. Constructed from high-quality vinyl material, these sheds are resistant to the elements, including rain, snow, and harsh sunlight, ensuring they maintain their attractive appearance over time. 
Vinyl Sided Sheds Built Right
At Hartville Outdoor Products, we take pride in offering vinyl-sided sheds that are built to the highest standards, ensuring they are done right from the start. Our vinyl-sided sheds are a perfect blend of durability and aesthetics, featuring a robust vinyl exterior that can withstand the harshest weather conditions while maintaining their attractive appearance. With precision construction and attention to detail, our sheds are engineered to be a long-lasting storage solution that requires minimal maintenance.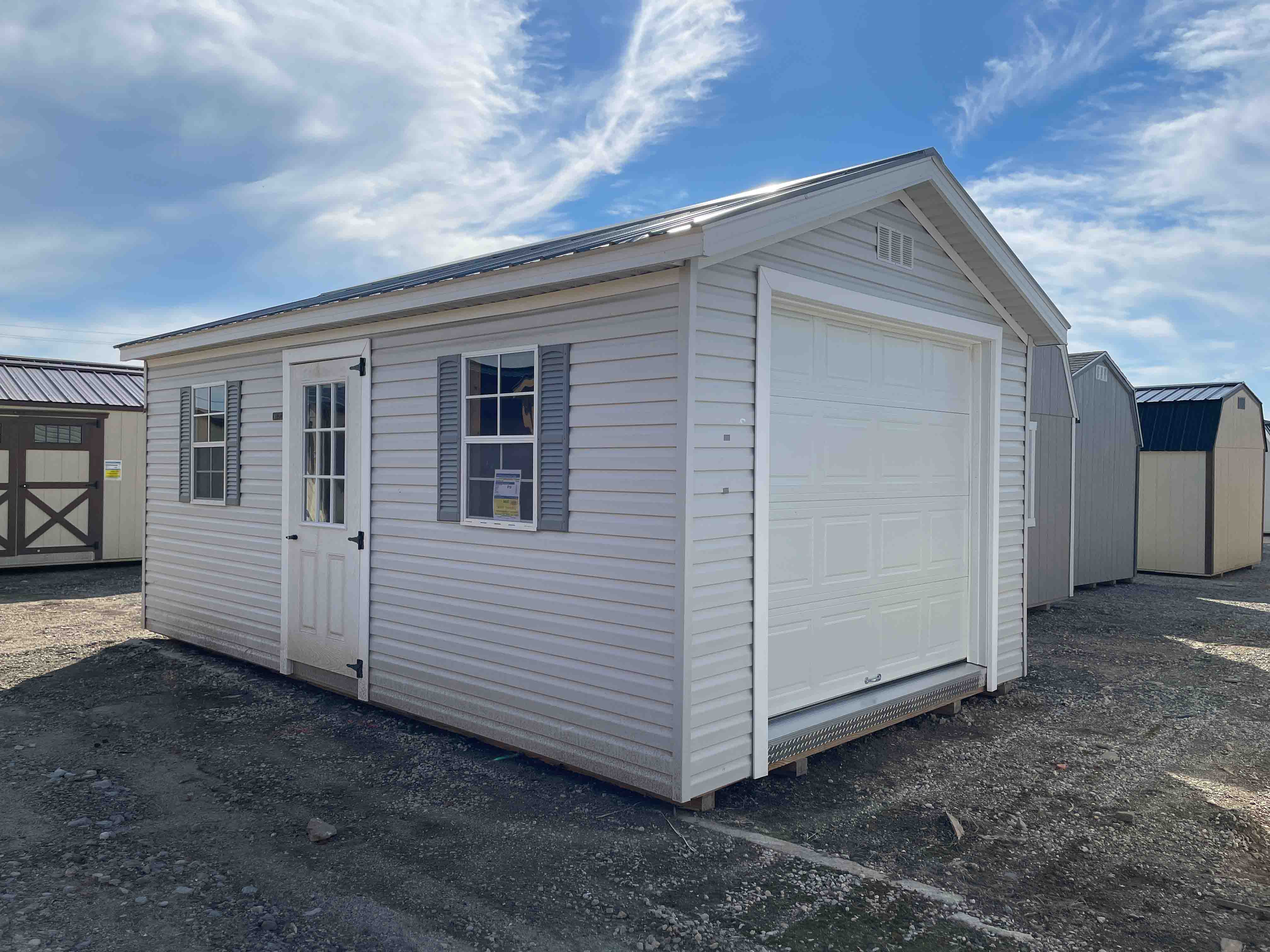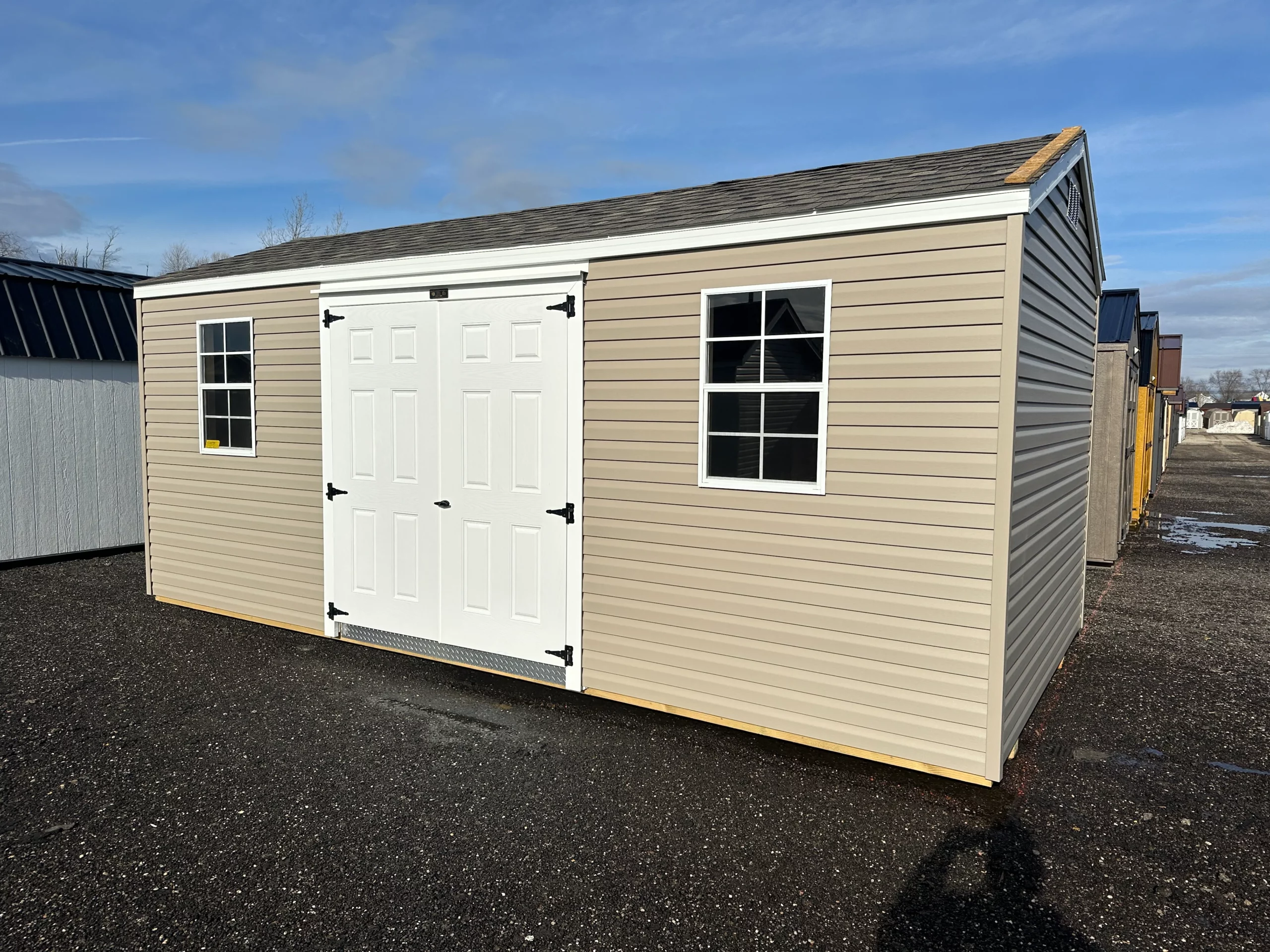 Sheds With Vinyl Siding For Sale
Hartville Outdoor Products is your go-to destination for top-quality sheds with vinyl siding. Our vinyl-sided sheds combine durability, low maintenance, and a touch of elegance. The vinyl exterior resists rot, rust, and pests, ensuring a shed that stands the test of time. You can choose from a range of sizes and styles to meet your storage needs while enjoying the benefits of a shed that's both functional and visually appealing. At Hartville Outdoor Products, we offer vinyl-sided sheds that are crafted to last and designed to enhance your outdoor space.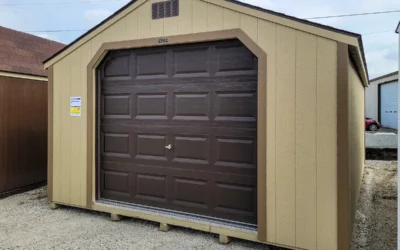 Estimated reading time: 6 minutes When you are looking to have the very best garage door opener it may be hard to decide. There are just so many great and amazing models to choose from. You may be someone who has been looking to replace your current model. Maybe your...
Call Today For a Quote About Our Vinyl Sided Storage Sheds