Payment Plans
Providing flexibility for all customers.
Request a Highly Competitive Quote Today!
More Information About Our Outdoor Supply Products
Storage Buildings foR sALE
Hartville sheds for sale has many different sheds to choose from, including storage sheds and shed kits. You can start by looking at our sheds now or you can also contact us so we can send you a brochure about the sheds.
Sheds are affordable and come in all shapes and sizes so finding one that will fit your needs is easy because we have many options to choose from. Also, we carry shed kits if you want to build your own.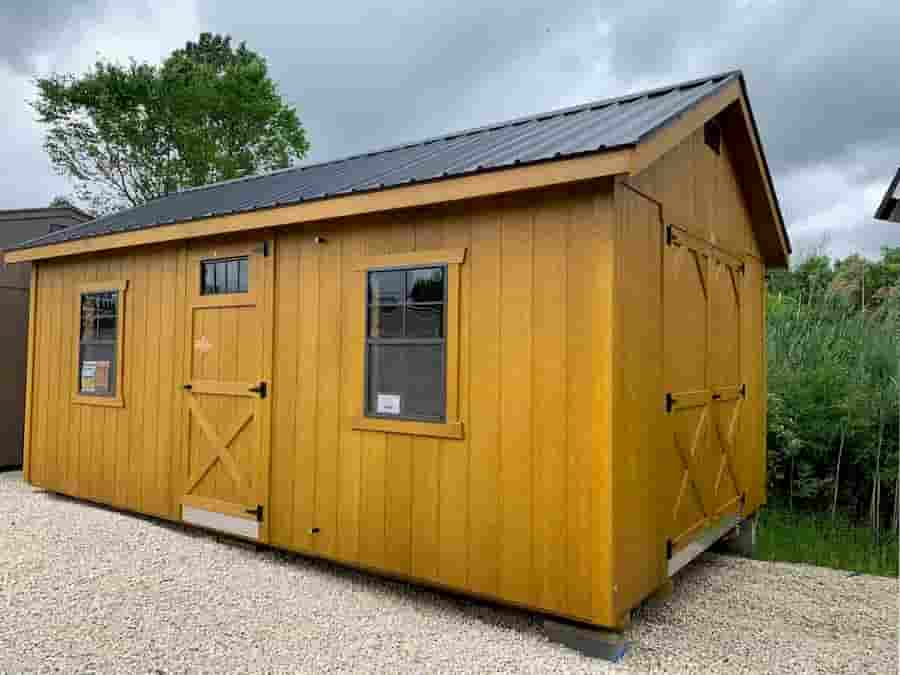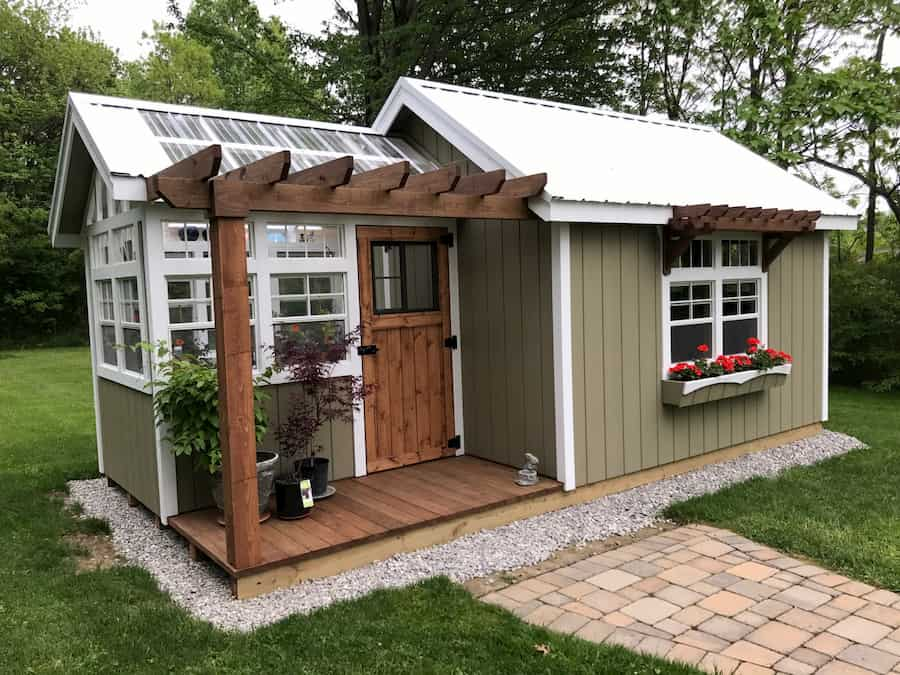 She Sheds, Cabins, and More
We know that office space is expensive and becoming even harder to find, but we've got a better solution than just expanding your office buildings: we need to build office sheds.
This she shed will inspire you to get outside and do some work. This she shed comes with many amenities and some come with a porch. comes with a porch and flower box which makes it look like a house from the outside.
Our Cabins are fully build for your needs. Cabins for sale in Ohio can be found at Hartville Outdoor Products.
Deck Furniture, Patio Furniture
Hartville Outdoor Products' deck furniture, lawn furniture and patio furniture is designed to maximize relaxation and entertainment on your patio.
We offer patio chairs, patio sets, table sets, swings and garden supply. This includes wooden chairs, poly chairs, poly tables, wooden tables and more that improves outdoor seating and overall backyard comfort.