Sheds Built
Estimated reading time: 4 minutes
Custom-built sheds are always a wonderful option for you to have. Keep in mind you are also able to have pre-built sheds delivered as well. Then you even have the possibility of different custom-built sheds. With the sheds built it would be a good idea to make them climate-appropriate. What I mean by this would be to have a heavily insulated unit near the winter. Then the less insulated ones for the more tropical regions. Be sure to have high-quality glass for the sheds as well.
Pre Built Sheds Delivered
There are going to be a good amount of things you will need to consider when you are going to have a shed delivered. Know that you will need to have this away from large trees as well as power lines that may future damage it. Then you will need a path cleared for the delivery. Be sure to have your entire driveway cleared for when they arrive. The best time to do this is when people are at work and the street will not be blocked off. A good idea would have this done on a day with some good weather. Do anything you can to help the delivery driver the best that you can.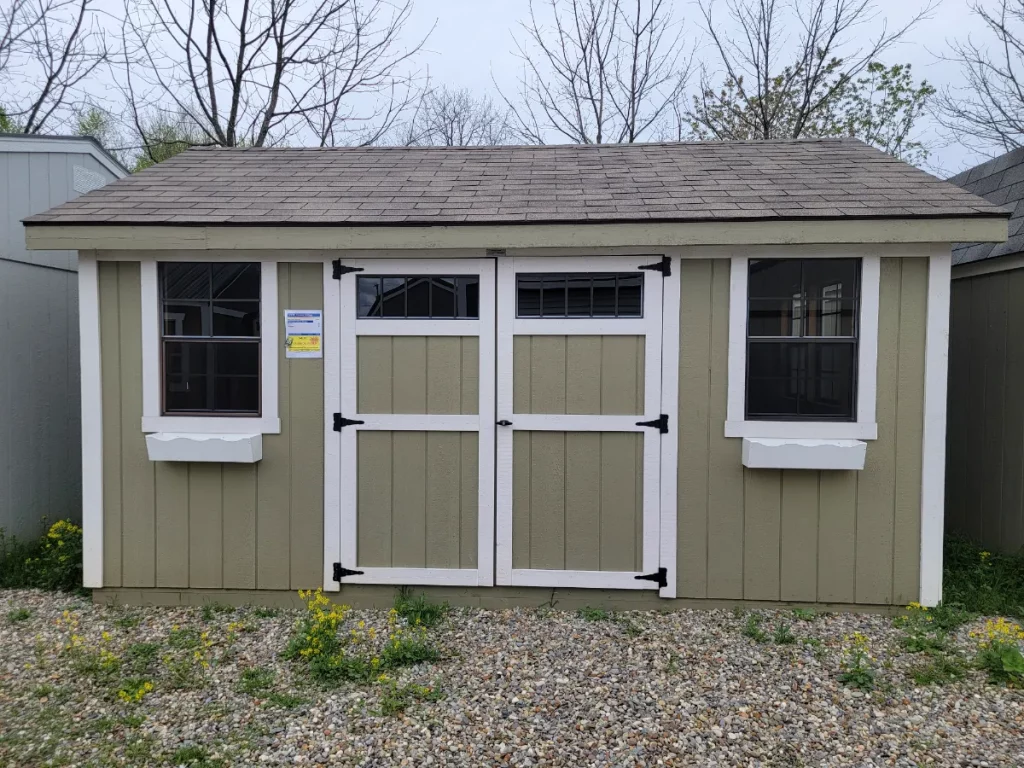 Custom Sheds
When you are custom building sheds you will have to keep a few key things in mind. The wonderful thing about customizing your very own she is that you do not have nay limits.This is good to know because you can even end up making multiple additions to this. So that means you can add that porch that you have always wanted. Plus you can dd a balcony to it as well. Keep in mind you may even end up expanding it with another one.So what customizations would you have done to your shed?
Pre Built Sheds
One thing that I truly do love is you can have your pre built sheds. This being said you can select your very own size. Also you can choose a variety of wonderful colors that you would wish to have. Keep in mind all of the material options you can choose from. Then you will need to know there amount of space that you have in your yard. Even know that you will have to get this delivered as well. These are the wonderful things to know about having pre built sheds.
Shed Kits
I really do love the fact that you van have shed kits. This lets you built your very own shed are your home. So if you have been looking for a project then this can be the one for you. Also if you are able to build your very own then this can be a challenge if you haven't made one before. One other things you may want to know is the nice options you have to choose from. You also have a variety of different materials for you to choose from. Then the shed kits can be used for multiple purposes as well.
Shed Foundations
When it comes to having your very own shed unit you will need a foundation. That means that this wonderful product will need to have a place that it rests one. You can have a good variety of materials to choose from when it comes to this. You may end up doing cement blocks or cinder blocks. Then you also may have a concrete slab for your foundation. Even something such as a gravel foundation is very possible. Let me know what shed foundation that you have or end up having.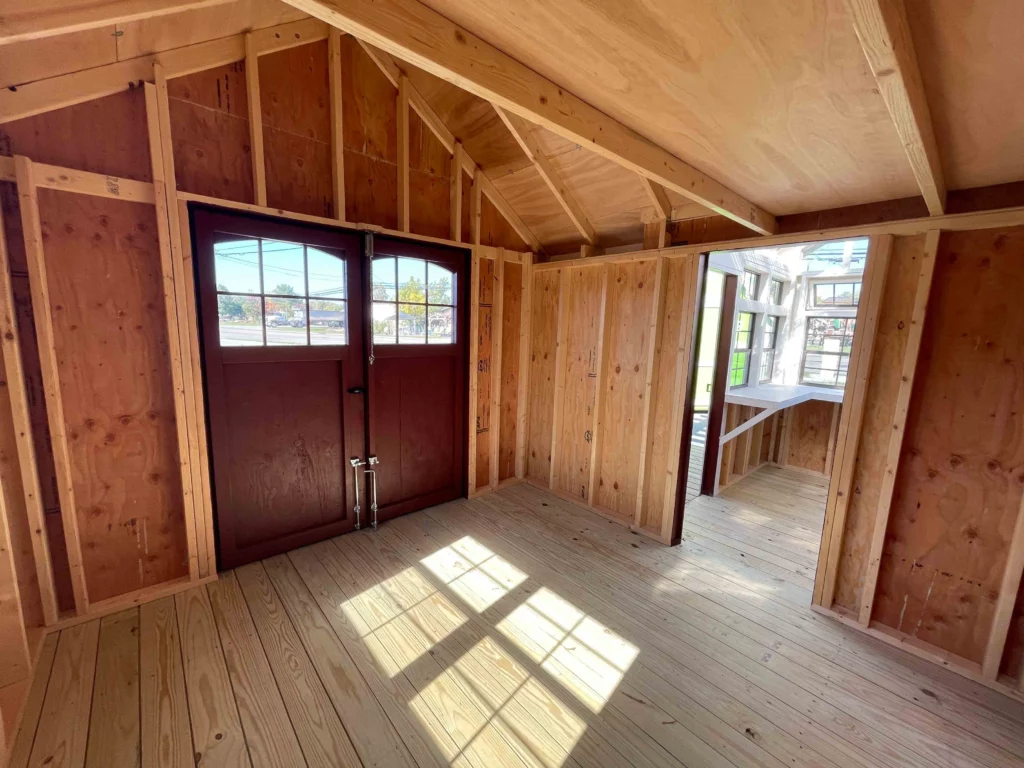 Foundation Materials
There are a lot of different foundation materials that you will end up needing. One of them would be wooden boards. These would be needed if you plan on pouring a cement foundation. Then you may need to have greavel if you end up going with that route. Plus something else may even end up being sheets of plywood. Or some cement blocks and cinder blocks too. Then some other foundation materials would even be 2x4s or related boards like those.
Sheds Built Summary
Having these sheds built are completely amazing for you to be able to have. Pre build sheds delivered are astonishing because you do not have to worry about having to pick up your own building. It is nice to know that you can customize your shed. Plus you can have your own shed as well. You can choose from having your very own shed kits. Then you will need a shed foundation next. Keep in mind that you will need all the materials for your foundation too.