Are you a homeowner looking to find the perfect furniture for your outdoor balcony area? Are you feeling lost and overwhelmed by all of the patio furniture options available today? If so, then it's time to learn about balcony height patio furniture. This type of outdoor furniture is designed especially for balconies and decks, providing comfortable seating that fits perfectly in any space. Balcony height patio furniture is made with high-quality materials that are both beautiful and durable, giving you years of enjoyment while also enhancing the look of your home. Read on to learn all about balcony height patio chairs, tables, cushions, umbrellas, loveseats and more – including some helpful tips on choosing the best pieces for your particular needs!
Definition of Balcony Height Patio Furniture
As the days get warmer and longer, spending time outside becomes a top priority. Whether you have a spacious balcony or a small patio, finding the right furniture can make all the difference. Balcony height patio furniture refers to pieces of outdoor furniture that are specifically designed to sit at a higher level than traditional patio furniture. This type of furniture is perfect for those who want to enjoy an elevated view while also staying comfortable. Balcony height patio furniture is often crafted with materials that can withstand exposure to the elements such as aluminum, steel or wicker, ensuring that it will last through many seasons of use. So, whether you are sharing drinks with friends or simply reading a book in peace, consider investing in balcony height patio furniture for a comfortable and elevated outdoor experience.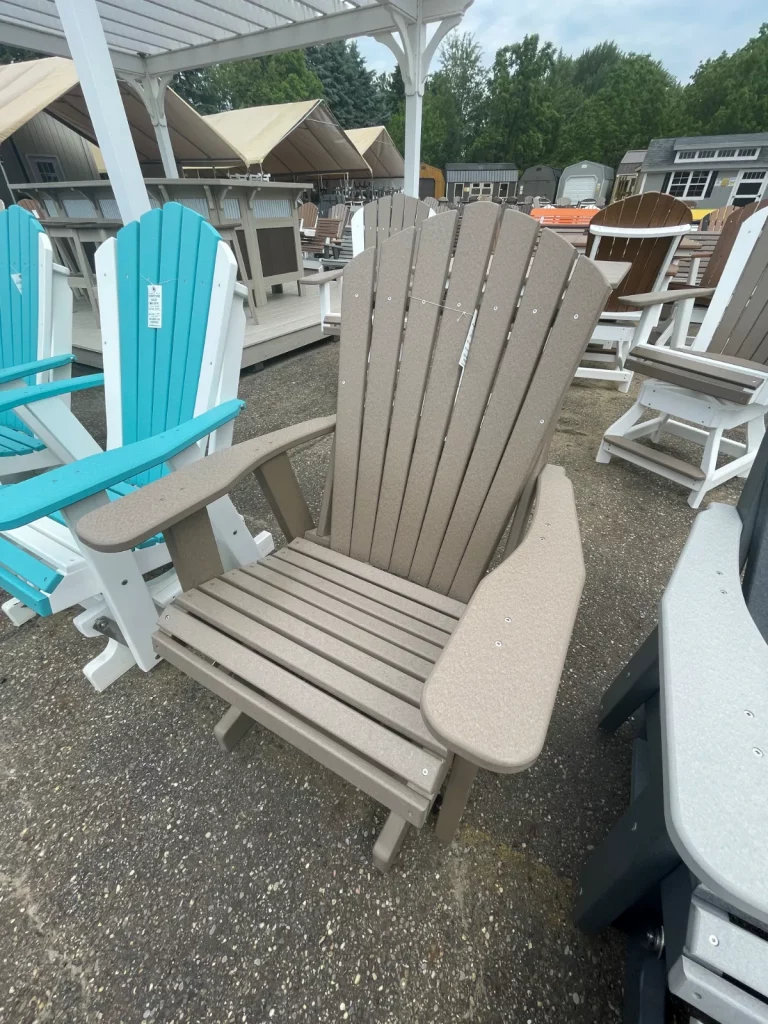 Benefits of Balcony Height Patio Furniture
Imagine stepping out onto your balcony after a long day and sinking into the plush, comfortable cushions of your patio furniture. With balcony height patio furniture, you can elevate your outdoor experience in more ways than one. Not only does it provide a higher vantage point for stunning views, but it also allows for more relaxed and comfortable conversation with guests. Additionally, its taller height can deter unwanted critters from hopping up for a snack. And if you have kids or pets, the extra height can provide an added layer of safety. With its numerous benefits, balcony height patio furniture is a must-have for any outdoor space.
Popular Materials Used in Balcony Height Patio Furniture
When it comes to furnishing your balcony, patio or any outdoor space, the material of your furniture is just as important as its functionality and design. Balcony height patio furniture provides the perfect mix of comfort and style for an elevated outdoor experience. Choosing the right material for this type of furniture is crucial as it will determine its durability and level of maintenance. Popular materials used in balcony height patio furniture include wicker, metal, plastic, and wood. Wicker, or rattan, is a popular choice due to its lightweight nature and easy-to-maintain properties. Metal furniture is known for its durability, while plastic is often affordable and easy to clean. Wooden patio furniture is ideal for its rustic look and ability to be refinished or painted to your liking. Whatever material you choose, make sure it meets your needs and complements your outdoor space.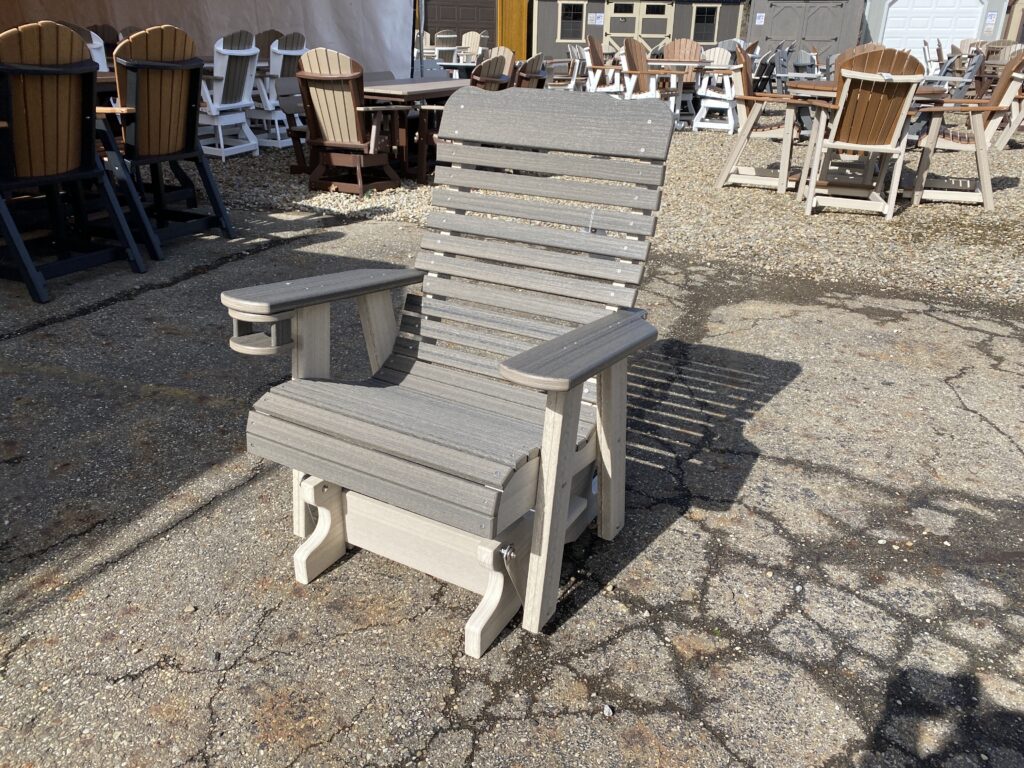 Different Styles Available in Balcony Height Patio Furniture
When it comes to furnishing your outdoor space, it's important to choose pieces that not only match your personal style but also provide the necessary functionality for your needs. Balcony height patio furniture is a popular choice for those with smaller outdoor spaces or elevated balconies. Luckily, there are a variety of styles available to suit any taste. From sleek and modern to rustic and traditional, you can find the perfect set to match your style and enhance your outdoor oasis. Make sure to take into consideration the materials, colors, and overall design to choose a set that not only looks great but also provides maximum comfort and durability. With so many options available, patio furniture can be both stylish and practical for your outdoor needs.
Tips for Buying and Placing Patio Furniture
Creating a comfortable outdoor space where you can lounge and relax is essential, and patio furniture is the perfect solution for small spaces. However, to truly make the most out of your balcony and furniture, you need to choose pieces that are not only functional but also aesthetically pleasing. When shopping for balcony height patio furniture, consider the size of your balcony and the style you wish to achieve. Additionally, you should also think about the material of the furniture as it will impact the furniture's durability and overall look. Once you've made your selection, ensure that you place your patio furniture strategically to enhance the view and create a cozy atmosphere. By following these tips, you can create a beautiful and relaxing outdoor oasis that you'll love to spend time in.
Maintenance Tips for Patio Furniture
There's no better way to spend a warm summer day than lounging on your balcony and soaking up some sun. But if you're not careful, your balcony furniture can quickly start to show signs of wear and tear. That's why it's important to take good care of your balcony height patio furniture. One helpful tip is to regularly clean your furniture with a gentle cleaner and a soft cloth. Another important maintenance step is to store your furniture away during harsh weather conditions, like rain or snow. By taking these steps, you can ensure that your balcony furniture stays looking great for years to come.
Balcony height patio furniture is a great choice for those wanting to make their outdoor space more inviting and enjoyable. From contemporary designs to rustic appeal, there's something that suits any style. Durable materials can withstand the heat of summer and chill of winter while providing a place to sit and relax with your family. Whether you have a large backyard or only have space on your balcony, investing in some good quality balcony height patio furniture will add a touch of luxury to your home. Remember these tips when shopping for and placing your furniture, and don't forget to keep checking up on it regularly for care and maintenance. With all of this in mind, patio furniture can make all the difference between having an ordinary outdoor setup or one which radiates style, comfort, and class!