Two Story Shed
Here we will be talking about some amazing two-story sheds for sale and those buildings happen to be two-story sheds for sale! So, we have complex variations and a variety of these true beauty. You can have these be magnificent pieces to your property that will just blow other people completely away. The designating is all up to you between the painting and the trim color and the sizing as well! Knowing just what you are looking for is a great thing. Having the ability to turn greatness into a masterpiece is an absolutely wonderful thing,
Estimated reading time: 6 minutes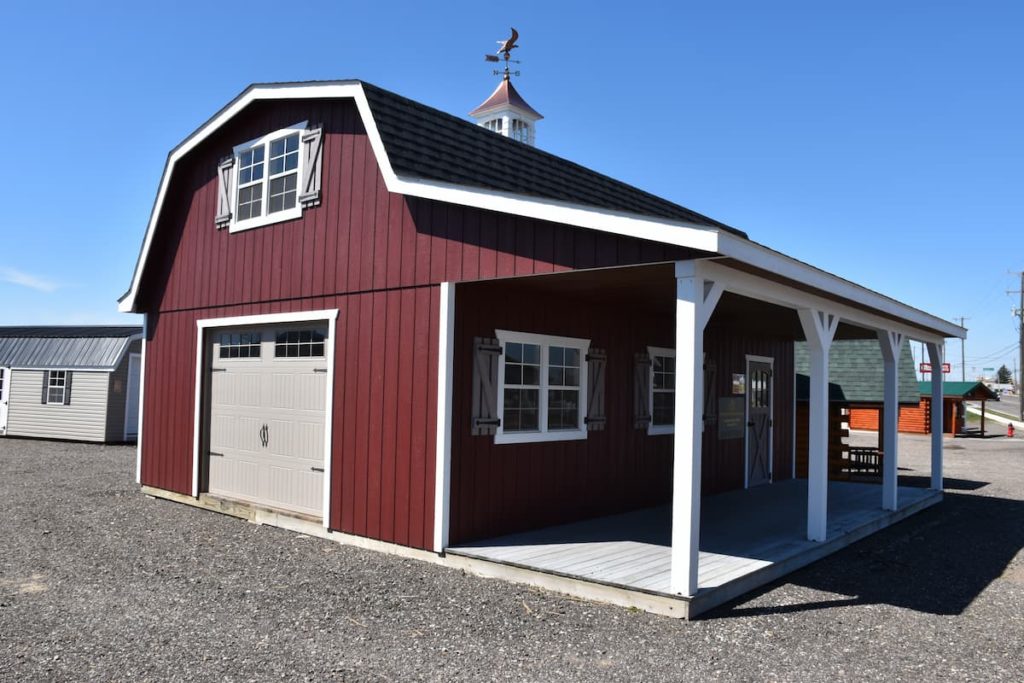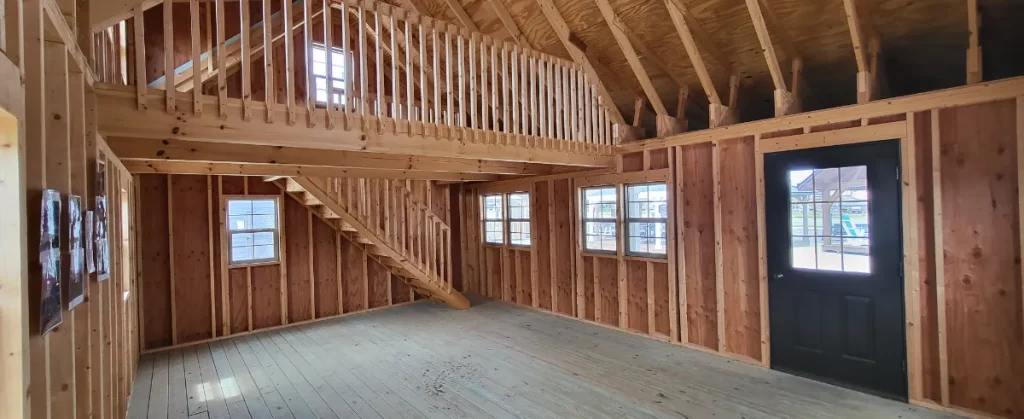 Astounding Two-Story Model
These magnificent two-story sheds for sale are made with some of the best materials that are around. These can be custom painted to the high-grade paint that can be selected of your choice. Not to mention the best quality and craftsmanship that will be supplied with the products. You could have these places for some places to make into a home with a garage to park your car. Family parties and graduation parties, or any event that you would like to conquer you will be able to that and even more. Think of a Halloween event or a July 4th party and having this beauty be all yours. Or a few other possibilities are that you could make this into a place for storing some of your other vehicles. What we have here is something that will really make an atmosphere become life like as it could ever be!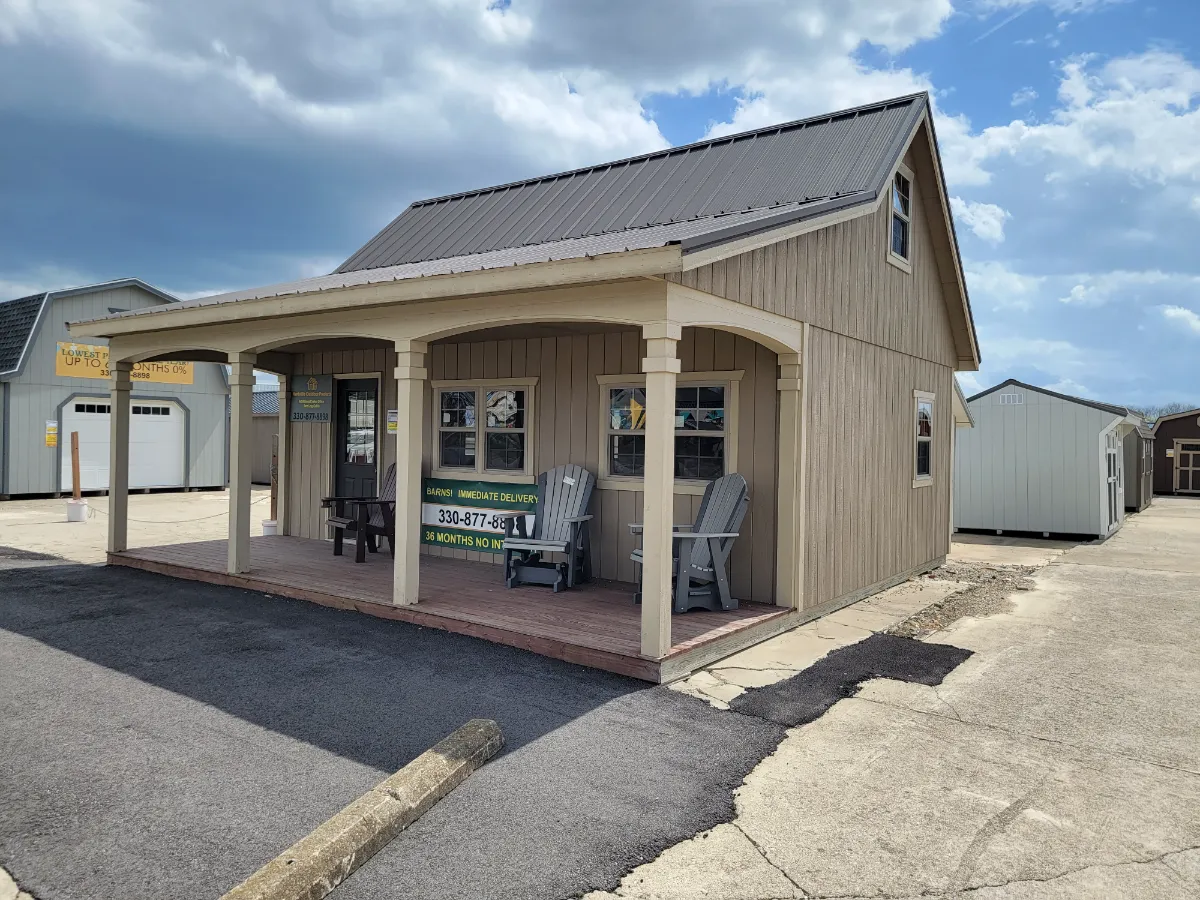 The Endless Amount Of Possibilities Of Two Story Sheds
So, thinking of different things a giant building like this can become can sometimes be a daunting task for some. Some people may be very creative and have certain reams for such a canvas to build their reality on. An area you could make this is possibly one very large gaming area for friends and the family and the children. Possibly have an arcade on downstairs. Possibly having something like air hockey and a pool table or dart board on upstairs. Maybe another route to go for this two-story building would be a wood-crafted bar and even a large poker table. You may even be someone that likes to play darts and there is plenty of spaces for multiple boards to be hung on the walls.
Even More Of the Amazing Possibilities
If you are a musical talent, then this may be the perfect safe haven for you. With both stories give you the ability to maximize your true and full potential. From Creative thoughts and a place to relax and think and conquer those dreams! At some level of the building you could have your recording area. On the other level of the area, you could have your practice area or just a place to relax and think. These areas also could be soundproofed for that beautiful quality everyone craves. This two-story shed could be the very beginning of making you the living and walking legend you know you are and will have this world see!
Finishing The Endless Amount Of Possibilities
Family vacations are such a superb and connecting experience and with a two-story shed, you can make that possible. Getting close with the family and having great memories together plus learning and experiencing new memories is priceless. Another possible route for the two-story shed could even be making it a hunting one. If your annually save all your vacation time for that one season that brings you happiness, this may complete that puzzle. Think of coming back after a long day in the woods and kicking your boots off for the rest of the day. Sitting down and that moment off accomplishment and complete relaxation. Going out with your hunting friends or even as a work event and the fun and entertaining times you can have and that will come with comfort. This could even be met in the middle with a great family hunting vacation trip as well.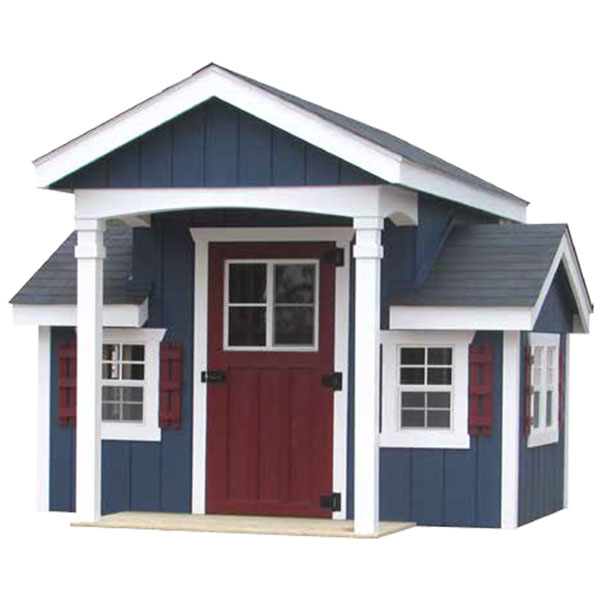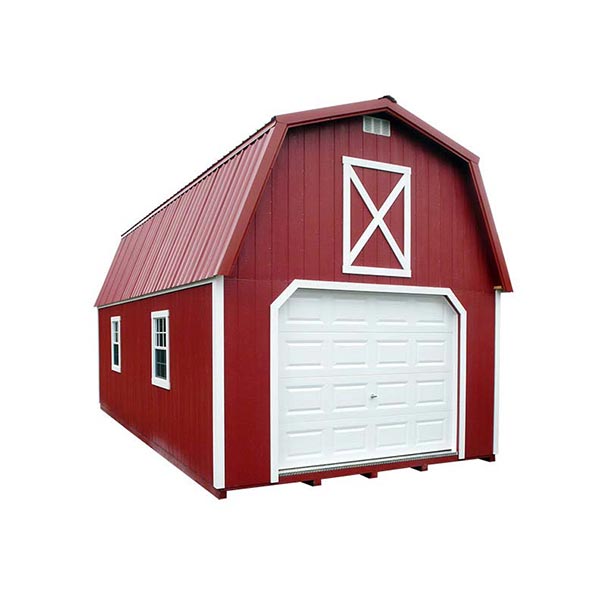 Two Story Sheds Are A Perfect Addition to Any and Every Property
We have covered a vast amount of ground and spoke about a lot of topics. The two-story sheds are a complete gorgeous sight to all of those who enjoy it. Think of those times when you felt truly happy and relaxed while sitting and thinking back of great memories. Ponder on the times you felt ambitious and rested so ready to take on the day that is in front of you. Those are all energies that can be captured and even accelerated with the right environment and vibe. That energy will be completed with your sanctuary in your two story shed. The most important factor is storage. You have a ton of space available, and that can help you deliver much more value than just the entertaining side of these two-story sheds. You can make these buildings a place to store your equipment, supplies, and much more.