Payment Plans
Providing flexibility for all customers.
sTORAGE BARNS iN nORTHEAST oHIO
AKRON, CLEVELAND OUTDOOR SUPPLY
Hartville Outdoor Products offers a wide selection of factory-direct outdoor products with the best financing options you can find in Ohio. Our buildings are built by skilled craftsmen and are ready for immediate delivery or pickup at our convenient locations in Hartville, Medina and Kent in beautiful Ohio.
Storage barns are an excellent way to store things outside in Northeast Ohio. Although storage barns come in different shapes, sizes and setups, they all have several things in common. The most important of these is that people use storage barns for storage purposes. That being said, the reasons why people need storage barns vary greatly depending on their personal needs. Hartville Outdoor Products offer prefabricated outdoor storage barns for sale too.
Typically, storage sheds are used by homeowners who want an easy way to get rid of belongings they no longer need or want without having to deal with the hassle of throwing everything away or selling it piecemeal. These types of people also tend not to be sure about what  they need or what they can afford. However, storage barns come in many shapes and sizes; the only thing that needs to be chosen beforehand is the size of the shed. Our storage sheds for sale are easy to install, look great and will last a long time if properly maintained. Although these types of storage structures cannot protect their contents from severe weather conditions, all other types of damage are covered by warranties. Hartville Outdoor Products offers prefab storage barns for sale too. 
Storage sheds are undoubtedly useful for storing items that are not being used. Most homeowners have plenty of lawn equipment, tools, and anything else that can be stored outside instead of inside the home when it is not in use. Hartville Outdoor Products offers a massive abundance of quality storage barns that are prefabricated and professionally built. These amish built storage barns are built to last and will offer you piece of mind when storing your supplies in these outstanding barns.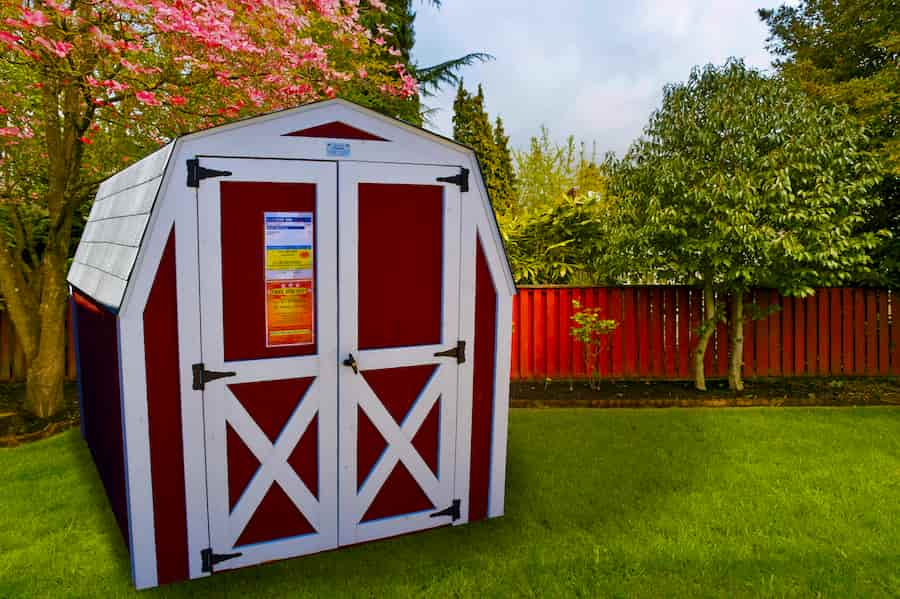 Classic Series Storage Barns
Covering Your Basic Storage Needs
You know you need to store those lawnmowers and other outdoor supplies somewhere. But your backyard is too small for a storage shed! Don't worry, we've got just what you're looking for with our Classic Series Storage Barns!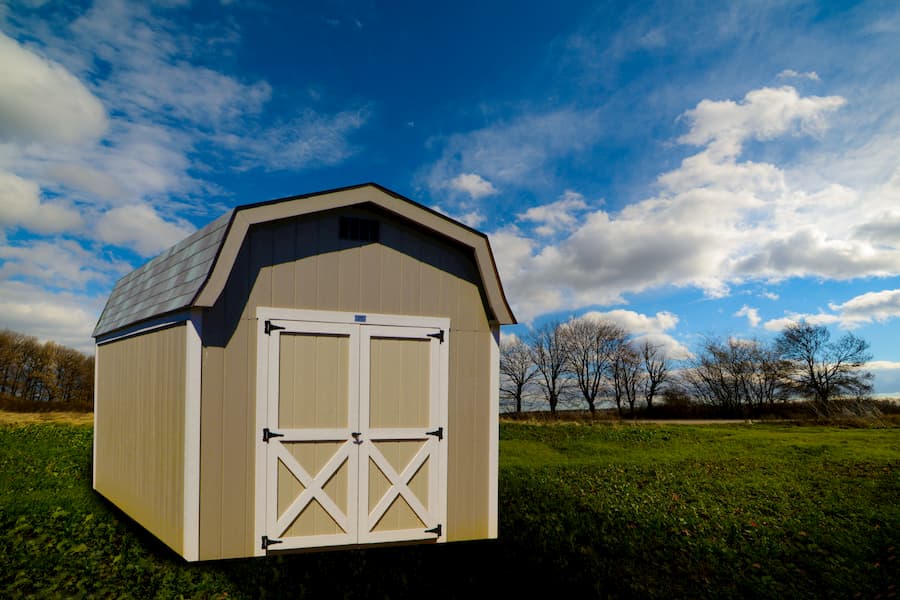 Budget Series Storage Barns
Cheaper Storage Barns For Sale
The Budget Series Storage Barns are perfect for your budgetary needs. Cheap sheds for sale in Northeast Ohio so you can fulfill your storage needs in your backyard and home. Built ready for your backyard and lawn equipment so you can worry less about where your things are put at the end of the day.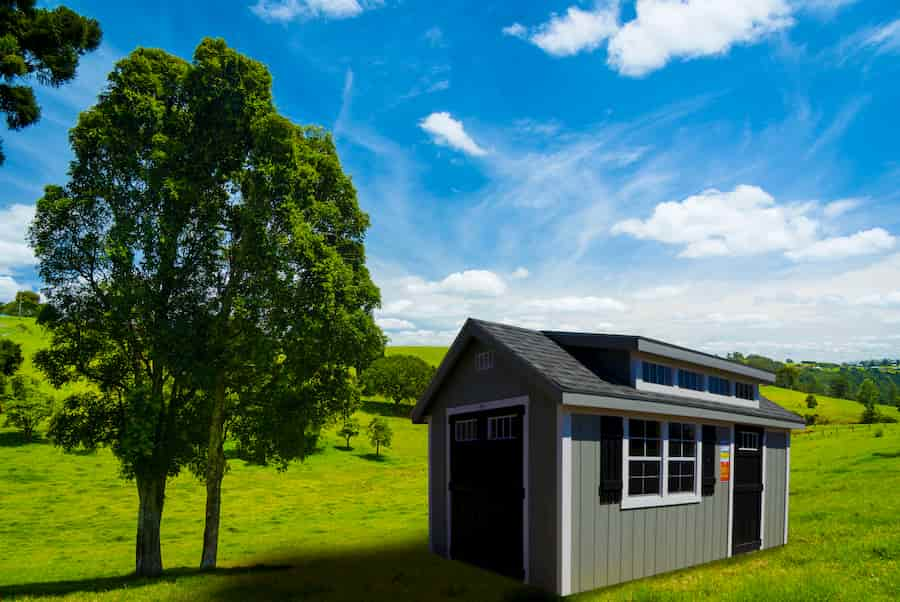 Premier Series Storage Barns
More Room For Your Supplies and Project Space
Our premier storage barns provides more opportunity to store more of your tools and property. Built with secure options.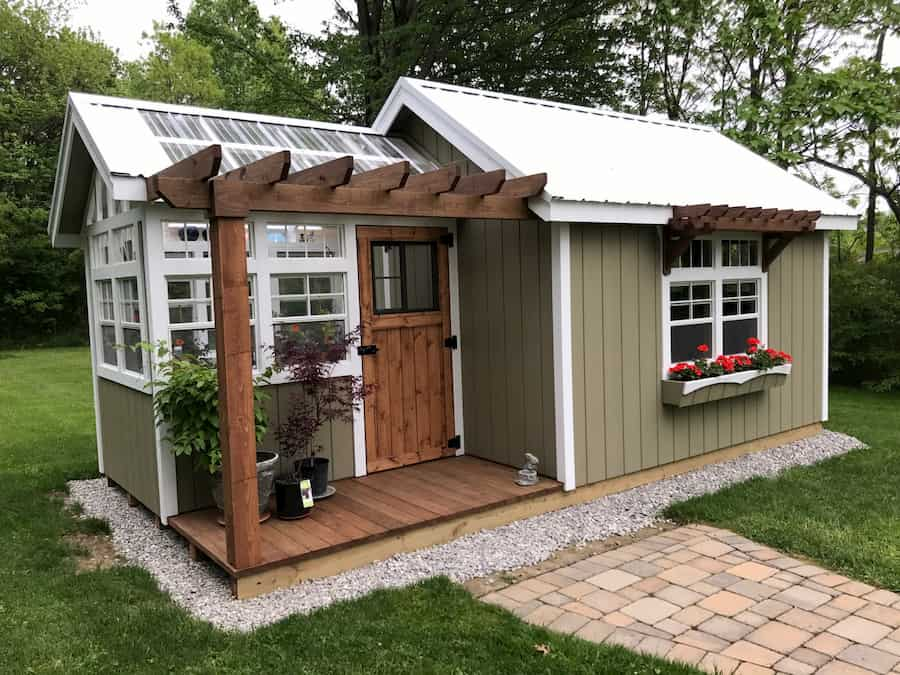 Designer Series Storage Barns
Perfect For Great Barn Storage Ideas
Hartville Outdoor Products offers more options to amplify your backyard with she sheds for sale, man cave, and outdoor patio bars. We provide recommendations for barn interior ideas and design ideas.
Executive Series Storage Barns
Bigger Storage Barns Meant for Maximized Storage Needs
If you have a bigger property and you need maximized storage options? Look no more as our Executive Series barns are perfect for these needs. You also can setup much more with these massive buildings like a backyard office.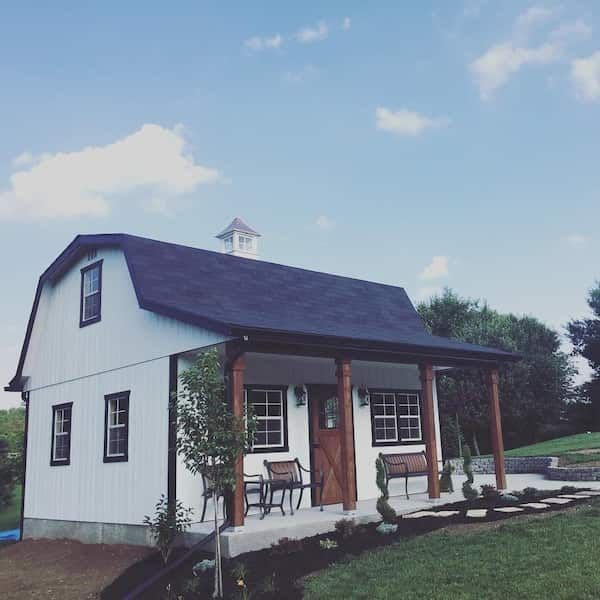 Two Story Barns
2 Story Barns For Sale in Northeast Ohio
Whether you're running a landscaping company or a construction company, or simply need a want to expand upon your current property or home, our garage and two story barns are perfect for any storage or property creativity needs.
All Available Storage bARNS Near Cleveland and Akron, Ohio
Flexibility for Your Budget
Card, Credit Card, Check.
Hartville Outdoor Products prides in providing many options for your need for an outside storage barn. We offer barn houses for sale, yard barns. We offer plenty of amish built barns made for all of your storage needs on your farm or at your backyard. 
Barns vary in size depending on the needs for storage. Large storage barns can be used to store machinery or other large items that cannot fit into a storage building located inside the barn. Generally, storage hay is stored in hay barns. If storage barns are not taken care of properly, they can be hazardous to animals and people.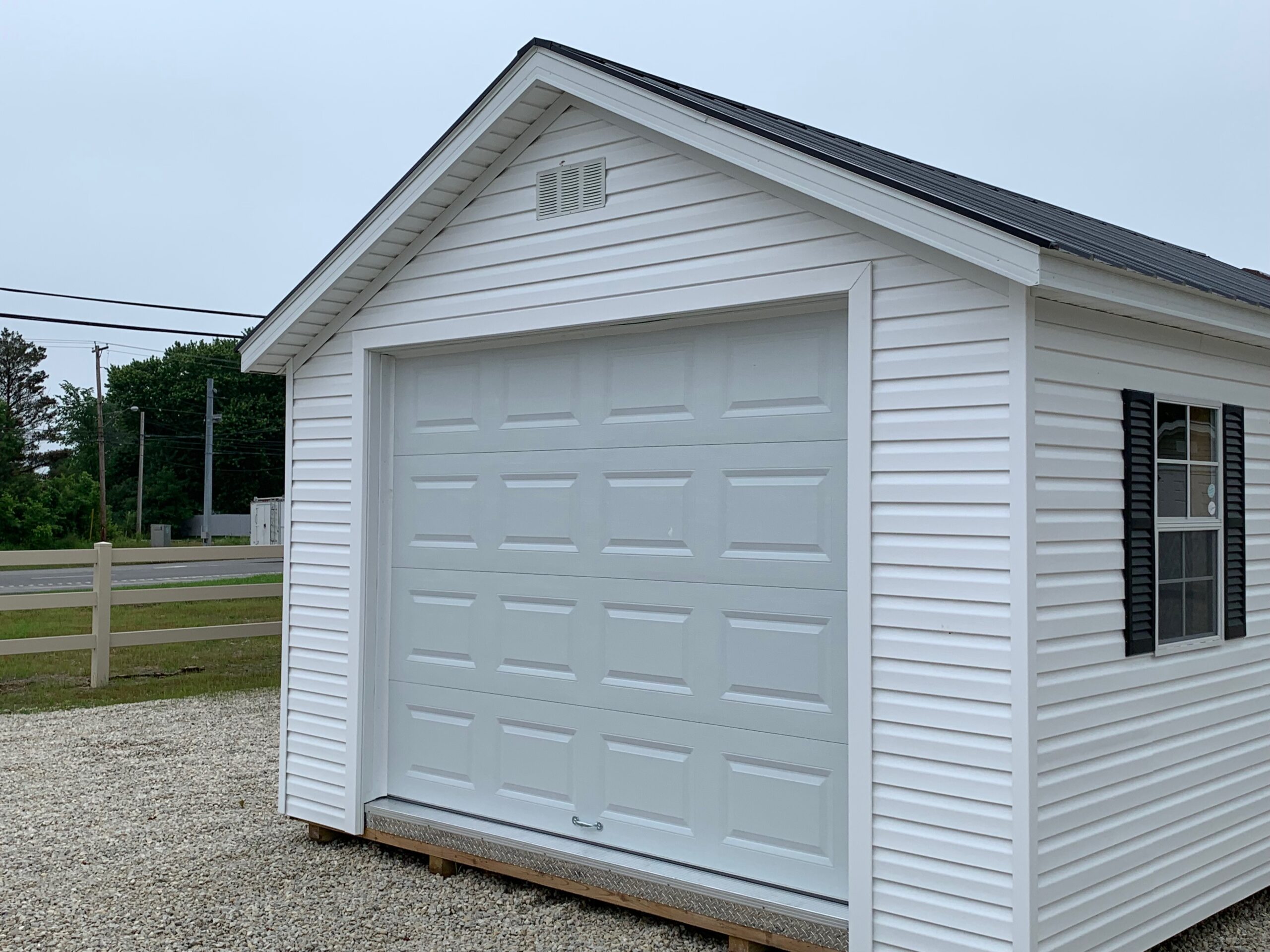 Barns For Sale Near Cleveland and Akron
Serving Cleveland, Akron, Canton, Youngstown, Medina and the remainder of Ohio for all of your needs in storage barns near Ohio. We offer all kinds of storage barns  built in wood, metal, resin and more. Offering all sizes small storage barns, medium sized storage barns and large or 2 story barns are available at our locations. If you are in Ohio, stop by our locations to setup an appointment to get the storage barn you need.
Our locations have many storage barns on display providing you many opportunities to add on to barn storage ideas that will help you optimize your storage items at home or at your farm. Our team puts together amazing plans to expand your ideas for storage barns.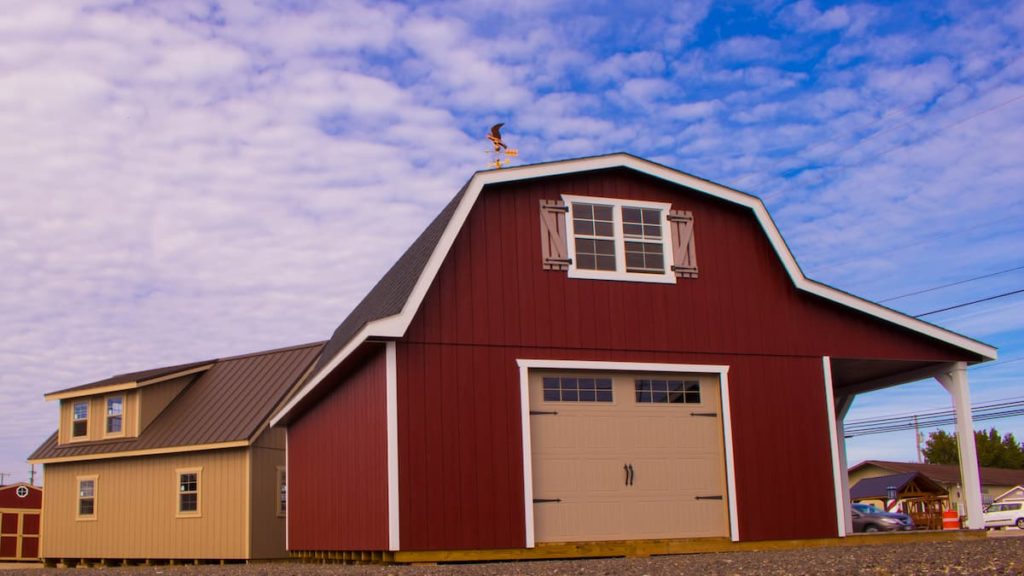 100 PLUS FACTORY-DIRECT STORAGE SHEDS OF ALL SIZES READY FOR IMMEDIATE DELIVERY
60
 

MONTHS,

 

0%

 

INTEREST FINANCING
Make Your Backyard
a Reality