Prefab Bar Shed
Estimated reading time: 4 minutes
Having your bar in your very own backyard can be someone's dream come true. After all, there are so many wonderful bars that shed ideas out there. Plus keep in mind you can have your very own prefab outdoor bar sheds too. It would be convenient if you have adult functions. Then you will not need a place to go out and drink at. This will help prevent car accidents as well as OVI from happening. Then your guests can stay at your home if they need to.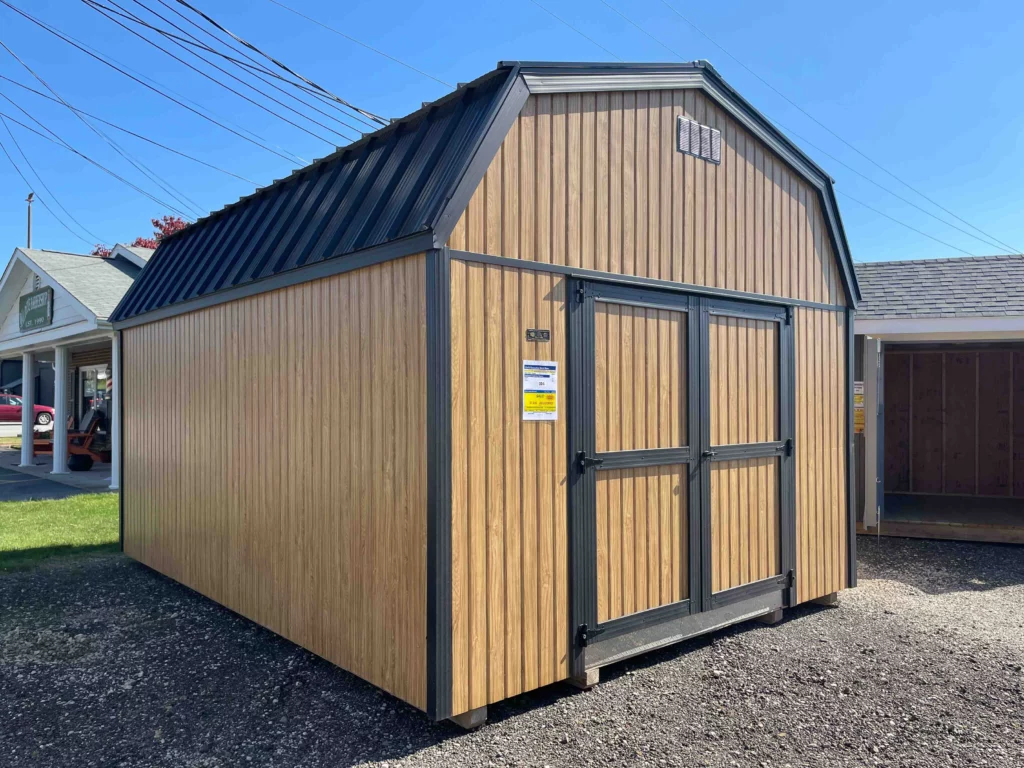 Bar Sheds Sports Theme
When it comes to having your very own bar shed you may want to have a theme. One of the most common ones would end up being a sports-themed one. It may be one just for boxing and you have some punching bags in it. Plus football theme ones can have the pads and helmets in different places. Keep in mind that a baseball-themed one can have baseballs from each team. Then if you love basketball you may have all the team jerseys. So many people go to the bar to watch sports so why not have them go to yours?
Fun And Games
When I think of bars I tend to think of all of the bar games that there are. My absolute favorite game would be pool. I really do enjoy playing darts as well. Then another common game I like to play would be cornhole too. Also, one really entertaining game would be playing foosball. It is really cool when you go to a bar that has bowling. What are some of the games that you enjoy when you go to the bar?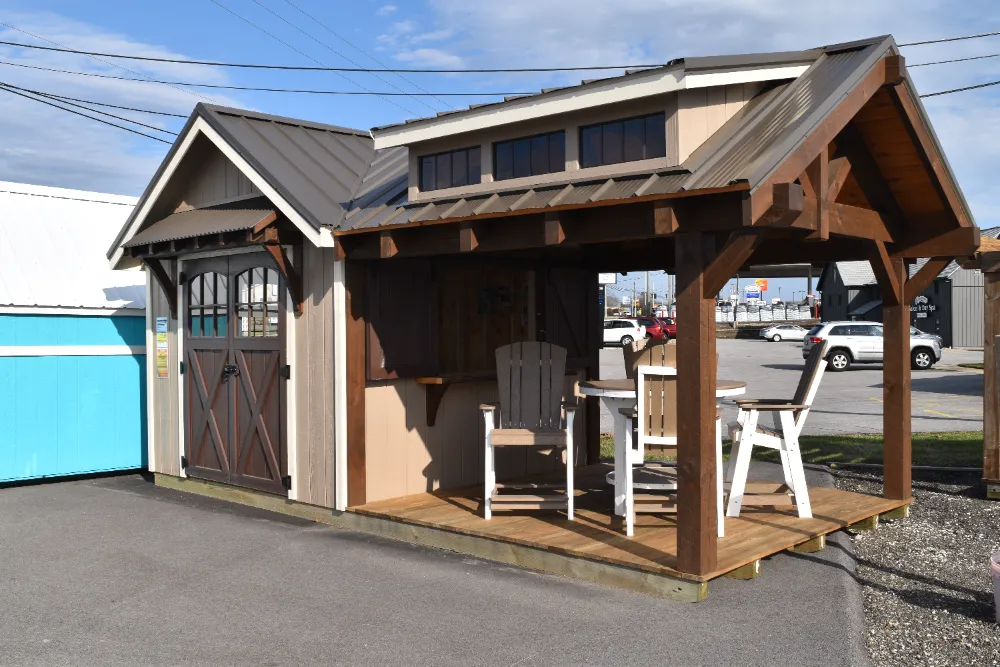 Prefab Outdoor Bar Shed
One nice thing is if you want to have your own bar then you don't have to build it. That means you can have one that is prefab! So this is really nice because you can choose between many different models. Plus you can choose how large you end up wanting to have your bar. Even think of the best way you would like to have your layout in general. One nice thing to think about is you will be able to have this placed perfectly depending on how much space that you have. Then you may even end up with a two-story bar.
Shed Into A Bar
It is really fun when you turn your shed into a bar. With all of these bars shed ideas, I am curious about what you have come up with. Just think you are going to need a good stock of alcohol. Then you may need a good amount of shelves as well as a fridge. Plus let's not forget about the legendary bar itself. Then you will need to decide between chairs or stools.
The Setting
Having the setting is really what ends up completing a bar. It may be a common sports setting. Or the setting for many alcoholic beverages, Then another one may even be a place with a lot of comedy. There are even arcade bars made for gamers. Then another setting can even be historical to the town. What would your theme end up being?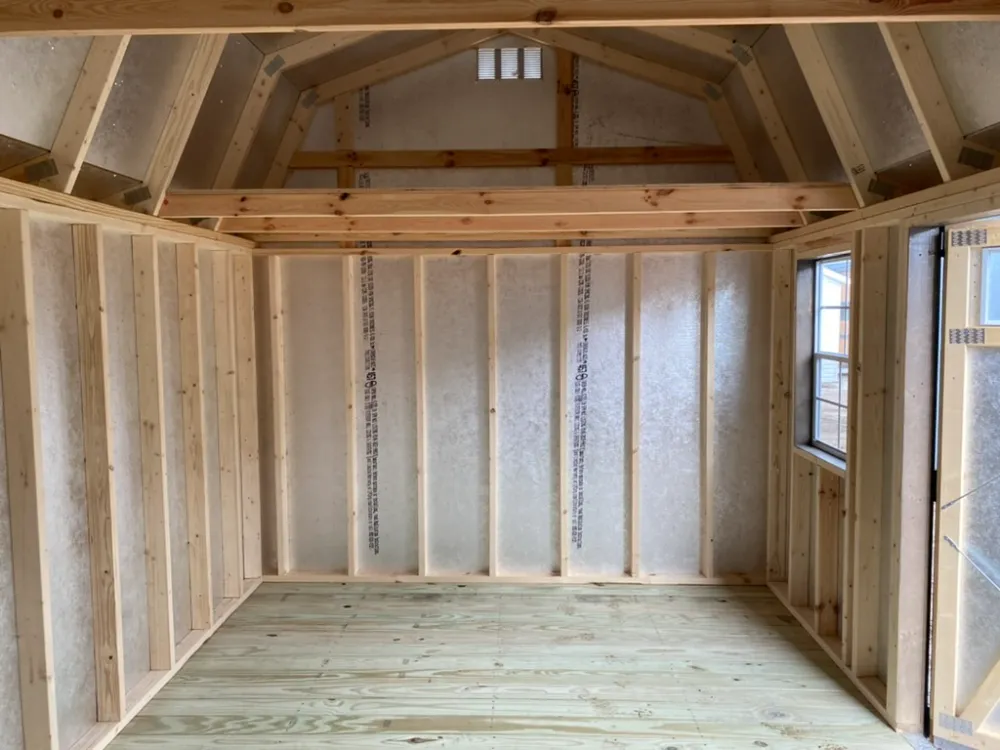 Best Bar
So many people imagine what would be the very best bar. I will tell you what I think mine would end up being. I would definitely have some couches at the bar. There would be a good amount of bar games and even some arcade games. Plus there would be a wide variety of different imported beers. Then for the television, I would have different tv shows constantly playing. Then if I had two stories I would have bedrooms upstairs.
Finale
It would be a magnificent thing to have a prefab bar shed. You can have so many wonderful games and activities inside your bar. Plus you may have your theme be a sports-related one. Then you may even end up having your unit be prefab. Plus there would be a lot of great uses for turning your shed into a magnificent bar. One of the most important things to a bar would be the setting. I am really curious what you would think the best shed bar ideas ever would be.