Payment Plans
Providing flexibility for all customers.
Outdoor Dining Sets
For many years in Ohio, we have been carrying an outstanding amount of outdoor furniture available that have transformed many backyards. The poly outdoor dining sets that we have available at our outdoor furniture showrooms provide you so much value. You get a full outdoor set that includes a table, and chairs. On top of this, we carry accessories and cushions sold separately that tacks on to the ultimate comfort you deserve for your home.
Our team at Hartville Outdoor Products always aim to provide an affordable way to furnish your patio or deck with high-quality patio dining solutions for every outdoor space at your home. Everyone should have an amazing outdoor furniture collection starting with an outdoor dining set and we strongly believe that.
Once you are finished looking through our amazing outdoor dining sets below here, and you find interest in any of these sets, let us know. They do go fast, and we have outdoor furniture financing options and outdoor furniture sales so you can make this happen sooner rather than later.

OUTDOOR PATIO DINING Options IN NORTHEAST OHIO
No matter what style of furniture is best suited for your preferences, our experienced team at Hartville Outdoor Products is eager to assist you in finding the perfect outdoor patio dining sets for sale in Northeast Ohio. We have many of our sets available on display and for pickup, and delivery depending on where you are located. 
We have over hundreds of options of outdoor furniture, and quite a few combinations of outdoor dining sets that can match to almost any theme you are looking for.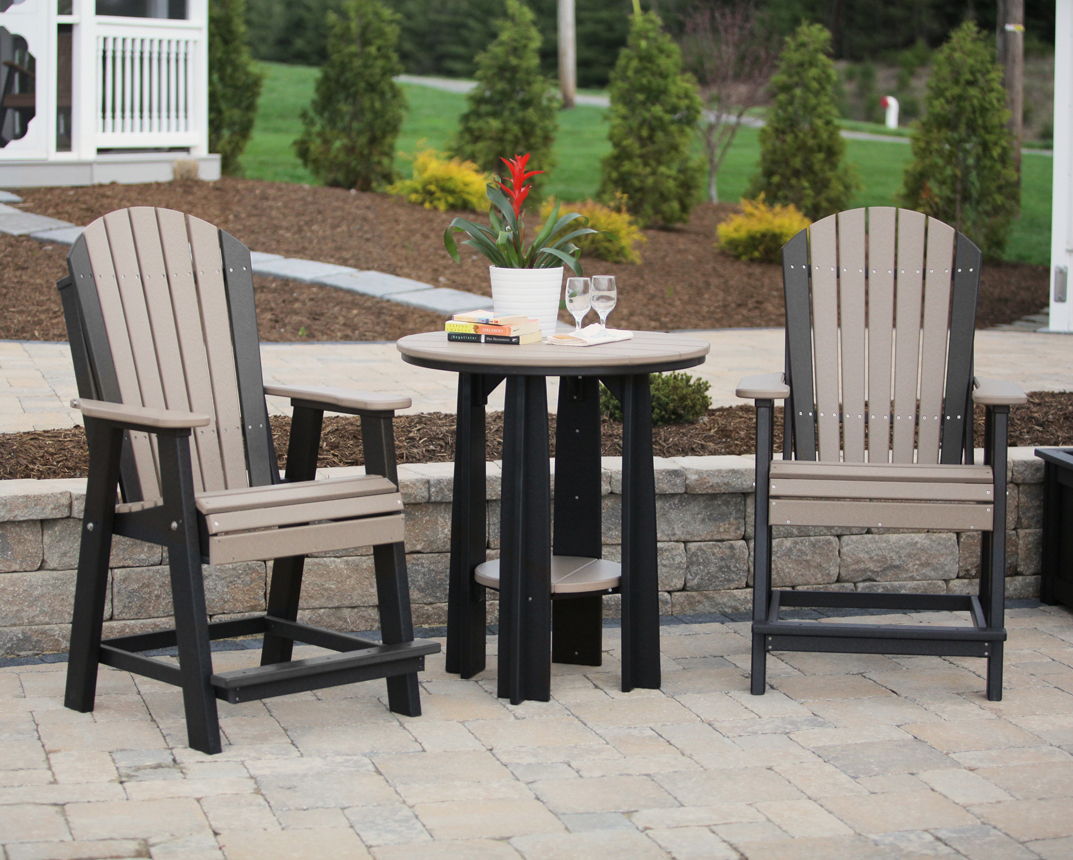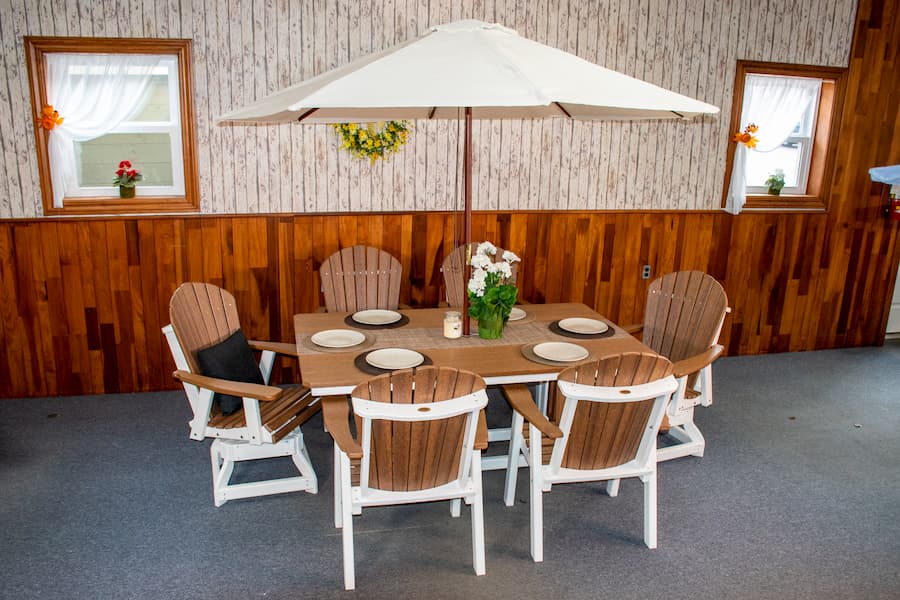 Outdoor Dining Set Sizing
The first thing to keep in mind when shopping for outdoor patio dining sets is sizing. If you have a small patio space, then perhaps a small outdoor dining table and chairs that we carry can do the job. Perhaps a table with four chairs will do the trick right away.
However, if you have a larger outdoor patio space to utilize, then our 6 seating outdoor dining sets might do the trick. It gives you much more value, and adding that piece is worth the investment for any backyard.
Outdoor Dining Sets Style
When considering outdoor patio sets , there are several different styles to choose from as well as different colors, materials and finishes available as well. Whether it's a small seating group or an outdoor sectional sofa set, these amazing sets have everything you need to style out your outdoor living space in one easy stop.