Payment Plans
Providing flexibility for all customers.
Our Poly Outdoor Furniture
AKRON, CLEVELAND OUTDOOR SUPPLY
Picture yourself engaged in a delicious meal and exhilarating conversation at an outdoor gathering with your new, beautiful wood patio furniture at the center of it all. The elegance and comfort of your outdoor furniture sets the stage for a long and satisfying evening with your family or friends. We offer a large variety of patio furniture, perfect for your deck, lawn or garden.
Hartville Outdoor Products is your one stop shop for all of your outdoor furniture needs. We offer quality furniture at factory direct prices, but even more than that, we offer an incredible selection to help you find exactly what you're looking for. We have a wide variety of residential and commercial furniture available including patio tables , chairs, benches , and more!
We offer outdoor poly deck furniture available for your home, deck or garden. There are poly deck tables, poly deck chairs and poly deck lounge chairs to choose from.
All of our poly deck furniture pieces can be custom made to perfectly fit into any dimensions you need and offer a variety of colors and textures so you can make the color and style to suit your personal taste.
In addition poly deck furniture is extremely sturdy, poly deck chairs can hold up to 300 pounds and poly deck tables are very durable with a tempered glass tabletop that won't crack or break. The poly deck lounge chair is also comfortable because the polyethylene construction doesn't absorb body oils, so it stays clean even while you're lying on it.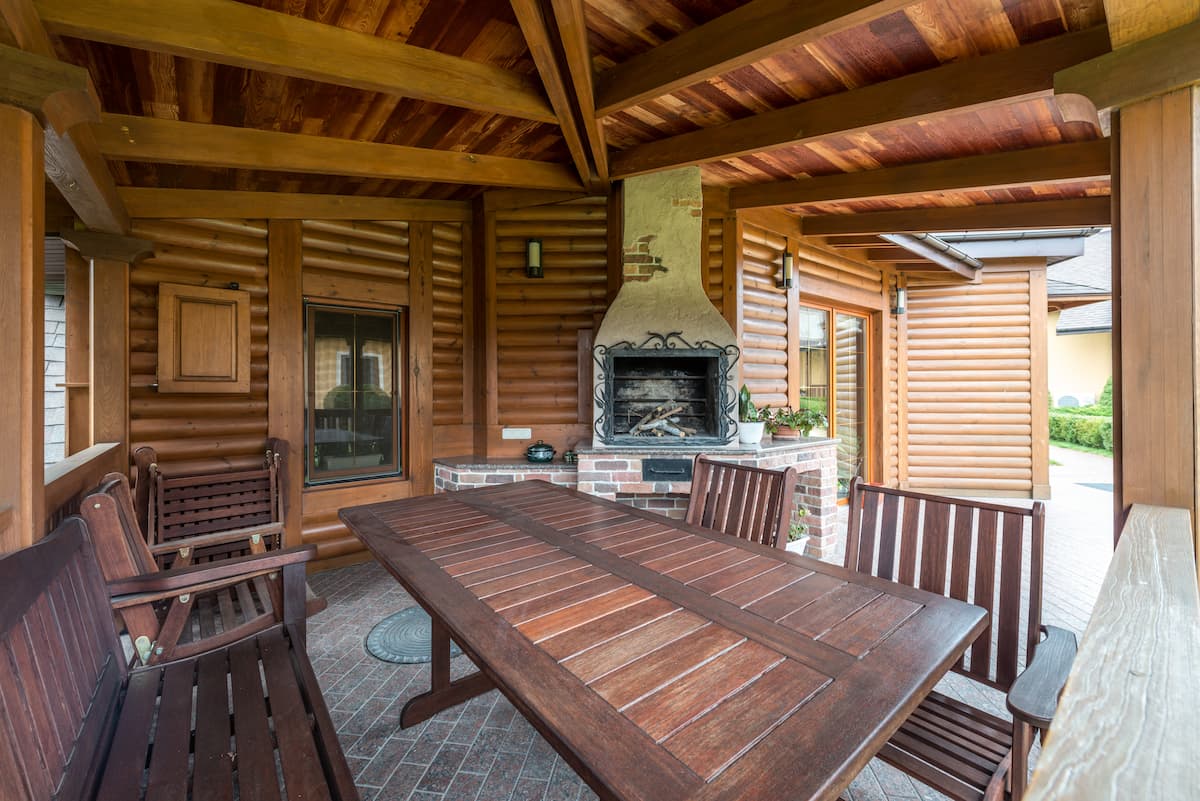 Accessories
Patio Furniture Accessories
Our accessories are tailored for your comofort and maximize the capabilities of the style of your lawn, garden, backyard, patio or deck. Have ideas for the look of your deck? Look no further and check our inventory today.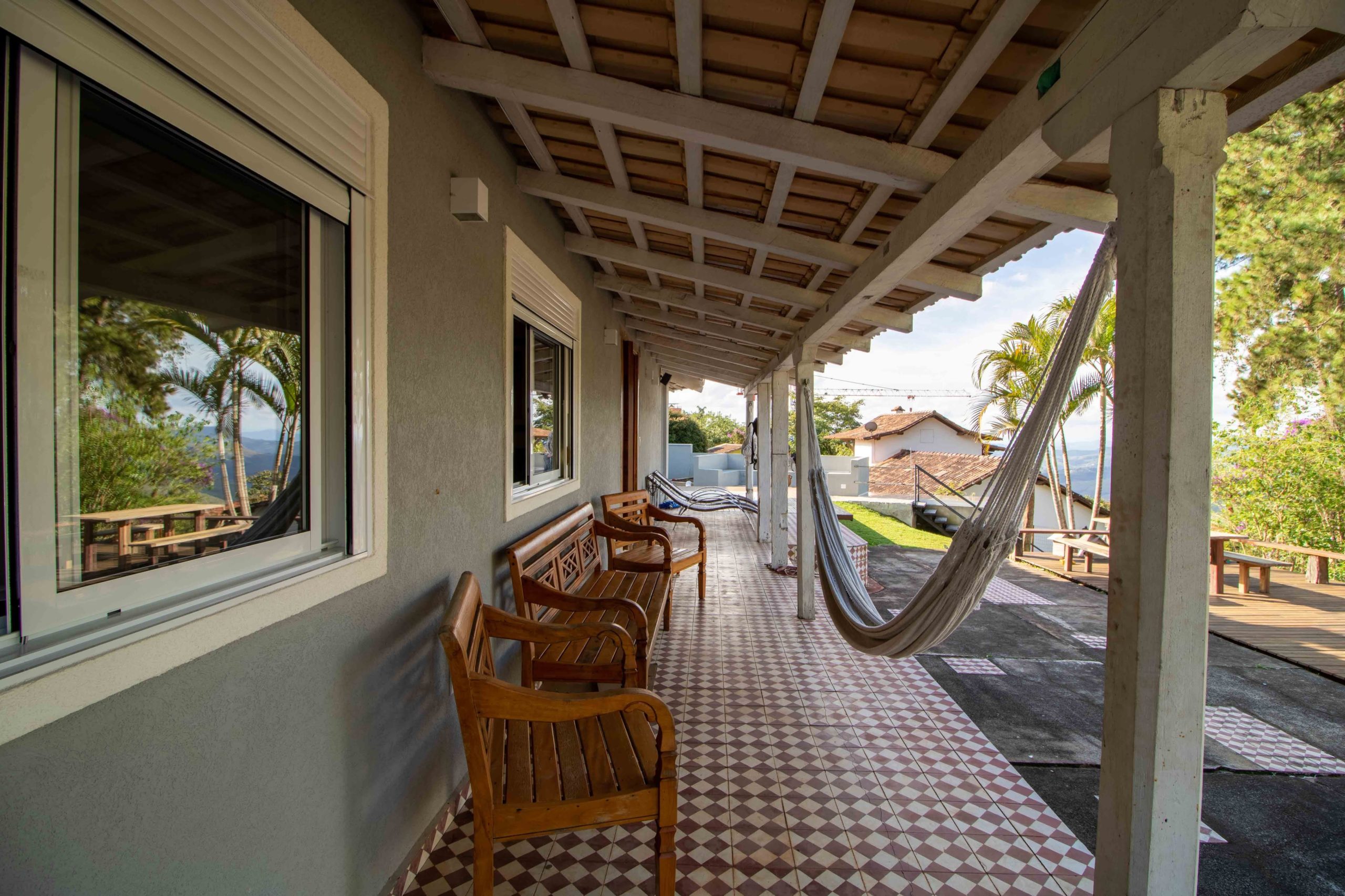 Benches
Outdoor Benches
Our outdoor benches are comfortable and perfect for relaxing right outside of your outdoor patio. Our poly lumber benches are not only attractive and stylish, but it is available in a number of colors available for immediate purchase and delivery for your lawn, garden or patio.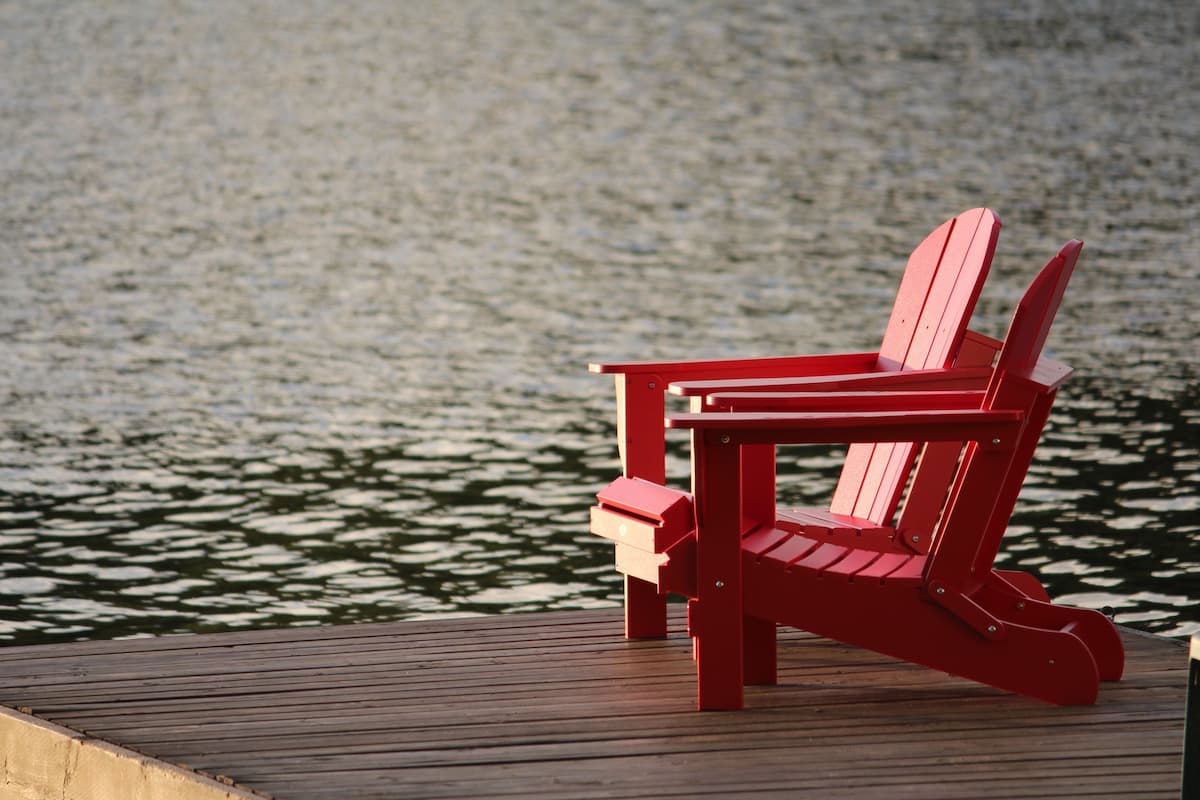 Deck Chairs
Great Quality Outdoor Deck Chairs
Hartville Outdoor Products offers deck furniture that will withstand the changing weather of fall and winter. These deck chairs can handle all four seasons with ease. Poly deck furniture is more resistant to weather changes than plastic outdoor furniutre. In addition, it won't become as broken down as plastic deck chairs.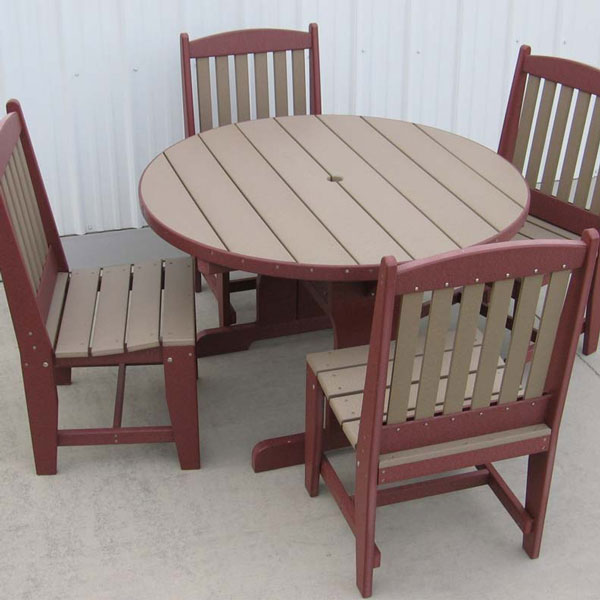 Dining Sets
Outdoor Dining Sets
Looking for an outdoor dining table set near Cleveland, Akron, Canton, Kent, Youngstown and Medina? We have 7 piece outdoor dining sets, 9 piece outdoor dining sets and more for your outdoor patio dining sets needs.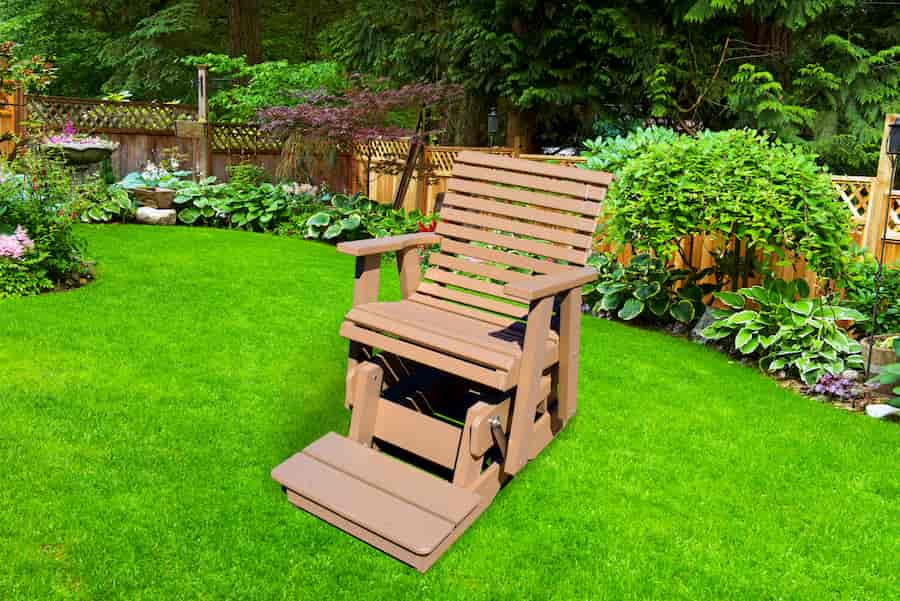 Gliders
Outdoor Glider For Your Backyard
Looking for outdoor gliders in Northeast Ohio? We offer outdoor glider benches, outdoor loveseat gliders, custom tailored loveseats. These heavy duty outdoor gliders can come with a canopy and is available for delivery.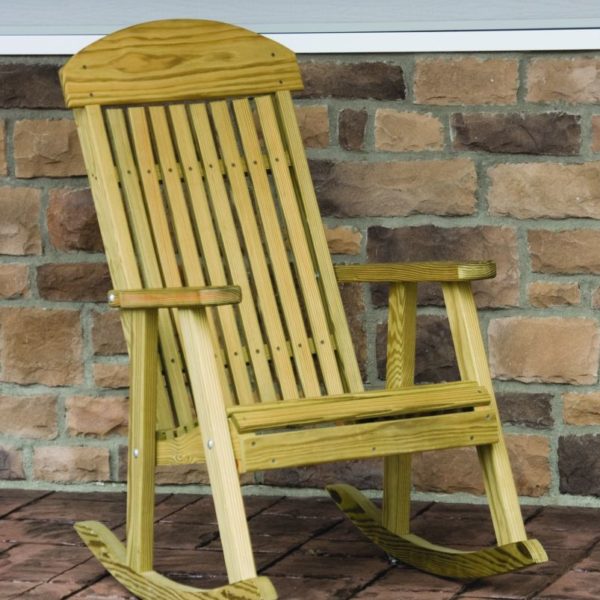 Rockers
Patio Rocking Chairs
Patio rocking chairs and porch rocking chairs available in Northeast Ohio. These are designed to last and for complete relaxation after a long day. Front porch rocking chairs available in Northeast Ohio are available for pick up near Cleveland, Akron, Canton, Kent, Youngstown, and Medina.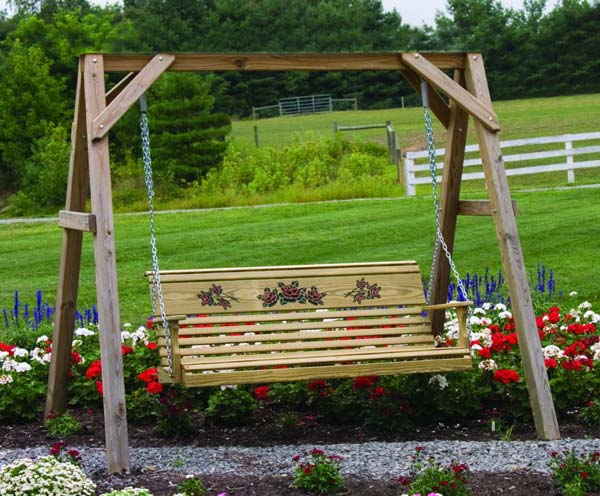 Swings & Stands
Outdoor Furniture Swing Chair
Hartville Outdoor Products provides outdoor furniture swings set for relaxation with the best quality put in place. Garden swing seats for your outdoor furniture is available in Northeast Ohio for pickup or delivery.
OUTDOOR PATIO FURNITURE IMMEDIATELY AVAILABLE FOR DELIVERY AND INSTALLATION IN NORTHEAST OHIO
60
MONTHS,

0%

INTEREST FINANCING