Finding The Most Flawless Workshop Shed
Estimated reading time: 6 minutes
Searching for the most significant workshop shed can be a very daunting task. Especially if you may be unfamiliar with some of the projects you don't know that will be coming your way. From Doing some simple wood working projects all the way to being able to making absolute masterpieces this workshop can be where it all happens. The Area provided within has a magnificent amount of space for your workshop equipment. There are windows in this unit as well for those moments when you need to get some fresh air. Maybe you are building some nice wooden boxes for some planters. Or even Possibly you are making some furniture for the home. Whatever the cause is, this is the perfect building for the job.
Workshop Tools And Equipment
One thing that you could do is cut some wood on your saw. Another thing you could do is cut down some metal if you happen to be a scrapper. Possibly you area just spit balling some ideas at the moment for the next big project. This would be a wonderful place to start your amazing thoughts and tackle that really big project. Having a large area you could also give you a place to install some vices that will come in handy. A very great ideas would be having the completely perfect wood cutting area. Maybe even having your air hose and getting yourself a nail gun for future projects.
Even having some space where you could do some simple repairs would be a marvelous things. Also with a good amount of space and a nice clean area it would really be hard to have any of your tools go missing. We all know it could be a major inconvenience when that tool you just had in your hands a second ago just magically disappear. Also with a great place such as this, you could put a wonderful tool chest against your wall. I mean seriously who doesn't love having all of their tools organized nice and neat so you can always find them. This would help the waste of time searching for them which definitely gets frustrating. Plus another good thing to have around. Something else that you will want to have in your workshop is definitely wall storage form your tools as well. A workshop never seems a bit complete without any tools in sight.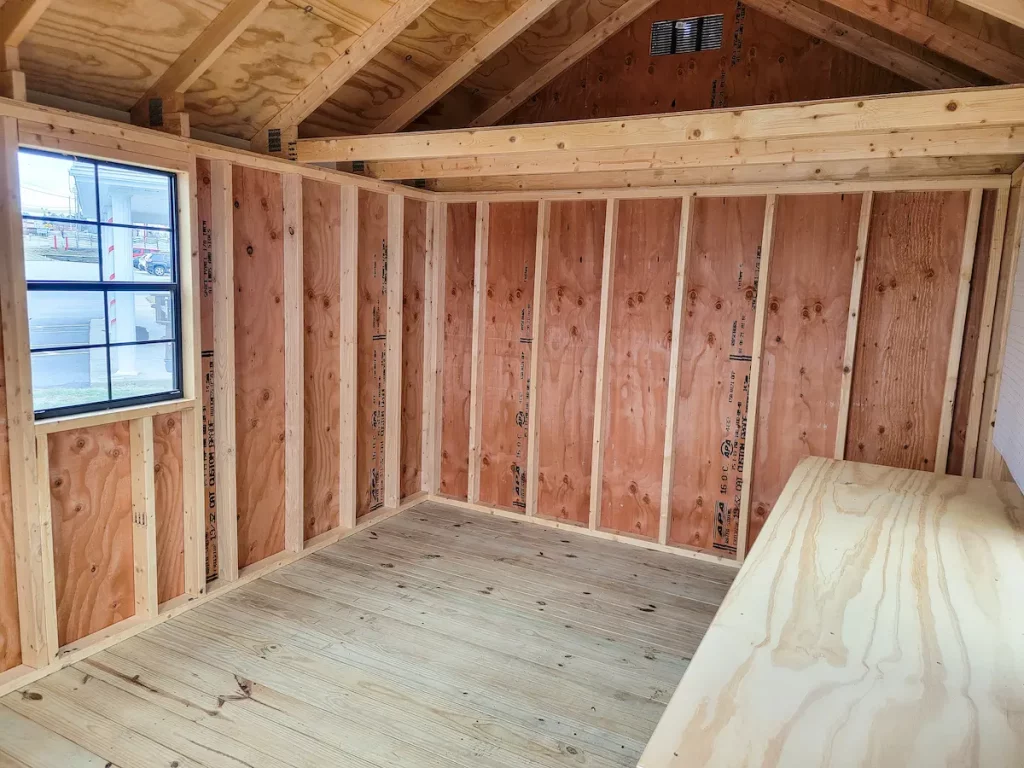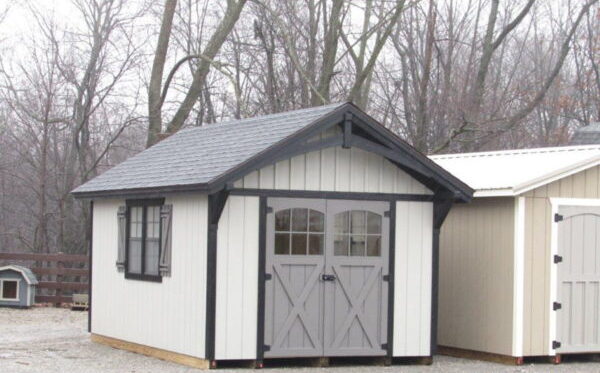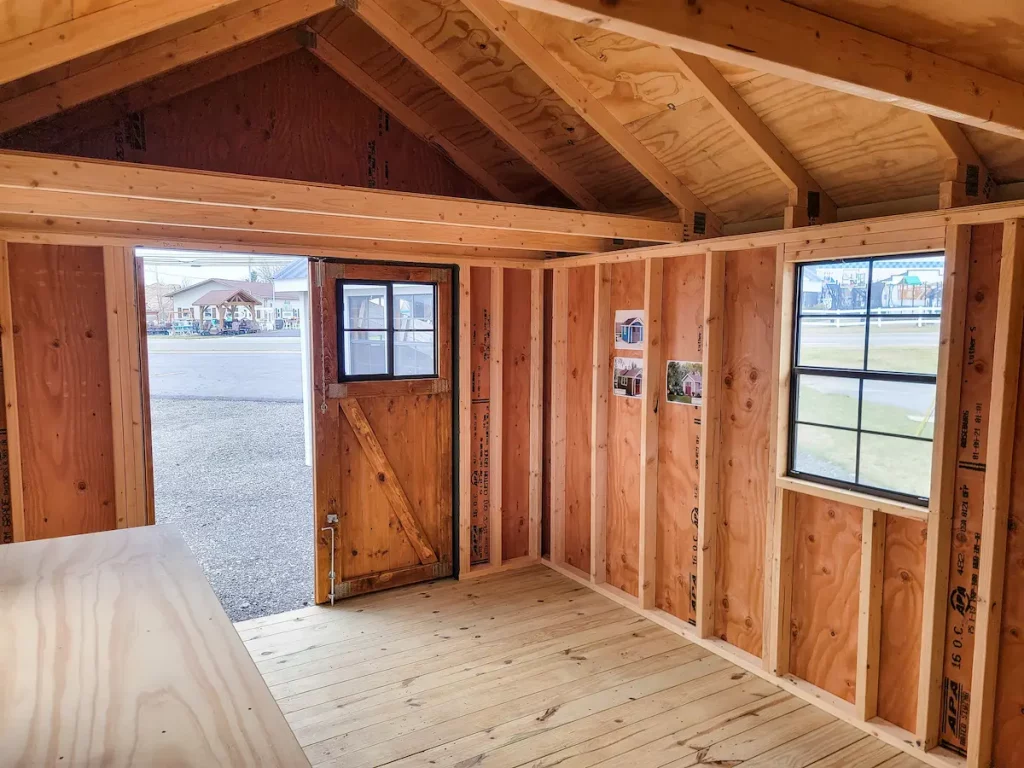 Levels Of Workshop Perfection
Being a tradesman can be very rewarding, especially with your own workshop. Maybe you are a floor installer. This workshop could be wonderful for you to cut some custom carpet sizes. Maybe even you could use this to have a station for a wet saw in an area. With that wet saw you could cut some tiles for a flooring projects like a bathroom. You would also be able to cut some baseboards at the most perfect angles in this space. Plus slicing things down to the best trim size will look absolutely stunning wherever it will gravitate people towards.
A trade that you may be a professional of may be a bathroom installer. With that skill you could use this place to store some pipes and fittings. Another use for this workshop may even be to have your materials organized for the next job. Plus having a table with a vise may be great for when you have to cut pipes to a certain size. This would also be a great place to store drywall if that is your field of expertise. Being able to cut certain pieces to be a perfect fit is a convenient thing to have. From having somewhere to store your drywall mud and tape to having space for the boxes of drywall screws. It is always nice to have space for your workshop tools and equipment to make everything way easier.
Workshop Equipment's Other Uses
Another possible trade could be you are a garage door installer. You may need an area to store some of your garage doors for the next for days. Or even you have some springs with your workshop equipment that need a good storage space. You could use a vise and hub or dehub some of the springs. Also maybe you have to make some cables for garage door that was crafted as a custom size. Plus you could start building your garage door openers at your workshop. This would eliminate having to do things on the garage floor which could be very tiring getting up and down constantly. This would really just leave running the wires and hanging the machine left for the job.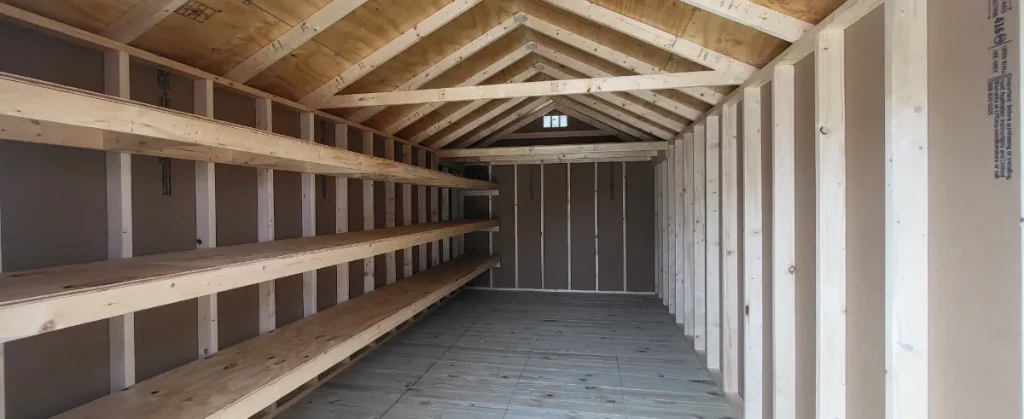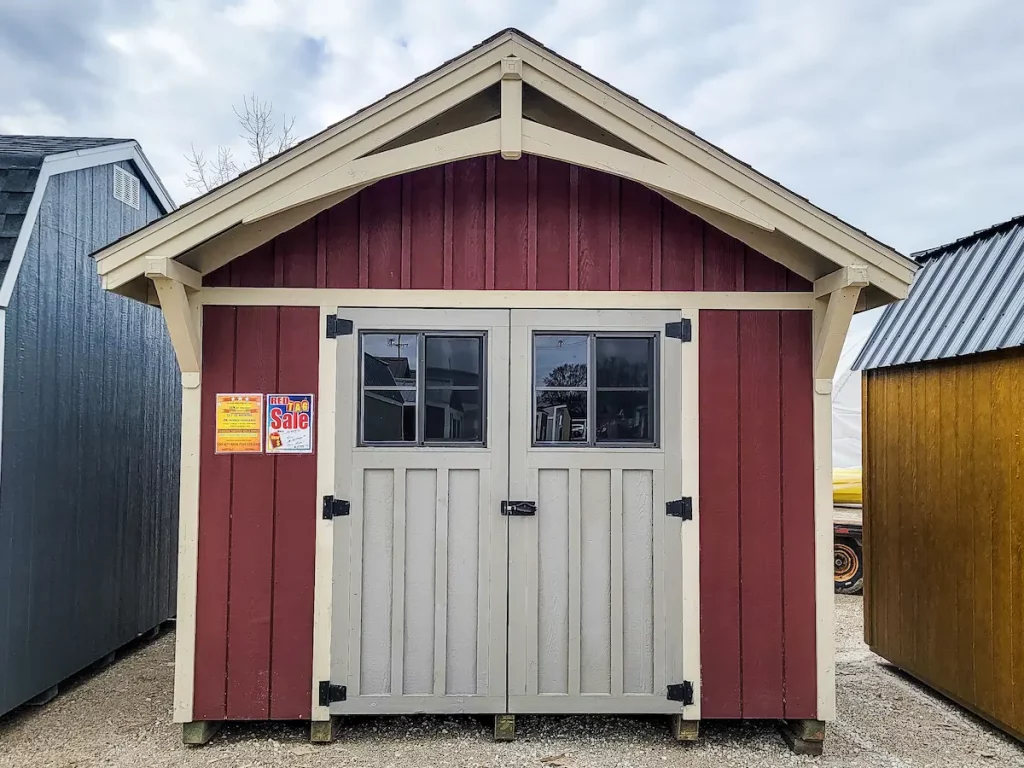 The Workshop Building Itself
You may have been pondering on ideas for your workshop and that is completely okay. These workshop buildings themselves are hand built to perfection. From the studs in the walls. All the way to the windows that are installed. Even the roof itself is installed with the best shingles on the market. These are constructed to weather any storm and fight against the weathers elements. Even having some high quality paint to last forever with the opportunity of choosing your own color is wonderful.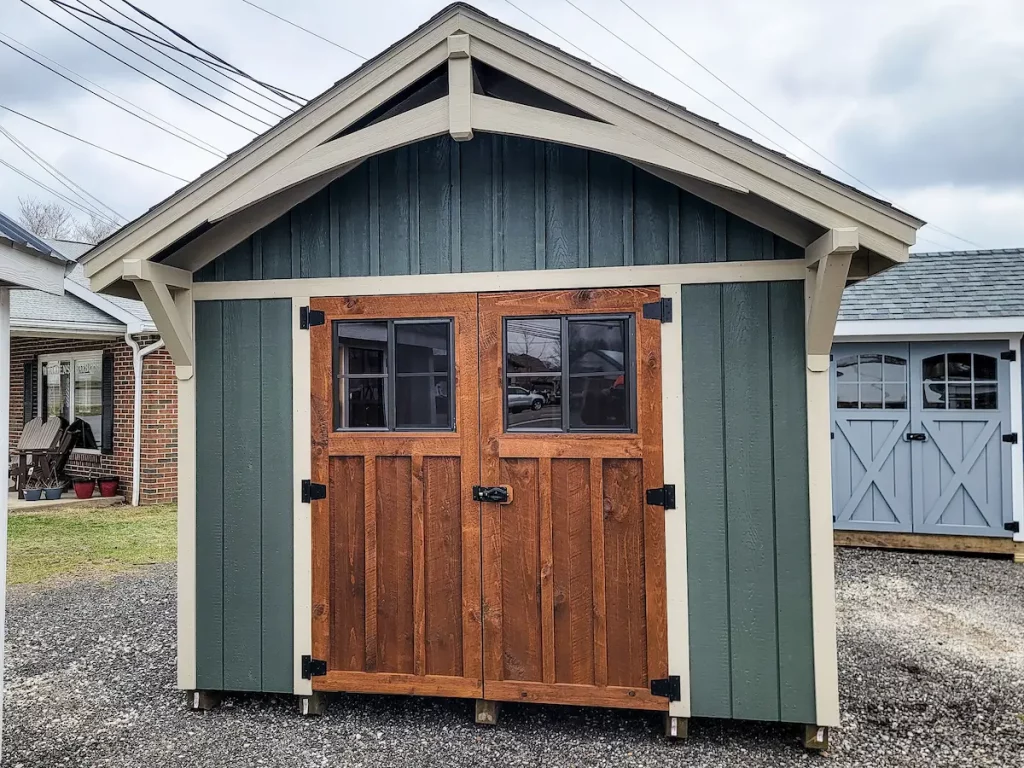 Finishing This Project
With many wonderful opportunities being had, this is truly a marvelous building. You will spend hours upon hours forging some of the best ideas. Always being able to come up with some new ideas and deliver those into execution. Having this space will help out a lot with any project that your will have. Saving time will also help you save a lot of stress too. No more having to worry where you are going to start a project. No more thinking of where you will have to go to craft some new structures. All that will be accomplished inside the workshop.