On Site Built Shed
Estimated reading time: 11 minutes
One very important thing to note would be all of the very magnificent kinds of buildings can be built on site. Well the answer to that is simply whatever building that you would like. Sure the space will limit you depending on how much of it that you have to work with. But lets not forget almost every kind of building can be made into a certain size to obtain this goal. Now with this being stated it should be noted that this is meant in a reasonable manor. Plus some other really amazing things are that you can even have multiple different sheds build on site. Or even end up having something like storage buildings on site as well. So either way that you may go just think to yourself of all of the great and amazing possibilities and truly try to accomplish your dreams and or goals.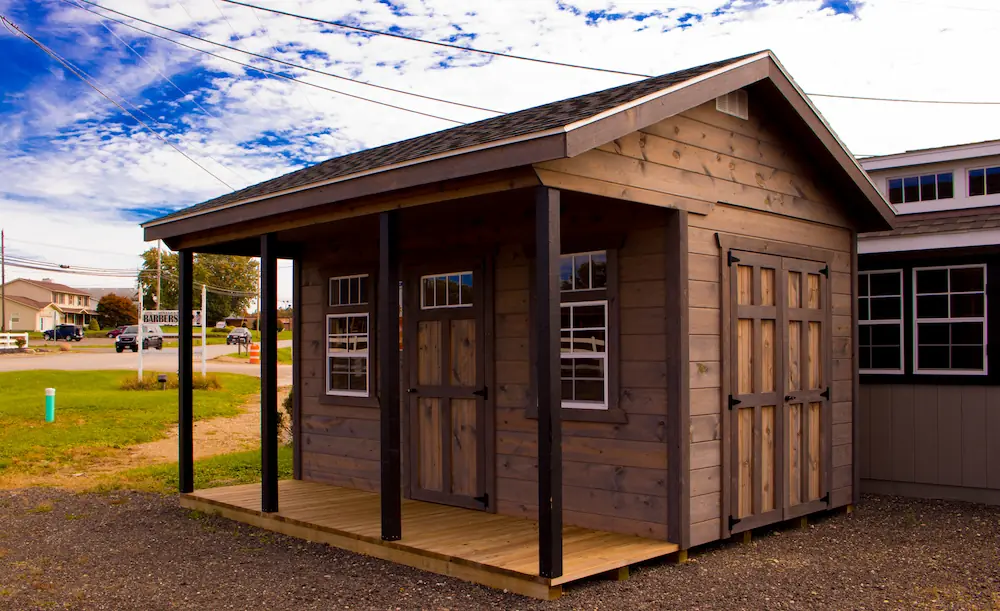 Storage Buildings Built On Site
Well if there happens to be a storage building that you have been looking for then you have come exactly to the right place. It may be something small that you could end up using for your building. Maybe something that could end up being business related as well. Or even just to keep some things that you may have acquired through out your very own lifetime safe and sound. With an on site build just acknowledge that the sky untruly is the limit. Maybe you need a huge two story unit to have all of your amazing belongings in, then go for it! This maybe be used for something that is made to keep all of your business materials in. Even like all of your very expensive equipment too.
Well with so many extravagant items that people have and can get now a days. It really is a great idea to have some sort of area to store some of your belongings into. It may be some items that are very valuable like obsolete collectibles that your storage buildings build on site may contain. Once in a lifetime items that you may never have the chance to get again from somewhere that you may have traveled too. Or something that you were allowed to take home with your from the armed forces. possibly your metal and war veteran medals and other related things. Also it may have been your uniform that you cherish and brings back the memories from your comrades and people that you served with. Things like this will end up being stored safe and securely in your very own storage buildings built on site.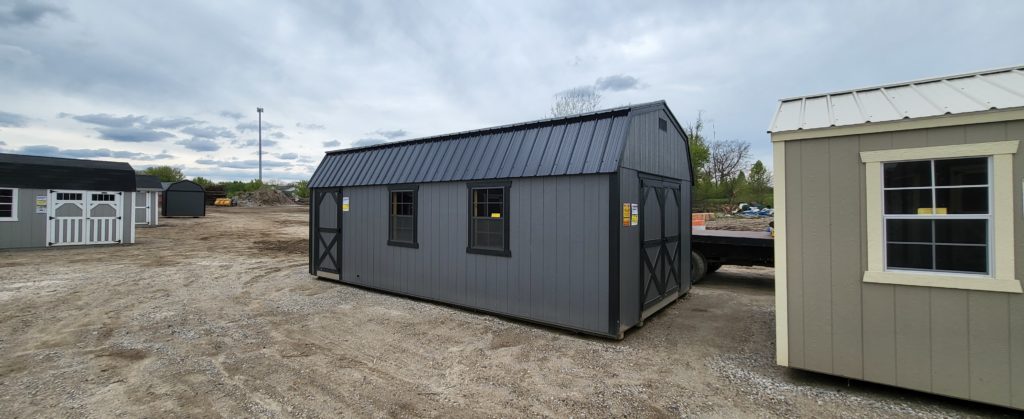 Barn Building
Well we have come to the marvelous barn buildings that a lot of people tend to have. One main on site building that you will most likely end up seeing on a farm. Or even in a rural which tend to be more a the common theme of scenery. Maybe this place is a nice farm after all and has many different animals on the property. Which they may also have a wonderful chicken coop for all of the chickens. Then this barn may end up very well being the area that they make into their own horse stable. Also another things may end up being a home for the cows to stay in too. Plus lets not forget about all of our many beloved pigs if you are a pig farmer and the place that they may end up staying.
This may even leads to being somewhere that you end up having your equipment at. Like the many hand tools you use for the labors of the day. Or even everything you need to plant all of the crops that you end up farming. Plus it could be an area for you to keep all of the many different a animals food. Then there may be some other larger machines in here like a tractor or a very large lawn mower. Plus lets not forget the different tools that you will need when you have to repairs some things the animals may destroy. Plus the materials that tend to go with it as well. Note that it may be a good idea to keep a generator in one of these as well.
Exterior Appeal
Having the exterior appeal can truly be a high point on anyone's property. Whether it could end up being some beautiful stain that truly compliments the area around it. Or even a certain shade of paint which enchants the area around it to stand out. Then maybe it could be a combinations of other things that are combined with it. Like some other buildings that are around the property with it. Or even how the doors and windows and trim compliment the building that they are connected to like a shed built on site. A true beauty that doesn't say hey look at me. Instead it will say i know you are looking at me and you don't want to look away.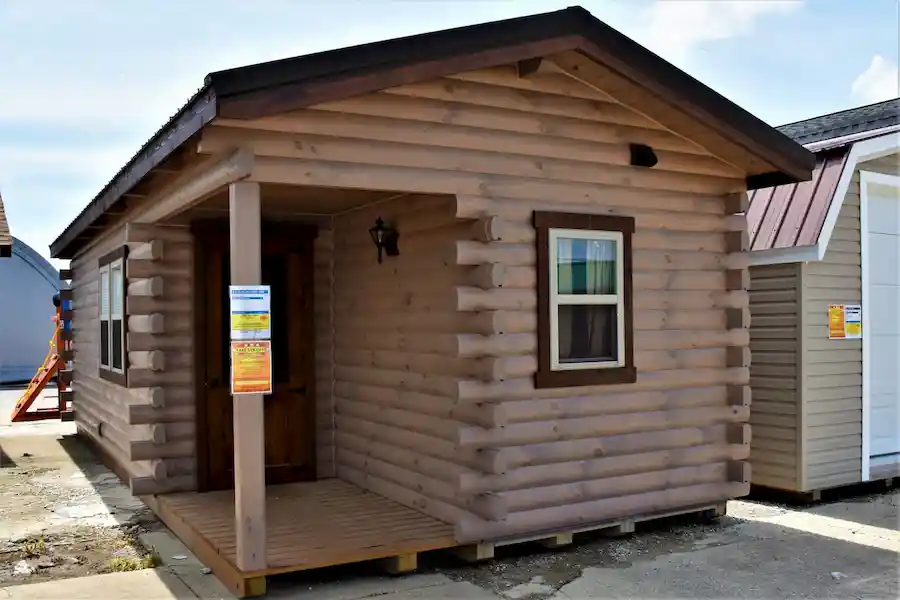 Cabin Building
A beautiful on site cabin can truly make an area seem cozy as well as complete. With a cabin this can very well end up being somewhere that is a vacation home. Even your home away from home that you love to come to. It could be that you end up having this in the wilderness with peace and quite. Maybe somewhere of in a secluded area in the woods. Or out and around by a mountainside of some sort. Either way when people hear of a cabin they usually tend to think of woods or a wooded area if you will. One of these on site builds can really end up being a safe haven for some people who really just need a place to escape.
This may end up being becoming your very own hunting cabin. With your trophies around the place and maybe even mounted on your wall. During hunting season you may not be able to wait to come to your amazing cabin. This feels like your very own place where you can let all of your worries goa nd troubles behind. You can even have a place to store all of your hunting items as well as supplies. Then it is possible you have a group and they all meet you up here when the time comes. This way they wont have to worry about a place to go because you are there to help them as well. A cabin truly is a astonishing building with many purposeful feats that lie within it.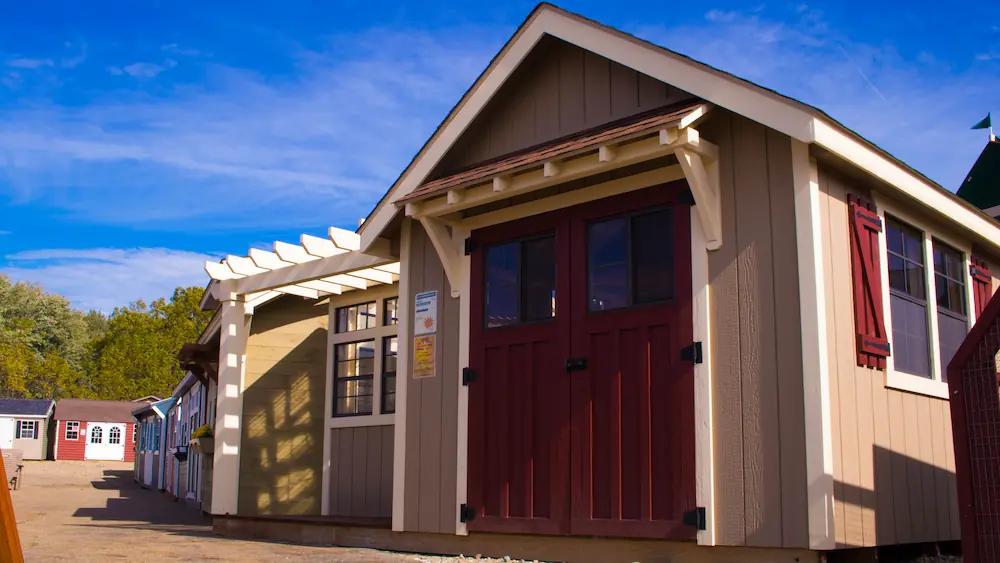 Cottage Building
Here we have come to the awesome cottage building! This is not like cabin or a shed build on site either if that is what you are seeking out. Much rather this may seem like a place to go on vacation to. It could very well be a lovers vacation where you and your significant other go for your weekend getaway. Then is may end up being the on site build where you take your family. This can be for an annual vacation that has lasted many generations. Or this may just be the summer vacation building that stays throughout the entire family tree. Also it may very well be the place that you very well may bond and become closer to your loved ones.
A unit like this can be really used for so many great things. One that we can all probably end up agreeing on is a place to stay. Now where exactly can be left up to who ever owns one and it may be by the coast of a beach. Or even in a rural area where you just may need to escape from society and reenter yourself. Then again this can be a place that you sometimes tend to go to when the holidays come about and everyone goes to this location. Like a beautiful fourth of July party or even a place for thanksgiving too. This cottage may very well be a great place to even teach your children about the many wonders that lie within the great outdoors. Or you could have some stories of one of these places from when you were around their age.
Interior Designs And Decorations
The interior of any building can really give you an idea of what type of people may reside within. Whether they are trying to give off a comfortable vibe. Or if it is a professional setting and place to where professionalism comes into play. Either way these are highly important because every area or room can tell a story. Also you could even end up liking and adapting something similar for a space that you live at. It could very well be some nice and cozy furniture that is place through out the building. Maybe it could be where all of the many appliances are placed. Then it can be how the art and color of the walls look which had you fall in love with them.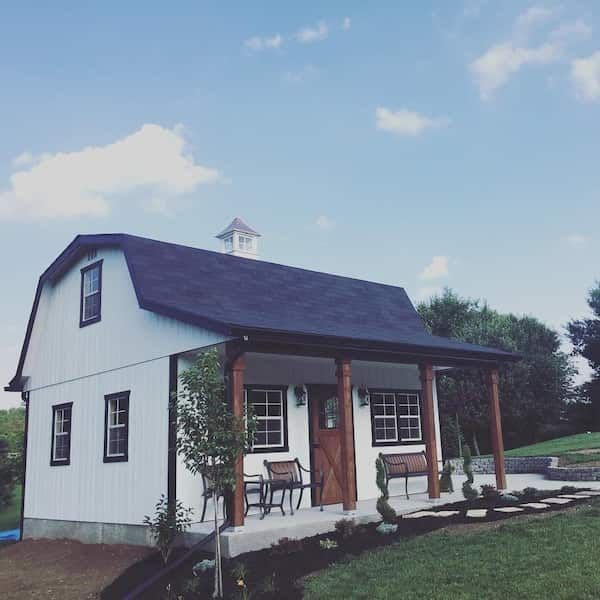 Built On Site Sheds
The magnificent sheds build on site are truly such a remarkable building all within themselves. Whether it may be your very own unique shed built on site that you crafted. Or even something such as shed storage buildings built on site too. Even a beautiful garden shed that you keep all of your gardening tools and chemicals in. To another thing like a poolside shed which has the pool cleaning equipment that lies within in. Even something such as simple as keeping some hand tools and your lawn mower in for routine maintenance in. A simple fact that your shed doesn't even end up having to be used for some daily or weekly tasks either. This building can end up becoming monumental and taking over a life of its very own too.
This may be the weekend event place to hang out for friends and family. Like having somewhere that everyone can come and socialize where you don't have to constantly be out in public. Maybe public space annoy you or you can become claustrophobic or anxious. Or this could end up being the very man cave that you have been waiting for and this may be the reason you have got this building. Then again this could end up being the perfect she shed that you could have always been dreaming of. Or craft this place into a hangout for the kids and or teenagers so they have a place for themselves to have fun at. This truly is a versatile product that can be used between work as well as play as some people may say. So with one of these beauties on site build there seems to be no way that you could end up getting something bad.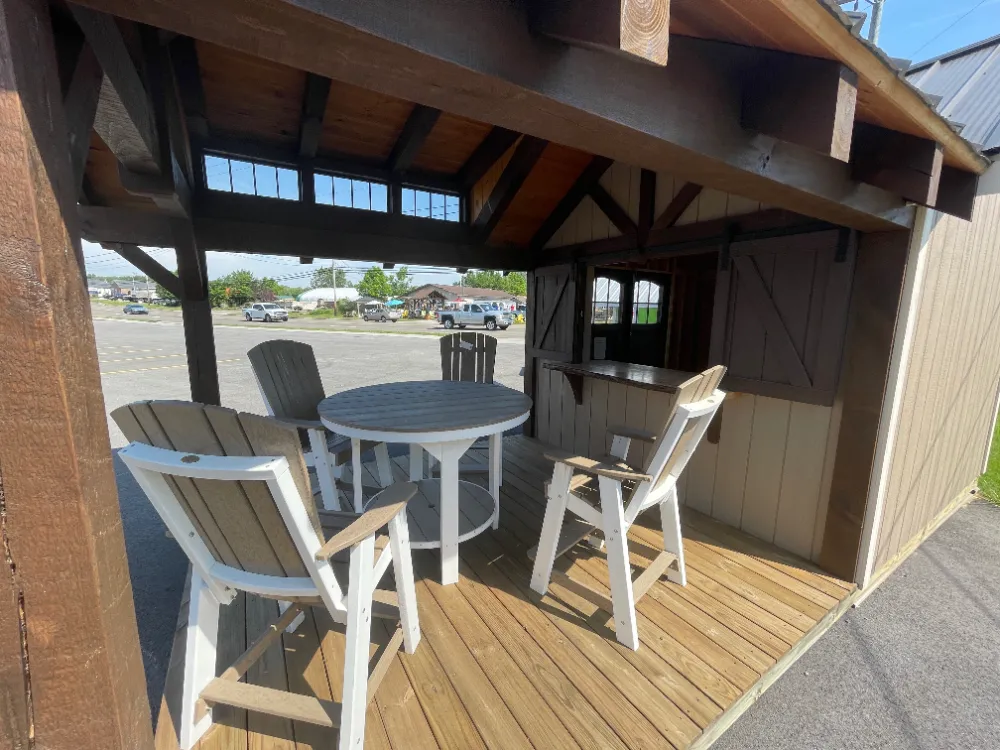 On Site Porch Built
We have arrived right here at the porches and their many wonderful capabilities. Well sure this may end up being a place that is outside but lets not forget that these can be enclosed as well. This can be the place to be on a nice warm evening where you watch some sports games. Or even have a nice movie night with the whole family. Then this can be the very location that everyone will gather to watch an episode of a show that you all love and enjoy. Plus it may be the centerpiece of game night and the many adventures to come. Then this may even be used as your outside outlet if you work remote. You can go outside on the porch during the day and clear your head with some fresh air.
Also it can be a place that you really like to bring your guitar to a play some songs. Or just love being outside with a glass of wine and read a book. Then again this may be the spot that everyone eats dinner at during the summer. Also it can become the centerpiece of your property. Having even a wrap around porch would be lovely as well also. If you may not have a porch at the moment then you probably know someone who does. Their investment is most likely enjoyed by everyone that ends up being on it even if they may not think of it at that exact moment. A porch can truly complete the look of a place and appeal to all of those that pass by it as well as being a high point for homeowners.
Finishing The On Site Build
From something such a storage buildings built on site to a nice a beautiful porch. Or even thinking on what color to paint your very own shed build on site as well. There is numerous amounts of projects that can be crafted from an on site build. Also there is an endless amount of details that can be with these too. Plus lets not forget about all of the many great places these can be located. Places such as these will sear some memories into your mind about how much you love and enjoy them. Also this can end up being the start to someone else thinking of getting one from your strong recommendations too. A on site build will start someone's happiness from today and will tend to lead throughout many generations as well.