How To Choose A Fire Pit
Estimated reading time: 5 minutes
Are you in the market for an outdoor fire pit? The perfect addition to your home and backyard can amp up cozy nights year-round! With a wide variety of sizes, materials, shapes, and fuels to choose from, selecting the best fit for your lifestyle may seem overwhelming. Don't worry – we're here to help guide you through this process so that choosing a fire pit is a breeze! Read on as we provide all the info you need when it comes time to shop for an outdoor fire feature.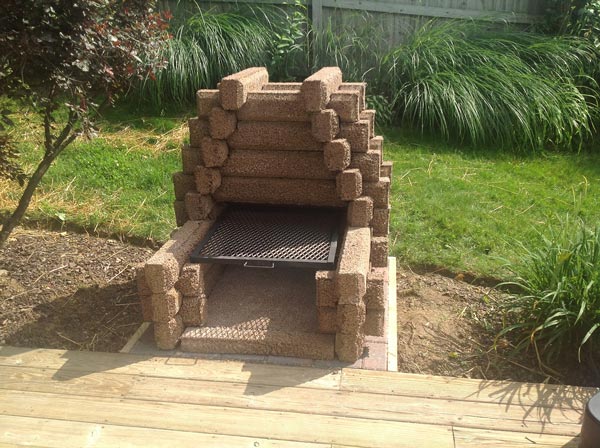 Identify the size and shape of fire pit you need – round, square, rectangular, etc.
Choosing the right size and shape for your fire pit is an essential piece of creating an ideal outdoor space. Whether you want a traditional round shape, a modern square or a more unconventional rectangular fire pit, understanding the practical aspects of each option is crucial. Consider the size of the area you intend to use your fire pit in, and the number of guests you anticipate having over. A larger rectangular shape could be the perfect solution for a bigger family, while a smaller, round pit may be all you need for more intimate gatherings. Contemplate the aesthetic appeal too – what shape will complement the surrounding environment? With some careful planning and consideration, you'll be able to select a fire pit that is the perfect size and shape for your outdoor space.
Consider the materials – metal, concrete, stone, ceramic or wood
When it comes to choosing materials for a project, the options are endless. However, there are a few tried and true materials that stand the test of time. Metal offers durability and strength, making it a popular choice for anything from bridges to utensils. Concrete and stone bring a sense of permanence to any structure, while also providing unmatched toughness. Ceramic brings a touch of elegance and beauty to any project, while still being incredibly resilient. And who can forget wood? Its warmth and natural beauty make it a favorite for furniture, buildings and more. No matter what your project may be, these five materials offer an unbeatable combination of function and form.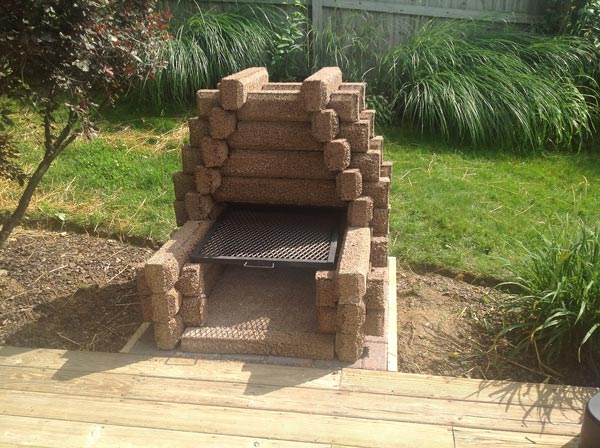 Determine your budget – how much are you willing to spend on a fire pit
Fire pits provide the perfect setting for cozy conversations, s'mores roasting, and outdoor gatherings. Before you start shopping, one of the most important things to consider is your budget. How much are you willing to spend on a fire pit? This decision will ultimately determine the quality and features of your fire pit. With prices ranging from a few hundred dollars to several thousand dollars, it's crucial to have a predetermined budget in mind. But don't worry, regardless of your budget, there are plenty of amazing fire pits to choose from. So, take some time to explore your options and create a budget that works for you. Your perfect fire pit awaits!
Research different features such as spark screens and grills
Exploring the different features available for grills and fire pits can greatly enhance your outdoor experience. Spark screens, for example, offer added safety by preventing byproducts and embers from escaping, while simultaneously providing an unobstructed view of the fire. Grills allow you to cook your favorite foods in the great outdoors and create a social atmosphere as you gather around to eat and spend quality time with loved ones. Researching different features available for your grilling and fire pit needs will allow you to make informed decisions regarding safety, convenience, and functionality. As you consider the numerous options, you may be surprised at how simple upgrades can make all the difference in your outdoor cooking and entertaining endeavors.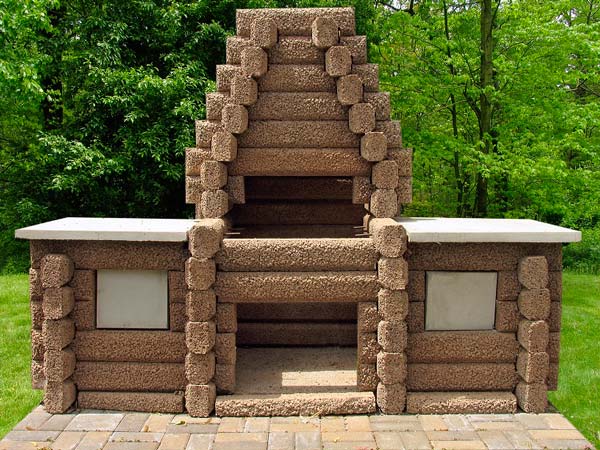 Examine where you will place the fire pit in your backyard and be sure to check safety regulations in your area
When it comes to adding a fire pit to your backyard, there are a few important things to consider. Of course, you want to choose a spot that will allow for optimal enjoyment of the flames and warmth. But before you get too excited, it's crucial to check safety regulations in your area to ensure that the placement of your fire pit won't pose any risks or violate any rules. Once you've confirmed that you're in the clear, you can focus on finding the perfect spot for your pit and start planning cozy evenings spent under the stars. Whether you choose to surround the pit with seating or keep it more minimalistic, a backyard fire pit is the perfect addition to any outdoor space.
Consider any additional accessories such as protective covers or logs holders
When it comes to taking care of your wood-burning stove, there are a few accessories you might want to consider investing in. Protective covers, for example, can help keep your stove looking like new by preventing scratches, rust, and other damage. Meanwhile, log holders can make it easier to store and access firewood, so you never have to worry about running out of fuel in the middle of a cold winter night. So if you want to get the most out of your stove and keep it in tip-top shape, adding a few extra accessories could be the way to go.
Installing a fire pit in your backyard can be an exciting way to add warmth and ambiance to your outdoor space. Whether you're looking for a permanent structure or something more mobile and multifunctional, there are an array of sizes, shapes and features to choose from. Be sure to set a budget, research regulations in your area, pick the right materials that fit your needs–whether it's metal, concrete, stone, ceramic or wood–and consider any additional accessories such as spark screens, grills and protective covers. With a little preparation, you can create the perfect spot where friends and family will want to gather around the flickering flames all year-round.