Horse Barn Builders In Ohio
Estimated reading time: 6 minutes
If you're in the market for a custom horse barn or an equestrian facility in Ohio, look no further. We specialize in providing farm owners and horse owners with high quality building services that meet all of their unique needs. When looking horse barn builders Ohio, we aim to be the first for you to call as we pride in making our buildings last at best and be spacious for your best friend. With years of experience working on residential and commercial projects, we have the expertise to create a personalized structure that is both practical and aesthetically pleasing. Whether you're looking to add stable, tack room or hay storage facilities to your property – or need assistance with constructing competitive arenas – our team will work closely with you at every stage of development to ensure your vision is flawlessly realized.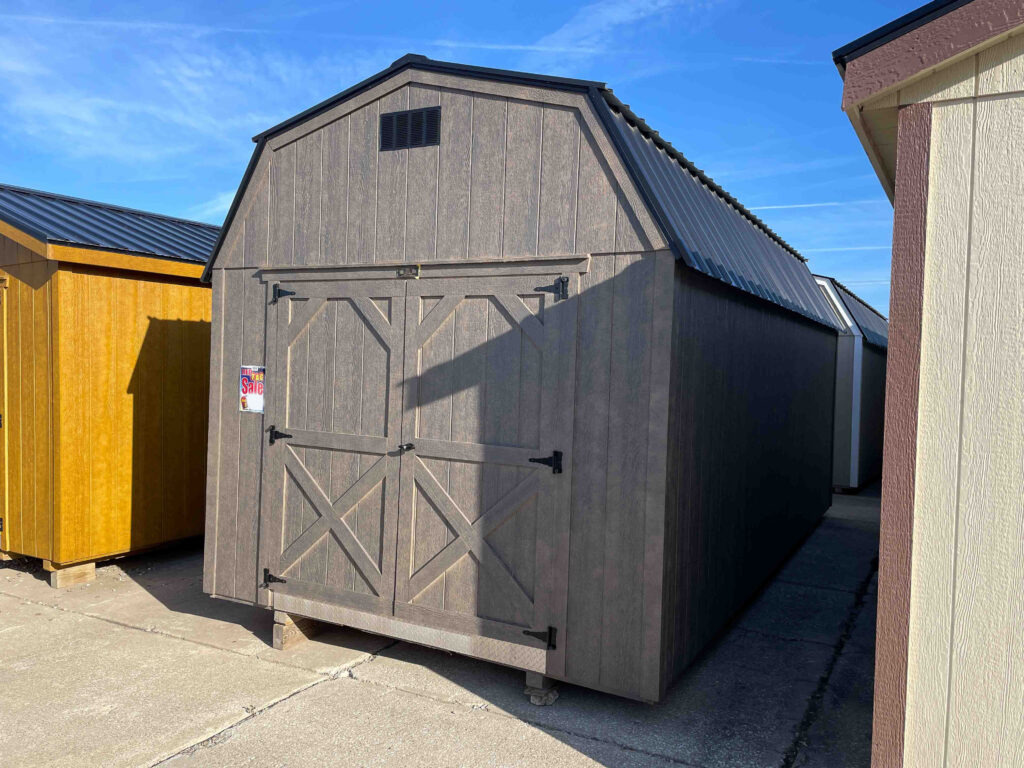 Benefits of Building a Custom Barn
When it comes to housing your animals and storing your equipment, a custom barn could be the perfect solution. Not only does a custom-built barn provide functionality and convenience, but it can also add value to your property. You have the freedom to design a space that meets your specific needs, whether that be extra stalls for your horses or ample storage for your farm equipment. Additionally, a custom barn allows you to choose the materials and finishes that complement your property's aesthetic. Investing in a custom barn can provide a sense of pride and accomplishment while fulfilling your practical needs for years to come. We are one of the top horse barn builders Ohio counts on and have been open for many years. Our team cannot tell you enough how much building one can be great for an on-site installation from our team of experts, but they do come prefab and can in fact be delivered straight to you.
How to Choose the Best Builder for Your Needs
Choosing the best builder for your needs can be the difference between a successful project and a nightmare experience. When looking for a builder, it's important to do your research and not just go with the first one that comes up on a Google search. Look for a builder who has experience in the type of project you're interested in, whether it's residential or commercial. Make sure to check their portfolio and read reviews from past clients. You want to work with a builder who is reliable, communicative, and can bring your vision to life. Don't be afraid to ask for references and proof of insurance. By taking the time to find the right builder, you can ensure a smooth and satisfying experience from start to finish.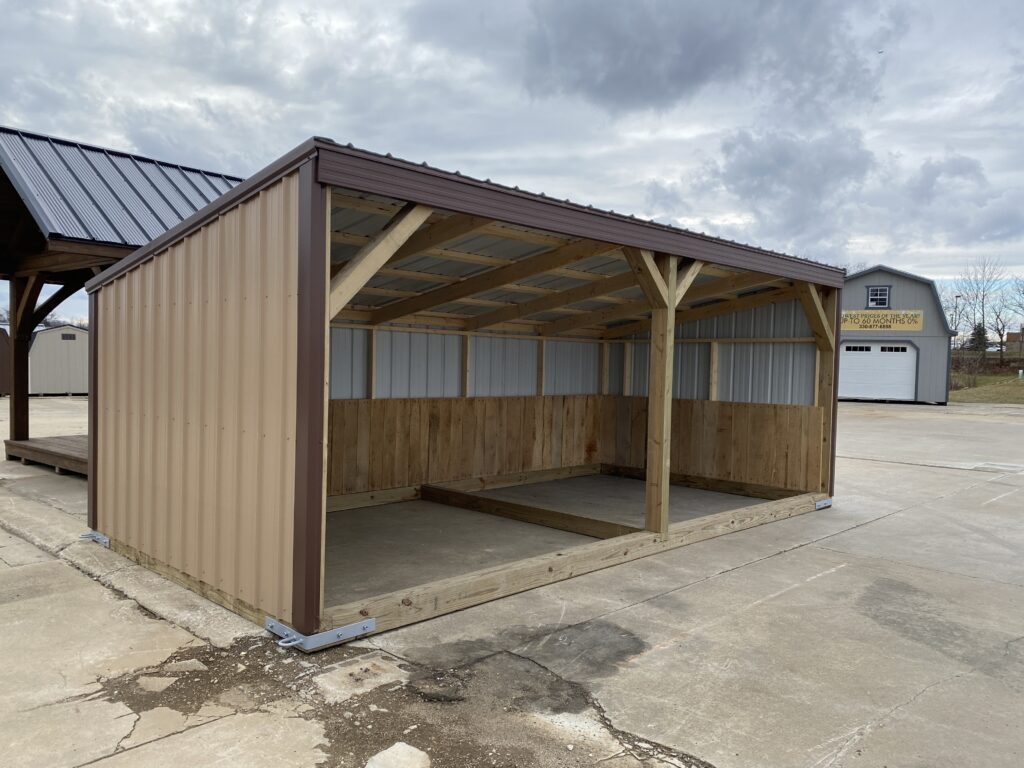 The Design Process from Start to Finish
Design is more than just creating a visually appealing product. It's a process that involves careful planning, research, and problem-solving. The design process begins with identifying the client's needs and understanding their goals. From there, designers go through a series of steps that include brainstorming, sketching, prototyping, and testing. Each step is carefully thought out and planned to ensure that the final product is not only aesthetically pleasing but also meets the client's needs. Throughout the process, designers work closely with clients, taking their feedback into consideration and making necessary adjustments. And once the design is complete, it's time to bring it to life. The final step is implementation, where the design is put into action, and the client's vision becomes a reality. Whether it's a website, logo, or product design, the design process is a crucial part of creating a successful final product.
A Look at the Different Construction Materials Available
When it comes to construction, choosing the right materials is crucial for the success of any project. Nowadays, there are numerous options available, each with their own unique properties and benefits. Wood, for example, is a popular choice for its natural beauty and versatility. However, it may not be the best option for areas with high humidity or termite infestation. Steel, on the other hand, is a durable and eco-friendly alternative that can withstand harsh weather conditions. And then there's concrete, which is renowned for its strength and durability, making it ideal for large-scale construction projects. With so many different materials to choose from, it's important to weigh the pros and cons of each before making a decision. Luckily, with the help of a professional contractor, you're sure to find the perfect match for your construction needs.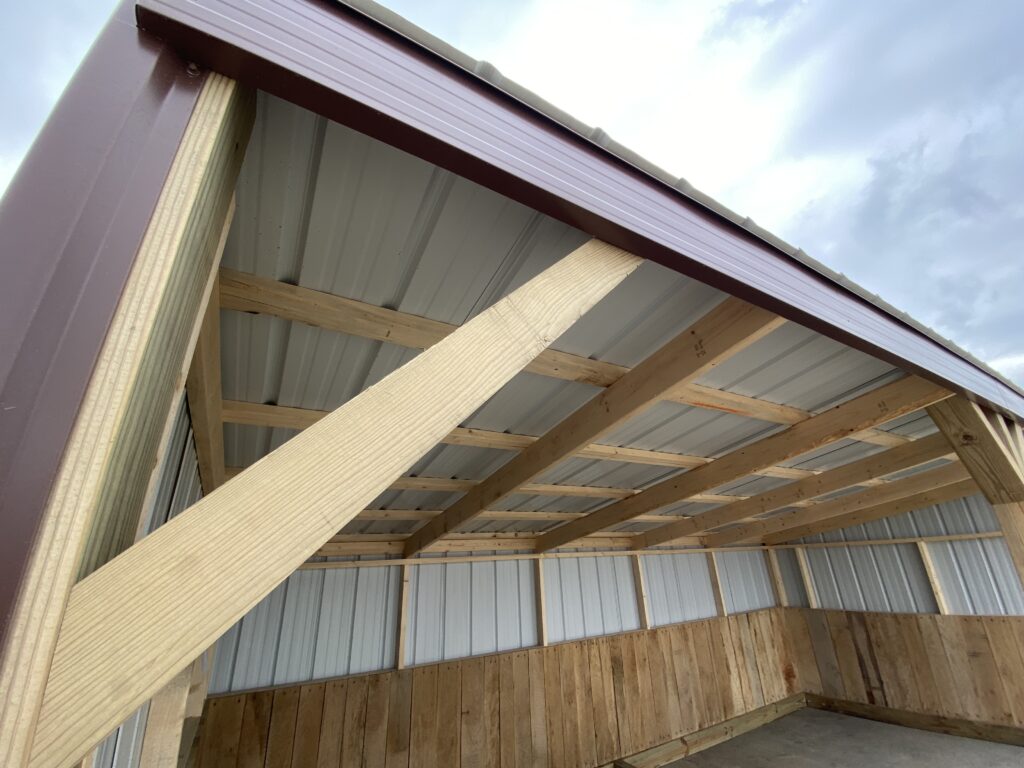 Popular Features for Horse Barns
When it comes to designing your horse barn, there are a few features that have become increasingly popular among horse owners. One of the top features is ample ventilation, to ensure your horses have access to fresh air and a comfortable living space. Additionally, many barn designs include large windows or skylights to provide natural light, which not only enhances the aesthetic of the space but is also beneficial for the wellbeing of the horses. Another popular feature is having multiple stalls and storage areas, to keep equipment and supplies organized and easily accessible. Lastly, many horse owners opt for a wash rack, providing a convenient location to bath and groom their horses. By incorporating these features into your horse barn, you'll be able to create a functional, inspiring living space for your horses.
Concluding
All in all, finding the best builder for your custom horse barn is a process that takes careful consideration and research. While there are many companies in Ohio that specialize in horse barn construction, we believe that our team is the ideal choice for anyone looking to build a custom barn. With our detailed design process and emphasis on quality materials, we can ensure that the final product will be both beautiful and long-lasting. We're passionate about creating a space tailored to your vision, budget and needs so you can enjoy years of safety and comfort with your equine friend. So if you are ready to take the next step toward building the perfect horse barn, contact us today to learn more. We aim to be the horse barn builders Ohio can count on!