Fine Patio Furniture
Estimated reading time: 4 minutes
One thing that a lot of people notice about a patio would be the furniture. This may be due to where they want to sit. Also how comfortable they are too. Then another thing may very well be what type of furniture would be on your patio. Some people may enjoy having fine patio furniture. Then you may end up just not minding what furniture you have on it. This is perfect for any outdoor use that you can think of.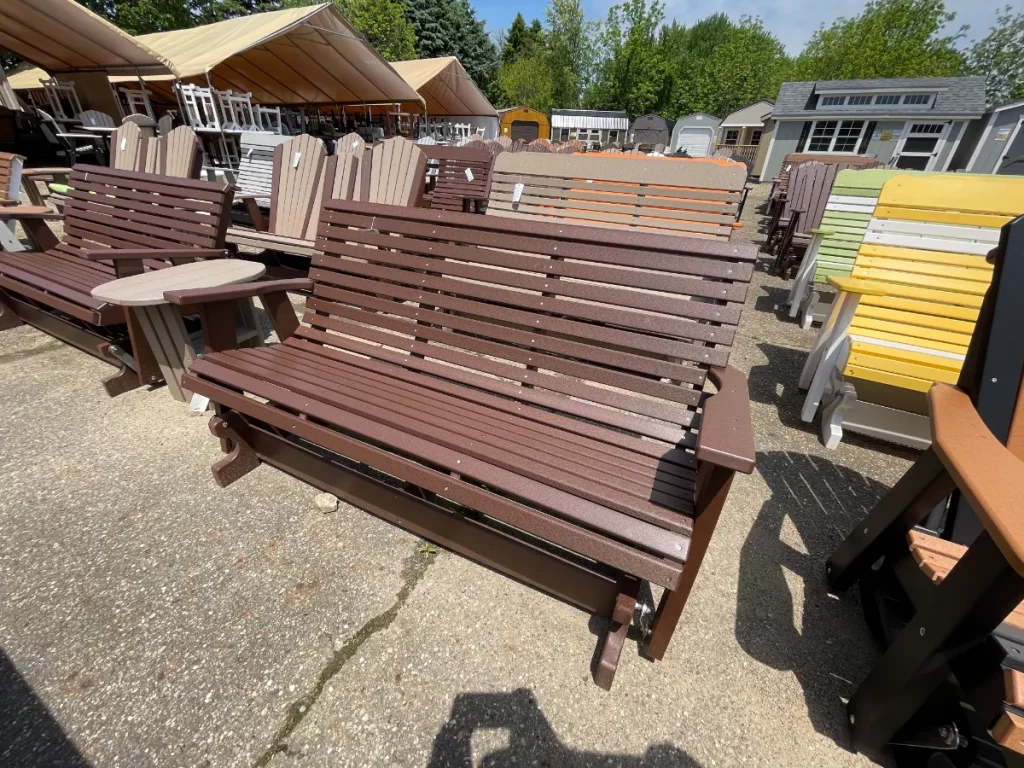 Outdoor Patio Furniture Types
There are so many great types of furniture for you to be able to use. One of them could be some very nice glider chairs. Or some others may be a nice swinging chairs. Then you have the option to pick out a nice bench you may enjoy. I have seen some people have some nice outdoor couches too. Plus some people really do enjoy having some rocking chairs on their patio. You may even end up using some folding chairs.
Where To Place Fine Patio Furniture
You may think to yourself about where you may need to place this patio furniture. Well, the answer I wherever you want to place it. Although I do suggest you do it in a place with some shade and sun. This is due to some people choosing a place they prefer. I myself like to be in the shade. I know older people are usually colder ad they like to be in the sunlight. Then make sure people will have a good amount of room too.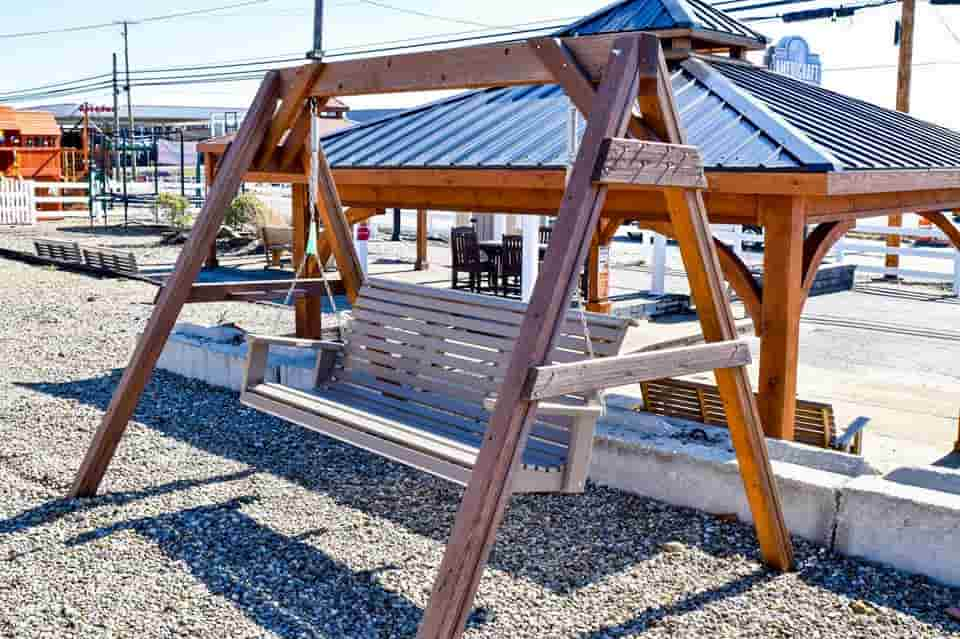 Fine Outdoor Patio Furniture
When it comes it fine patio furniture there may be a few things that could come to mind. Plus think of what you really are trying to accomplish for your setting. Then it may come to you about what furniture you may end up wanting to have. Also, think about what may end up being weathered and the materials. Sure metal is a great material but it may get home easily. Then the wooden ones would need to be away from the rain. The vinyl ones may be a good choice but will end up breaking the easiest.
Outdoor Setting
You may end up being someone that strictly uses this furniture for an outdoor setting. This may be due to the fact you just enjoy being outdoors. Then you could have this for when you get out of your pool. Maybe even when you are just cooking out for the day. Or you have some people over you haven't seen in a long time. Then this could even be the place you like to watch your sports at. This is what is wonderful about having an outdoor setting.
Indoor Setting
Well, you may end up being someone that likes to have an indoor setting. Indoor settings may be something such as a place you can use for poker. Or even a nice place to have game night. Then keep in mind you could even end up doing some wine tastings here too. Or you and some friends may try some new beers every week. An indoor setting you may like could even be just having a social place to catch up and be warm. I myself do prefer being indoors to outside.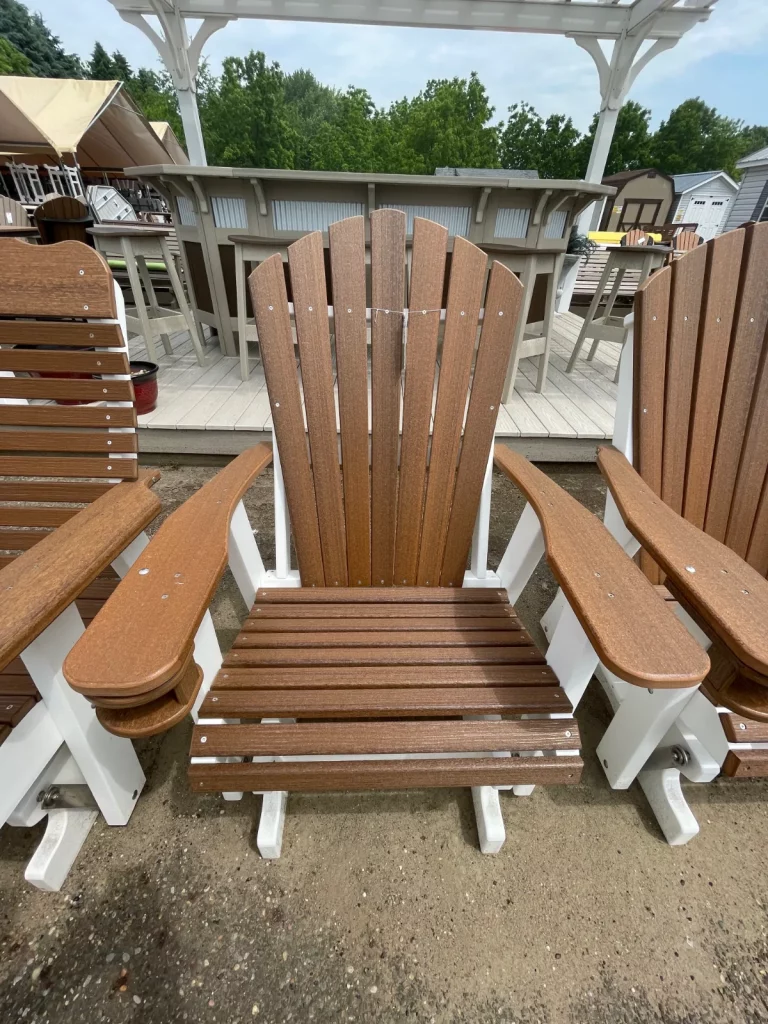 Event Setting For Fine Patio Furniture
You may end up making your patio the perfect place to have some awesome outdoor events. Well if that is the case then it could be a birthday party. Maybe your child is finally graduating and that party is here. Plus you could have gotten a big promotion that you have been grinding for. One other event setting could even be celebrating your favorite sports team championship. I do love to just have some friends over and everyone catch up as well. So no matter what it may end up being just know this is perfect for that.
Finishing Up Patio Furniture
You may be someone that really enjoys some nice fine patio furniture. Then you can think about the different types that inquiries. Also, you will need to think of where to place these as well. Fine outdoor patio furniture is something that a lot of people love to acquire and you should have yours. You may be someone that really enjoys having an outdoor setting. Or like myself, you love having your indoor setting. Just know that there is almost any setting that is great for patio furniture.