Do Tiny Homes Appreciate in Value
Estimated reading time: 6 minutes
When the tiny home trend first hit media waves, many people were skeptical about just how long it would last. Now that tiny homes are all the rage, savvy buyers are starting to wonder if these mini dwellings hold their value and appreciate like a typical dwelling of a similar size–or do they depreciate? In this blog post, we'll dig into what we know so far and explore what experts have to say about plotting out your financial future with a tiny home purchase. Read on as we discuss whether or not you can anticipate your tiny space increasing in value over time!
Overview of the tiny home movement
In recent years, there has been a growing interest in the tiny home movement. This trend is a response to the increasing cost of living and the desire for a simpler, more sustainable lifestyle. Tiny homes are typically between 100 and 400 square feet and can be built on wheels or a foundation. Despite their small size, these homes can be surprisingly functional and comfortable, often featuring innovative designs and space-saving solutions. Many people who embrace the tiny home lifestyle cite benefits such as lower expenses, reduced environmental impact, and a sense of freedom and flexibility. As this movement continues to gain popularity, it will be interesting to see how it shapes our ideas of what home can be.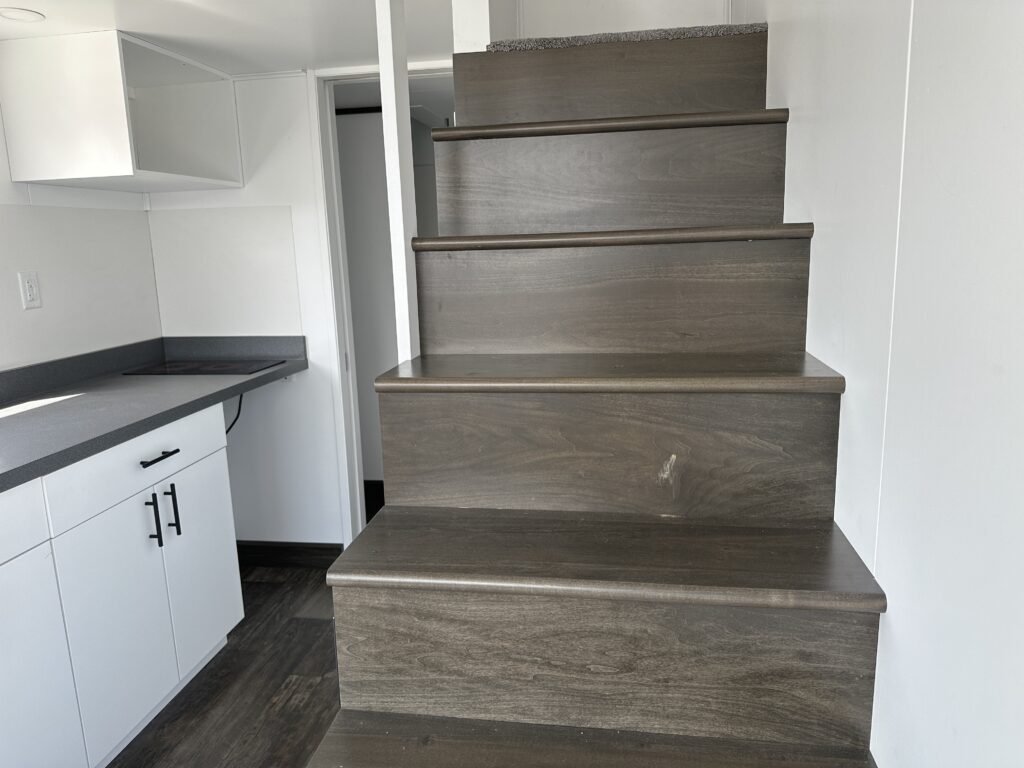 Explain common trends in tiny home appreciation
Tiny homes have been growing in popularity in recent years, and for good reason. They offer an affordable and minimalist lifestyle that appeals to many people. But not only are tiny homes budget-friendly, they can also appreciate in value over time. Common trends in tiny home appreciation include the use of sustainable materials and energy-efficient technology, which can increase the overall value of the home. Additionally, locations popular with tiny home enthusiasts such as vacation spots and rural areas have seen increased demand, leading to higher appreciation rates. Investing in a tiny home not only offers a unique living experience, but also the potential for a profitable return on investment.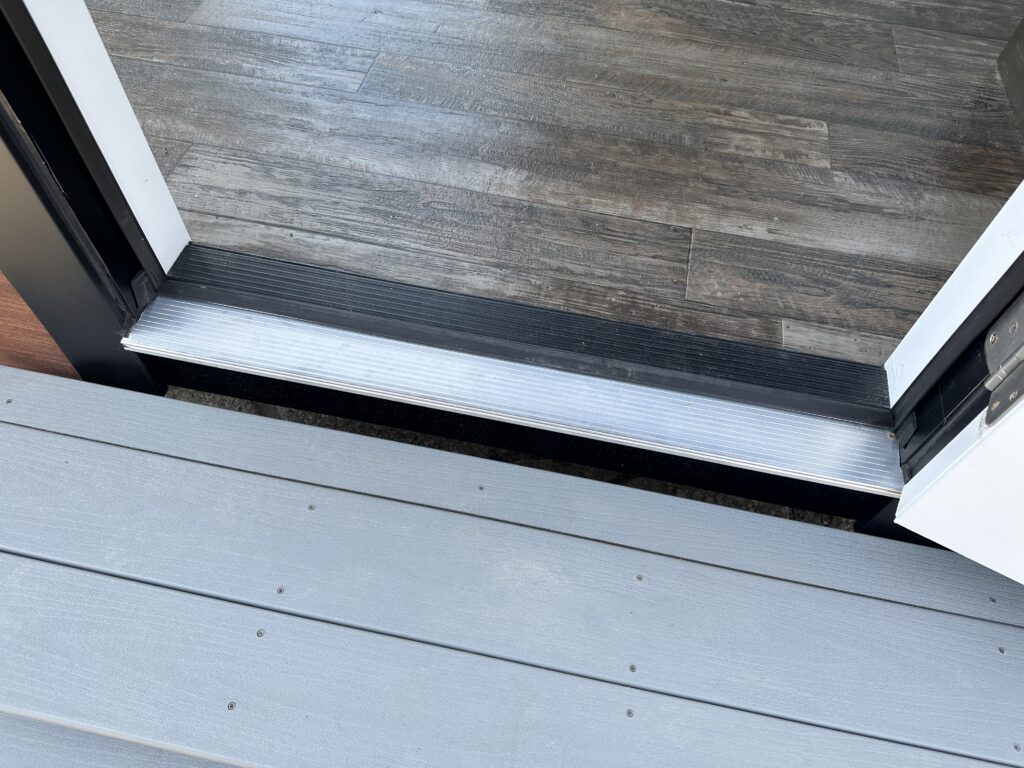 Pros and cons of investing in a tiny home
The tiny house movement has gained tremendous popularity in recent years as a more affordable and minimalistic housing option. While investing in a tiny home can offer many benefits, such as lower mortgage payments, reduced utility bills, and less maintenance, there are also some drawbacks to consider. Limited storage space, zoning restrictions, and difficulty reselling are just a few of the cons associated with tiny home living. Ultimately, the decision to invest in a tiny home depends on personal preferences and lifestyle, but it's important to weigh both the pros and cons before making a commitment.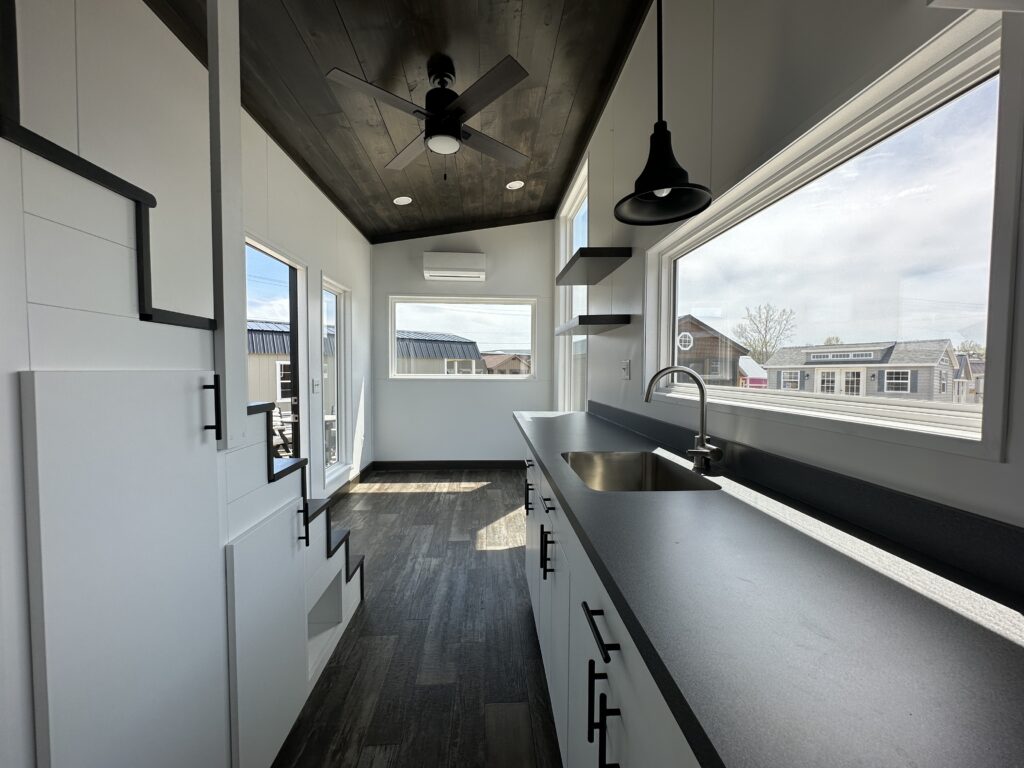 Factors that influence the appreciation rate
The appreciation rate of properties is something that homeowners always keep an eye on. But what factors exactly influence this rate? Well, there are quite a few things to consider. One of the main factors that play a big role in a property's appreciation rate is location. Properties situated in desirable neighbourhoods or areas close to good schools, shopping centres, and other important amenities are more likely to appreciate in value over time. Another factor is the state of the housing market. If there's high demand and low supply, property prices are likely to go up. Additionally, the condition of the property itself can influence appreciation rate. Homes that have been well-maintained and regularly updated are more attractive to potential buyers, which can impact the property's value. These are just some of the many factors that come into play when it comes to the appreciation rate of properties.
Examples of real estate markets where tiny homes are in demand
The tiny home movement has taken the world by storm, encouraging people to live simply and downsize from the typical larger-than-necessary homes. Now, some real estate markets are seeing a rise in demand for tiny homes, offering a unique opportunity for those looking to dip their toe into this lifestyle. Places like Portland, Oregon and Austin, Texas have seen a surge of interest in this smaller housing option, with some even finding it to be a more affordable way to live in popular metropolitan areas. Other cities such as San Francisco and Seattle have also attracted those interested in tiny homes and their eco-friendly and sustainable benefits. It seems that for those willing to live a simpler life, the real estate market has some exciting opportunities to offer.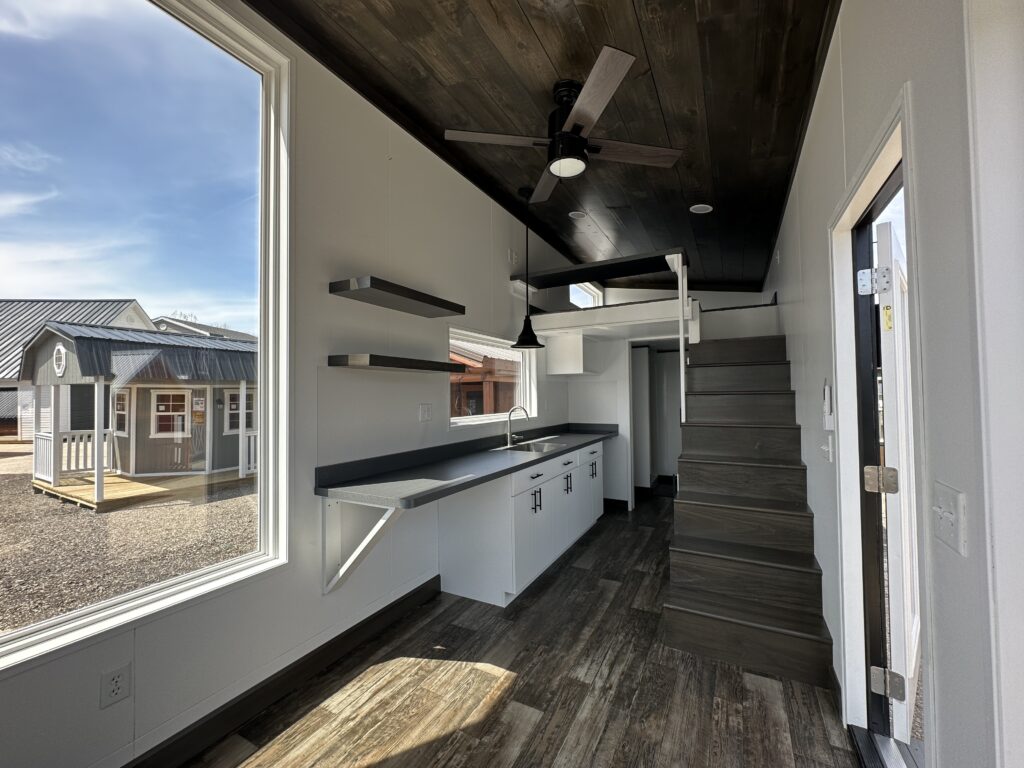 Tips for maximizing return on investment from a tiny home purchase
Maximizing your return on investment with a tiny home purchase can be a smart move, but it requires careful planning and consideration. One tip is to select a location that will attract a lot of interest from potential renters or buyers in the future. Another important factor is to ensure that your tiny home is built with high-quality materials to increase its longevity and appeal. Additionally, consider creating a unique design that will capture the attention of individuals interested in the tiny home lifestyle. By following these tips and effectively marketing your tiny home, you can maximize your return on investment and enjoy the benefits of a sustainable and affordable housing option.
Concluding
All things considered, the tiny home movement is a great way to invest money in real estate and potentially benefit in both the short and long term. The rise of tiny homes as an alternative housing option has generated a lot of attention in recent years, but investing successfully requires careful consideration. It's important to understand the specifics of the local real estate market, assess all costs associated with buying and maintaining a tiny home, and identify specific demographic demands that could influence appreciation. Remembering a few simple tips – such as making sure your own preferences align with those of potential buyers – can help ensure that you get the most return possible on your investment. We hope that this answers the question do tiny homes appreciate in value. Til' next time!