Payment Plans
Providing flexibility for all customers.
Prefab and On-Site Build Cabins For Sale
We sell high quality prefab cabins for any property in the mid western area of the country!
Want to get a new addition to your property? Hartville Outdoor Products offers prefab cabins for sale in Ohio with many options available. These cabins are perfect for adding value and charm to any real estate, ranging from modern styles to rustic visuals.These amazing cabins have been built to withstand just about any kind of element you can throw at them. There are many different themes, siding options, and floor plans for you so you can make a decision about the cabin you want rather than the one you get.
Ready to be a part of the rustic scene? The prefab cabins that we carry are the ones you are looking for. These cabins are built to provide that rustic feeling or even a modern feeling. It is just about preference at the end of the day. Houses that are selling fast these days are anything cottage or cabin style. There's nothing like sitting around a fire place with friends and family after spending time outdoors camping, hiking, fishing, playing sports… the list could go on! When it comes to cabins for sale, our cabins have you covered.
When looking at cabins for sale there's something important to consider: location . That might seem like common sense but when prebuilts cabins don't require an application process you might be tempted to buy cabins close, but not too close to neighbors, cabins for sale Hartville OH cabins are also available in secluded areas. It's always good to get the right advice when it comes cabins for sale especially if this is your first time buying a prebuilt log cabin . There are many factors that should go into consideration when building log cabins , which can make things difficult if you're new to this.
For more information about our cabins, give us a call. We look forward to helping you discuss more about our cabins for sale in Northeast Ohio.
Make Yourself At Home With Our Cabins
Prefab Cabin and On Site Build Cabin Gallery
Prefab Cabin Financing Adding Flexibility for Your Budget
Our Cabins Come With Many Amenities
CABINS Handcrafted for The Long Run
Rather your purchase with this cabin will make it the cabin in the woods, or cabin rentals opportunities, these cabins our built to last, are insulated, and have amenities stored so you have endless opportunities. Some of our cabins come with a porch and are designed to be that classic log cabin that everyone aims to get if you are trying to have a rustic feeling.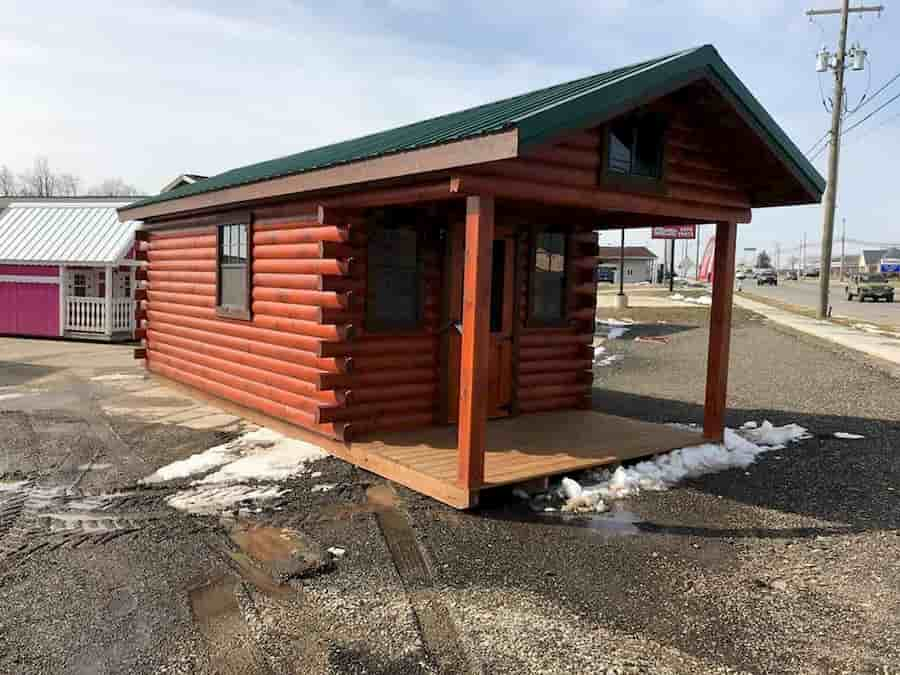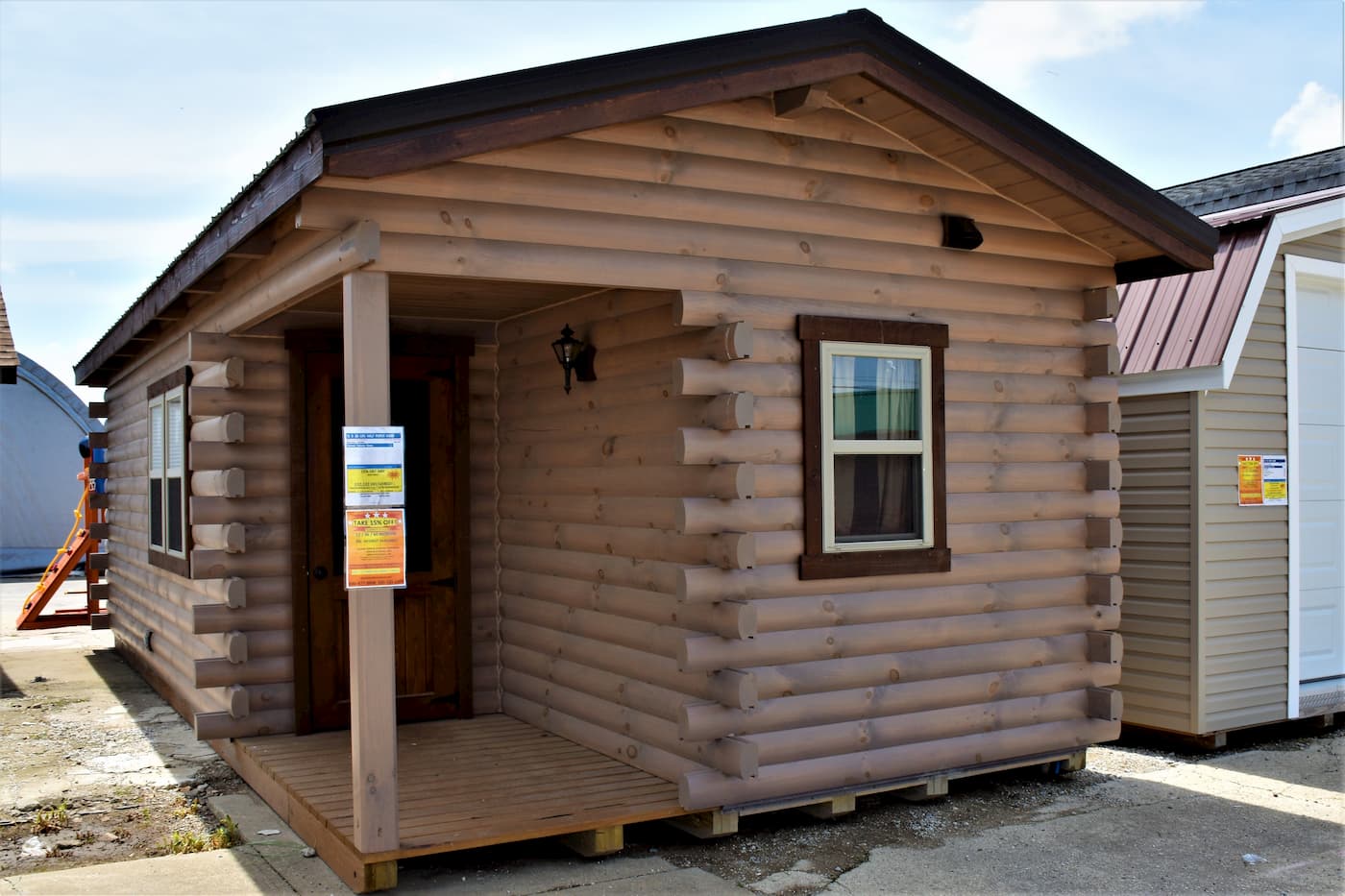 Cabins Designed For Relaxation
We have a wide variety in options for your choice of cabin. These cabins come with many amenities and opportunities for installation like a cabin air filter, or electronics, bathroom improvements and even set cable to make it a vrbo cabin rental or
airbnb
cabin rentals. Make it the perfect cabin by the lake or hunting cabin. Our cabins in Ohio are built just for your needs.
We have amazing interiors that are built for you to put on your property and be ready to settle in with. The amazing cabin interior design and cabin interior gives you endless opportunities to start the decoration process today. Rustic cabin interior ideas come up all the time and you have endless opportunities to make your cabin a memorable place to be.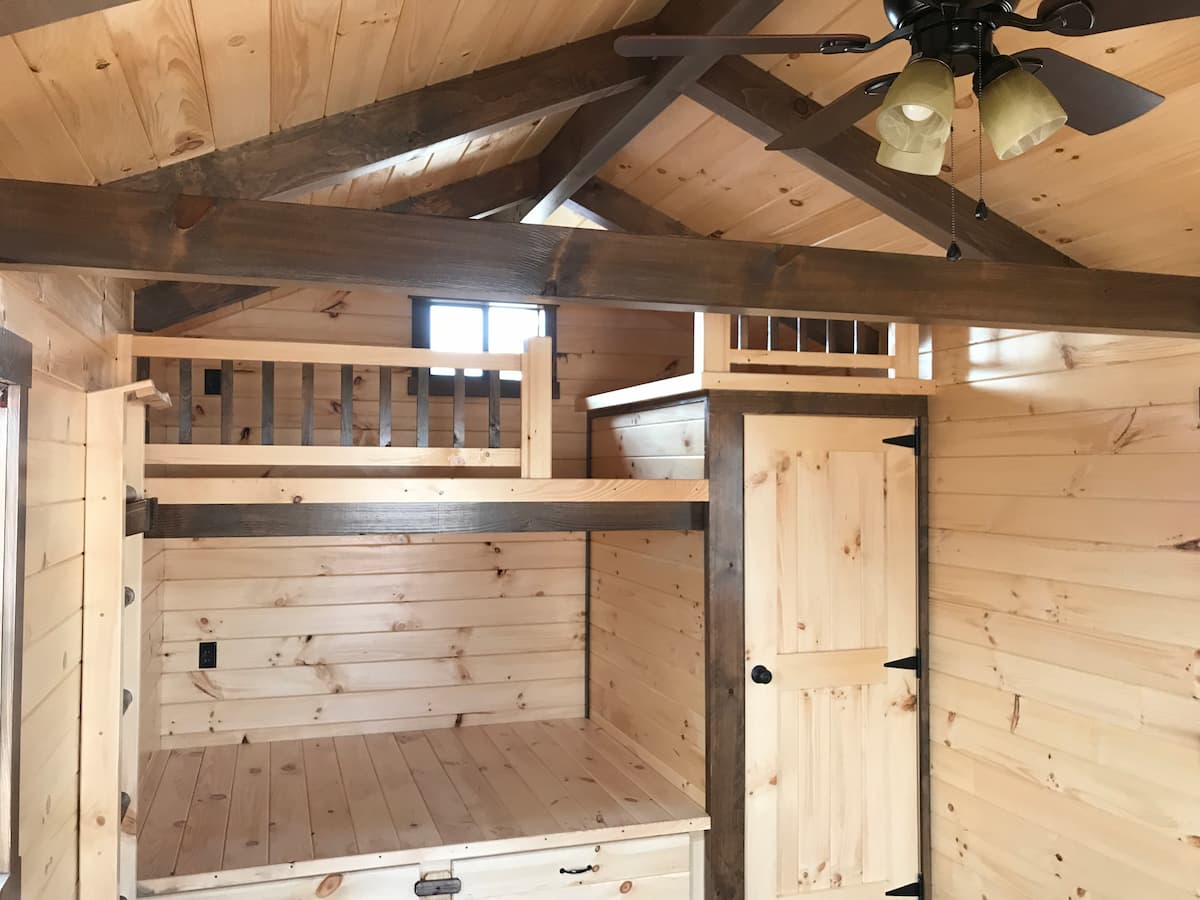 Current News About Our Cabins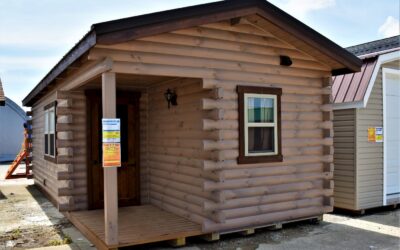 Estimated reading time: 6 minutes There are so many wonderful log cabins that you are going to be able to choose from. Also lets not even end up forgetting about the prefab log cabin kits as well. These are truly beautiful units that anyone will end up falling in love...
read more
FACTORY-DIRECT PREFAB OR ON-SITE BUILT CABINS READY FOR IMMEDIATE DELIVERY
60
 

MONTHS,

 

0%

 

INTEREST FINANCING