Best Garage Door Opener
Estimated reading time: 6 minutes
When you are looking to have the very best garage door opener it may be hard to decide. There are just so many great and amazing models to choose from. You may be someone who has been looking to replace your current model. Maybe your model is outdated. Or it can be possible that it just has stopped working. Who knows maybe you have too many parts to replace and it's better to get a new one. Let's go over the best garage door opener and what may work best for you.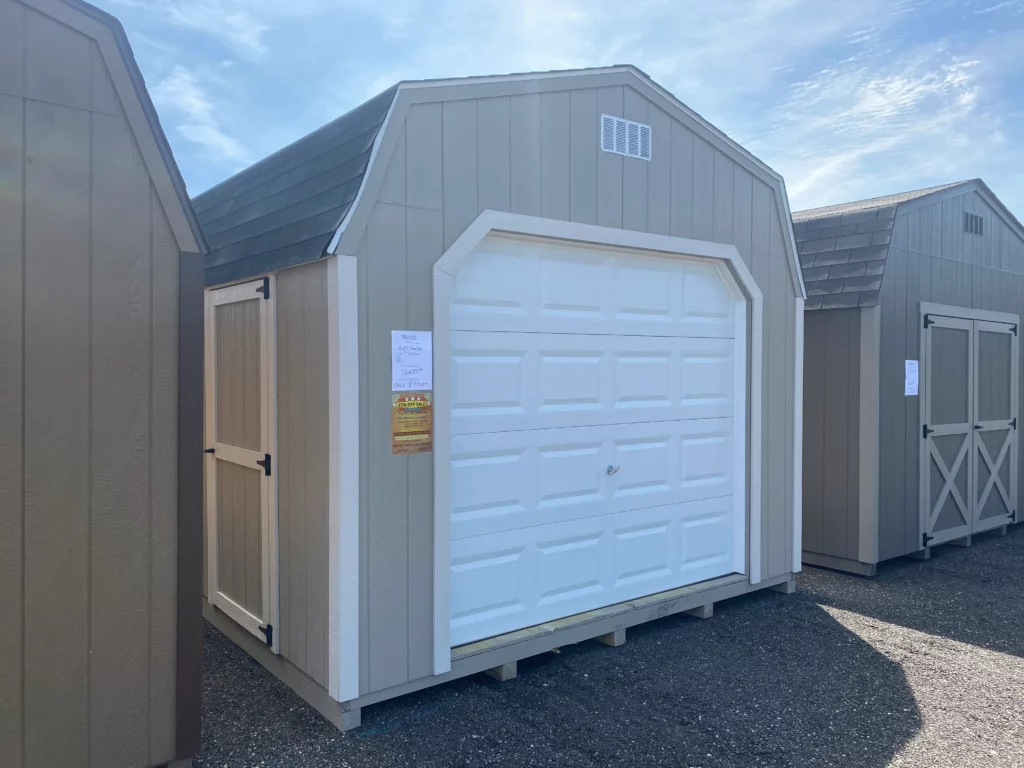 Garage Door Opener Features
When it comes to the features of the machines there are going to be a great amount. One thing to take note of is some machines have cameras now. Then you may also like to know about the outside keypads. Plus the wall controls have extensive programming features. Let's not forget about the photocells for the bottom of the garage door track. As you can tell there are a few things that an opener requires.
Something you may need to think about is where you would like to place some of these things. The keypad is best for when you need a way to open the door without a remote. This can be placed on either side of the garage door. Or even in another location that will end up helping you out. Plus the wall button can be placed in a few different places.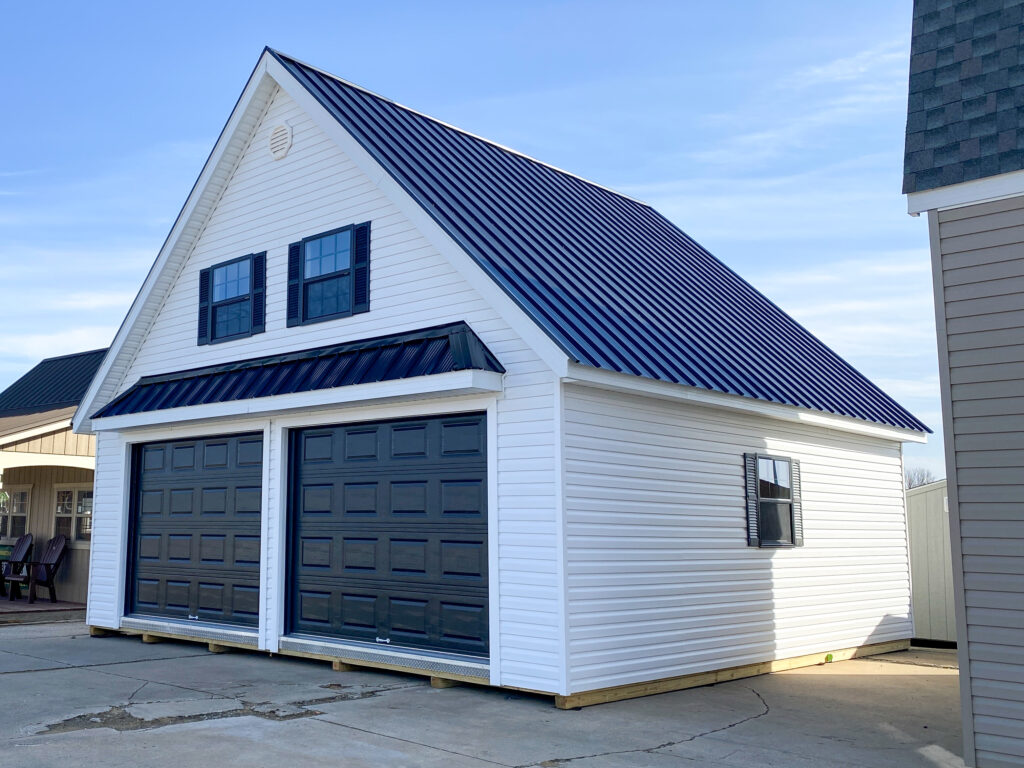 The My Q System
Since we live in a technologically advanced age there are a lot of new features for the openers. One nice thing is that they can connect to the wifi. So you are able to open and close your door with your phone now. You can also see what time the door has been opened or closed as well. Then you may like to know that you can control the opener lights from your phone as well. Having this new system can make things even easier for you.
It will truly be convenient for you to be able to sit around and open your garage door. Plus you may even like to know when your door opens and closes when you aren't the one doing it. Then you can also be alerted if someone is home. Then you can tell if your machine is working or not without having to go to your garage. These are all great features of the my Q system.
Chain Drive Model
There are going to be many different models. The chain model is going to end up being the most common model. Which is usually the middle-of-the-road opener for almost all companies. These machines have chains made out of steel for durability. Plus you may like to know that these connect to the sprocket on the top rail of the machines. Chain drive models and be de-linked and have the chain resized.
Think about other factors when you are looking for your opener. Know that the chain units will end up rusting over time. Then the chain is proven to be weaker than the belt model. Another thing to keep in mind is that more commercial units need to have adjusted chains. This is also due to the custom rail length.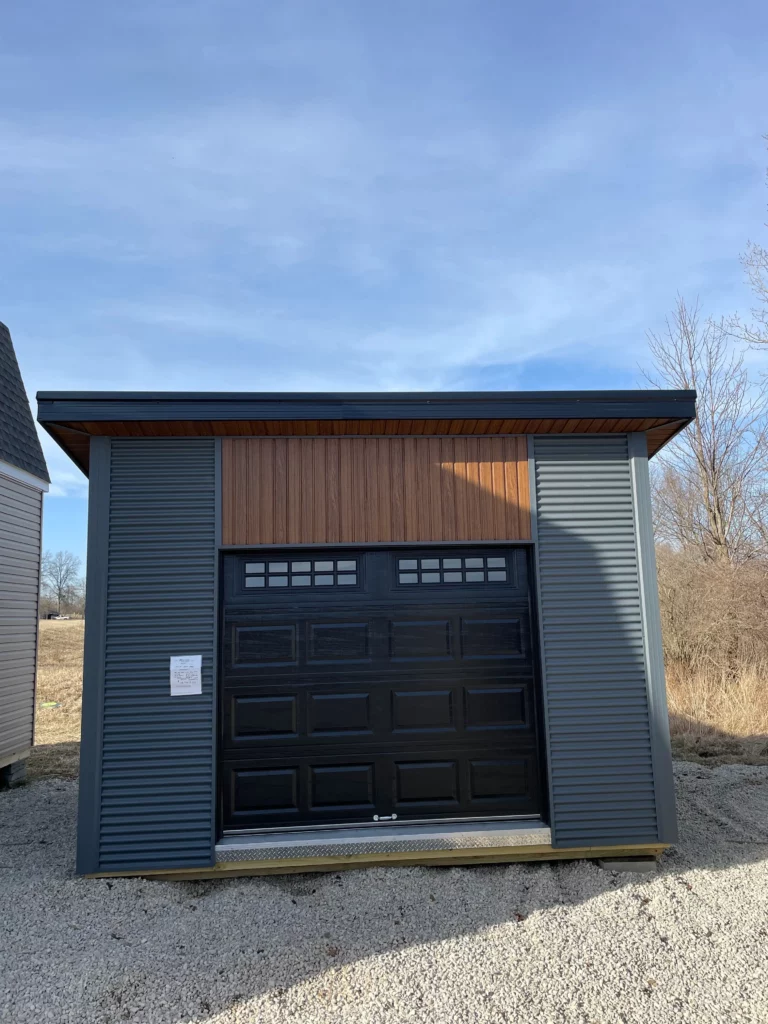 Belt Drive Model
When deciding on different opener types someone may choose the belt model. This can be good because these belts are rubber-encased steel such as your tires. Which means that are going to be forged to take a beating. One thing you may also like is how quiet the belt drive is. Also, you may like to have a belt drive in the garage if there is a bedroom above. One thing to note is the belt drives mostly cost more than the chain drive models.
When you have a belt drive model you will need to do less maintenance than the chain model. This is due to the belt being made of rubber. With a rubber belt, it will not have any rust. Also, this is very durable compared to the chain style as well. So when you need to make a decision this one is better for the long run.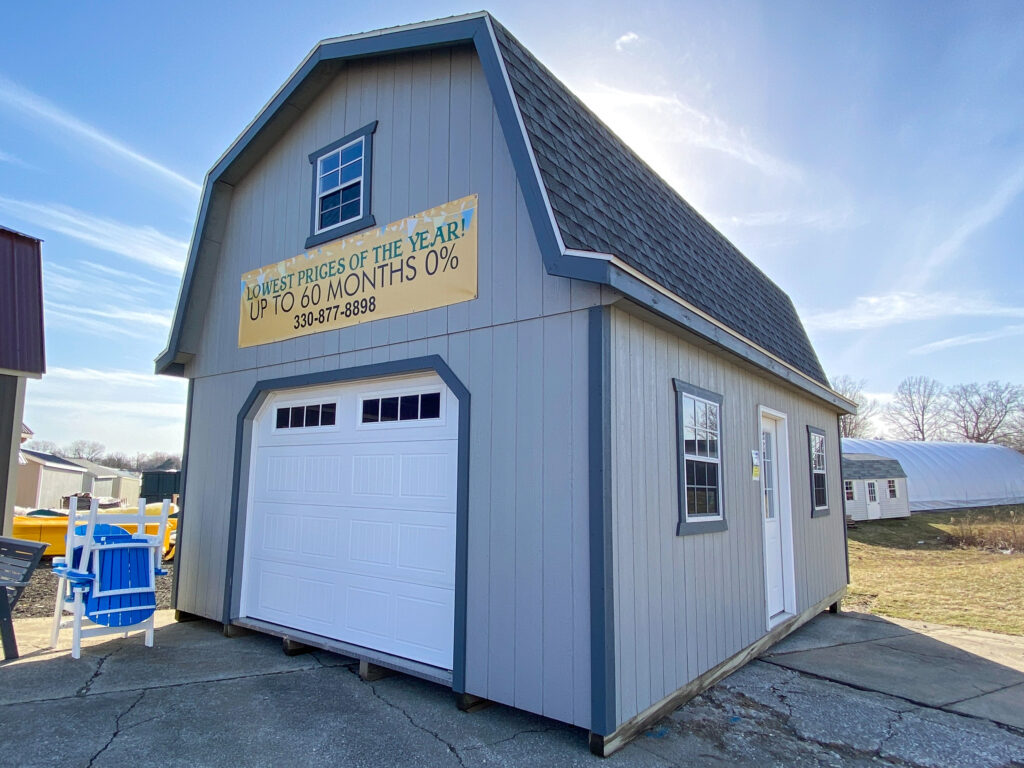 Rail Lengths
When it comes to garage doors there are many different sizes for you to choose from. So you may like to keep in mind how long your garage door actually is. Most store-bought models have an average length of 7 or 8 ft. But some may need to be customized and cut to size. Just make sure you don't buy too short of a rail. If you do then the door may not go up all of the way.
When it comes to having a garage door you may have a few different options to mount your machine. One of them may be the classic header mount. Then you may have a wall mount system too. These are going to be the two main options. The header mount is most common for the t-rail style. Then the wall mount will be mounted to the torsion bar on your garage door.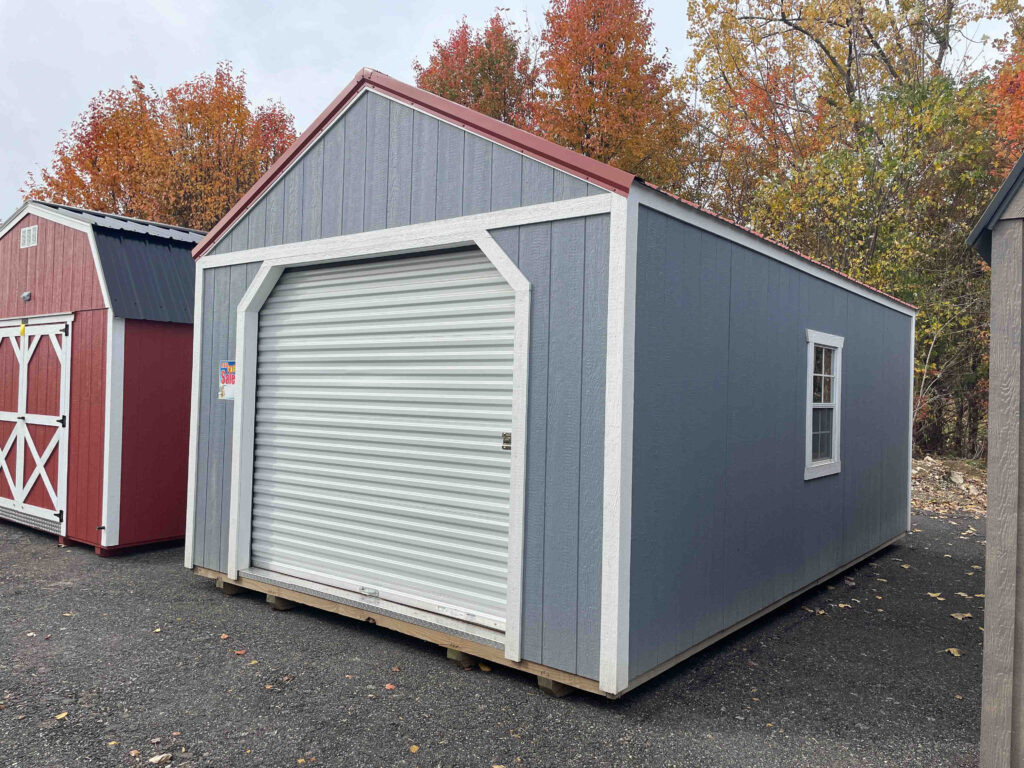 Store Bought Units
When you are looking for a garage door opener you may have been searching around the web. Well if that is the case you may have been looking at many different models. Some of these models may be from big box stores. These units are good enough to get the job done. Although there are going to be better units to get from the professionals. Overall there are plenty of good models to enjoy.
When you are looking for the best openers around you may want to ask a garage door company. They will be able to get units you cannot find at the store. They will have installation options as well. Keep in mind they can even end up installing the unit for you. You can also look at all of the different options and suggestions that they have as well. So always keep the professionals in mind.
Wrapping Up
When you are selecting a permanent fixture for your home you like to do a lot of product consideration. You may have a certain idea of what you may already want. Or you may even just like to plan things as they go along. Either way, it can come all down to preference. You may choose a chain model for a detached garage. Or you can select a belt model for a garage attached to your home.