8X8 Wood Storage Shed
Estimated reading time: 4 minutes
Having your very own 8×8 wood storage shed is a wonderful thing. You can make this have so many wonderful uses. Also, they look very wonderful and can be the centerpiece of your property. Plus it is nice to be able to pick different types of models. Then from there, you may end up wanting to have more than one of these. That would be because of the different things these can help you accomplish.
Wooden Storage Shed Work Uses
One thing that I would end up using these for would be to work. I would have my very own office inside of one of these. I think it would be great to have some seclusion and not get distracted. When you are home you can easily get distracted because everything is accessible to you. Then you may end up not going right back to work ad even fall behind. This would be something I would like to prevent. What are some of the things you may end up using this for when you work?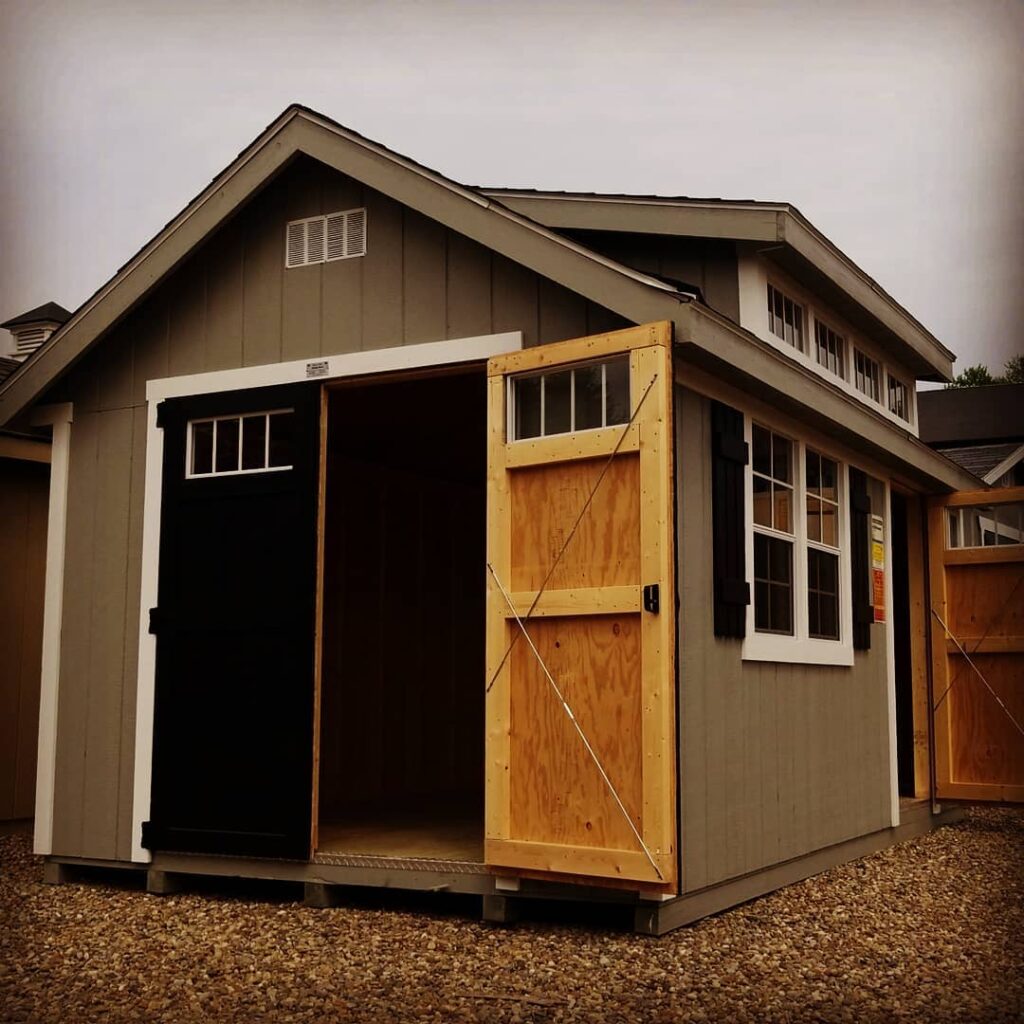 Wood Storage Shed Stains
I love that you are able to have so many different stains when it comes to wood. You may be someone that loves to have a nice oak look. Or it may even end up being a nice pine. You could end up matching something on your house itself. Then maybe you have a log cabin and you are matching that color. Or you can stand the inside one color as well as the outside. The nice thing to know is that you have variety.
Different Uses
It is wonderful that you are able to have a lot of different uses. These uses may be for you to have for entertainment purposes. Then it may very well be that you need some storage. Plus you can have some events happen inside of one of these. Also, you may end up enjoying having this all to yourself. You may have this for a place where you like to relax. I bet you can find some other wonderful uses when it comes to having one of these models.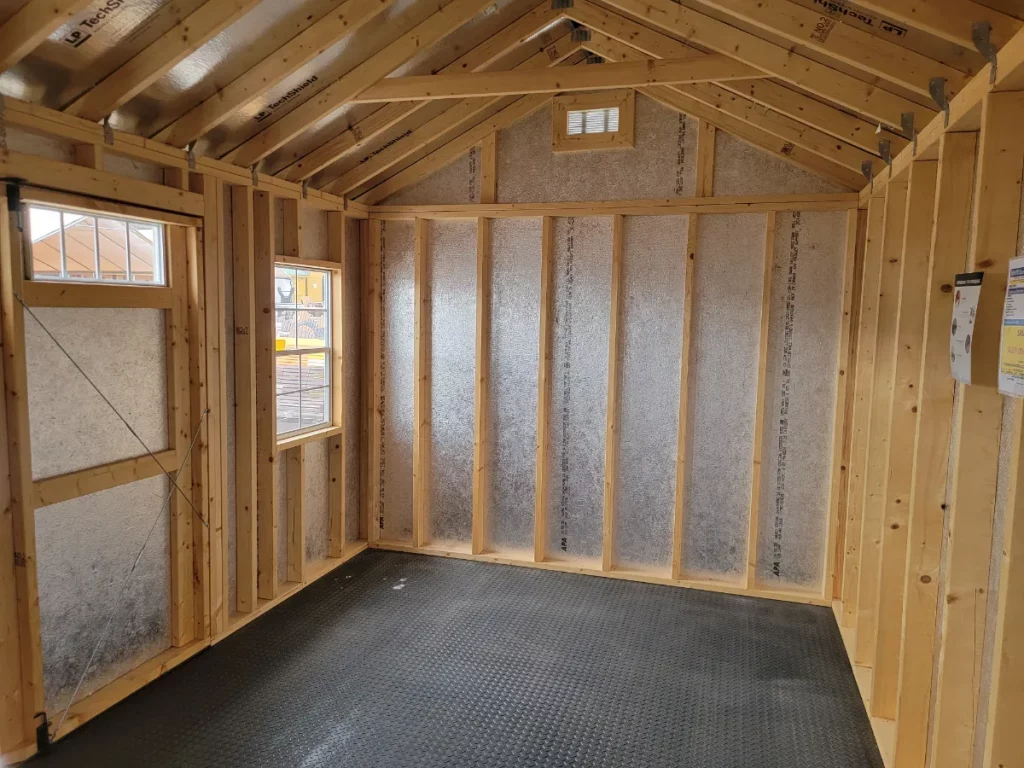 8×8 Wood Storage Sheds For Vacation
It would be a wonderful thought to use one of these for going on a vacation. You may have a nice area you own away from your home. This can be a yearly vacation place with the family. Or a vacation place you use for your family and friends. Another possibility may even be for you to go there when you need to get away from your everyday life. It may very well end up being just the place to sleep when you are on vacation. Then it could be the place you stay in when you go camping.
Wood Hunting Shed
You could end up being someone that loves to go hunting. Well, this can be the perfect unit for you if that is the case. You will have a place to store your guns at. As well as your ammunition and other related tools. Plus you may very well keep your bow and arrows in here for that season. Plus this can give you a nice place to stay near your hunting ground. Keep in mind that you can have this in the middle of the woods if you would like.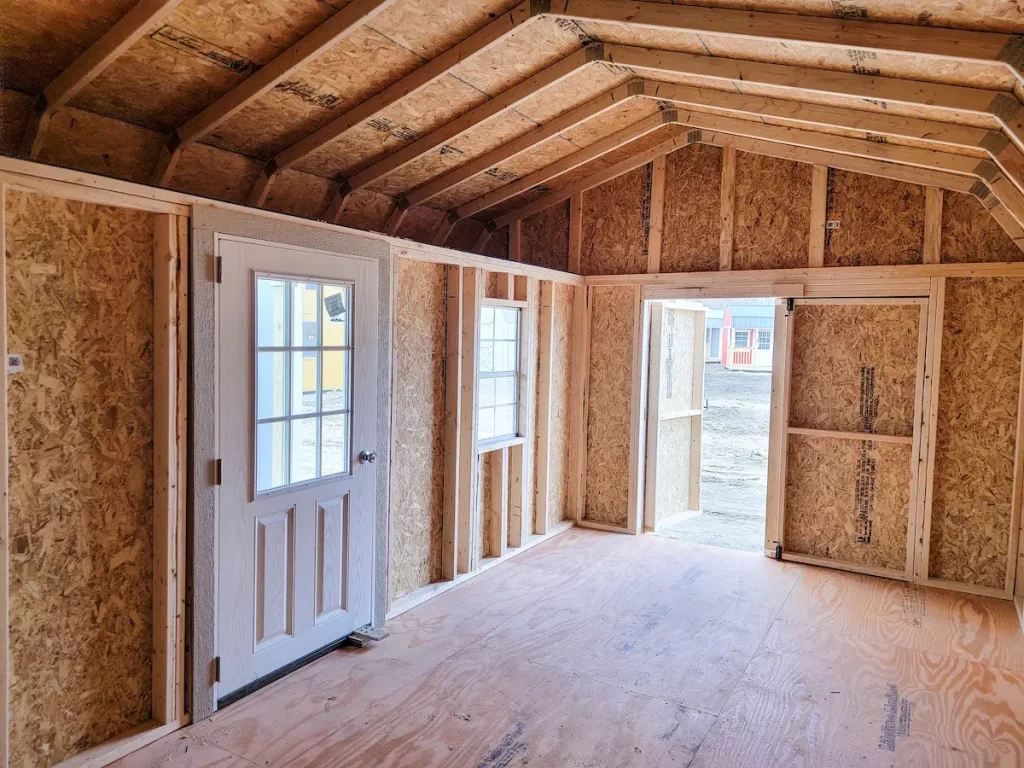 Fishing Shed
Some people really do enjoy fishing. They usually end up getting up before the sun so they can get a nice spot. Well if you are that person then I would suggest getting one of these for yourself. Also, you can have some heat and water hooked up to it if you wished. Then there would be a place for you to clean them ad cook them. I myself love to eat fish and this does sound like a nice place to vacation. Fishing is something that so many people love doing and you should bring new people along every time.
Summary
So many people will love their wooden storage shed. This may be due to the fact that you can use this for so many things like work. Or maybe you like to be able to stain this building, Then you can use this for anything your heart desires. Plus you may make this your vacation unit. One of those vacations could be hunting. Then the other one may very well be fishing with your wooden storage shed.