Affordable Modular Log Home
Estimated reading time: 6 minutes
One of the main things that people talk about when it comes to these homes is how impressive they truly are. Log cabin modular homes are the same as any other home and some people tend to prefer them over some others. What is significant about these is that they are definitely affordable modular log homes for so many people. Plus with all of the great financing options for people it is impossible to not want one. Keep in mind that this will be a log cabin and the stain itself will keep people gazing at it. The window designs themselves will definitely make people want to peer out of them ad take in the scenery. Also these models can even also contain a porch as well too. So many wonderful memories will end up being produced from having one of these many magnificent buildings to invest in.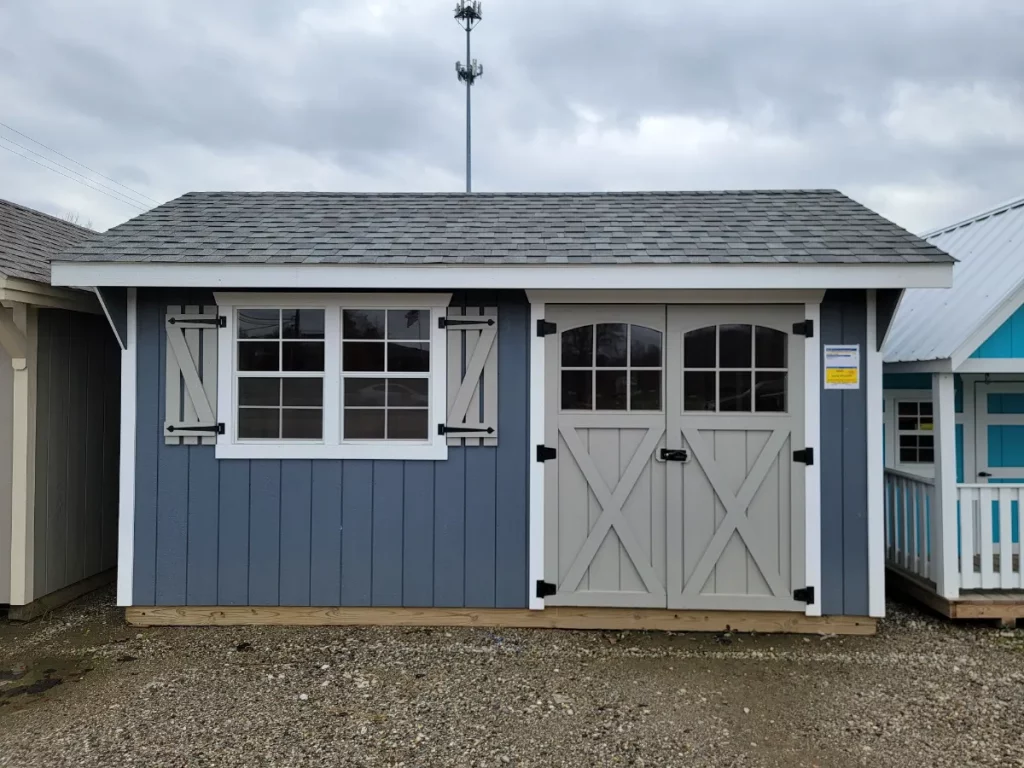 The Outside
The outside of a building may even end up being the reason some people wont want to go into it. If some place look beat up and run down you will not want to go into it. If it looks clean and enchanting you really will want to go in. Plus something else to note is the beauty of the trim on the building. Then you have the siding that really will make the look of your house feel complete. Also another thing to note is the beautiful shingle color of the roof. So keep in mind the the front door is really the centerpiece of making a building truly stand out. From looking on everything on the outside will really let someone know what kind of home they will be walking into.
Front Porch Of A Log Cabin Modular Homes
A beautiful thing about having one of these may be the porch. It could be a regular front porch unit that you sit down at a table and enjoy your morning coffee. Or even something larger such as a wrap around porch which will enchant everyone's gaze. Then you can end up having a television on one of these for all to enjoy. Then during the big game everyone can get together and watch it outside. This will be wonderful for when you have a lot of guest if you were hosting a party. Plus if you end up making it enclosed you may even end up enjoying this in the winter as well. This is one of the many wonderful things about having a front porch on your affordable modular log homes.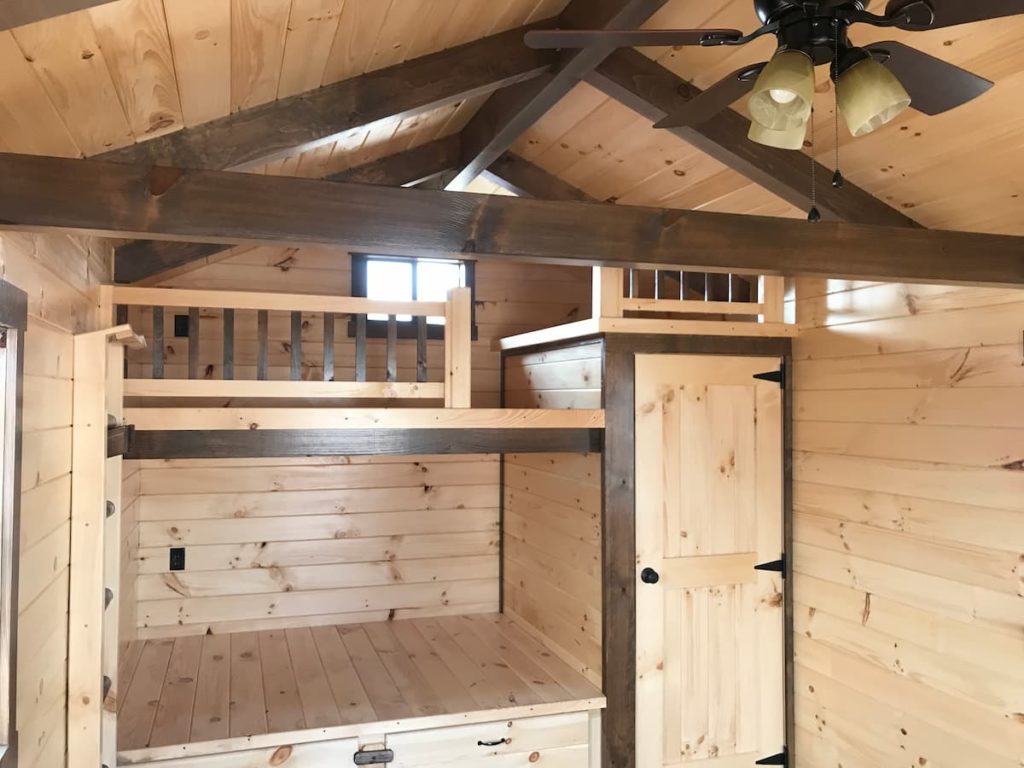 Living Room Area
The living room area really brings life to the entire household for everyone. You may want to decorate this to how you like to present your family or how you present yourself. Also this is a nice place for everyone to get together and bond. This may be the place for family night where everyone has some fun. Who knows that maybe even you can learn more of each other which will make the bond stronger. Then again maybe you have some regular events in this living room like the super bowl itself. Or even possibly some pay per views for everyone to gather and enjoy. The living room is the centerpiece to a household as well as happiness.
The Kitchen In Modular Log Homes
Having a nice kitchen seems like a necessity to some people. After all when you go and see a messy kitchen it can be off putting. Plus another thing you may think about is how they can make you feel slimy and stink. It is a great idea to have a nice warm and welcoming kitchen. Plus when you cook in here it gives you a certain mood of satisfaction. Cooking can be fun for everyone and is highly enjoyable. Also baking is a lot of fun for everyone else too. This can be a few reasons why kitchens are so highly important to so many people.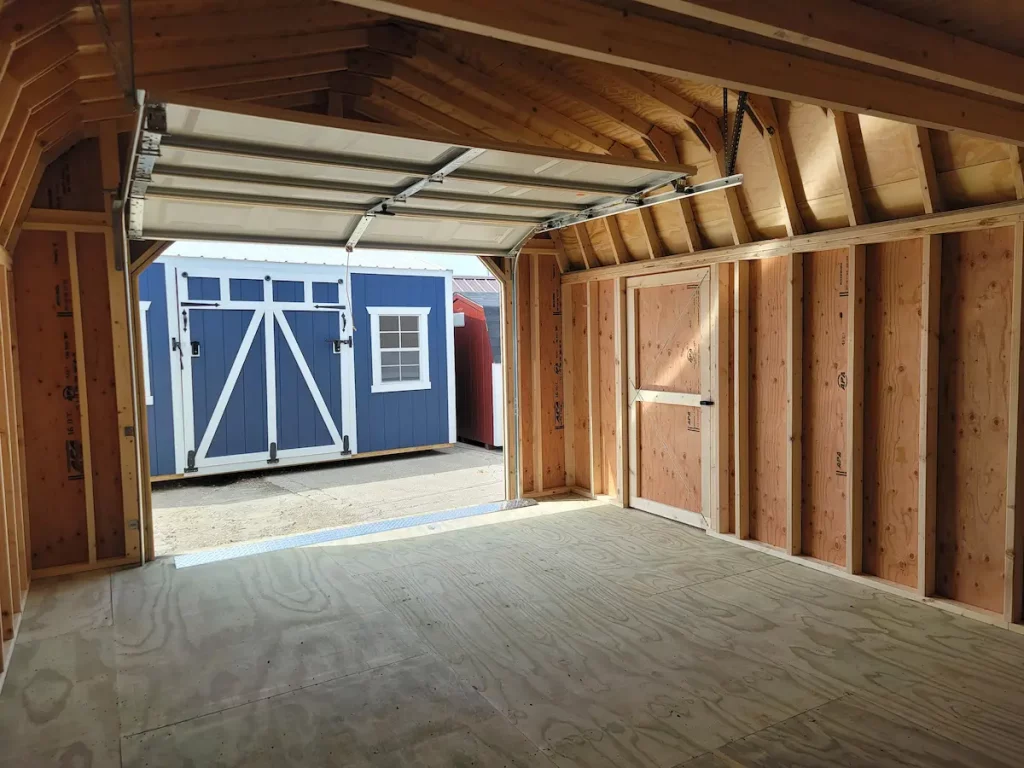 The Garage
Having a garage is really something that everyone loves to have. It really has a multipurpose use for everyone who intends for it that way. Maybe this is just the place that you use to store your vehicle in. Or it could even be the place you store all of your scrap metal if that what you do. Then it may be the home for materials if you are a installer of some sort. This may very well be the game room of your property too. Lets not forget that this may as well end up being a hang out for your place like a personal hangout. A garage is a wonderful multipurpose room for all to enjoy.
Bathroom Of A Affordable Modular Log Home
With an affordable modular home there are many rooms to consider. One lovely one will be the bathroom and its beauty. They are really fun to decorate especially if you have a specific theme. Also the flooring itself can be tiled to something beautiful. Plus depending on the color and material the sink is also it will really shine. Then lets not forget about the fact that this is a huge home selling point. Also think of the beautiful bath tub that you can soak and relax in. Also it is just a wonderful idea to make this place look completely gorgeous from floor to the ceiling.
Closing
There are so many awesome log cabin modular homes that can be considered and picked through is wonderful. Plus lets not forget about the complete that the outside of this building can turn into. Then the amazing place to relax on your very own porch. Plus who can really even forget about the fun and amazing living room area. Also note that kitchen can be a place of true happiness especially if you enjoy cooking. The garage hangout may even end up being a fun place for some late night fun. So don't miss out on your amazing affordable modular log home! There are just so many magnificent times that lie ahead.