How To Re Upholster Patio Chairs
Estimated reading time: 5 minutes
The sun is shining, the birds are singing and summer has officially arrived! What better way to make your outdoor space a haven of relaxation than by giving your patio furniture an outdoor facelift. Re-upholstering patio chairs can be a rewarding experience that doesn't have to break the bank or take months of hard labour. In this blog post, we'll provide step-by-step instructions on how to re upholster tired looking patio chairs; from selecting fabrics and removing old material all the way through to creating straps for support and even adding decorative touches like tufts or buckles for extra bling! Read on for ways you can bring new life into your outdoor oasis without sacrificing style.
Gather the supplies you'll need for reupholstering – fabric, foam padding, cushion stuffing, and upholstery pins
Are you ready to reupholster your favorite piece of furniture? It's crucial to have all the necessary supplies on hand before you begin. You'll need to gather fabric, foam padding, cushion stuffing, and upholstery pins. With these items, you can create a customized and comfortable new look for your sofa or chair. Whether you're an experienced upholsterer or trying it out for the first time, having the right materials will ensure your project is a success. So get ready to unleash your creativity and transform your furniture into something beautiful and uniquely yours.
Strip the old fabric from the chairs and examine the underlying material for any damage or wear
Do you have some old chairs that could use a bit of freshening up? Why not try stripping the old fabric off and taking a closer look at what lies underneath? By examining the underlying material, you can quickly determine if there's any damage or wear that needs to be addressed before you start the reupholstering process. Whether you plan to reupholster the chairs yourself or take them to a professional, taking this important step before starting the project will ensure that the final result is both durable and beautiful. So roll up your sleeves and get ready to uncover the hidden potential of your old chairs!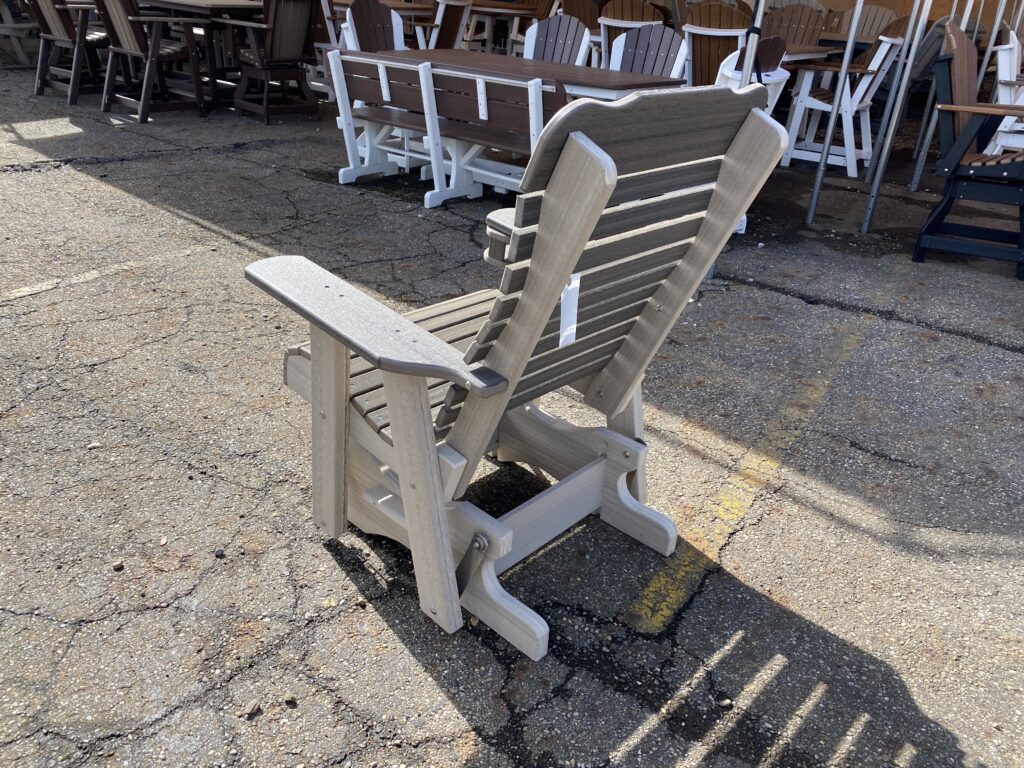 Cut a new piece of fabric that will fit over the chair's frame and cover it with padding and cushion stuffing
Is your favorite chair looking a little worse for wear? You don't have to say goodbye to it just yet. With a bit of fabric and some padding, you can completely transform it into a cozy spot once again. Cutting a new piece of fabric to fit your chair's frame is easier than you may think, and by covering it with some cushion stuffing, you'll no longer have to feel the uncomfortable lumps and bumps you've grown accustomed to. So, why not give your old chair a new lease on life and turn it into your new go-to spot for relaxation?
Securely attach the new fabric to the frame using upholstery pins or staples
The finishing touches are often the most satisfying part of any DIY project, and securing the new fabric to your frame is no exception. A well-attached upholstery job can completely transform the look and feel of a piece of furniture, leaving you with a sense of pride and accomplishment. Of course, it's important to ensure that your hard work won't come undone with everyday wear and tear. That's why it's crucial to use the right materials and techniques to keep your fabric securely attached. Upholstery pins or staples are reliable options for achieving a lasting result that will stand up to regular use. With a steady hand and a little patience, you'll soon have a newly upholstered piece that looks and feels like it just came from a professional workshop.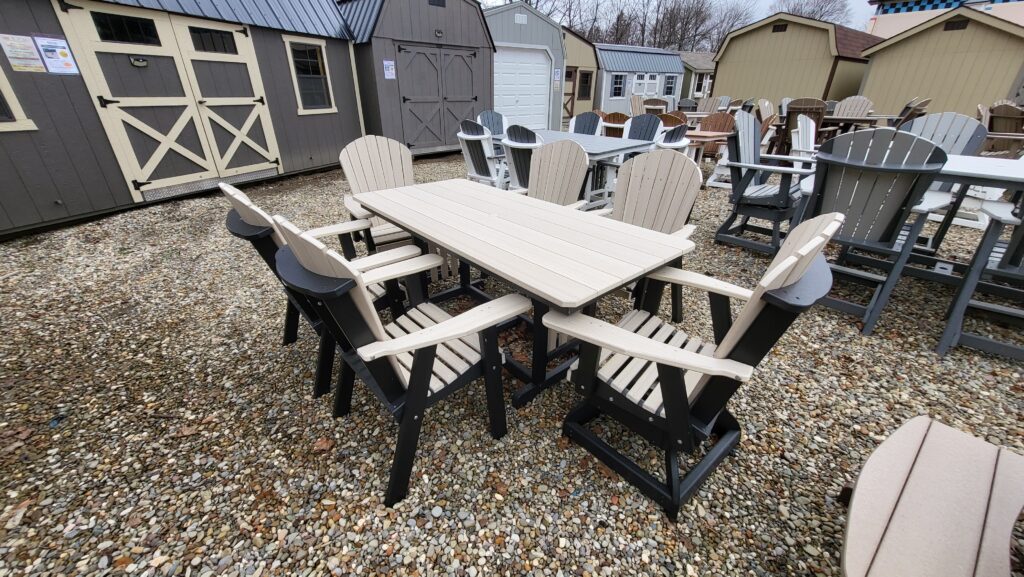 Add decorative touches such as tassels or fringe to give your chairs a unique look
Transforming your chairs from plain and ordinary to unique and eye-catching can be as simple as adding a few decorative touches like tassels or fringe. By incorporating these accents, you can effortlessly infuse style and personality into any space. Depending on the style and color of the chair, you can choose to add bold and dramatic tassels for a statement piece or opt for more subtle fringe for a touch of elegance. No matter what direction you choose, adding these embellishments is a quick and easy way to give your chairs a new look that is sure to impress your guests.
Place them on your patio and enjoy a comfortable seating area!
Transform your patio into a cozy seating area with the simple addition of some comfortable chairs! Imagine being able to lounge outside on balmy summer evenings, soaking up the fresh air and the quiet of the night. Add a few accent pillows in bold colors or fun patterns to bring some personality to your outdoor oasis and make it a true reflection of your unique style. Whether you're settling in with a good book or hosting a lively get-together with friends, these chairs are an easy and stylish way to make your patio more inviting and enjoyable. With their durable construction and comfortable design, you'll never want to go back inside!
Concluding
All in all, this was an easy and enjoyable project to take on. From gathering the supplies and stripping the old fabric, to cutting the new fabric and attaching it to the frame, reupholstering your chairs is a fun way to recreate any furniture piece without needing professional help. With some patience and creativity, you can give your outdoor seating area a whole new look that definitely stands out from the crowd. You'll be able to enjoy comfortable seating all summer-long – just invite over your friends and family for an outdoor hangout!