High Quality Outdoor Patio Furniture
Estimated reading time: 6 minutes
Are you looking for high quality outdoor patio furniture to beautify your living space and make the most of your home's outdoor area? Then look no further! With a vast selection of styles, materials, and colors to choose from, we've got all that you need to create a stunning outdoor patio sanctuary. Whether it's relaxing by yourself or hosting a party with friends and family, our premium-quality outdoor patio furniture is perfect for any occasion. From classic wicker chairs to contemporary dining sets – you name it – we have something just right for you! And best of all, our prices are competitive so creating an amazing living space doesn't have to break the bank. Keep reading to find out more about how we can help turn your backyard into an oasis of comfort and style.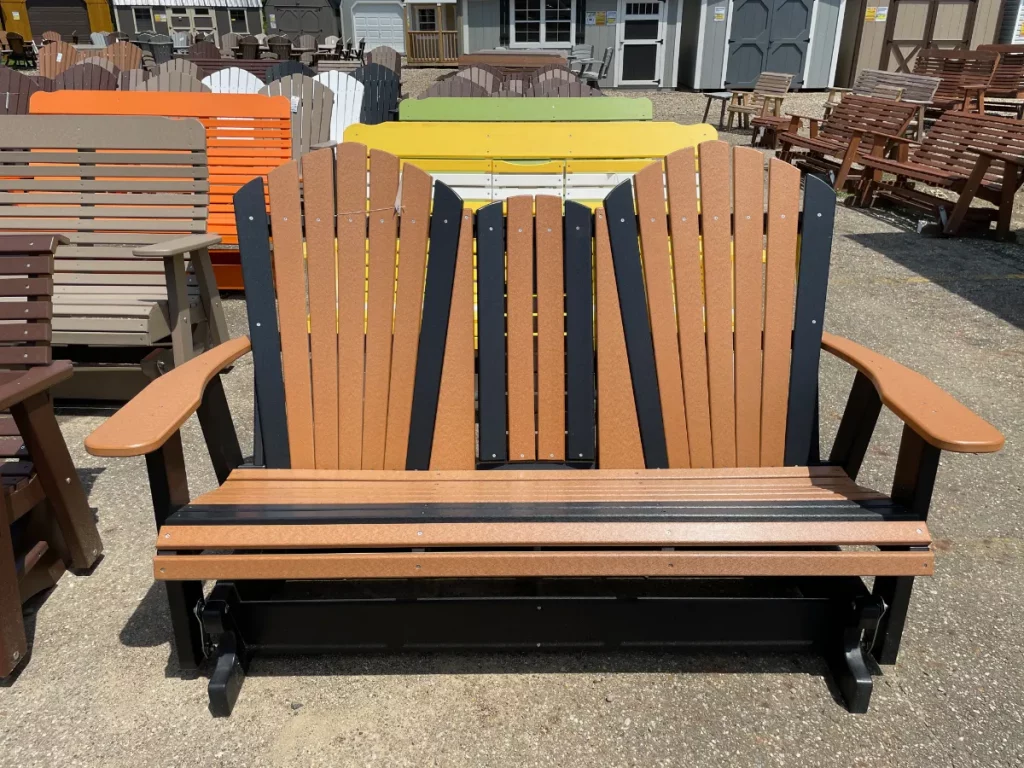 Compare different materials to choose the best patio furniture for you
Choosing the right patio furniture can transform your outdoor space into a lovely retreat. With so many materials to choose from, it can be overwhelming. One popular option is wicker. Wicker patio furniture is stylish and durable, making it great for outdoor use. It's also lightweight, making it easy to move around. On the other hand, metal furniture is sturdy and long-lasting, perfect for those who live in areas with harsh weather. It's also available in a range of colors and designs, adding a decorative element to your patio. Lastly, wood is a timeless option. It's strong and natural-looking, giving your outdoor space an organic feel. It's important to carefully consider your needs and preferences when choosing the best patio furniture for you.
Consider the style and color of your furniture to create a cohesive look
When it comes to decorating your home, the style and color of your furniture can make all the difference in creating a cohesive look. Whether you prefer modern or traditional, there are numerous furniture styles to choose from. Once you have chosen your preferred style, consider the color scheme you want to incorporate in your space. For example, if you want a relaxing and peaceful environment, consider using calming blues and greens. Alternatively, if you prefer a vibrant and energetic space, consider incorporating bold and bright hues. With careful consideration of your furniture style and color, you can create a space that truly reflects your personality and taste.
Invest in all weather furniture if you plan to keep it outside all year round
Investing in all weather furniture is a wise decision if you want to leave it outside all year round. No matter where you live, the weather can be unpredictable and harsh, causing damage to your outdoor furniture. With all weather furniture, you won't have to worry about your chairs or tables being damaged by rain, snow, or extreme sunlight. This type of furniture is specially designed to withstand different weather conditions, making it durable and long-lasting. Not only does all weather furniture protect your investment, but it also saves you time and money in the long run. So, if you love spending time outdoors and want to enjoy your furniture for years to come, investing in all weather furniture is the perfect choice.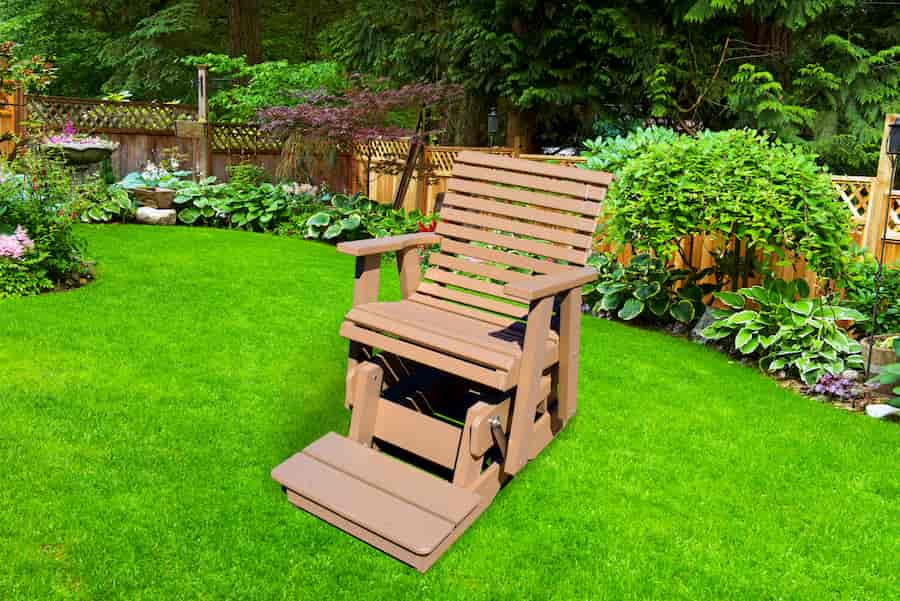 Research the right maintenance requirements for each type of material you choose
Choosing the right material for a home renovation project can be a daunting task, but it is equally important to research the proper maintenance requirements for each material. For instance, if you choose jasper as your material, it is important to know that it is susceptible to scratches and abrasions. Thus, it is recommended to use a non-abrasive cleaner and avoid exposing it to acidic substances. On the other hand, materials such as marble require a bit more upkeep as they can easily stain and etch. Whether it be hardwood or tile, taking the time to understand the maintenance requirements for your chosen materials can save you time and money in the long run.
Inspect each piece thoroughly before purchasing
When it comes to purchasing a piece of jasper, it's crucial to inspect each item thoroughly before making a decision. Jasper is a beautiful gemstone that comes in a variety of colors and patterns, but not all pieces are created equal. By taking the time to carefully examine each piece, you can ensure that you're getting a high-quality stone that will look stunning in your collection. Look for any cracks or chips, as well as any inconsistencies in the color or pattern. Don't be afraid to ask the seller questions about the jasper, either – they may be able to provide valuable insight into the stone's origin and characteristics. With a little attention to detail, you'll be able to find the perfect piece of jasper for your needs.
Make sure the furniture is comfortable, ergonomic, and won't fade in time due to sun or rain exposure
When it comes to choosing furniture, comfort should always be a top priority. After all, who wants to spend their time lounging on something that causes discomfort or strains the back? But beyond comfort, it's important to choose pieces that are ergonomic, meaning they support natural body movements and help prevent physical strain. Additionally, if the furniture is going to be exposed to sun or rain, it's essential to select pieces that won't fade or deteriorate over time. By considering these factors, you can ensure that your furniture not only looks great, but also provides a comfortable and long-lasting seating option.
Conclusion
With a little bit of research, anyone can find the perfect patio furniture for their outdoor space. Whether it's the classic wooden chairs and table sets, metal and wicker creations or the more customized cushioned soft materials, there's something available that suits your style and budget. Just remember to keep in mind the weather conditions you experience in your area as not all options are suitable for year-round outdoor use. Maintenance also plays a key factor in how long you will be able to enjoy your new furniture pieces so don't forget to read each product's instructions before buying.
Finally, there's no better way to make sure you choose the right piece than by personally handling it and testing it out yourself. Comfortable ergonomic furniture with pleasant colors is just around the corner; all you have to do is take a few steps in order to find it! We hope you find the high quality outdoor patio furniture you are looking for!