Dock Furniture Ideas
Estimated reading time: 5 minutes
If you're lucky enough to have a dock on your waterfront property, you know how important it is to make the most of this space. One way to add some personality and comfort to your dock is by incorporating some DIY furniture. Here are five ideas to get you started on transforming your dock into a cozy oasis.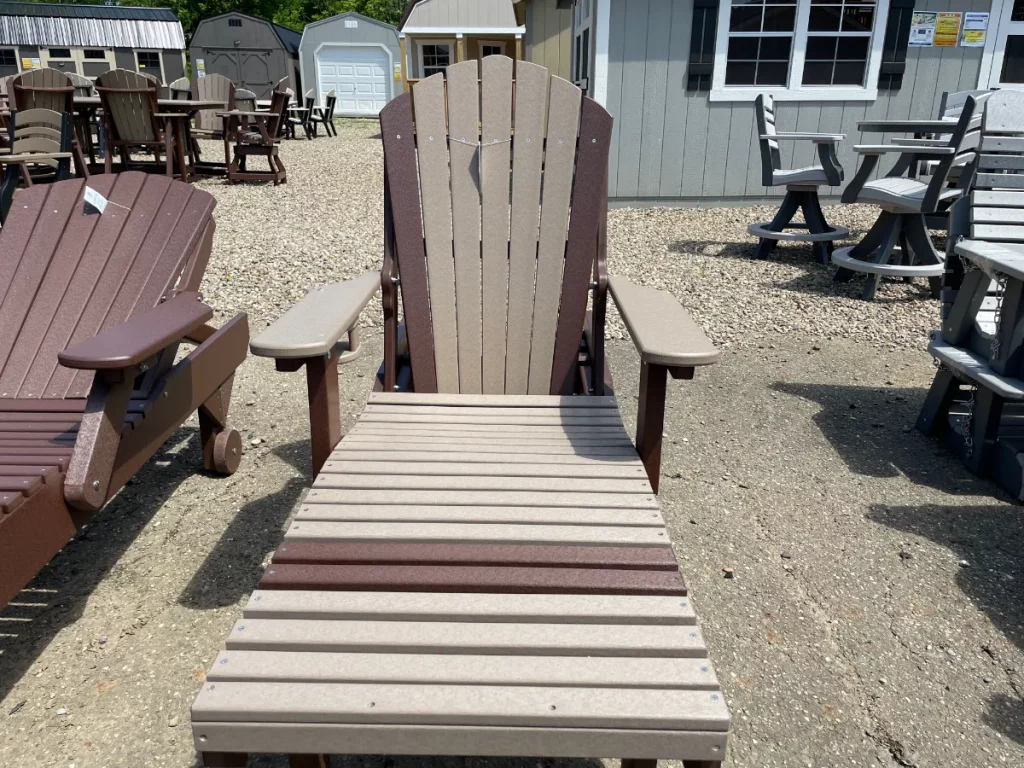 Pallet Lounge Chairs.
Pallets are a versatile and affordable material that can be transformed into stylish and comfortable lounge chairs for your dock. Simply sand down the pallets, add some cushions and pillows, and you have a cozy spot to relax and enjoy the waterfront view. You can even add some wheels to make them easy to move around. Plus, using pallets for furniture is an eco-friendly choice that repurposes materials that would otherwise go to waste.
Hanging Hammock Chairs.
If you're looking for a comfortable and relaxing seating option for your dock, consider hanging hammock chairs. These chairs can be hung from a sturdy beam or tree branch and provide a cozy spot to read, nap, or simply enjoy the view. You can purchase pre-made hammock chairs or make your own using a sturdy fabric and some rope. Just be sure to hang them securely and test the weight capacity before use.
Rustic Wooden Cooler.
A rustic wooden cooler is a great addition to any dock or waterfront area. Not only does it provide a convenient place to store drinks and snacks, but it also adds a touch of charm to your space. To make your own, start with a wooden crate or box and add insulation to the inside. Then, add a hinged lid and a handle for easy transport. You can even add a bottle opener to the side for added convenience. Customize the look with a coat of paint or stain to match your existing decor.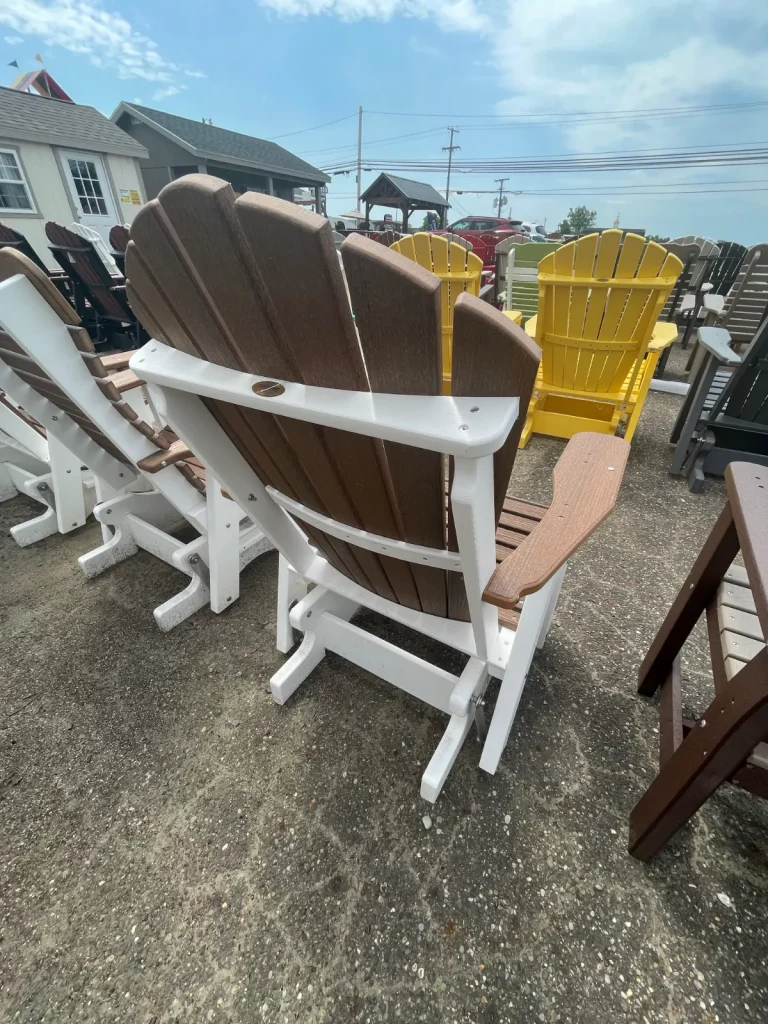 Adirondack Chairs.
Adirondack chairs are a classic choice for any waterfront area. These chairs are designed to be comfortable and sturdy, with wide armrests and a high backrest. You can make your own Adirondack chairs using plans and materials from your local hardware store. Choose a durable wood like cedar or teak, and add a coat of weather-resistant sealant to protect your chairs from the elements. Customize the look with a fun patterned cushion or a coat of bright pain.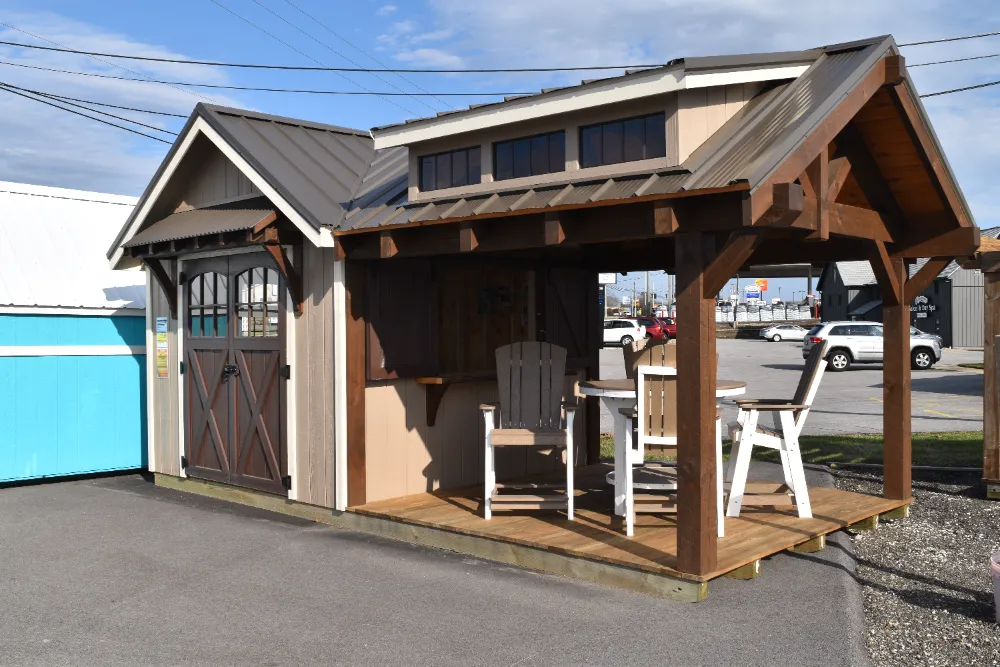 Dockside Bar.
Create a fun and inviting atmosphere on your dock with a DIY dockside bar. Use reclaimed wood or pallets to build the bar structure, and add a countertop made of weather-resistant material like concrete or stone. Install shelves or hooks for glasses and bottles, and add some bar stools for seating. You can even add a small fridge or cooler to keep drinks cold. This dockside bar will be the perfect spot for entertaining guests or enjoying a drink while watching the sunset.