Colorful Patio Ideas
Estimated reading time: 5 minutes
Are you looking to spruce up your outdoor space with vibrant color and energy? Whether it be a terrace, balcony cover, or backyard patio, our roundup of ideas can transform any area into a fun-filled haven that invites friends to spend quality time. With the right décor and thoughtful design, adding accents of vibrant hues can create an oasis-like atmosphere that looks like it jumped out of the pages of home decor magazine. From bold patterned pillows to eye-catching wall art and flaming fire pits — get inspired with these brilliant colorful patio ideas!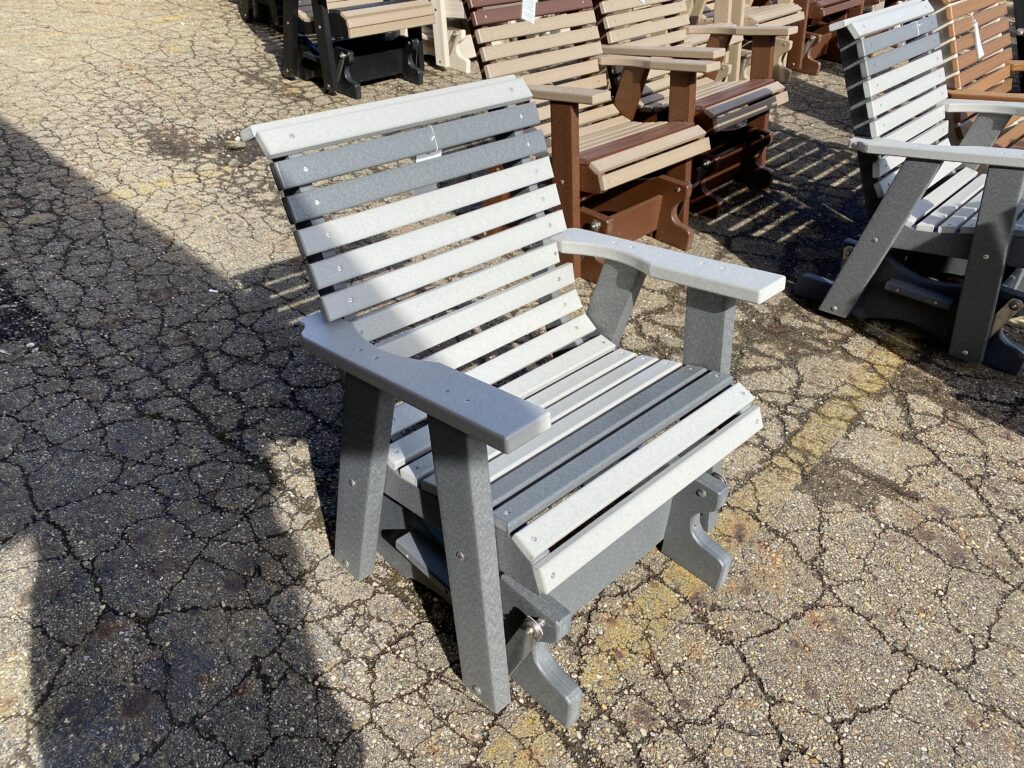 Invest in colorful outdoor furniture to create a vibrant atmosphere
Transform your yard or patio into a charming and inviting space with colorful outdoor furniture. Liven up your outdoor area with vibrant and bold hues that will add personality and style to your surroundings. Your guests will be captivated by the fresh and uplifting atmosphere that your colorful outdoor furniture creates. Whether you prefer a modern or traditional look, adding bright and cheerful furniture will undoubtedly change the entire vibe of your outdoor living space. Investing in colorful outdoor furniture is an excellent way to boost your mood and make a creative statement. Don't sacrifice comfort for style – choose furniture that is both cozy and visually appealing. Hurry up and give your backyard a lively overhaul! This one of many colorful patio ideas can really transform the atmosphere in your backyard.
Hang string lights around the patio for a soft, gentle glow
Transform your patio into a peaceful sanctuary with a simple and affordable solution: string lights. Hang these twinkling lights around the perimeter of your outdoor space to create a warm and inviting ambiance. The soft, gentle glow will add a cozy touch to any occasion, whether you're enjoying a glass of wine with friends or having a quiet moment of relaxation by yourself. The best part? These lights are easy to install and can be found in a variety of styles to match your unique taste. So why not take advantage of the summer evenings and make your patio a magical retreat for all to enjoy?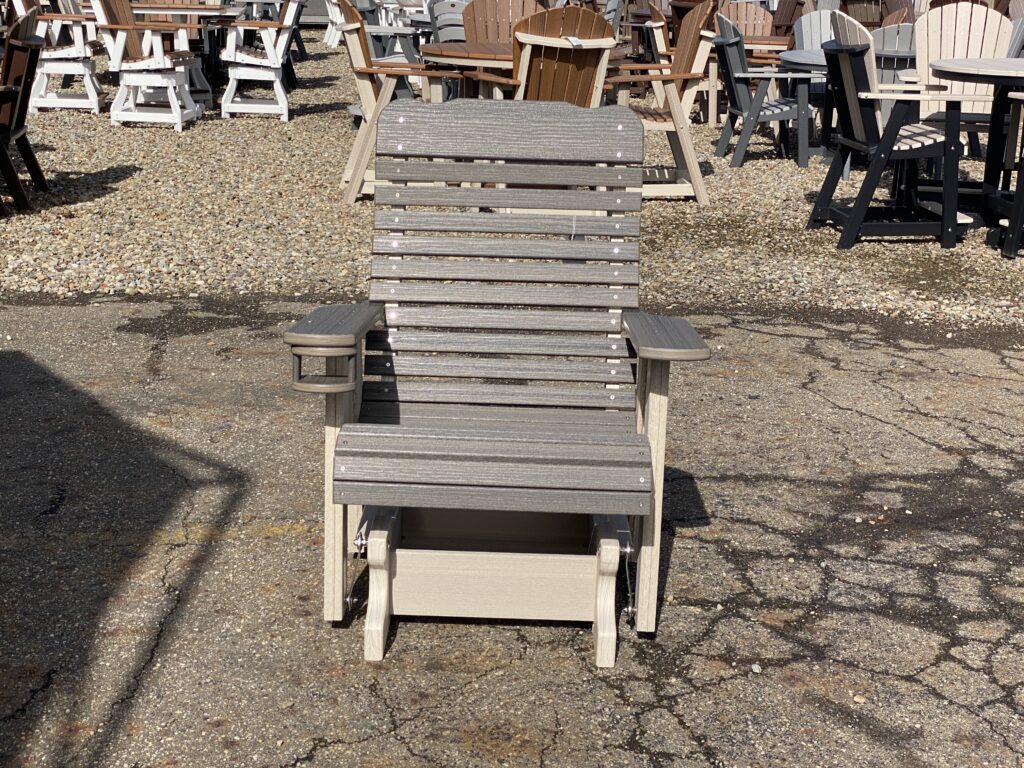 Plant colorful flowers or shrubs to add life and color to the area
A garden brimming with lively and colorful flowers and shrubs can drastically transform any dreary space into a captivating one. Imagine stepping outside onto your patio, only to be greeted by bursts of vibrant and lush blooms surrounding you. These colorful additions not only add a touch of beauty to your environment, but they also attract pollinators such as bees and butterflies, thus helping to promote a healthy ecosystem. Whether you have a small balcony or a sprawling backyard, planting colorful flowers and shrubs can make all the difference in creating a delightful outdoor haven that you will enjoy all season long.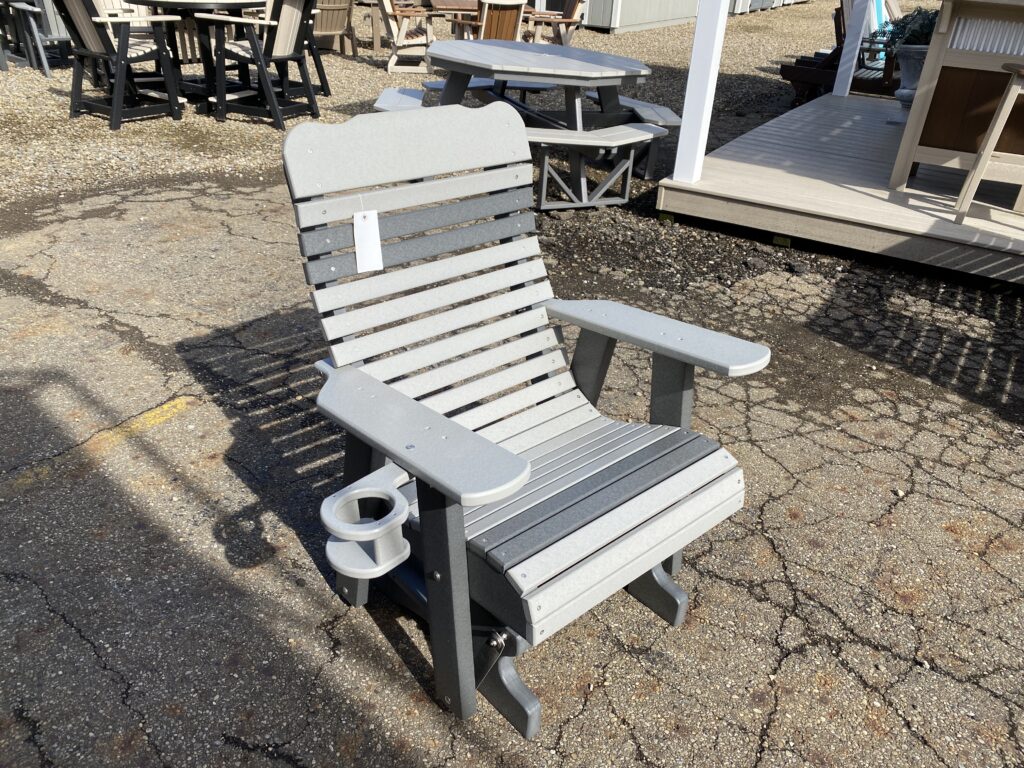 Paint the patio floor with a bright hue for added visual appeal
Transform your boring patio into a lively and vibrant space with a fresh coat of colorful paint! By choosing a bright and eye-catching hue for your patio floor, you'll create an inviting atmosphere that will impress your guests and boost your mood every time you step outside. From sunny yellows to fiery oranges, there are countless options to choose from when it comes to selecting the perfect shade. Not only will a painted patio add visual appeal, it will also protect your floors from weather damage and wear and tear. So why wait? Grab your paintbrush and let's get creative! Lighting really makes colorful patio ideas expand.
Add planters and decorative pieces that showcase your personality and style
Your home is a reflection of your personality and style. It's the perfect canvas to showcase who you are and what you love. One way to add that personal touch to your home is through decorative pieces and planters. Whether you prefer sleek and modern designs or love a rustic, bohemian vibe, there are endless possibilities to make your home truly unique. Adding plants to your space not only adds a pop of color and life but also improves air quality. With a wide range of options from hanging plants to succulents, you're sure to find the perfect fit for your home. Use planters to display your favorite flowers or herbs that reflect your taste and personal preferences. Don't be afraid to get creative and try new things – adding decorative pieces is the perfect opportunity to have fun and truly express yourself.
Use fabric or vinyl cushions to make lounge chairs or swings more comfortable
There's nothing like lounging on a comfy chair or swing on a sunny day – but what about when those hard surfaces start to leave their mark? That's where fabric or vinyl cushions can make all the difference. These cushions are easy to install and can make your time outdoors even more enjoyable. Plus, they come in a variety of colors and designs to match any decor. Whether you're soaking up some sun or just looking for a cozy spot to read a book, adding cushions to your outdoor furniture is a simple way to make yourself feel even more at home in your backyard oasis.
The patio can be a great way to stay connected with nature and enjoy relaxing moments outdoors. A few simple and yet meaningful touches, like the ones mentioned, are the perfect way to create your own vibrant and colorful space. Investing in quality furniture, adding stunning decorative pieces, using soft lights and choosing fabrics with bold prints can make your patio an incredibly welcoming and chic area. With some creativity and attention to detail, you'll soon have a beautiful outdoor oasis that will bring you joy every day!