Backyard Pool House Sheds
Dealing with the heat on those very humid and very hot days in the summer becomes unbearable. The main thing that everyone thinks of is finding a perfectly nice and cool place to go to so you can cool in the pool until you feel revitalized. Always picking getting wet for that option seems like a must after being in the extreme heat for awhile. I mean where else would you really go especially because it is such a wonderful time lying around in the water and relaxing after a long day. Yes inside with the central air is a extremely good choice. That doesn't really seem to solve the problem though as some nice cool reenergizing water is. You will definitely want to go to a clear colored swimming pool though that is completely cool and refreshing as well as it is relaxing. Laying around on a floaty in the swimming pool with cooled water is refreshing and seems to bring you right back to life.
Estimated reading time: 5 minutes
You may also need a place to store your pool equipment. A backyard pool house shed is a completely wonderful idea to store some of your floaties in that you relax upon. Some fun games could be a great game of water basket ball or maybe even a classic such as Marco polo. Some other activities could be a swim race or maybe even doing maybe different diving moves or simply diving to the bottom. You maybe just want to lay around and go swimming, so you look for a swimming pool near me. There could even be a competition you have been training hard for. Like you could be working hard for being in first place at the competitions for your high school swim team and be the greatest that you could ever be.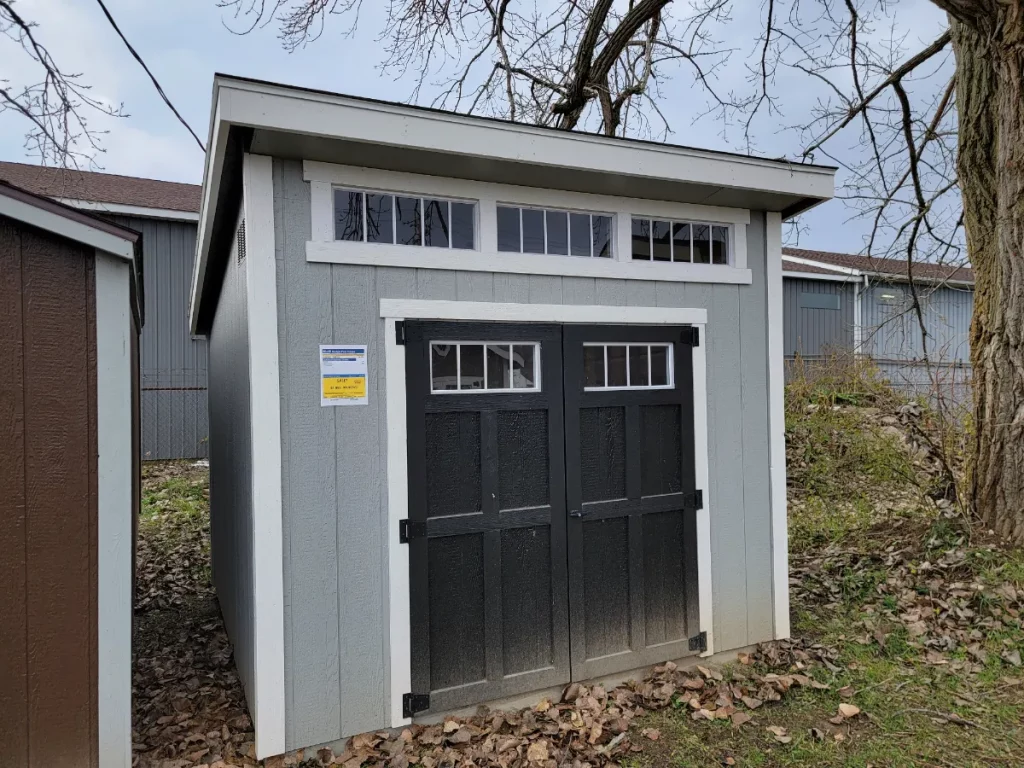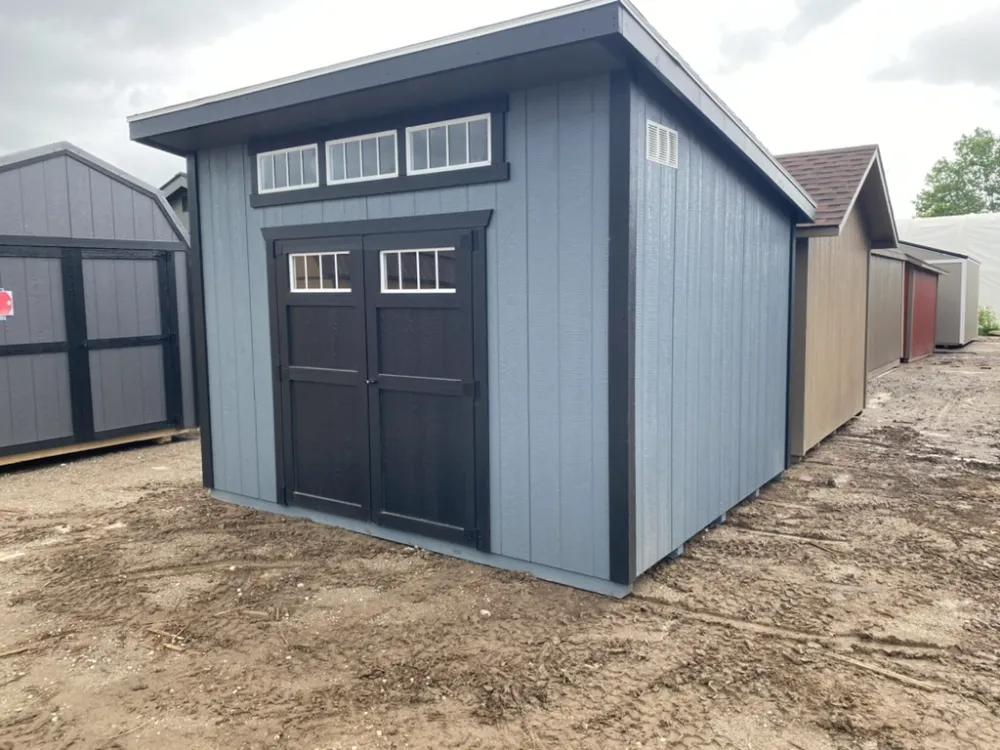 Having Fun In The Sun
A place you may have seen these pool house sheds may have been at a water park. Water parks in general are a blast of a time. Walking all the way to go to the wave pool is so much fun! When that buzzard goes off and the waves start to rise then the adrenaline and excitement will flow through you. Always trying to jump higher then the wave is so much fun especially when you jump past them all. Or maybe even standing and trying not to let the wave knock you over can be exciting as well. Just even going around in the swimming pool and swimming around can be fun. It is also easier to be social in a pool because people are way happier.
Water slides are just such a exhilarating time at the pool. Going all the way up to the top and trying to find which slide you want to go to is always so much fun. Some of the best ones are going on the speed slides and soaring through the water. You may even like going on the slides so you could go and race with a friend or family member if you would like. Going on the innertube slides is also a load of fun for everyone! The lazy river is always one of the most loved places to go in a water park, it is such a complete relaxing sensation. All of these places have multiple pool side sheds at every pool area in the park. Just keep your eye out the next time you go to a water park and you will definitely spot several.
Side Yard Pool Shed
This pool shed looks absolutely stunning when it is on someone's property. This unit is the perfect place to store pool equipment and accessories. For example all of the chemical you need to clean out your pool. The plastic floating devices used to lay on and relax with on a nice day outside. Maybe even some beach balls to play with inside of your pool and have some fun with. Or possibly you have some water basketballs for your water basketball hoop that need stored in there. Plus this is the perfect place to store any other pool related item the you possibly have and need to place for your safe keeping.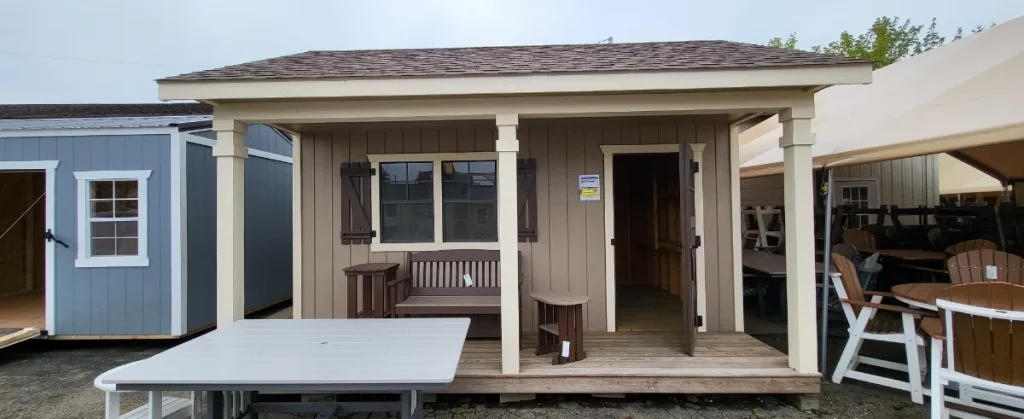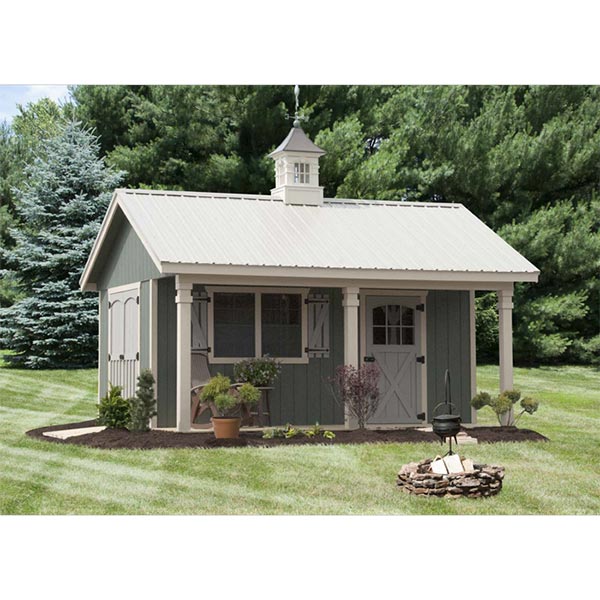 A Professional Look
Not only do these models store the items and materials you need them to. They also look very professional as well on the property. So you don't have to look like a crumby and tacky person and can actually represent yourself. You may even have a theme going on for your pool and the pool area as well. This could be a very versatile piece into completely beautifying the center of it. Making it into a beachside resort masterpiece with some sand and nice looking large rocks. Or even maybe you have a vacation Hawaiian theme that can really have always wanted as well. Whatever the beautiful project may be, this is a true beauty and can complete the scene that is eye gazing art.
Heading Home
Enjoying the beautiful summer and tropical weather is so much fun. Many lifetime lasting memories will always revolve around the beautiful weather and water locations. From pool areas with excellent looking pool house sheds by them. All the way to some wonderful tropical locations on the perfect vacation that completes happiness to the souls core. Many new social experiences happen on these completely adventure like venues. I am almost certain yourself that you may have at least one story related to one of these locations. That is what i am talking about and it will last you for the rest of your lifetime and those are epically unique.