14 X 20 Building
Have you been wondering maybe about a structure or building but not knowing which one may be fit for you? Thinking of a certain place that really pieces together the thoughts of what you have been pondering? A 14×20 building may be the answer of that has been the case. This 14×20 building provides many excellent features. Those features create new found possibilities of enjoyment and happiness. So whether the piece you need is maybe a unit for a property at your vacation resort. Finding the building to have as your second home if you business travel. Whatever the case may be just venture on these abilities and options.
Estimated reading time: 6 minutes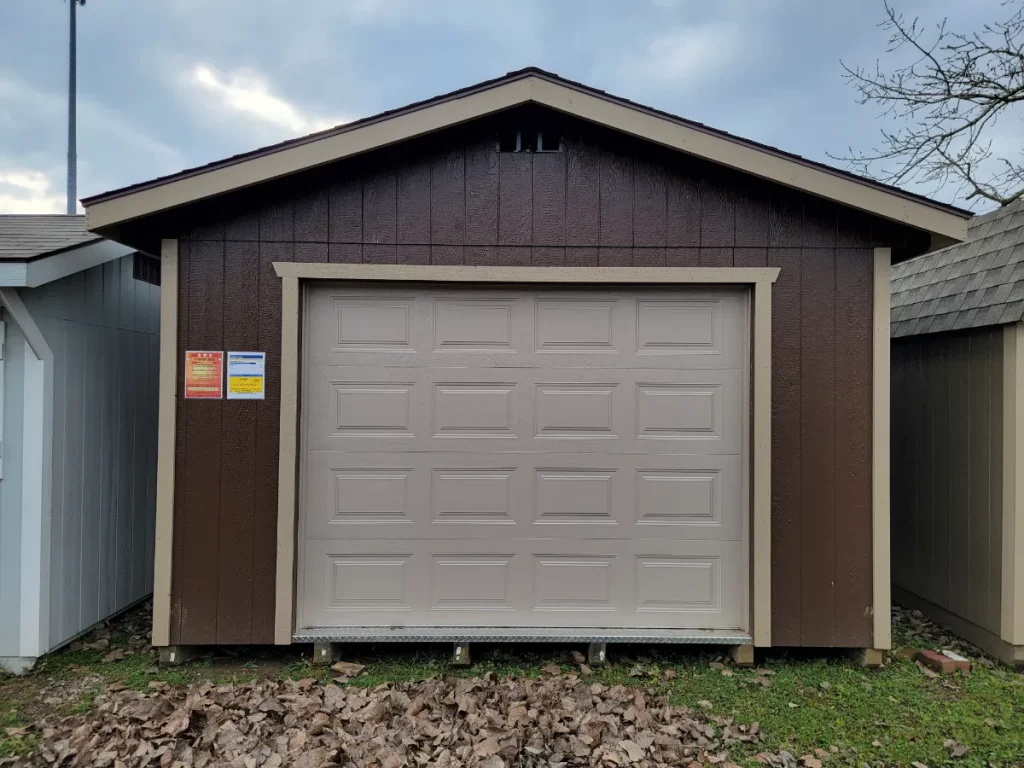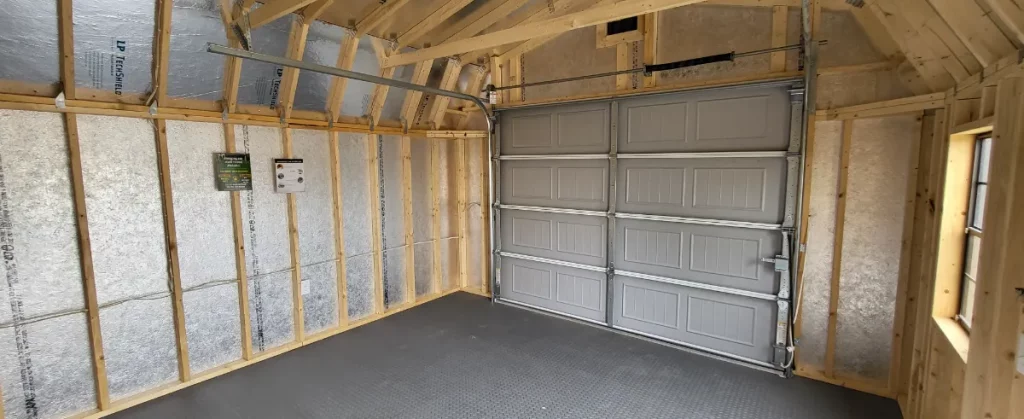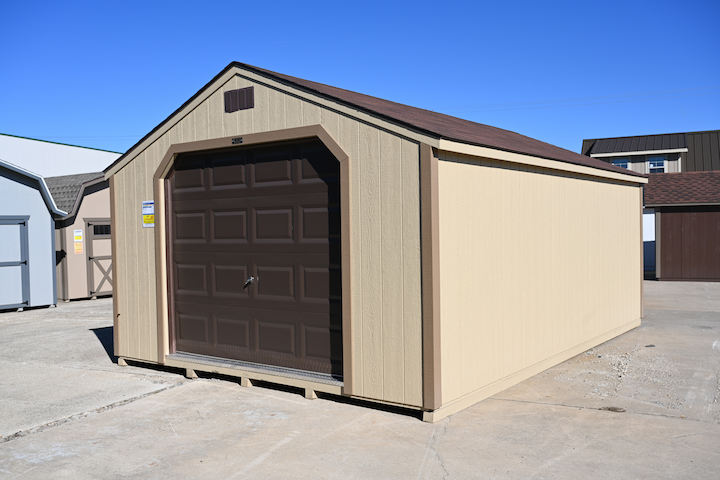 Enjoying A 14×20 Metal Building
Enjoying a building requires that is has the ability of giving you many options. Well since that is the case then you are in luck with a 14×20 metal building. Some of the many options this unit provides if the fact that you have a choice of pretty colors. May be your house is a tan or possibly even an almond color. Well this building can match that. A possibility could be every door is a chocolate brown with a light brown trim. These options can all be completed to make the buildings on your property really stand out with absolute beauty. This is only the very beginning of the possibilities that can be achieved.
14×20 Storage Building
A few really nice features about a 14×20 storage building is that they have a nice amount of space for your needs. Maybe you have children that have a large amount of things they necessarily don't use anymore. Or you and the family may need a place to store your bicycles so that they stay in a good condition. Possibly if you skate or snowboard this could be your extreme sports safe haven. Storing and placing your lawn equipment here could really help have room in the garage for other things like maybe your car. This could also be a place to have some collectibles like old sports cards or even valuable comics stored for safe keeping. Or this area could be used if you scrap materials and have it build up for a long hall. This is pretty much the perfect structure for any and all of your storage needs.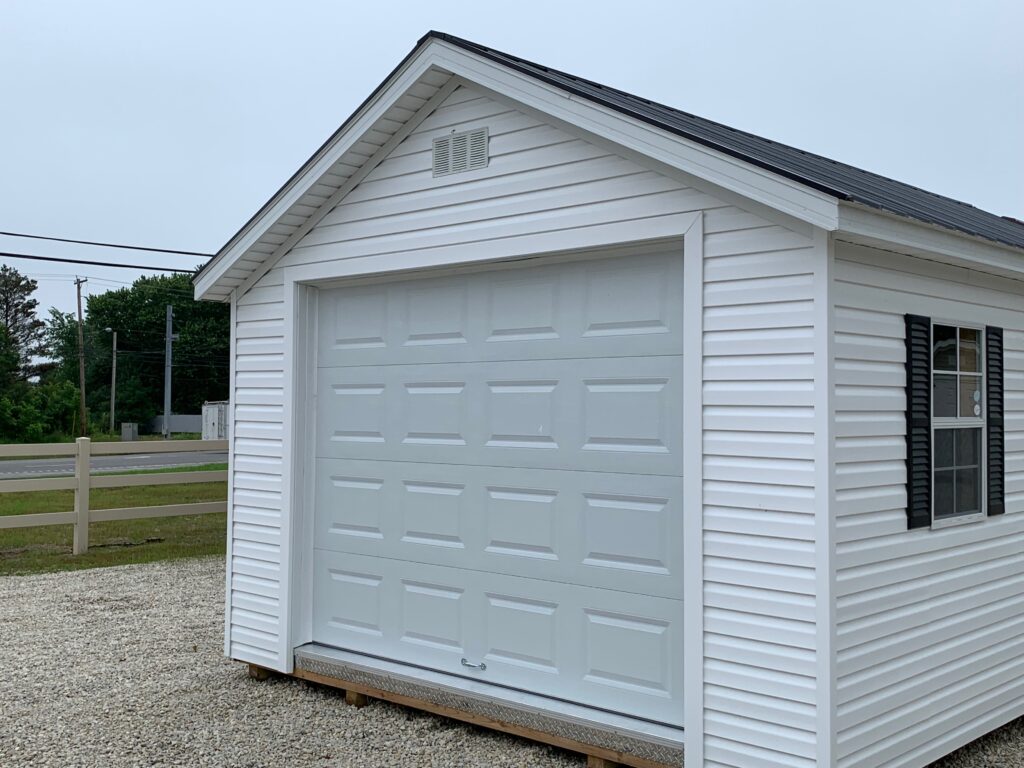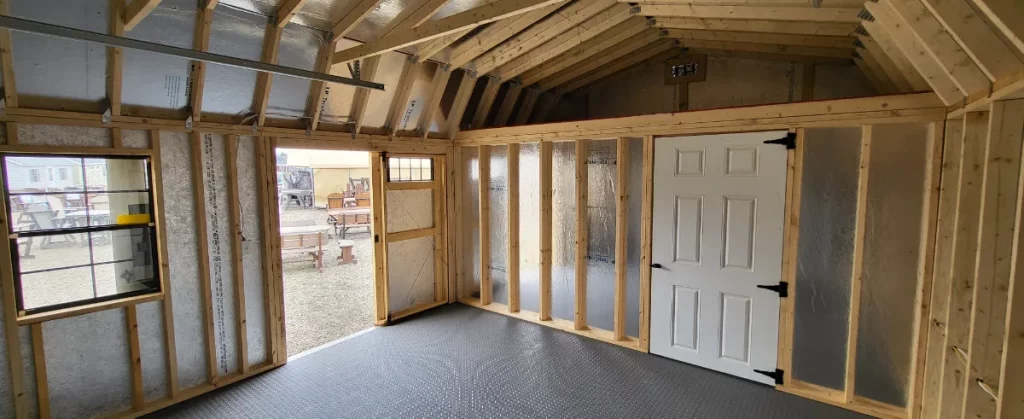 Rent A Portable 14×20 Building
Sometimes people live their life on the go and cant always be able to have a permanent building. This 14×20 Portable unit is perfect for that scenario. Maybe you travel for business locally and need a second home between locations. This is wonderful for exactly that. You could be an entrepreneur and don't have a home building yet. The business you run could even be a traveling on in itself and you need flexibility! This could even be used to a portable winter equipment service building. That would be wonderfully convenient for the are snowbirds.
Inside Materials
Materials are always something that you should look into. No one would like to get something that is cheap, flimsy and weak. Getting to top quality materials is exactly what to look for. From the highest grade of lumber. All the way to making sure the inside has a wonderful seal to keep that unwanted temperature out. The trusses and rafters in these 14×20 portable buildings and 14×20 storage buildings are installed by professionals. You want find quality and craftsmanship like this anywhere else around.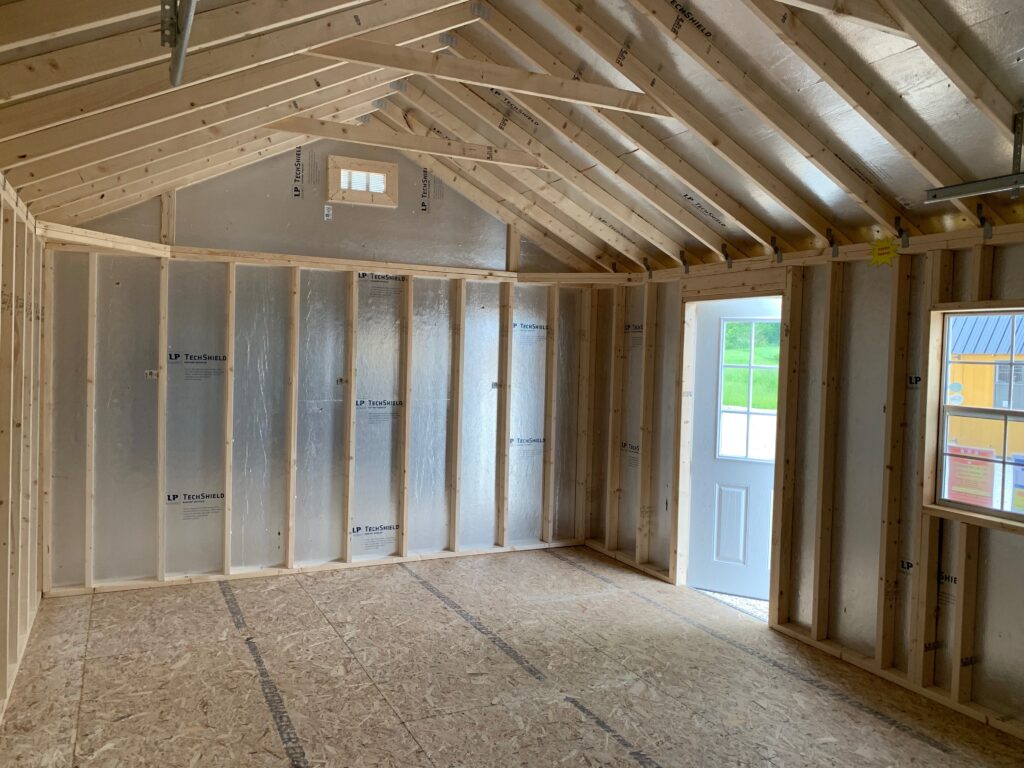 Outside Materials
The outside of a building is the curb appeal and the beauty of a unit. Well also note that having top rated materials is a beautiful thing. Like the vinyl siding is thick and strong. Even if the building is a 14×20 metal building, the materials are flawless. The shingles on the rooves are top rated as well. The windows also have strong frames and thick glass. All the materials are made to the best abilities against all of the elements.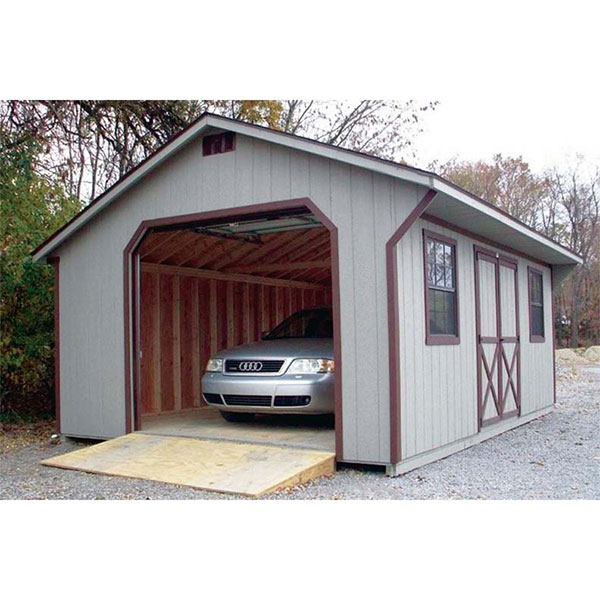 A Marvelous Social Unit
Having a fun and exciting place to go to and hangout is what a lot of people look for to do in their spare time. This building could maybe used as a walk up bar and have some tables and chairs on the outside for customers to sit at. Maybe even have a food truck by the building for when people start to get hungry. This could become the hangout for a lot of the local people. Even people who go on business ventures may want to stop by and check this place out. Another possibility would be having a stage to inquire musicians for some live music! Also maybe even having a stand up comedian. Or a few stop by and give people such a wonderful and fun life experience is sure one for the history books. What this building offers is a result of endless social possibilities and that will bring sure happiness.
Closing Things Out
So here lies some facts that the 14×20 building is a truly marvelous structure. From small beginnings to ever lasting ends, may great things and experiences could happen in a lifetime. The center of those memories could all stem out from their. Whether you may simply need a place to store some belongings that are choking your space. To even making it the staring point of your very own social event juggernaut. Varieties like these are practically endless and that is sometimes all that you could truly ever ask for.